Career Advice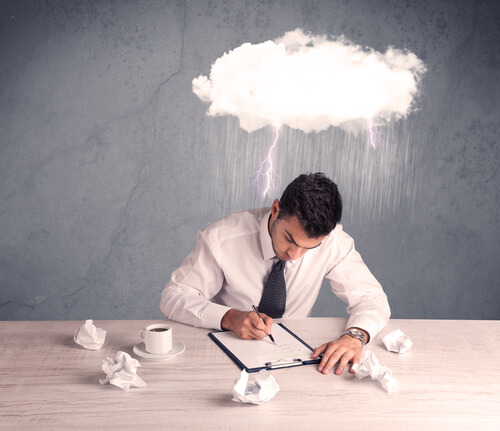 Congratulations. After weeks, or months, of job hunting, not only did you locate your "dream job" but they liked you and hired you. You're excited to start contributing to this organization, especially as they appear ready to let you implement your brilliant ideas at a paygrade you couldn't even dream of complaining about. And don't … Read More »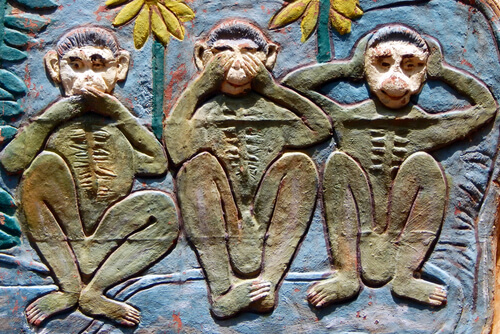 From the little I have been able to piece together, workplace etiquette and manners are held as a priori – especially when it comes to analyzing situations with our stereotypical glasses. There is an assumption in our education and to a greater extent our public lives that we have an innate understanding of what is … Read More »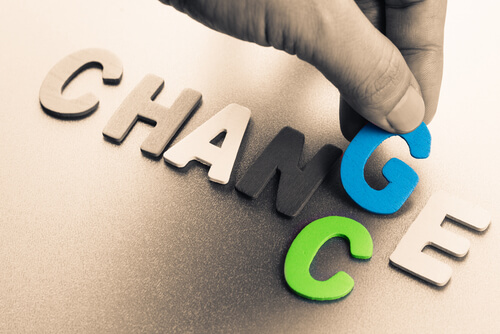 We've talked a lot about the mechanics of implementing an Information Governance program in your organization. When you are implementing a new program, regardless of what it is, your bigger challenge is getting everyone to go along with it. Ever heard "We've being doing it this way for 30 years!"? Change Management is one of … Read More »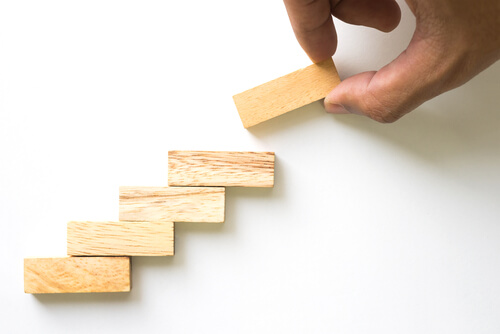 Twenty-eight eyes looked at me skeptically. They were convinced the task I had outlined for their strategy session was beyond their reach. "Just too hard," they explained. "I'm not that creative," insisted another.
My own confidence crumbled a bit. The exercise had worked in other contexts, but this industry was untried in my experience. What if … Read More »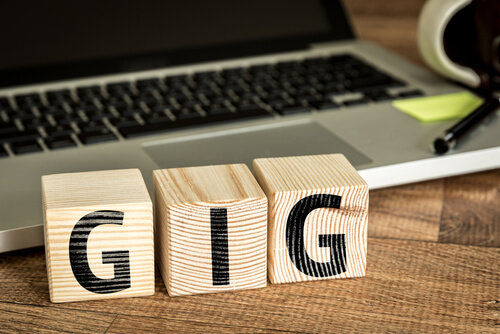 The job landscape is quickly changing. Jobs that were once readily available and steady sources of income to millions of people are changing or disappearing. It's a topic that has come up a lot in this year's political campaigns.
But not all is despair. With any change brings new opportunities. And one of the largest growing … Read More »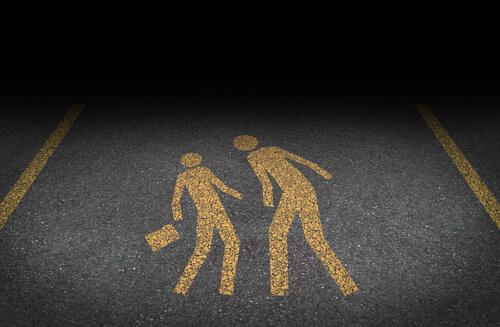 Bella, a fifth grader fighting a life-threatening blood disorder, was paired with the Denver University Division 1 women's volleyball team as part of Team Impact.  She was given a locker and helped out at practices.
Because of her illness, she has to wear hearing aids, and some of her elementary-aged peer started to tease her about … Read More »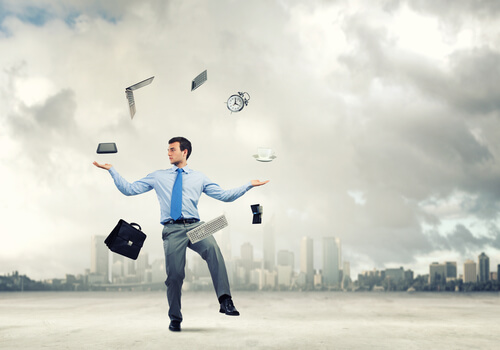 Multitasking gets a bum rap.
Conventional wisdom is now claiming that multi-tasking is a bad thing. That you really can't concentrate on more than one thing at a time.
I'm here to tell you that…
They are right. Partially.
I fully agree that multitasking has its downsides, but our bodies do multiple things at a time. (Go out to … Read More »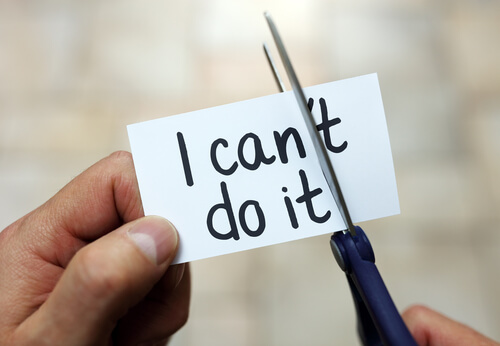 Every one of us can choose our attitude and it's often self-fulfilling – the way we think about a situation can change the way we experience it. It could be the difference between you getting, keeping or losing your job and finding a fulfilling career.
And it does wonders for your health. Research shows time and … Read More »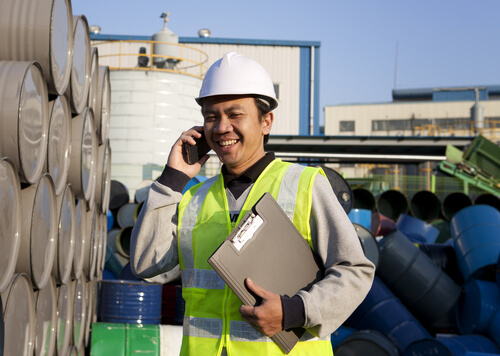 Hazardous wastes constitute only a small segment of the entire waste produce of our nation. At the same time, it's truly important for us to remove hazardous wastes in a proper way so as to keep all environmental and human health concerns at bay.
It's necessary for all Hazardous Waste Managers to abide by the Government … Read More »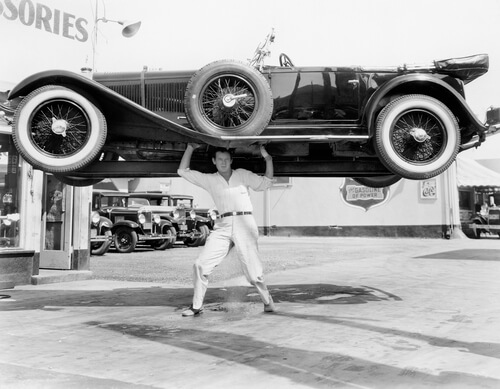 In the same way people without children can't really know what it's like to have kids until they do, you can't really know what it's like to be a leader until you actually lead. Even in organizations that invest in leadership development struggle with helping new leaders fully comprehend what it means to lead. Leadership … Read More »
---