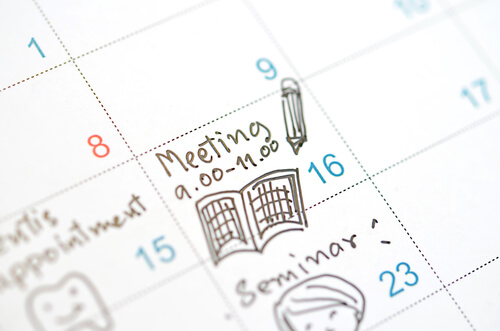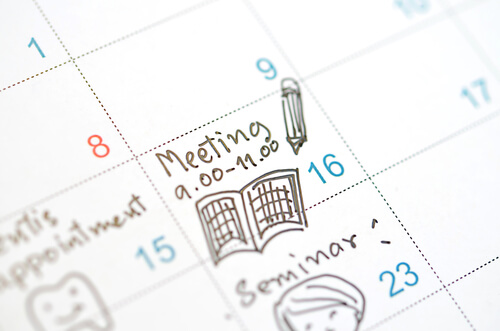 Let's get this out of the way right up front: there is no 100 percent definitive answer to this question. Different industries operate on different schedules and seasons, so May might be the "best" for some of you, while October might be the "best" month for others.
That being said, there's one month that can actually be a pretty great time to put yourself out there, and it's generally the time everyone says not to do it: December.
Holidays do not necessarily make December a bust. While it is true that certain types of jobs and industries essentially shut down for the holidays, in others the opposite is true. Seasonal jobs are just picking up in late November and early December. Some positions may be short-term, but there is always a chance they can become permanent.
Meet 'n' greet. With all of the holiday parties going on, December can be a fantastic time to start networking with those people who will be looking to hire come January or February. Just make sure you keep the conversation light and sociable instead of making it all about your need for a job. Certainly bring the topic up when it fits, but don't make it the only purpose for the conversation.
Remember, most interviews are about whether or not the person across the desk finds you personable anyway – they already know your qualifications from your resume. Your goal at these parties should be simply to make more connections. You can always follow up with a request for an informational meeting at a later date.
Stand out. Since everyone knows that December is a hiring wasteland, almost no one sends out their resume or applies for jobs. That can lead to a great advantage for the few people who do decide to do it, as your name will be one of the few that the people doing the hiring see.
Get a leg up. January is known as a good hiring month, but how many of those people hired in the first few weeks of the year do you really think got hired within a few days of sending their resume out? If a hiring manager knows they need someone raring to go in January, it can actually be nice for them to spend time with your resume in December. They might call you in before the holidays to get a jump start and see if you are a fit. Or they might just mark you down as someone on the shortlist to talk to when they do start looking again. Either way, being there early generally isn't a bad thing.
Of course, the best strategy is to keep looking throughout the year, because you never know when the perfect position will open up. It can also be helpful to talk to people in your industry to find out if there are specific times of year that companies in your field do their recruiting.