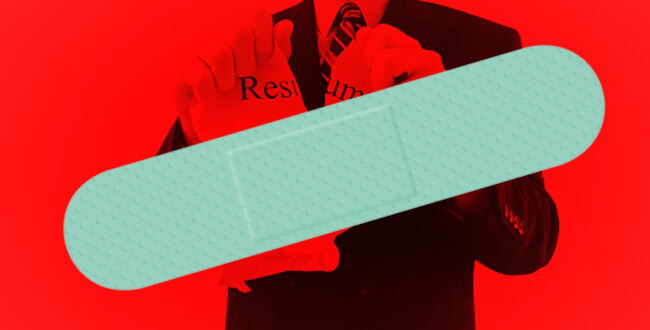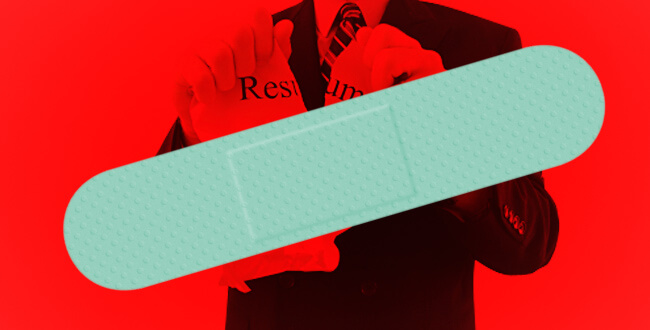 The job market is bouncing back and companies are hiring all across the country, and you need to be ready to hit the ground running.  If you are a prospective job seeker, then you need to understand that your resume is not a document that you just pass out at job fairs and networking events, it is actually a marketing tool-the tool that gets you called for an interview.
To create a resume that truly markets your value and provides a clear chronology of the experience and skills you offer, you need to ensure that you follow some of these quick tips for creating a resume that gets you noticed:
Introducing yourself to the world…
A career summary is a brief introduction of you to prospective employers. Your summary should tell readers what you do and what you can offer in a specific position or industry.  Using keywords and terms recognized by your target industry will only help to put your resume at the top of the pile.
I have the skills…
Create a bulleted keyword/skills list and include 10-15 of your most significant areas of expertise. Be sure to check the qualifications listed in the jobs you're applying for. Including terms right from the posting will really help if your resume is being tracked by an electronic scanning system that many of today's companies are using to filter incoming resumes.
Your experience matters…
A reverse chronological listing of your employment history is the most commonly used format for communicating your career experience. However, this does not mean that you need a complete autobiography of every job you've ever had. If a sales job you had 20+ years ago isn't really relevant to your current career path, then summarize it briefly at the end of this section, or just eliminate it altogether. Quantifying your achievements is always a good thing, as numbers sometimes speak louder than words. Did you meet your sales goals or complete a project that resulted in a huge financial gain for the company? Don't just list daily tasks and responsibilities in your career history-instead show where you made an impact on an organization's operations or bottom line.
An education should never be wasted…
Whatever education you have received-college, trade school, or professional development- should be included in your resume. Including professional development/on-the-job training shows that you didn't quit learning after you graduated from college. No degree? No worries.  Many companies will forego their requirement for a degree if the hiring manager sees adequate professional development on your resume.
Don't make your resume the first mistake in your job search…
A resume that is poorly written or saturated with typos will still get pulled from the pile…and tossed right into the garbage. Proofing your entire resume after every update will help to eliminate grammar, spelling, and other errors. Take it a step further and find a friend or colleague to proof your document for you. Another set of eyes may find errors that yours did not.
Including the right information and structuring your resume so that it is truly a marketing tool will only help to ensure that your name is at the top of the hiring manager's "Hire Me" pile!