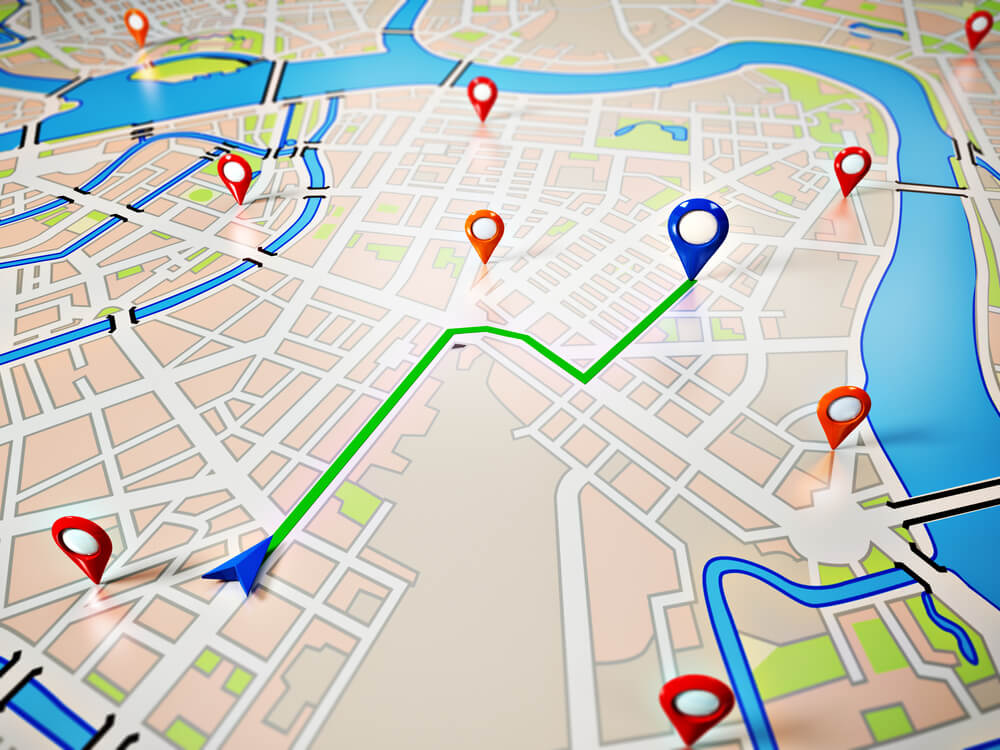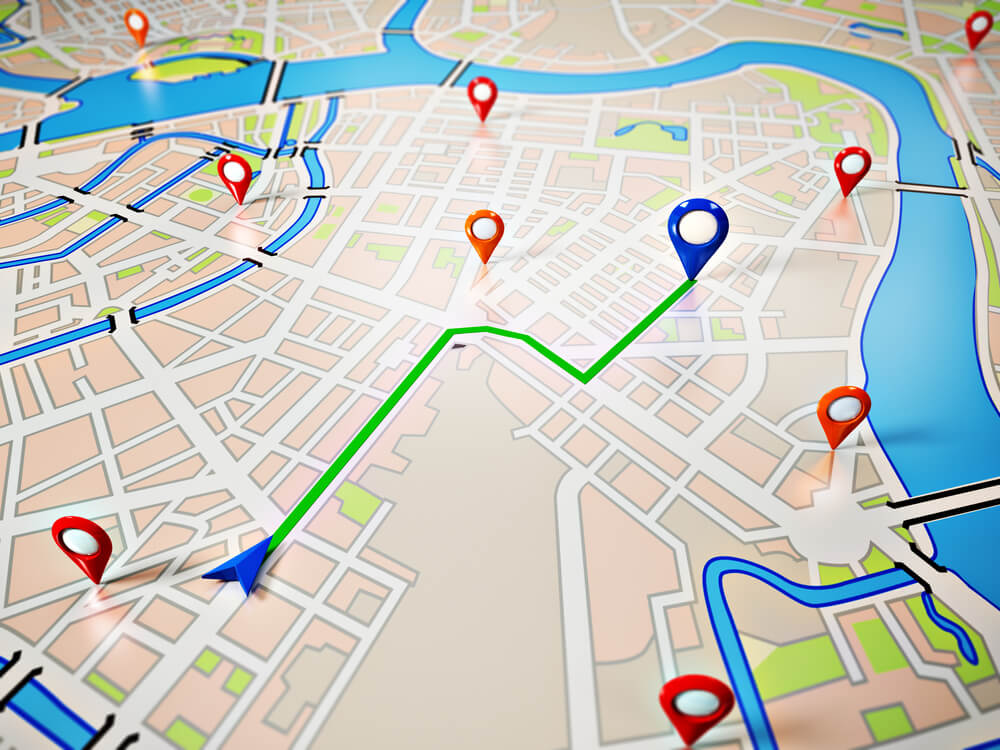 By Kristen Carter, M.Ed., GCDF
Contributor, Senior Career Exploration Specialist
Do you thrive on the buzz of a big city, or do you prefer to wake up to the scenic countryside? Does the hustle and bustle of a metropolitan area excite you? Or is your preference to only visit big cities, having never really envisioned yourself living there? These types of lifestyle questions are important to evaluate when considering launching into a career field, since one's location impacts the availability of jobs in many occupations.
Berkeley economist Enrico Moretti writes in his book, The New Geography of Jobs, "In today's economy, it's not necessarily what you do or who you know—it's where you live." To this end, not all occupations are created equal when it comes to geographic distribution. In other words, there are certain positions that are found more frequently in specific geographic locations.
Moretti further states, "The location of industries appears inevitable. Today we immediately associate Los Angeles with movies, New York with finance, Silicon Valley with computers, Seattle with software, and the Raleigh-Durham area with medical research." Adding to Mr. Moretti's list, I would also associate Northern Virginia/Washington D.C. with national security and Washington D.C./New York with positions in international relations or public policy.
As a result, what should you do as a job seeker if you are interested in a particular type of work that is distinct to a regional area? Here are a few tips to reflect on when deciding if you should relocate for a career:
Consider your career trajectory. Moretti states, "Where you are headed may depend largely on where you are willing to move." The possibility of obtaining further achievements more quickly may be a greater reality in metropolitan areas, simply because companies work at a quicker pace than what might naturally occur in a small town. At the same time, however, certain occupations may offer more job openings, but you will likely face more competition for said jobs.
Evaluate the labor market. You must begin by considering if you are willing to settle for a less than ideal career match by remaining in a geographic location that has limited opportunities for your occupation. Is it worth it to you to be paid less for the same job in your current location, rather than relocating to a denser job market? CareerOneStop has a helpful Salary Tool with data provided by the Bureau of Labor Statistics, Occupational Employment Statistics Program to help you assess salary information for occupations based on location.
Overall, the most important factor is to conduct your own research prior to deciding on a career. O*Net Online offers Wages and Employment Trends to help you gauge the projected growth of industries, as well as projected job openings. The information is out there, and I strongly encourage you to equip yourself with the knowledge needed to make the most informed career decision.