Tag: workplace issues
Businesses typically spend much of their time and efforts around the customer experience. After all, it is the consumers that drive our businesses and keep us going, right? However, it is our employees that drive our consumer experience and ensure that they are receiving the best experience possible. Coincidently, HR is now looking to the … Read More »
The smell of fresh grounds.
The presence of other people quietly conversing or tapping at their laptops.
The stimulating energy of a common gathering place.
Coffee.
What's not to like about settling in to do some work at a coffee shop?
Many people take advantage of a local coffee shop to meet up with a colleague or to get away … Read More »
If you are done with your graduation recently and about to start your professional career so prior to it, you must develop the skills of dealing with difficult coworkers.
Always remember that you are in the beginning of your career so make sure you take every step carefully and that will lead you to get success.
As … Read More »
Adapted from Pacing for Growth; Why Intelligent Drives Long-Term Success, out in Feb. 2017
It's difficult to know what the "right" amount of restraint is for a business. Sometimes, leaders lead with too little restraint, sometimes with too much. What's clear is that it's really, really hard to get it just right.
One reason it's so hard … Read More »
Adapted from Conflict without Casualties: A Field Guide for Leading with Compassionate Accountability to be released in Spring 2017.
What is Drama?
It's easy to identify the behaviors of drama: gossip, secrets, triangulating, retaliating, blaming, avoiding, turf wars, blowing up…the list goes on. A working definition that helps us get a handle on the concept is a … Read More »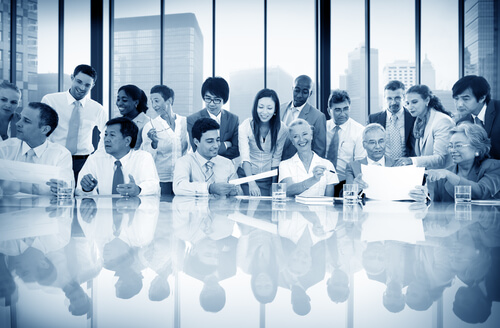 It is known that diversity and inclusion practices are beneficial for businesses, their workforce, their customers, and communities. These practices can mean any number of things to many- creating balance within gender, race, sexual orientation, or something else. Finding and retaining a workforce is always challenging. Once diversity and inclusion goals are included within the … Read More »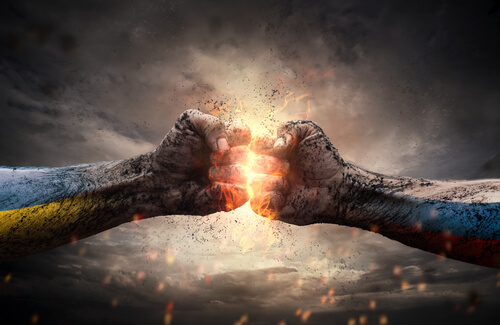 Conflict is like electricity. It has a lot of potential energy. We use electricity to power our appliances and cell phones. Electricity is very dangerous as well. Anyone who's been shocked by a bad power cord can testify to that! If you're a bit of a thrill-seeker but don't want to get hurt, try touching … Read More »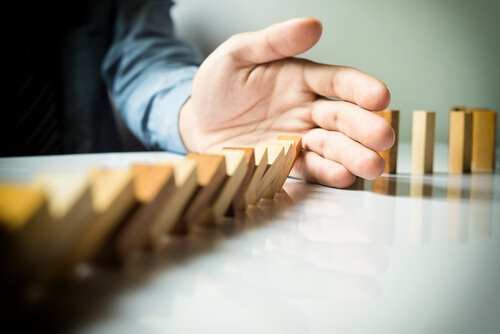 Let's change something! How fun! (Sarcasm font.)
How do you react to change? Many people don't like it. They don't welcome it, at least not at the start.
I've had to adapt to change physically. I have CMT, a neurologic disease that causes calf atrophy, foot drop, and instability while standing or walking. I've suffered from the … Read More »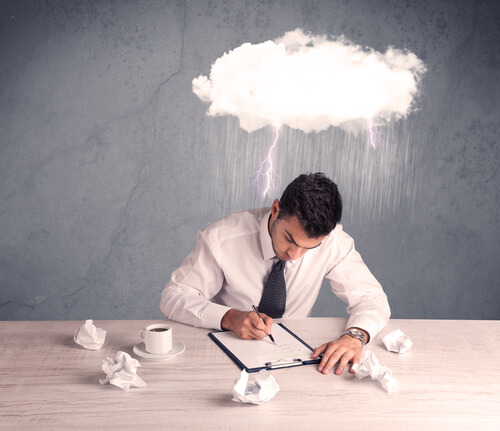 Congratulations. After weeks, or months, of job hunting, not only did you locate your "dream job" but they liked you and hired you. You're excited to start contributing to this organization, especially as they appear ready to let you implement your brilliant ideas at a paygrade you couldn't even dream of complaining about. And don't … Read More »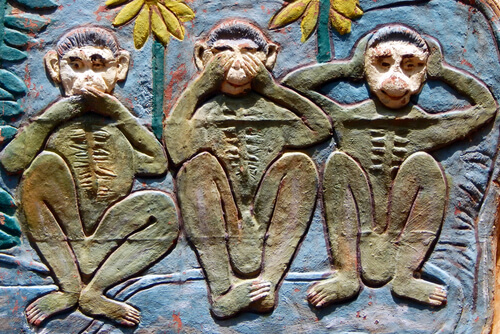 From the little I have been able to piece together, workplace etiquette and manners are held as a priori – especially when it comes to analyzing situations with our stereotypical glasses. There is an assumption in our education and to a greater extent our public lives that we have an innate understanding of what is … Read More »
---