Tag: workplace issues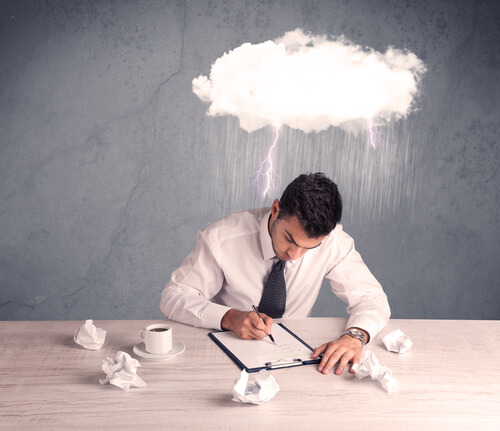 Congratulations. After weeks, or months, of job hunting, not only did you locate your "dream job" but they liked you and hired you. You're excited to start contributing to this organization, especially as they appear ready to let you implement your brilliant ideas at a paygrade you couldn't even dream of complaining about. And don't … Read More »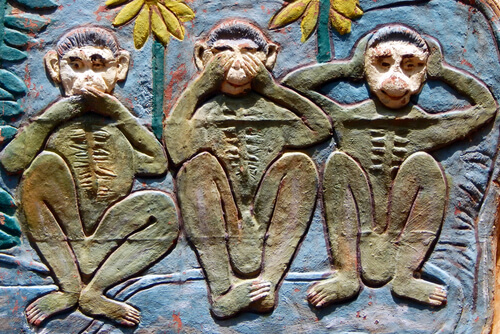 From the little I have been able to piece together, workplace etiquette and manners are held as a priori – especially when it comes to analyzing situations with our stereotypical glasses. There is an assumption in our education and to a greater extent our public lives that we have an innate understanding of what is … Read More »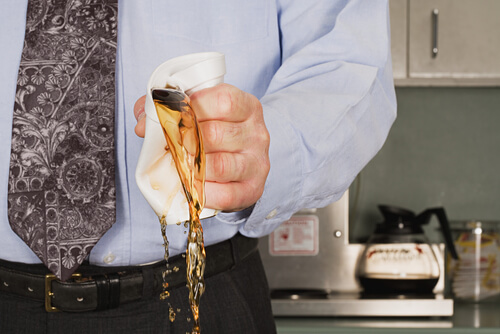 What's your work environment like? Inspiring? Frustrating? Dull? Engaging? Is the only metric that matters "employee productivity?"
Studies have shown workplaces are often dismal places to be for us humans.
24/7 Wall Street identified 2016's worst companies to work for by analyzing employee ratings on Glassdoor.com. The worst three? Forever 21, Family Dollar, and Express Scripts each … Read More »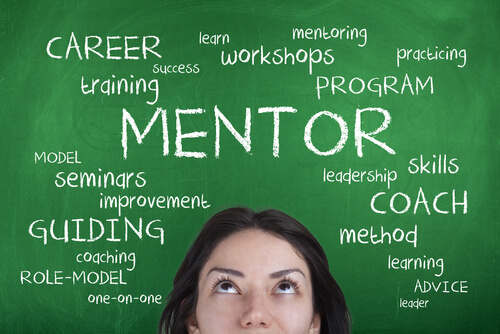 Women are in need of mentors in order to gain the proper skills, learn how to build a wide network, access to role models, acceptance and affirmation, and ultimate career success. For younger women, mentors can play a pivotal role in which career path we choose and our potential success in those chosen fields. Studies … Read More »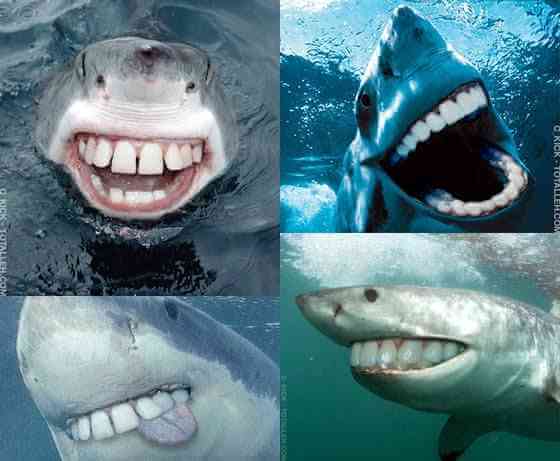 Is your boss always staring at you, making those un-happy faces when passing by? If that really upsets you and you want to nail it right, just take a look at this piece of writing!
Following are some suggestions that can help you win your boss's heart and can bridge a gap between you and your … Read More »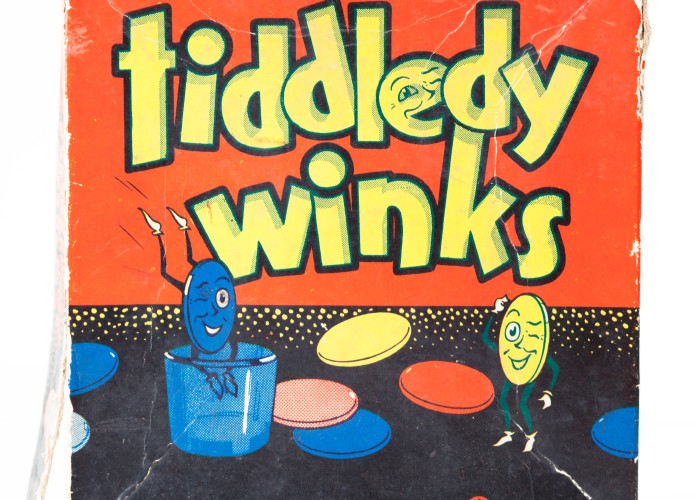 When people talk about their managers and co-workers playing games at the office, they usually aren't talking about Angry Birds, Fruit Ninja, Cut the Rope, Monopoly, or Scrabble. They are instead talking about people engaging in excessively political behavior, managing by deception and misdirection, and stretching the limits of the truth on a daily basis.  … Read More »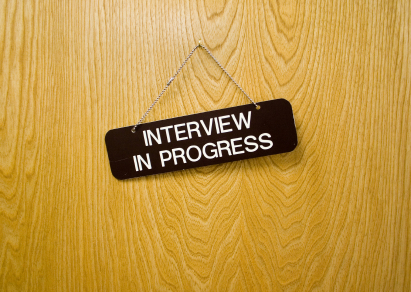 It is likely that at the conclusion of almost every job interview, as a candidate you will be asked if you have any questions or would like to add anything.  The questions you pose, or what you deem important to discuss at this point will reflect on both your level of interview experience and sophistication, … Read More »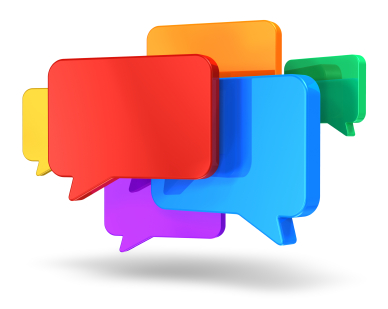 Historically, gossip and rumors in the workplace have been vigorously discouraged principally because of their harmful effects on employees and the distractions they cause.  The conduit for such idle and mischievous banter was confined largely to hallway whispers and water cooler conversation. People were frequently maligned and hurt and if gossip and rumors were rampant … Read More »
---