Tag: time management
In the book, Think and Grow Rich, author Napoleon Hill states, "Sex desire is the most powerful of human desires. So strong and impelling is the desire for sexual contact that men freely run the risk of life and reputation to indulge it."
Would you not agree?
But Hill goes on to pontificate, "The transmutation of sex … Read More »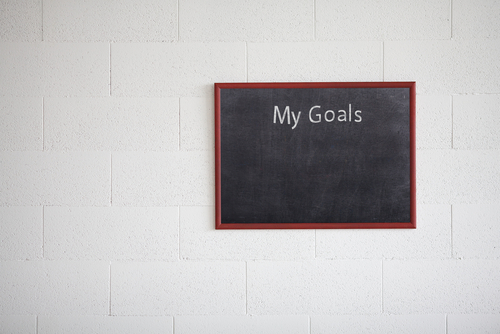 Most of the time the New Year's Resolution list is a mile long. But how much of last year's list did you get accomplished? I am cringing here a bit realizing the things I didn't accomplish. If you did all of it — or if you can even find your 2014 resolution list — congratulations! … Read More »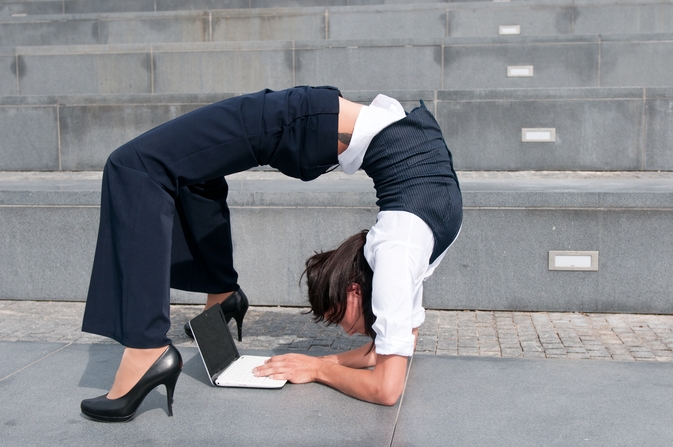 Twenty years ago, clocks and walls use to tell us where work ended and the other parts of life began.  But as technology exploded in a "do more, with less" economy, the clocks and walls disappeared.
To be our best, on and off the job, we need to learn how take … Read More »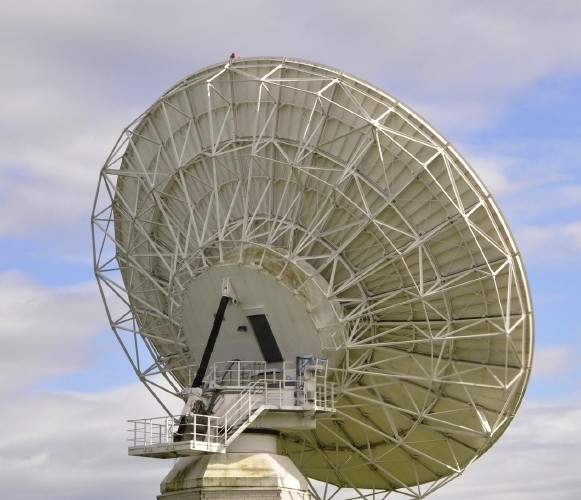 Am I the only one that hates the idea of networking? You know, putting yourself out there to the professional world in a match.com sort of way? Something about networking, the verb, has always seemed a bit contrived and artificial to me.  And when I read the reams of advice about how important it is, and … Read More »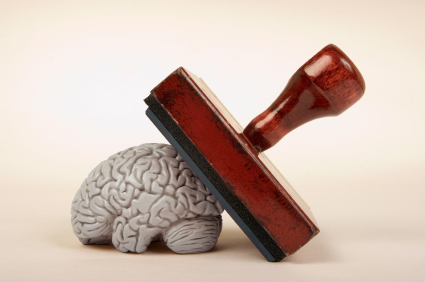 Time management is critical for local government administrators and managers. During my career in local government I found three tools that helped me retain control of my time. With the New Year here I thought I'd share these tools to see if you can incorporate them for your use.
The Background
Shortly after assuming my initial role … Read More »
---