Tag: social media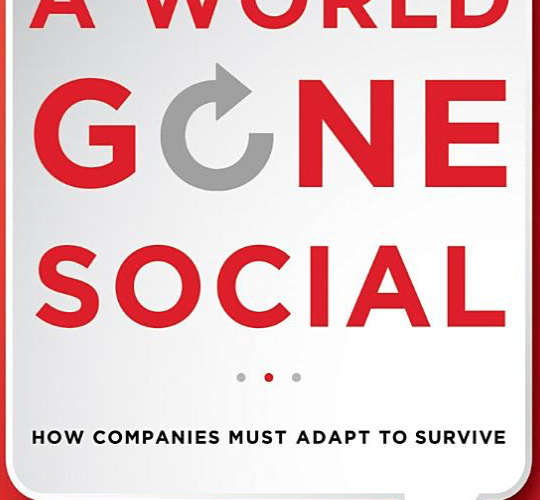 You've heard the saying "guilt by association"– where the reputation you've earned, right or wrong, is tied to the behavior of a wrong-doer. No, there is no evidence of your wrong-doing. But you are considered guilty simply by hanging around them.
In the Social Age, guilty by association has never been more common. We are judged … Read More »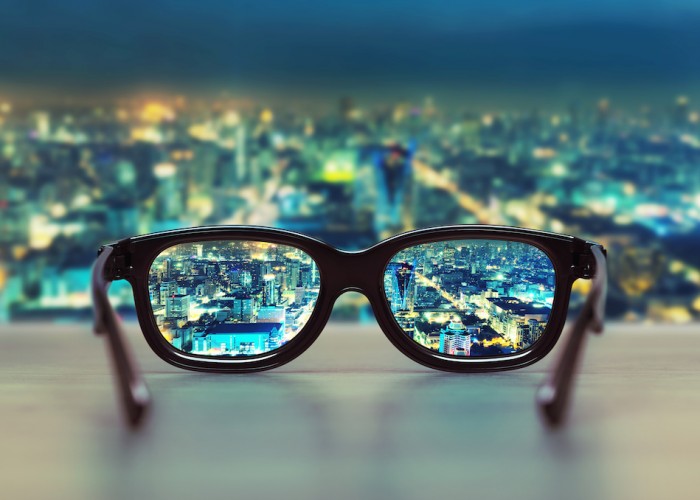 In today's competitive job search market, it is crucial that you are networking and conducting your search using multiple venues. If you're just checking online job posts, or skimming over the classifieds in your local paper-then you're missing out. Using social media sites to market your skills and expertise is a must-and LinkedIn is the … Read More »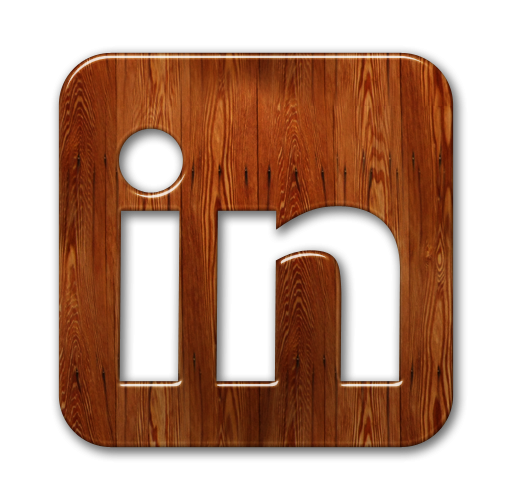 If you're reading this blog post, you most likely are already aware of what LinkedIn is, what are its benefits, and even more importantly, how to use it. You're a career minded professional reading Gov-Talk for Pete's sake!
As a LinkedIn user, you may be tired of the disingenuous and impersonal networking that occurs in this … Read More »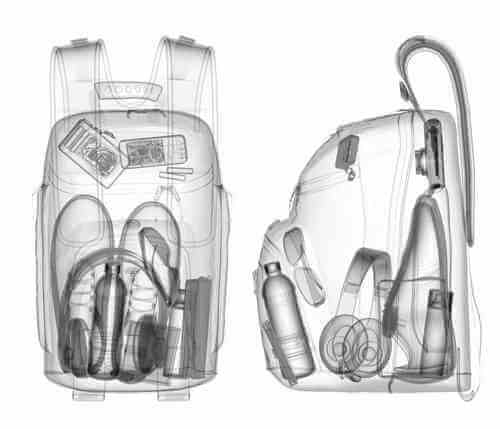 The past few years have been terrible for Millennials. They've faced limited job prospects and mountains of debt. Even when unemployment hit a low of 5.4 percent in May 2015, they still couldn't find any luck. But that grim picture is changing.
Unemployment hit a new eight-year low of 4.9 percent in January, and Millennials were the big winners. Between … Read More »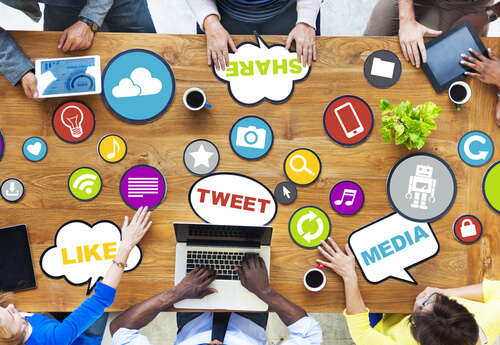 If you have been reading GovTalk the last few months, you should have some direction on how to use the three largest social media platforms to your entity's advantage.  Facebook, Twitter, and YouTube are the top tools to coordinate a social media campaign for any organization, even a local government.
However, there are a few smaller … Read More »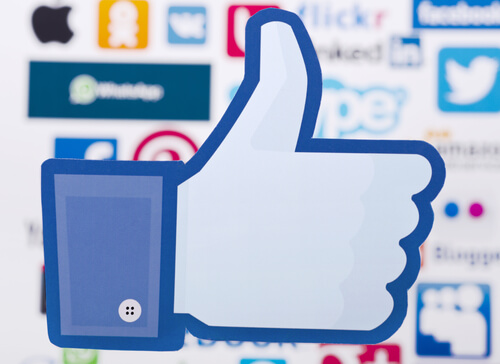 Police and fire departments have long led the way for municipal entities with social media accounts.  With boots on the ground, these departments are connected to communities in ways that many departments do not.  Practically speaking, the use of social media is a natural step for police and fire departments in remaining connected to the … Read More »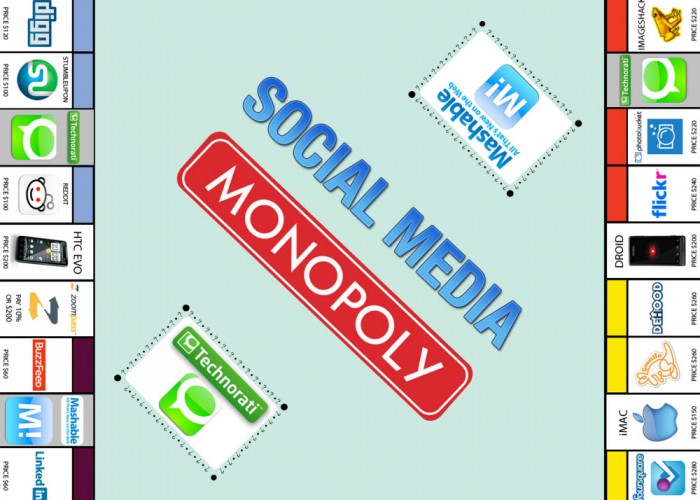 Ask any social media manager for a government agency what works, and you will likely get this question in return: "Works for what purpose?" There are many reasons government agencies might turn toward social media to communicate with citizens: emergency communications, event updates, meeting announcements, etc. The problem many agencies have is a valid one … Read More »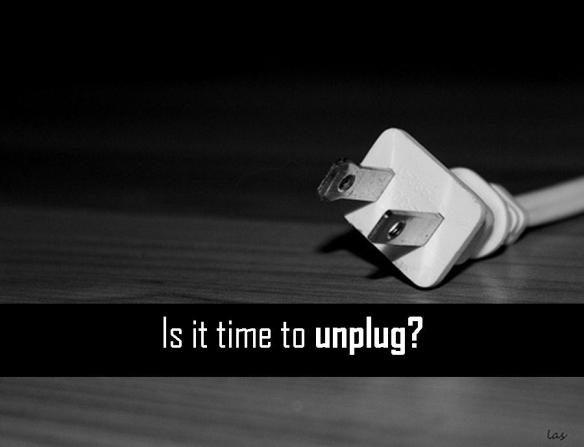 These days, it seems almost impossible to unplug. Around every conference table, in every coffee shop, and even at home, faces are constantly aglow from the light of our mobile technology.
In most meetings I attend, every attendee has their laptops open or their iPads on. There are relatively brief moments where everyone is deeply present … Read More »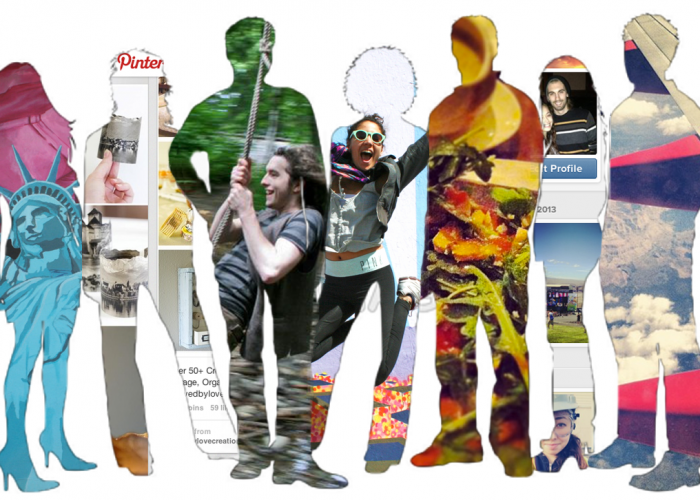 Imagine if the Paparazzi followed you around everywhere you went making public everything you did. That's what it's like to be a Millennial. Their lives have been documented and made public since before they were born.
Parents can be the most devoted publicists. My friend's 2-week-old has more photos on Facebook than I have of my … Read More »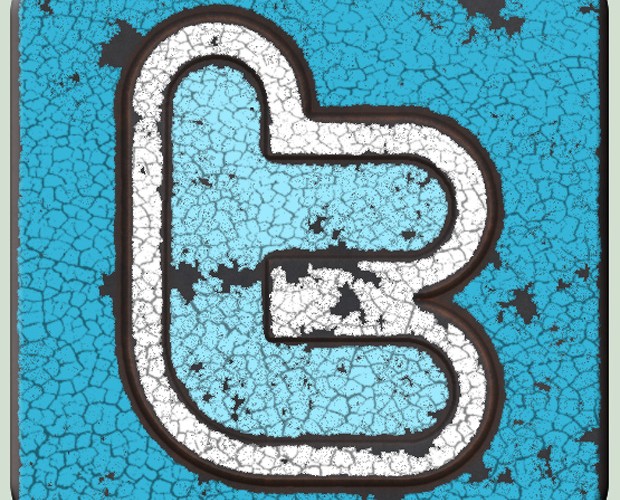 Using Twitter to quickly find your next job?
It's a good idea- the USA has the most Twitter users of any country on Earth in 2014, according to a report that appeared in Forbes this past May. And many, many of them are recruiters and companies looking to hire.
Here are a few essential tools that will … Read More »
---