Tag: resumes
We hear it all the time: the average recruiter spends six seconds scanning your resume. That's right, six seconds decides your future.
So how to you pass this test? How do you, second by second, impress a recruiter enough to earn a second look – and perhaps win the interview?
To help answer those questions, here is … Read More »
Getting your resume looking it's best can be intimidating, but help is at hand. There's plenty of help online to help you get your resume looking impressive and get those interview offers rolling in. Here's ten of the best ones for you to try out.
Resume Writing Help: Feel like you don't know where to start? … Read More »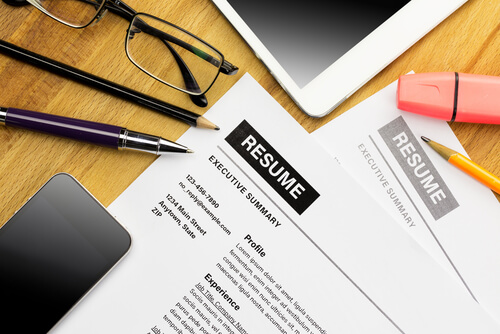 By Rachel Dhaliwal
Contributor, Career Coach
A common misconception I see as a career coach is the idea that a person can write one resume that will serve him in pursuing both private and federal job opportunities. I have come to refer to this type of resume as the "Privederal," and unfortunately, I'm here to tell you … Read More »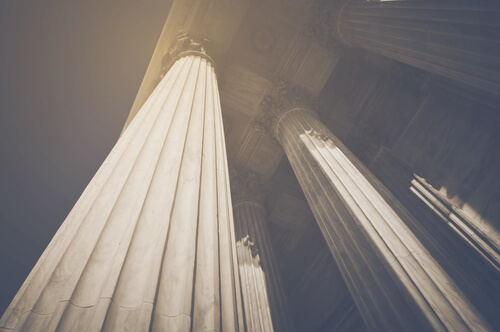 By Marcia Powers
Contributor, Career Coach
Federal jobs can attract hundreds of qualified applicants all vying for the same opportunity. Although it's easy to get lost in the sea of numbers, a tip-top resume can help you stay afloat in the competition. Before applying to a federal position on USAJOBS.gov, take a few moments to look over … Read More »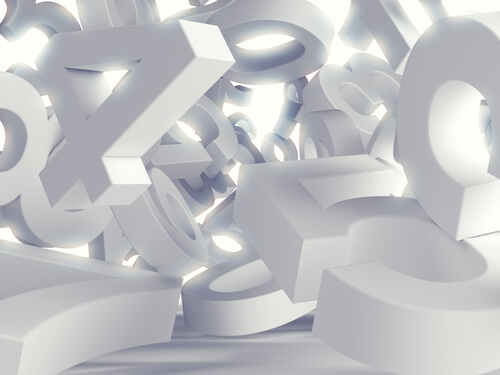 We've all heard the phrase "actions speak louder than words."  Well, when it comes to resumes, numbers speak louder than words.  When you start changing your resume to be achievement-based rather than task-based, a great thing to focus on is quantifiable experience. Wherever possible, try to use numbers in order to make your resume shine.
When … Read More »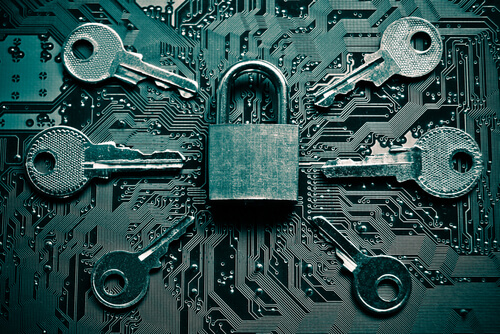 By Courtney Bousquet
Career Coach at American Public University
In the day and age of digital resumes and job applications you could be hurting yourself by doing this simple and common thing, sending attachments to recruiters. In the wake of credit card hacking and identity theft, companies are cracking down on hacking threats by suggesting employees avoid … Read More »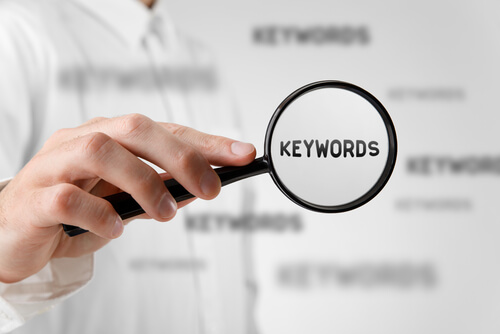 Ever wonder why your resume is not getting the attention you feel it deserves or you don't get offered an interview for a position you have all the right qualifications for?
The answer may be as simple as using strategic keywords in your resume!
With the high volume of applications employers receive for each position, more and … Read More »
Once you finally admit to yourself that you DO in fact still need a resume for your job search, your next step will be to include the right content so that your resume is "found" by employers and recruiters looking for candidates in your field.  So, how do you get "found"? I have one word … Read More »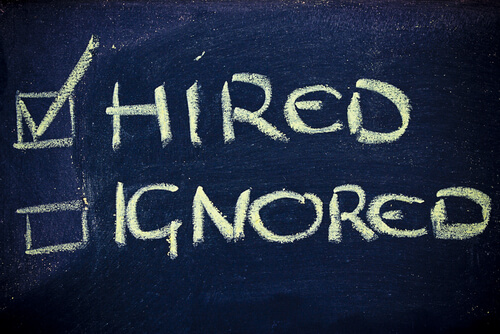 Many job seekers spend time on perfecting their resumes, but when it comes time for the cover letter, quickly write a couple paragraphs and send it out to every employer. If you're serious about getting a job, a hiring manager won't consider you without a polished, professional cover letter as well. Here are a few … Read More »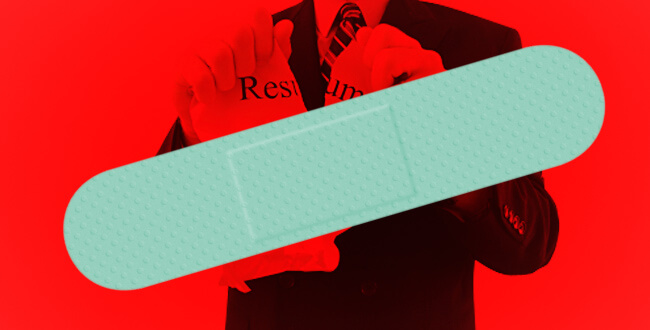 The job market is bouncing back and companies are hiring all across the country, and you need to be ready to hit the ground running.  If you are a prospective job seeker, then you need to understand that your resume is not a document that you just pass out at job fairs and networking events, … Read More »
---