Tag: mentoring
Many years ago, my wife and I moved into a new community.  On the very day we were unloading our household items our new neighbors came over to introduce themselves.  Our visitors included a wonderful family, Scott and Mary and their children, just two houses away. Expecting our first child in a few months, we immediately appreciated and … Read More »
Employee motivation comes in multiple forms. Some are motivated by recognition and the pursuit of job titles while others are content maintaining the status quo. Some stereotypes of government employees suggest veteran municipal workers are content holding the same position for years or decades while being less willing to become innovative despite the jobs' environmental … Read More »
Give, and it will be given to you. Every month I sit down and write about something I learned in the past month.
The last month, and therefore the inspiration for the motto, we celebrated a special season. Not to relive the month of December, but when I consider the motto as applied to the holiday … Read More »
I went to a funeral last week. It was a sobering start to a new year. He was a young man, 53, leaving a wife and two young children behind him. I hadn't met him, but his brother is a good friend of mine.
There is something about funerals.
They seem to be able to blow everything … Read More »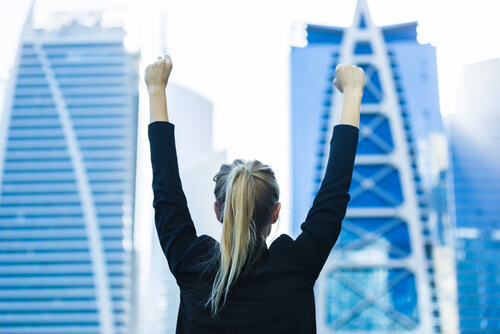 Prior to starting my Consulting business, one of the most common things that I heard from other women was that they felt overlooked when it came to personal development services. The objectives of my business include delivering a platform for women on an individual basis that will provide them with access to the assistance which … Read More »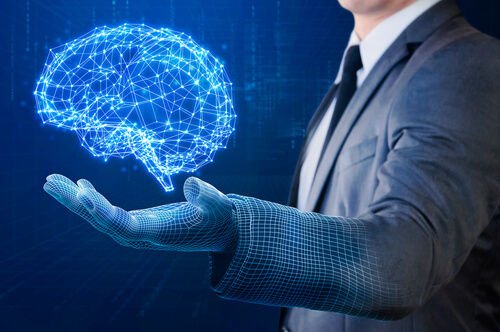 Back in 2010, the Obama Administration compiled and published a broad-based collection of education initiatives.  Many of these initiatives received substantive media fanfare while other parts of the education reform process were simply put in motion.
More specifically, the reform of the No Child Left Behind (NCLB) generated immense press from the NY Times to the … Read More »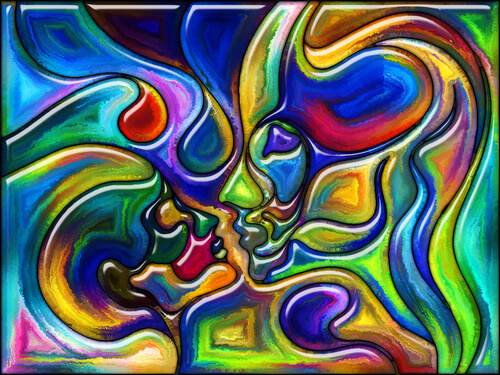 My father-in-laws final words to me were that he was amazed how quickly his life had passed. He was 75. Not old by any means, but not exactly a short run either. If he was saying that at 75, what is it like at 50, or 35, or in your teens.
They are words that have … Read More »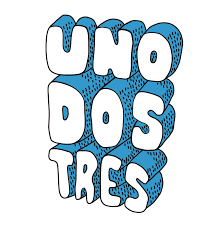 While walking on the beaches of Oceanside, California a couple of weeks ago, my family and I ventured onto the pier to take in the sights and sounds along that boardwalk.
As we did, we came upon a family as it prepared to take a picture.  A familiar scene, the father was readying himself while providing direction … Read More »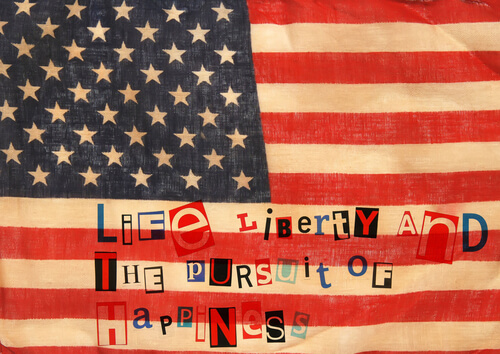 Core Democratic Values (CDVs) are the only topic I remember learning in first and second grade.  However, beginning in third grade and beyond, I don't remember CDVs being as integral to the social studies curriculum.  At the risk of generalizing, the shift of my memories correlates with a larger narrative this country has experienced.
I less … Read More »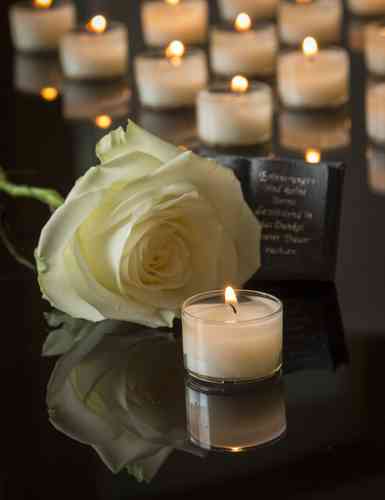 Jack Quigley was an ordinary man. A lovely ordinary man. Sometimes we forget that the word "extraordinary" is primarily composed of the word "ordinary".
Before I left for my surgery in Liverpool in 2002 we had one final night together in my local pub in the town where I live. Jack Quigley said something "extraordinary" to … Read More »
---