Tag: management. government administration
It's safe to say that Margaret is one of the finest managers I've ever met. She's a rare combination of great insight, intelligence, forward thought, deep caring, tremendous leadership, problem solving skills extraordinaire and so much more.
So, you may ask, why aren't more leaders like Margaret? I wondered too, so I asked her to explain … Read More »
You don't have to look far to find mean people.
Back in the 60's, when I lived in a Long Beach, CA neighborhood, there was an older gentleman who lived on our street.  There were fifty 8-to-12-year-olds on that street, so you can imagine that there was much play in the street and each other's yards. … Read More »
Picture your evening after a long day of working or job searching.
Do you transition from career mode to a state of relaxation, enjoying lingering time with your loved ones, and taking a few moments to prepare for the next day? Or do you collapse in exhaustion, rushing to get done with today's responsibilities (that are … Read More »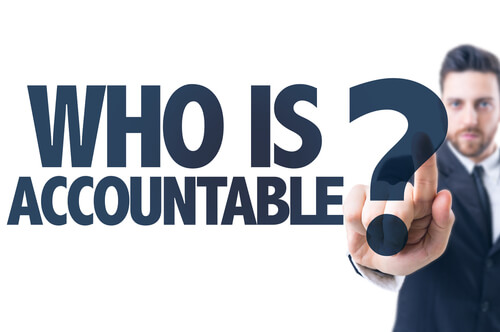 When we were young, my sisters and I would roll our eyes as we were forced to hear my father recite one of his favorite aphorisms: accidents don't just happen; they are caused. These lectures were generally preceded by incidents we described as accidents. As a man of the private sector and the military, my … Read More »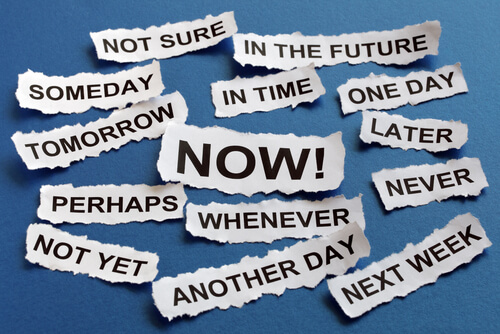 Now that we've got your self-esteem up and your self-talk is positive from my last post, let's tackle the next hurdle in your fight to become a more attractive person. Yes, we will tackle the ugly, three-eyed monster of procrastination, resistance and fear.
Have you ever heard of the Ziegarnik Effect? 
Basically it says that something undone, … Read More »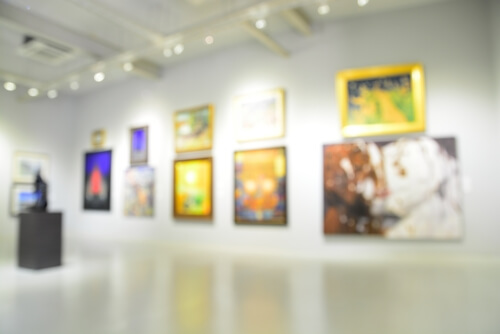 In the movie, Mona Lisa Smile, Julia Roberts plays Katherine Ann Watson, a new faculty member at Wellesley College, teaching a course on the 'History of Art'.  Sensing a significant energy and tension among the students, Watson arrives one day to present a specific question to the class:
What is Art?  And just as importantly, when do … Read More »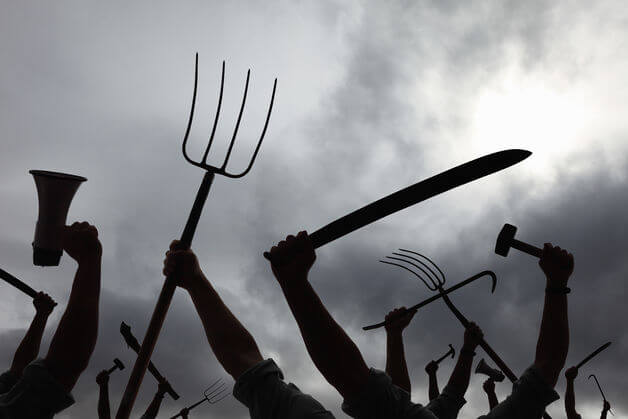 We've all heard that actions speak louder than words but I don't think that is an axiom we can decry with a certainty any longer; in part, as a result of the power of the social media sound bites. The tag line or sound bite from an incident is often more powerful and persuasive than … Read More »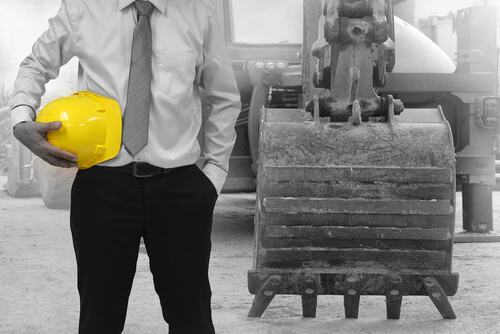 How many businesses and agencies have you visited where the "Days Without Injury" sign reads in the single digits? What about the sign at your organization? This is one instance where the greater the number, the greater the success at workplace safety, and June is the month to focus on staying safe at work, at … Read More »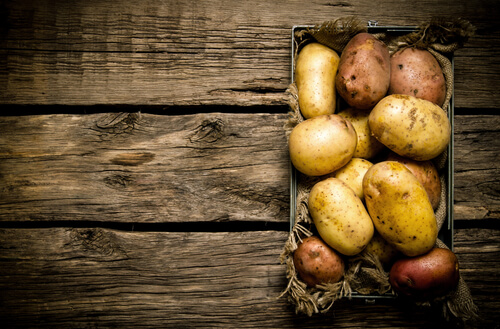 A few months ago, several members of my family attended our local theater to see, The Martian.  While we were thoroughly entertained by the variety of dilemmas, science, humor and suspense, there was a subtle nudge I took from the film that I used for a new way to enjoy a long-standing activity with my children.
A botanist … Read More »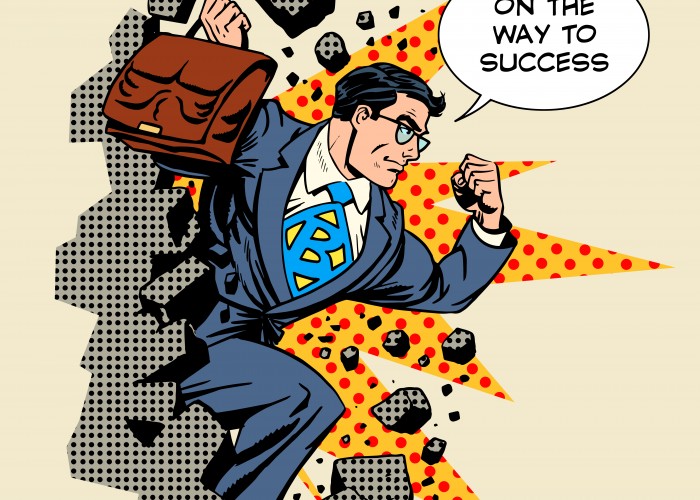 In the CBS television show, Undercover Boss, senior leaders in these companies learn about the work lives that their employees experience, although in an unusual and perhaps somewhat directed, way. But the concept is solid.
In the high performance, values-aligned organizations we study, senior leaders don't see the "live in your employee's shoes" opportunity as once-in-a-career … Read More »
---