Tag: management advice
"Don't check your email first thing in the morning."
"Only check email at set times during the day."
"Make appointments for important tasks."
There's no shortage of productivity advice out there between blogs, books, presentations and workshops. Often, you will hear repeated "conventional wisdom" concepts like the three above recycled throughout the leadership, productivity, and career space, although … Read More »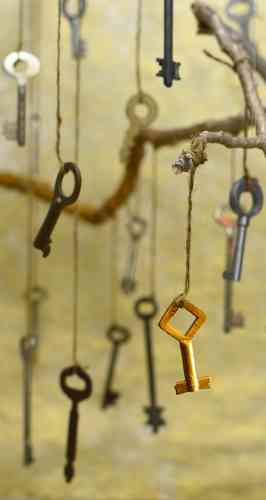 Do I know how to ask questions?  What seems like a rhetorical question at best and an absurd question at worse, I am thinking the answer may be a soft no.  I would like to think I know the grammatical and punctuation rules accompanying written questions, but some may disagree.  However, to say I have … Read More »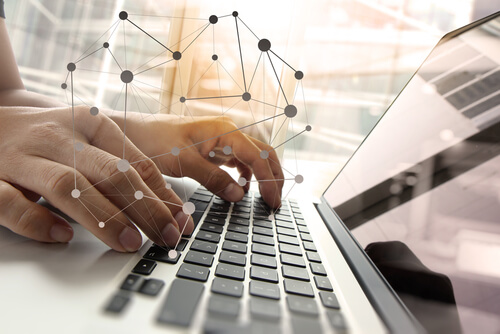 There's nothing worse than that gut wrenching feeling of buyer's remorse. You have been anxiously awaiting the arrival of your expensive, shiny new gadget and have high expectations. You open the box and find that it is beautifully wrapped. You unpack it, plug it in, and . . .
Nothing.  It's a dud!
If you bought it … Read More »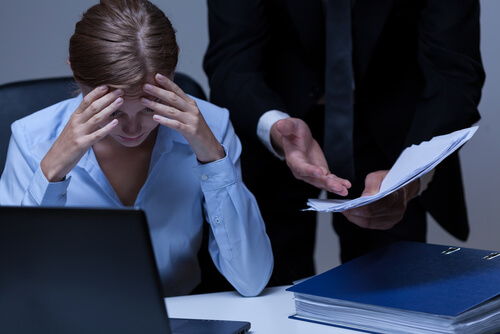 Have you seen bullying behavior at work? Have you experienced bullying yourself? Bullying is extremely common. Stand by for some shocking statistics!
 
I am a huge proponent of creating high performance AND values-aligned workplaces. In a safe, inspiring, productive workplace, everyone is treated with trust, respect, and dignity in every interaction.
I admire the work of the Workplace … Read More »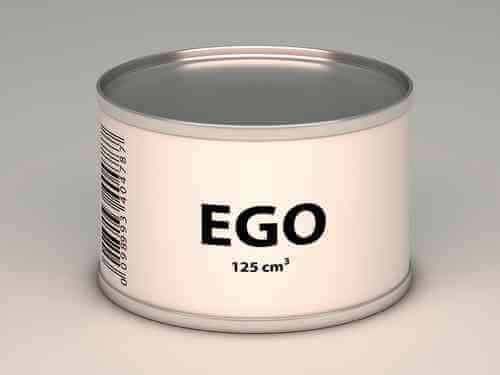 The following is excerpted from their book, The Serving Leader. In this excerpt, Mike, who has been called to help his dying father's leadership project, goes to visit a company whose leadership style has been an influential part of his father's project. His guide, Ali, is his father's colleague. The company he is visiting helps … Read More »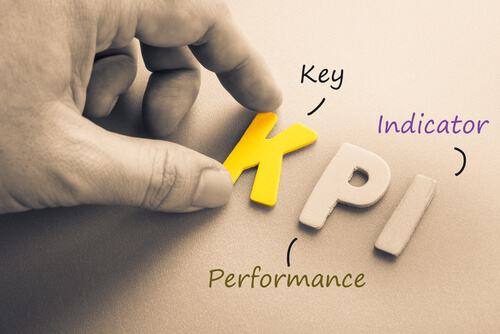 I am working on a new but familiar project focusing on performance management and key performance indicators (KPIs).  The framework and presentation of a performance management system does not matter I am realizing.  Specifically, the way performance measurement initiatives are structured is only as important as their ability to create common understanding among employees.
To test … Read More »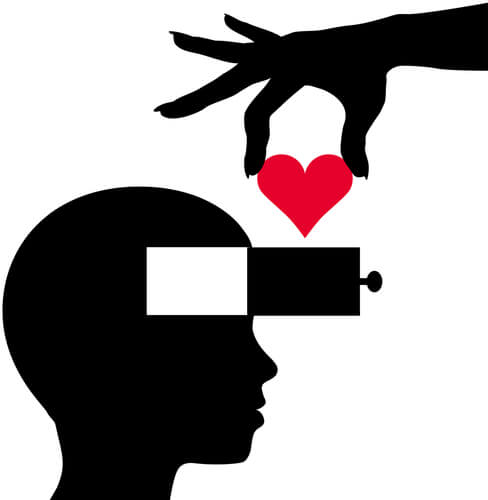 If you see your job as managing processes and results, you're doing half of the effective leader's job. The other half? Managing people's energy – and inspiring them bringing their heads (knowledge), hearts (authentic care), and hands (skills) to their work.
Most leaders see their role as that of managing processes and results within their … Read More »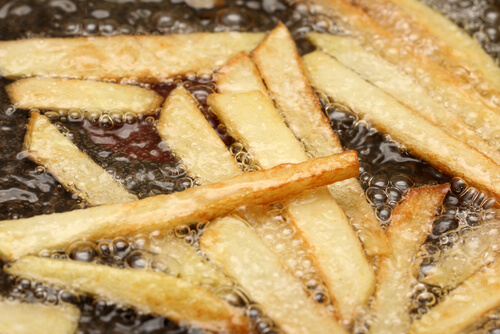 The Problem with Feeding People Motivational Junk Food
Excerpt from Why Motivating People Doesn't Work … And What Does by Susan Fowler. 
Be careful of being driven. If you are driven, who is doing the driving? I heard this old adage many years ago, and ever since, "being driven" has held a negative connotation for me. … Read More »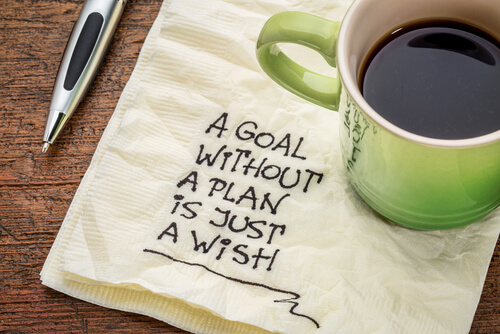 When we are in the middle of turbulence, we look for the smooth patch of air. That's exactly what I saw a client do back in 2010 when the organization seemed to be stretching itself to the limits.
City of Richland, WA City Manager Cindy Johnson was under pressure to produce a seemingly endless list of … Read More »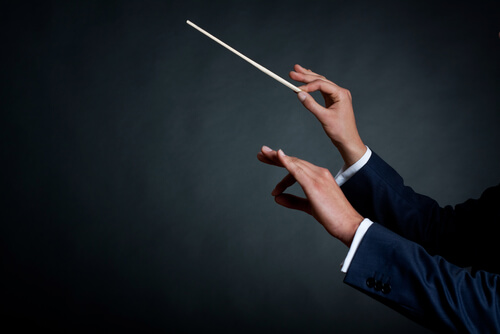 Performance management is becoming THE high priority for government entities nation-wide. In fact, a Time Magazine article by Amanda Ripley said, "If we really want more effective governance, we should tie these generous [public sector employee] benefits to meaningful outcomes." The article goes on to say, "As anyone who works in the private sector knows, … Read More »
---