Tag: leadership
Leaders of organizations of all types and sizes have often shared with us their concern about retaining employees who are willing to learn, be adaptable, tolerate ambiguity, and build critical thinking skills.  Finding people like this is difficult enough:  keeping them for more than a year or two is really tough.
In this article, we'll share … Read More »
Excerpted from "Great Leaders ASK Questions – A Fortune 100 List"
"Leadership is not as much about knowing the right answers, as it is about knowing the right questions."
Are you familiar with T.A.? You are probably familiar with A.A. – Alcoholics Anonymous. Well, T.A. stands for "Tellers Anonymous!"
I have an addiction – I am … Read More »
Do you work in a productive, inspiring workplace?
Or is your organization's culture primarily frustrating and dull?
Tiny HR's  2015 Engagement and Culture Report revealed that only 31 percent of employees feel strongly valued at work. While that is better than the 21% in the 2014 report, there's obviously still much work to do. How sad that … Read More »
You don't have to look far to find mean people.
Back in the 60's, when I lived in a Long Beach, CA neighborhood, there was an older gentleman who lived on our street.  There were fifty 8-to-12-year-olds on that street, so you can imagine that there was much play in the street and each other's yards. … Read More »
As 2016 ends it is worth looking ahead to next year and what may be in store for workplaces. As we expect shifts in policy, many are wondering if we should be changing directions or lean in and stay the course to maintain a competitive workforce? My advice is to lean in and stay the … Read More »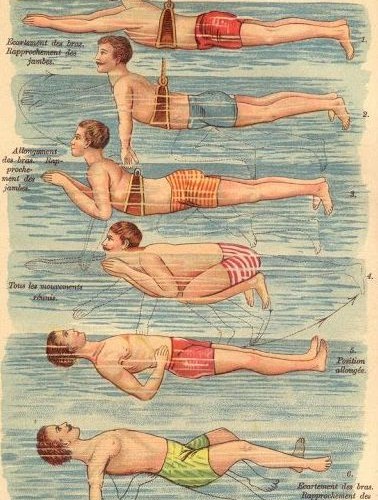 Question One:  If I did not know how to swim and I wanted to become a swimmer, is there a book you could recommend that if I just read it cover to cover (or at least skimmed it) I could then "Check the Box" that says "Bob is now a swimmer!"?
Or Question Two:  Might you know of … Read More »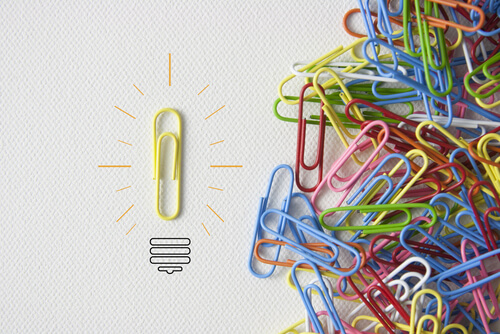 In recent weeks, we have all been informed about the physical, mental and emotional health of the candidates for President of the United States, because we need to know how well they will perform under the pressure of high office.
When assessing the health of our leaders, however, we rarely ask about the health of the … Read More »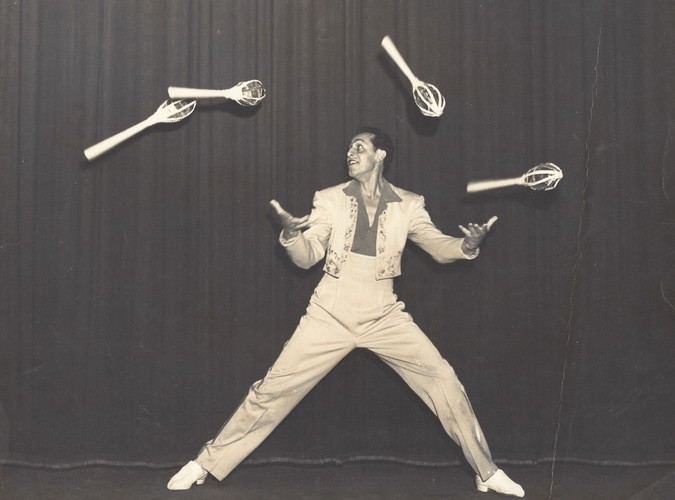 As a small child, I was impressed by those who could effortlessly toss several objects into the air and continue their co-existent flight for elongated periods of time.  I marveled in particular those especially talented people who could do this with a wide variety of objects, which might include a bowling ball, a scarf, a small … Read More »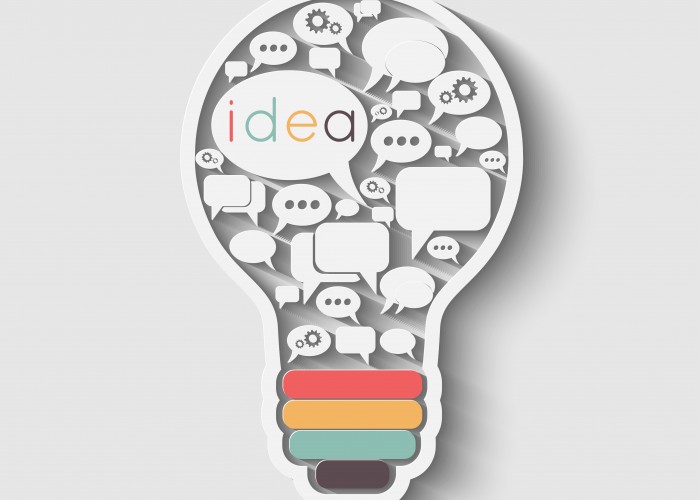 In the early days of my career I had many mentors, some formal and some informal.  One thing was for certain: I learned a little something from everybody regarding team building.
From some, I learned very specific lessons on how not to treat people or how not to lead people.  From others, I learned how people … Read More »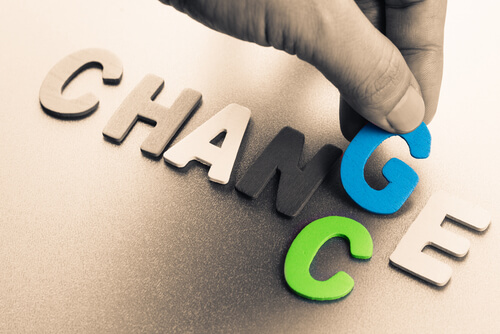 We've talked a lot about the mechanics of implementing an Information Governance program in your organization. When you are implementing a new program, regardless of what it is, your bigger challenge is getting everyone to go along with it. Ever heard "We've being doing it this way for 30 years!"? Change Management is one of … Read More »
---