Tag: innovations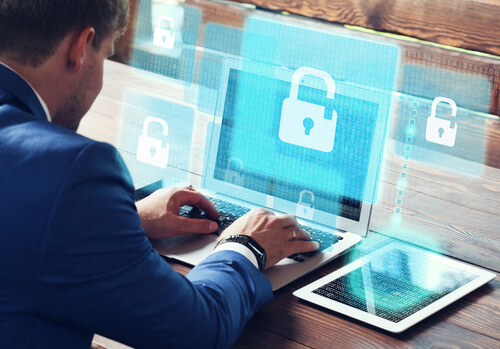 Advanced technology has brought incredible progress to society, but it's not without its faults. Chief among them is faulty information security, which breeds identity theft, viruses, malware and hacking, to name a few.
The biggest defense against these threats is information assurance experts, who use a combination of computer science and information technology knowledge to protect … Read More »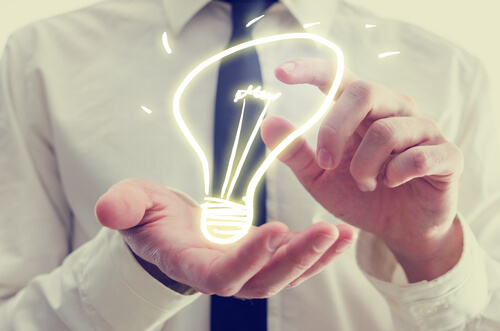 We met for breakfast in the antique Foshay Tower (now a W Hotel) in Minneapolis.  My breakfast guest was the renowned cartoonist, John Bush.  Now deceased, his syndicated cartoons were at that time white-hot.  I was there to learn how his mind worked since my co-author, Ron Zemke, and I were in search of someone … Read More »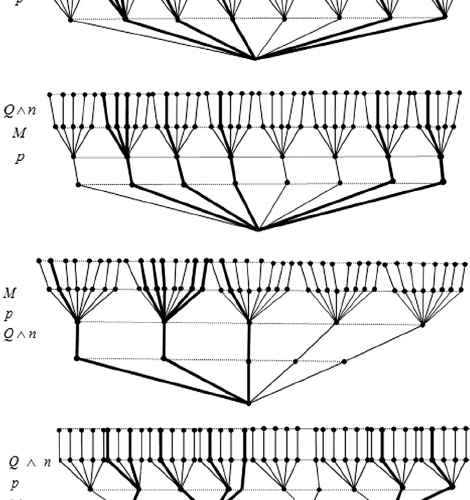 While reading Phi Kappa Phi's patterns themed Winter 2015 Forum, I thought about patterns of my own life.  Specifically, I thought about how I develop patterns around my neophobia (neophobia, is the aversion, fear [phobia] of the unfamiliar, new [neo]).  It is important to consider that patterns have an origin even if it is conceptually … Read More »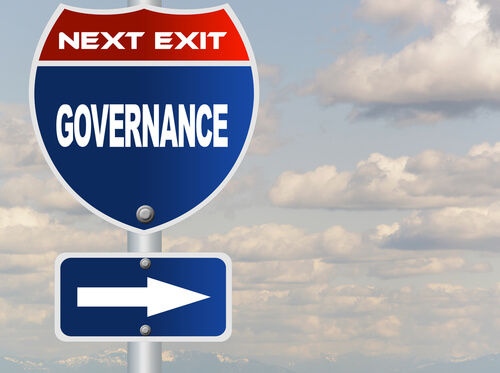 It is a constant in life that, no matter how perfect, there is always an exception to every rule. This is true in your Information Governance program as well.We spent a lot of time last year discussing how to build an effective program that can manage information throughout the lifecycle from creation to final disposition. … Read More »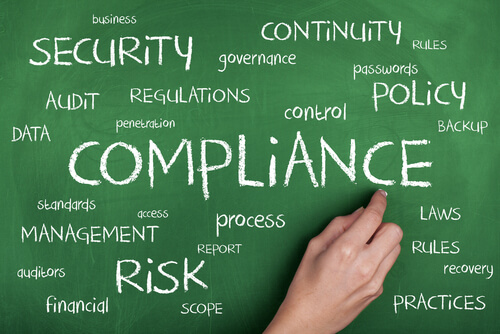 It's not SOP if nobody knows about it
We've been talking for months about how to build an Information Governance program for your organization. You've got a steering committee in place, the records identified, retention established, repository ready and you are ready to flip the switch on this thing and point it to the door. As … Read More »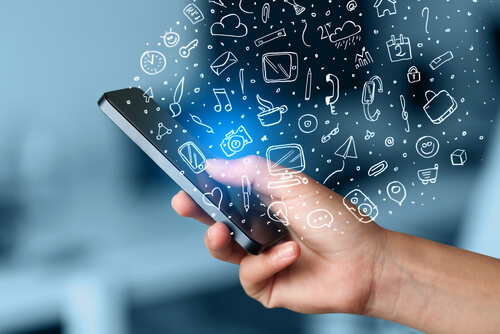 There is never enough time after classes to study and spend time with friends! In today's innovation arranged, quick-paced society students are called upon to juggle different assignments day by day – like lectures, club meetings, gatherings and sports – all while staying active with friends and family through email, cell phones, and … Read More »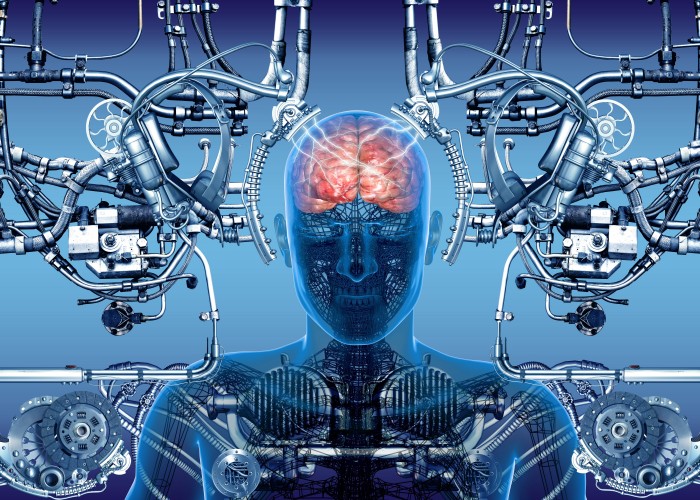 The ushering in of the information age from the industrial age was supposed to allow an individual to live anywhere and remain a productive member of society.  This meant that someone could, if they found it desirable, live in the forests of the Upper Peninsula of Michigan and through the use of telecommunications, work in … Read More »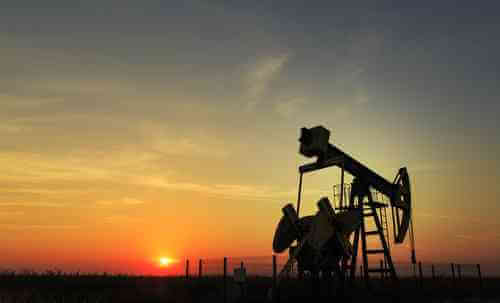 The energy renaissance is a common label awarded to the nation's recent increased productivity of shale oil and gas. The costs and benefits of this upturn pose numerous implications, which affect not only the energy industry, but consequently local government, economic development, and the labor market.
Let's Talk Energy
The most obvious implications of the nation's shale … Read More »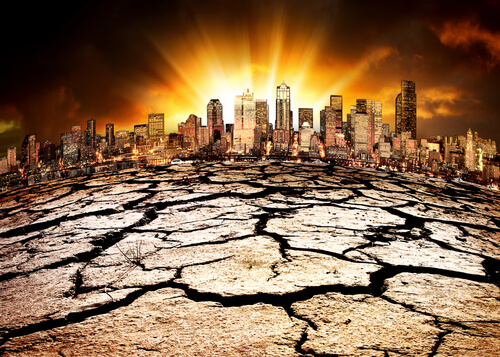 Public-private partnerships are quickly garnering an increasing amount of attention for public policy requirements, including water/wastewater, energy, economic development, and transportation projects. P3s require an exceptional amount of planning, design, and the application of risk assessments, which expedite the process to mitigate and minimize risks. Climate change effects issues such as a rise in sea … Read More »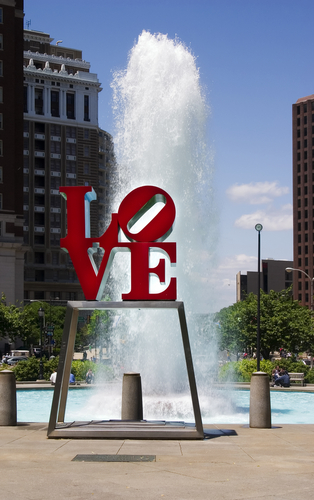 Some may regard P3s as the solution for economic growth and development issues facing governments, while others are skeptical regarding their efficacy and desirability. I always exercise caution when applying a one size fits all approach to public policy requirements. However, facilitating private sector investment into an arena that may be experiencing a financial deficit … Read More »
---