Tag: Government work
2017 was declared "the year of the middle manager" by The Workforce Institute's Top Workplace Trends for 2017 report. What does this mean for you?
It means that in the public mindset, you're finally getting recognition as the Rosetta Stone of your organization; an essential interpreter between strategic vision and boots-on-the-ground reality. You deserve this recognition … Read More »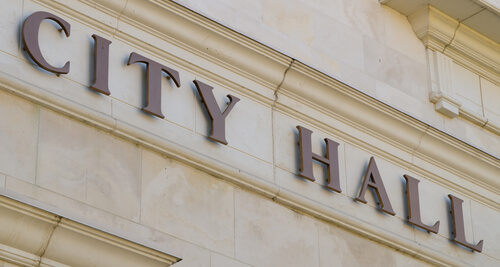 Despite being fatigued from the recent conclusion of the 2016 general elections that have dominated news for more than a year, we need to not forget about the impact of the most recent elections on the future. No, I am not talking about the hundreds of future PhDs that will be written on this election, … Read More »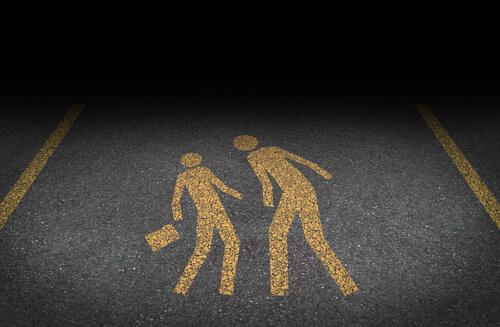 Bella, a fifth grader fighting a life-threatening blood disorder, was paired with the Denver University Division 1 women's volleyball team as part of Team Impact.  She was given a locker and helped out at practices.
Because of her illness, she has to wear hearing aids, and some of her elementary-aged peer started to tease her about … Read More »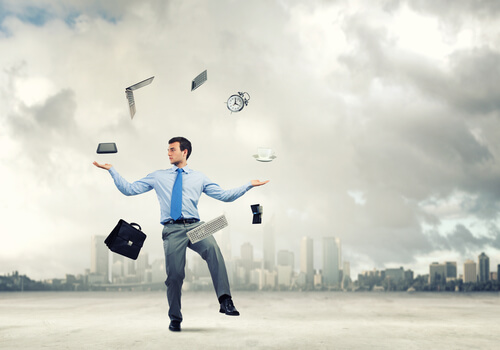 Multitasking gets a bum rap.
Conventional wisdom is now claiming that multi-tasking is a bad thing. That you really can't concentrate on more than one thing at a time.
I'm here to tell you that…
They are right. Partially.
I fully agree that multitasking has its downsides, but our bodies do multiple things at a time. (Go out to … Read More »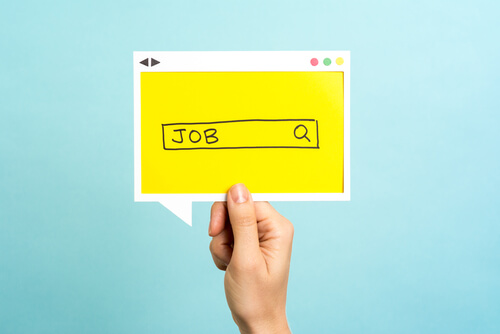 Our most popular product for employers with more than 25 vacancies in a 12 month period is our Unlimited Annual Membership. This is a full service product where Careers In Government will automatically pull your jobs from your employment page, so no manually job entry is necessary. This is a flat annual fee and depends … Read More »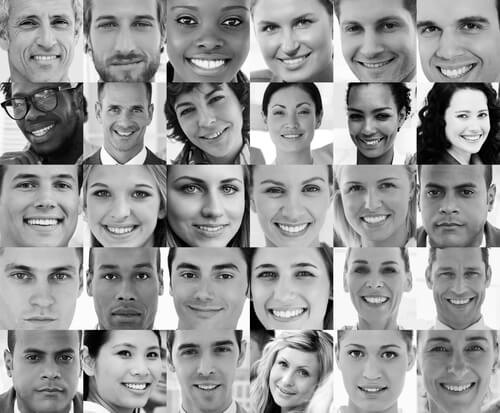 Our objective is to reach out to a diverse range of state and local government job seekers on our Job Board, social media platforms and via major search engines.
As a leader in our industry, everything we do is designed to reach outstanding public sector employees with diverse backgrounds, skills, ideas and cultures.
The Diversity Boost service is an … Read More »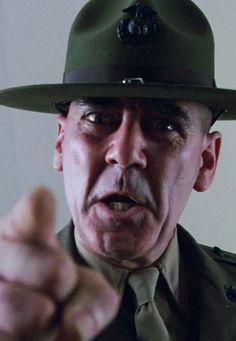 "Private Stooper, front and center! Assume the front leaning rest position." That's army talk for get ready to do pushups. It's a bitterly cold January morning at Fort Leonard Wood and every drill sergeant is here. Even the first sergeant and a couple of lieutenants showed up, which never happens. There are 200 recruits standing … Read More »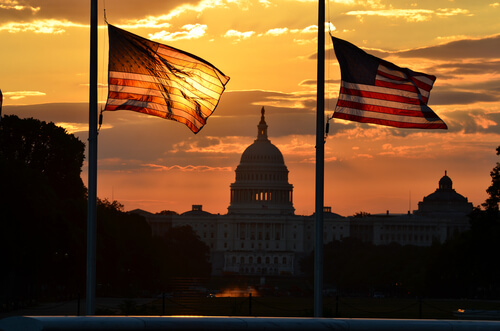 If you have decided the first or next step in your career should be getting a job in a governmental agency, there are a few things you need to make yourself ready for. The entire job hunting process is different than with private companies and simply navigating the usajobs.gov website may prove difficult. Hopefully, we … Read More »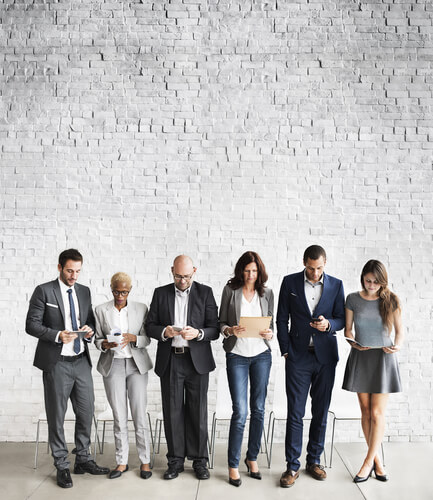 Local governments will soon need to replace more than one-third of their employees as Baby Boomers begin to retire en masse over the next decade. Fortunately, as challenging as it might be to gain entry, interest in landing one these jobs after graduation remains as high as ever among Millennial college students.
While this may seem ideal, many of … Read More »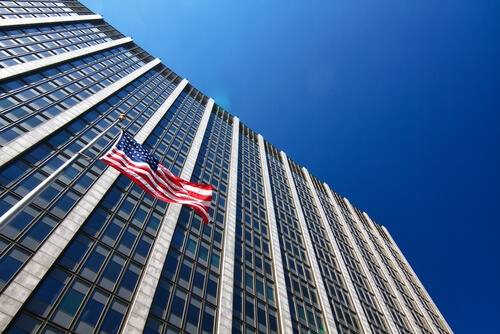 I had just finished a leadership seminar with a group of government supervisors and managers. It was a great session with good interaction. I was reviewing the 20 Feedback Sheets and there it was. Among the 8's, 9's and 10's, there was a SIX! What do they mean? How dare they? Who do they think … Read More »
---