Tag: Government trends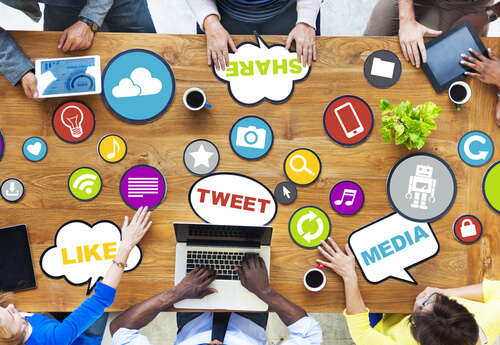 If you have been reading GovTalk the last few months, you should have some direction on how to use the three largest social media platforms to your entity's advantage.  Facebook, Twitter, and YouTube are the top tools to coordinate a social media campaign for any organization, even a local government.
However, there are a few smaller … Read More »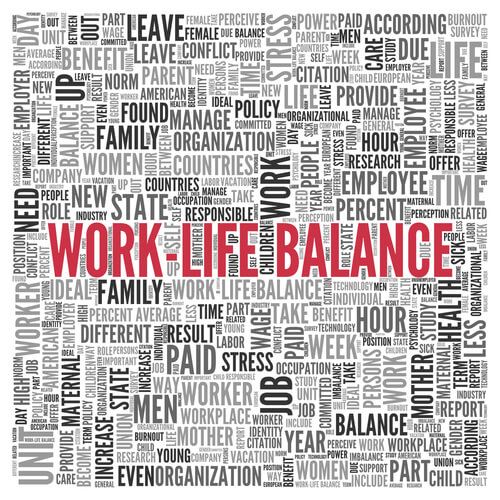 For years paid leave has been viewed as a women's issue or an inconsequential one. The truth is that paid leave has known economic and employer benefits. So why is it that the United States is the only industrialized nation that does not offer it? What is the path forward?
Paid and Unpaid Leave Data
In 2014, … Read More »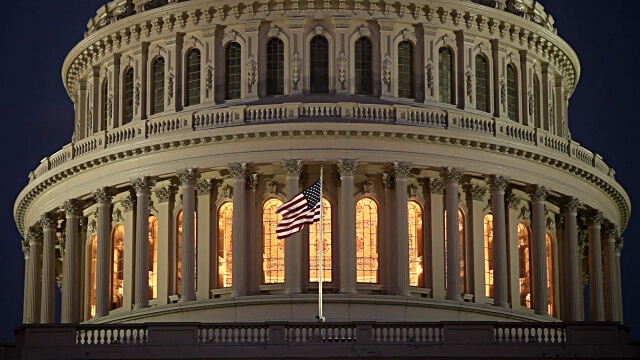 The Careers In Government (CIG) website works to match qualified individuals with rewarding careers in government. CIG is a forum for the exchange of news and information of interest to more than 20 million Americans working, or seeking employment, in public sector occupations. CIG was created and developed by public sector employees. The site has been connecting … Read More »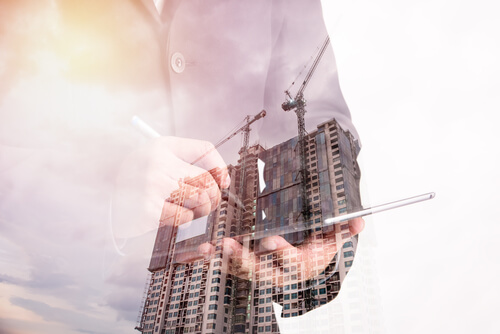 There are some who argue government has no business getting involved with economic development.  They believe economic development is not a government function. Conversely, there are others who maintain economic development is the primary function of any American Government; they assert 'The business of American government is business'.  I'm not sure which side is correct; … Read More »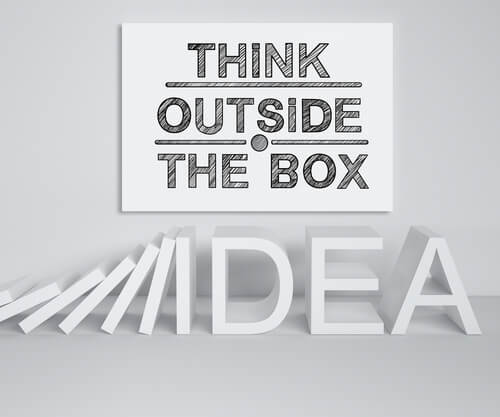 Marketing  + public sector = success does not seem like a common equation. Marketing  is the actions (sales, public relations, pricing, packaging and distribution) taken to place your product or service with a customer. It is synonymous with the private sector and companies with six-figure budgets and award-winning marketing departments.  But there is a direct … Read More »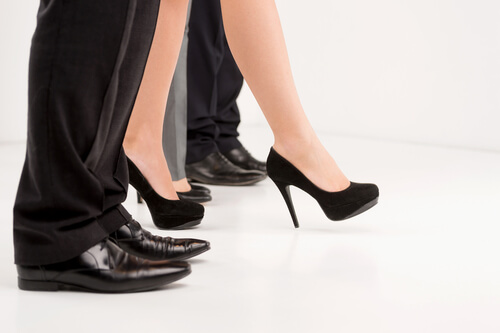 Women are equally qualified for leadership positions as their male counterparts, however, less of us continue to fill political and corporate leadership positions. Most Americans find women indistinguishable from men on key leadership traits such as the capacity for innovation and intelligence. Some believe that women make stronger leaders than men because we are more … Read More »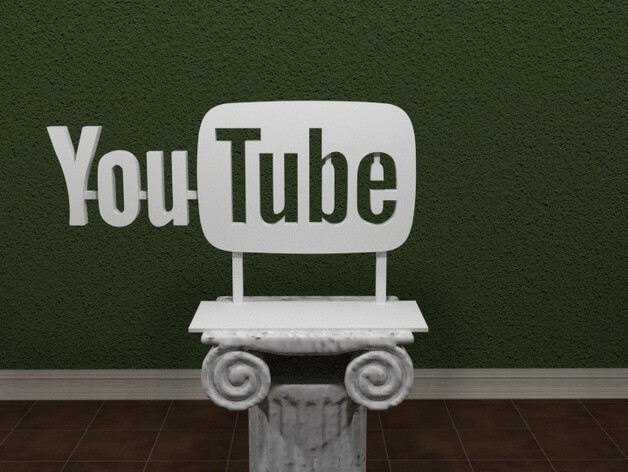 YouTube can be a very frightening place.  Whether you're a YouTuber user or you're setting up a channel, if you don't know what you're doing, you can end up down some deep rabbit holes.  Started 10 years ago to share videos online, YouTube is now the realm of the likes of Jimmy Fallon and "YouTube … Read More »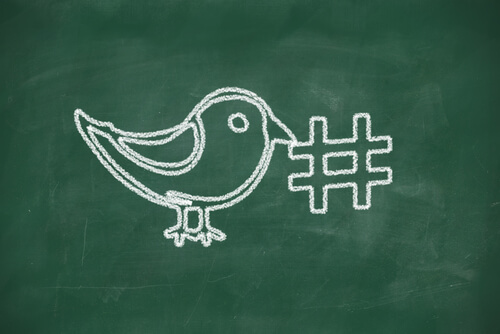 Everybody tweets.  Chances are your employees tweet from their mobile phones while they're on the clock.  Yes, even government employees.  Some are probably very good at Twitter, using it to manage their own personal brands and share their own voices.
In an age where government entities are accused by the public of being insincere when publicizing … Read More »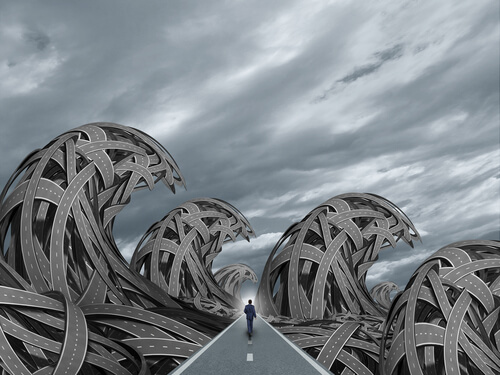 Stay Ahead of the Silver Tsunami
Here at Hennepin County – Minnesota's most populous county – we're preparing for the silver tsunami. Almost 43% of our 8,000 employees are preparing to retire in the next five years. When Baby Boomers leave, we will lose not only valued employees but also the skills they have honed over … Read More »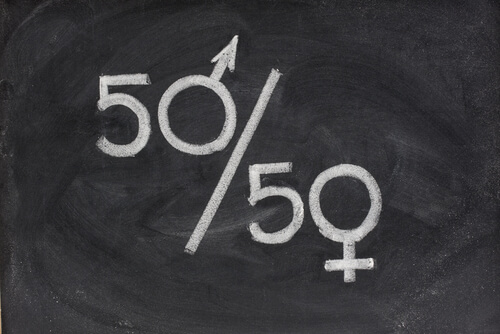 There was a recent study conducted by Payscale that illustrates the harsh truth behind the gender wage gap. Women earn 25.6% less than men when all men are compared to all women. This is only a dismal 74 cents on the dollar. Ladies, we are worth a lot more than this. While this study emphasizes … Read More »
---