Tag: Government trends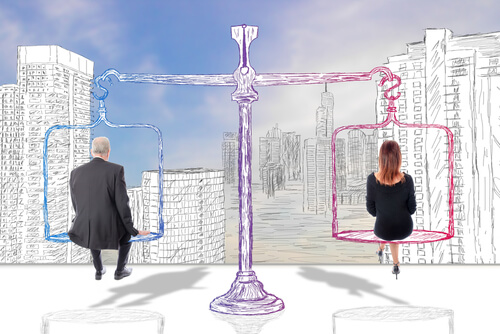 As I continue to evolve professionally, I have taken on the role of running a gender equality initiative with hopes of advancing women in and out of the workplace. Women compose half of the workforce and delivering opportunities, such as advancement and promotions, will benefit us professionally and personally. Delivering these types of opportunities also … Read More »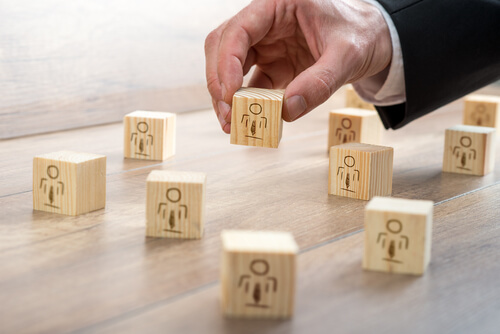 According to a recent Gallup study, a mere 30 percent of the workforce is engaged. So if 30 percent of your employees are engaged, 70 percent are disengaged. Additional research by Gallup reveals that engaged workers are the most innovative.
As if motivating employees weren't enough of a challenge, today's workforce dynamics are more complex than … Read More »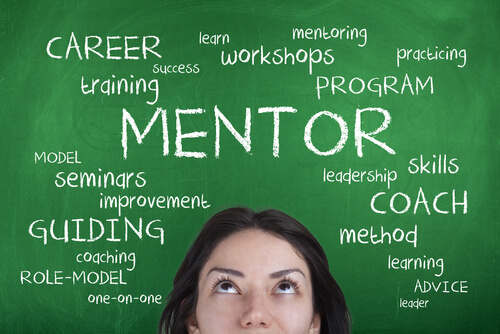 Women are in need of mentors in order to gain the proper skills, learn how to build a wide network, access to role models, acceptance and affirmation, and ultimate career success. For younger women, mentors can play a pivotal role in which career path we choose and our potential success in those chosen fields. Studies … Read More »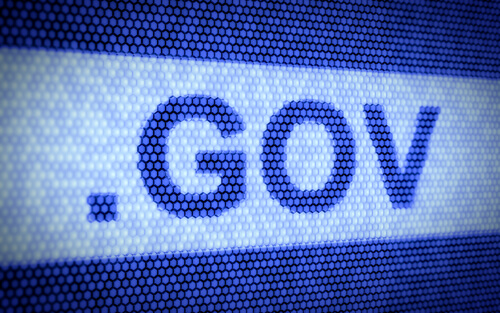 Government employees often cite job security, together with generous retirement and fringe benefit packages, as factors which initially attracted them to their jobs and serve as a powerful retention force.  However, after the recession, Government employees now increasingly have to deal with furloughs, layoffs, salary and benefit cuts and cries for pension reform from state … Read More »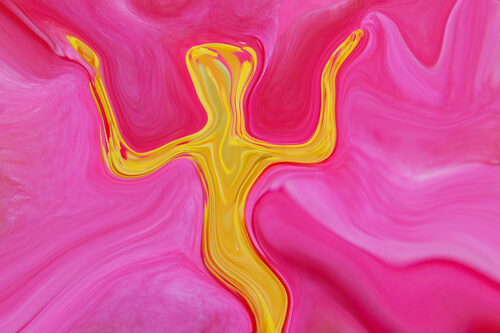 As I have been writing for a few months, inequality takes many forms and manifests in numerous manners. As women, we have been targets for many things all of our lives, however, hindering us professionally damages the way we provide for ourselves and our families. It also detriments the economy when we are held back … Read More »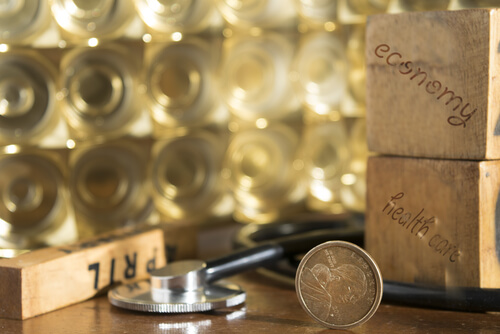 March 10 celebrates the birth of an extraordinary woman: Lillian Wald.  Wald was born into a middle-class New York family in 1867 and became a nurse at the age of 24.  After taking medical courses, Wald's journey to health care reformer began.
While working in Manhattan's Lower East Side, Wald was confronted with poverty and a … Read More »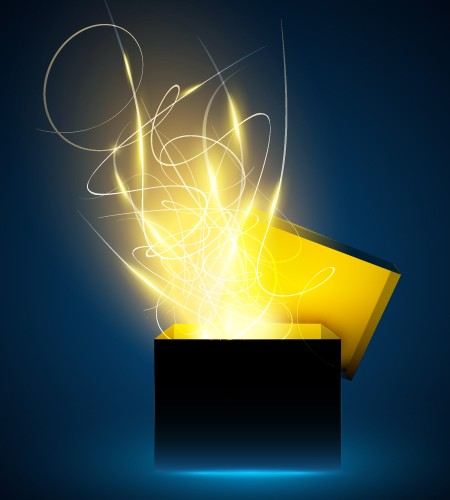 We've talked a lot about Information Governance and the goal of increasing the productivity of employees, lower costs, increase operational opportunities, and cover downside risk by providing consistency, integrity, security and availability of information throughout the information governance lifecycle. We've built a program from the ground up and it's working as intended. However, the amount … Read More »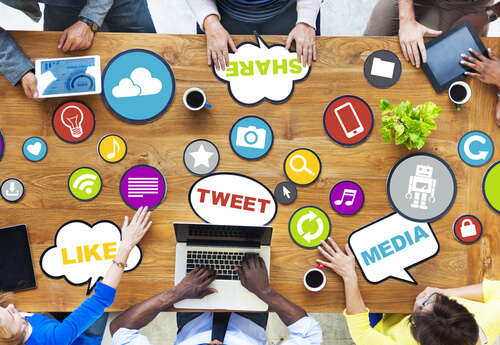 If you have been reading GovTalk the last few months, you should have some direction on how to use the three largest social media platforms to your entity's advantage.  Facebook, Twitter, and YouTube are the top tools to coordinate a social media campaign for any organization, even a local government.
However, there are a few smaller … Read More »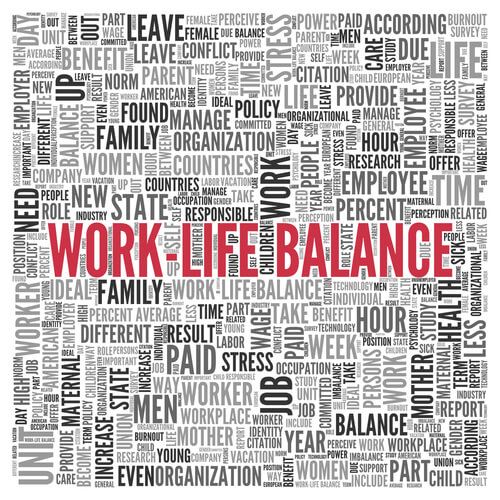 For years paid leave has been viewed as a women's issue or an inconsequential one. The truth is that paid leave has known economic and employer benefits. So why is it that the United States is the only industrialized nation that does not offer it? What is the path forward?
Paid and Unpaid Leave Data
In 2014, … Read More »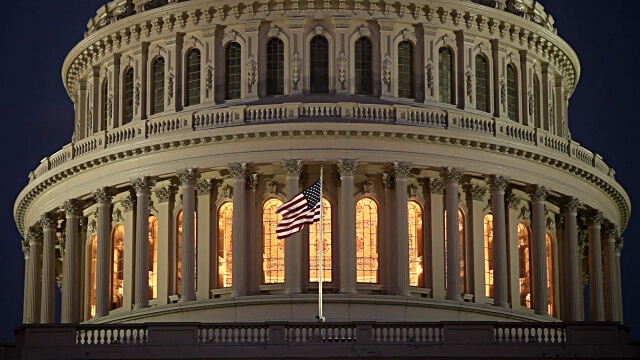 The Careers In Government (CIG) website works to match qualified individuals with rewarding careers in government. CIG is a forum for the exchange of news and information of interest to more than 20 million Americans working, or seeking employment, in public sector occupations. CIG was created and developed by public sector employees. The site has been connecting … Read More »
---