Tag: Government trends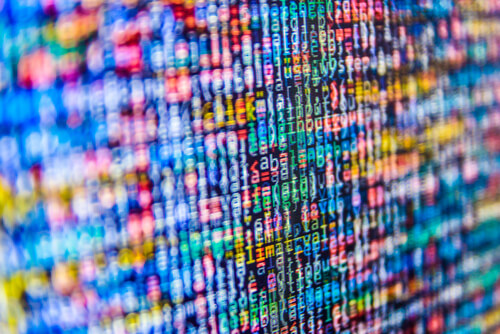 From Michael Dell to Forrester to the International Institute for Analytics, leaders across all industries predict big data analytics will be the next trillion-dollar market to significantly impact businesses of all kinds. The big data analytics field, which is defined as the "collection of data from traditional and digital sources inside and outside an organization … Read More »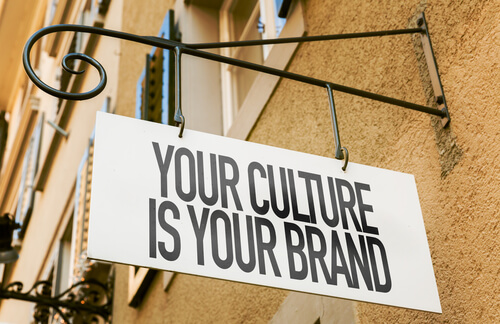 As a speaker, author, and executive consultant I work with leaders at all levels of all kinds of organizations.
Because of my strong culture focus, it is impossible for me to go into an organization without automatically assessing the culture of their work environment. I observe and listen for how people are expected to behave, how people perform, … Read More »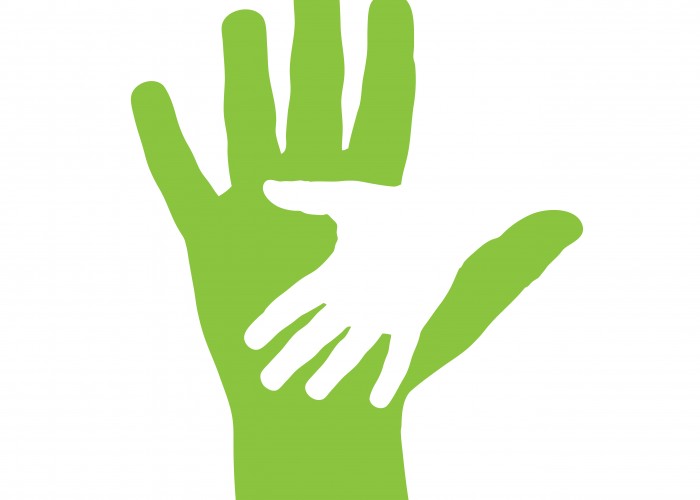 The month of May is a month for celebrating new beginnings.  Weather patterns are turning, and summer is just around the corner.  In the spirit of providing new beginnings for many children who need them, May also happens to be National Foster Care Month.
National Foster Care Month was established in 1988 by Ronald Reagan as … Read More »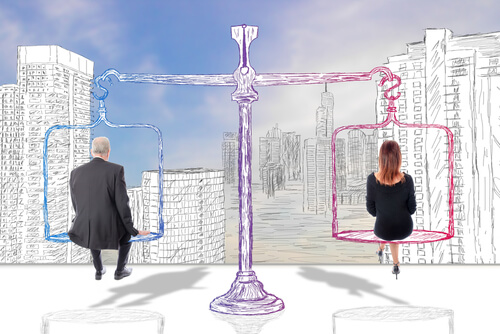 As I continue to evolve professionally, I have taken on the role of running a gender equality initiative with hopes of advancing women in and out of the workplace. Women compose half of the workforce and delivering opportunities, such as advancement and promotions, will benefit us professionally and personally. Delivering these types of opportunities also … Read More »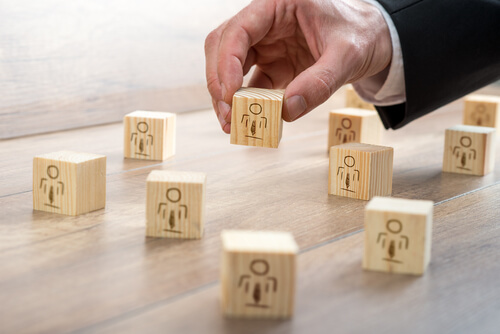 According to a recent Gallup study, a mere 30 percent of the workforce is engaged. So if 30 percent of your employees are engaged, 70 percent are disengaged. Additional research by Gallup reveals that engaged workers are the most innovative.
As if motivating employees weren't enough of a challenge, today's workforce dynamics are more complex than … Read More »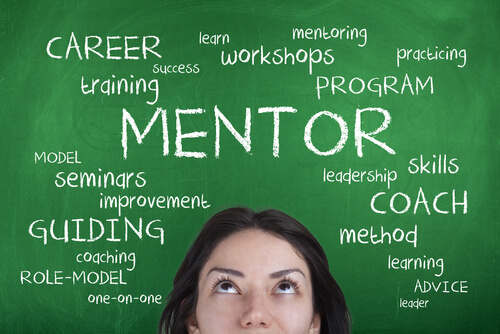 Women are in need of mentors in order to gain the proper skills, learn how to build a wide network, access to role models, acceptance and affirmation, and ultimate career success. For younger women, mentors can play a pivotal role in which career path we choose and our potential success in those chosen fields. Studies … Read More »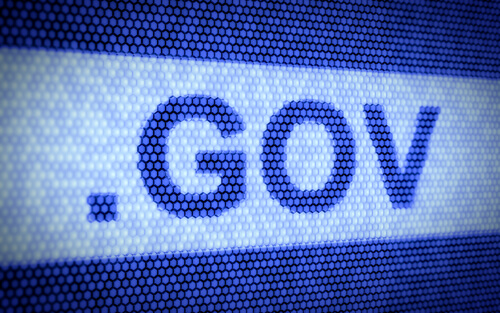 Government employees often cite job security, together with generous retirement and fringe benefit packages, as factors which initially attracted them to their jobs and serve as a powerful retention force.  However, after the recession, Government employees now increasingly have to deal with furloughs, layoffs, salary and benefit cuts and cries for pension reform from state … Read More »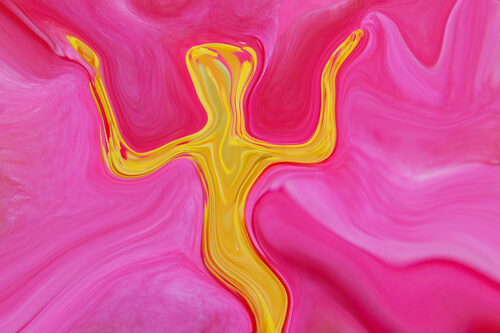 As I have been writing for a few months, inequality takes many forms and manifests in numerous manners. As women, we have been targets for many things all of our lives, however, hindering us professionally damages the way we provide for ourselves and our families. It also detriments the economy when we are held back … Read More »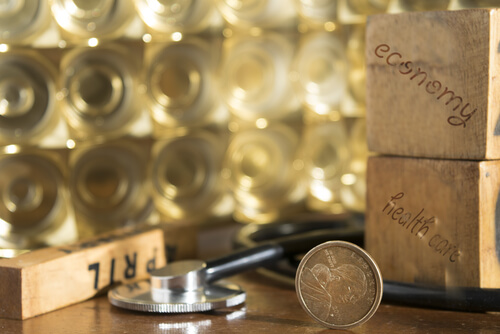 March 10 celebrates the birth of an extraordinary woman: Lillian Wald.  Wald was born into a middle-class New York family in 1867 and became a nurse at the age of 24.  After taking medical courses, Wald's journey to health care reformer began.
While working in Manhattan's Lower East Side, Wald was confronted with poverty and a … Read More »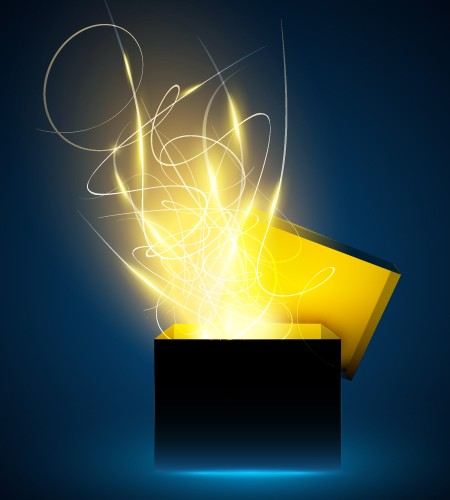 We've talked a lot about Information Governance and the goal of increasing the productivity of employees, lower costs, increase operational opportunities, and cover downside risk by providing consistency, integrity, security and availability of information throughout the information governance lifecycle. We've built a program from the ground up and it's working as intended. However, the amount … Read More »
---