Tag: Government trends
Building an effective wellness program means we must assess, understand the health situation and think strategically.  There's no one-size-fits-all approach to corporate wellness programming; each organization is experiencing different challenges, they are working with various size budgets, and are at different stages in the building of their corporate wellness program.
Three basic principles to consider when … Read More »
Every worker's dream is to advance their career and scale to the highest heights in their field of expertise. For instance, Elaine Boone, an HR manager at CareersBooster says, "We are seeing more and more customers who have the intention to get a promotion by leaving their current job and applying for a higher position … Read More »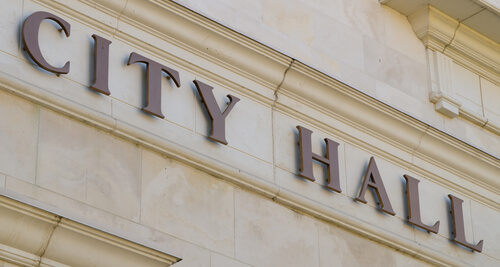 Despite being fatigued from the recent conclusion of the 2016 general elections that have dominated news for more than a year, we need to not forget about the impact of the most recent elections on the future. No, I am not talking about the hundreds of future PhDs that will be written on this election, … Read More »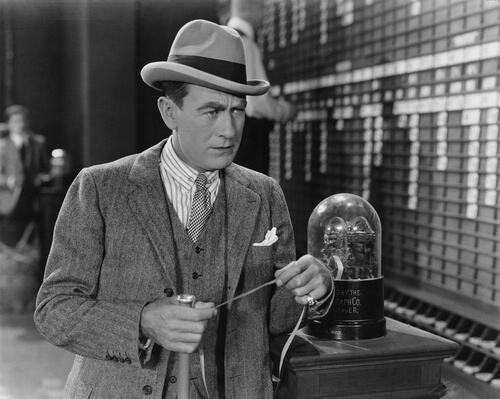 As most of us know well, England voted and chose to leave the European Union in what became known as "Brexit".  An immediate reaction to that decision was an immediate and significant decline in the financial markets around the world.   Yet, in just the few weeks after that worldwide reaction, those same financial trade indexes showed unprecedented … Read More »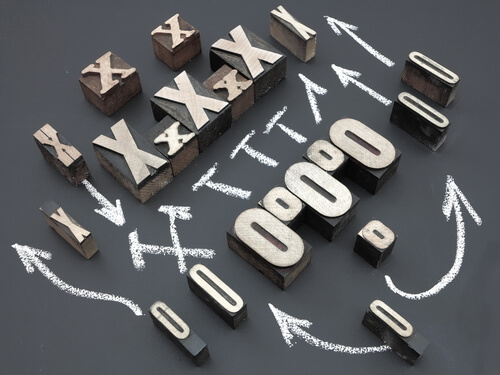 Mentorship is an important career component. While a mentee with a great mentor can be the beginning of a successful career for the mentee, it may be equally important to the mentor. The mentee has the opportunity to learn from the mentor and her wisdom while the mentor has another opportunity to share with others … Read More »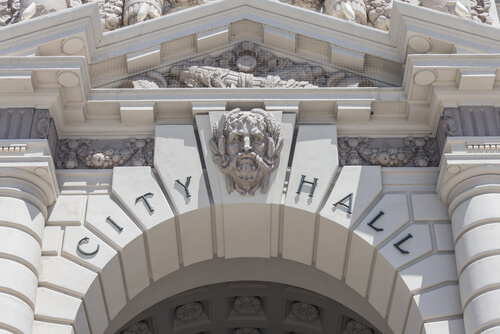 The late Tip O'Neil, Speaker of the House, is credited with declaring that "All politics is local".  This may be a quaint notion designed to remind policy makers that addressing needs of individuals, families and their communities should be a guiding principal at all levels of government.  But, given its discourse, we must ask ourselves … Read More »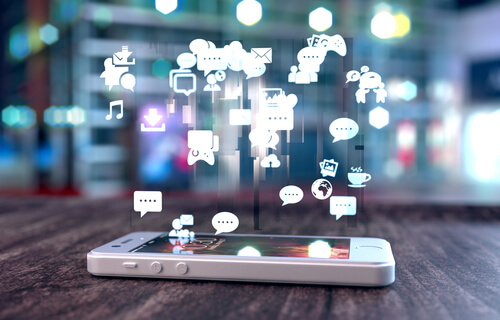 Careers In Government was founded in '96 and is still the largest Local Government Job Board and Career Resource Center.  Our company was repeatedly recognized by Forbes as the Best Government Career Website and Careers In Government lists hundreds of nationwide vacancies at any one time.
Included in our costs, Careers In Government will also promote your vacancies to our targeted … Read More »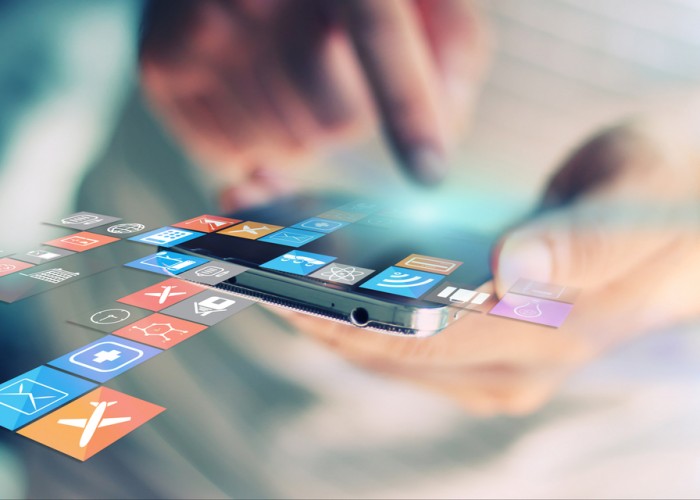 Careers In Government is committed to not only marketing your vacancies on our job board, and social media platforms; but we now offer highly effective and cost efficient advertising campaigns on Facebook and Twitter to further extend your recruiting efforts.
Other agencies build boilerplate strategies designed for the private sector, but Careers In Government will build … Read More »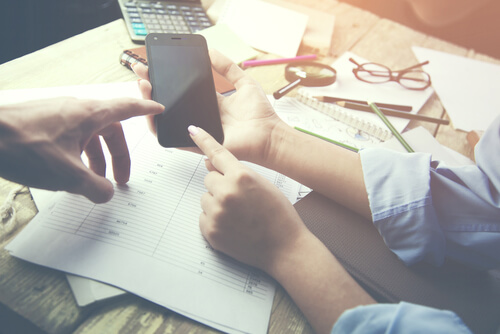 The profile of employees are fundamentally changing with assimilation of a new generation into the workforce. Millennials refer to the generation born between 1982 and 1994. They will constitute up to 50 percent of the U.S. workforce by 2020 and 75 percent of the global workforce by 2030. This means that companies, organizations and government agencies will … Read More »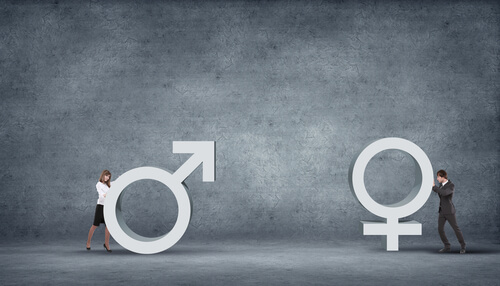 Gender diversity is an important and admirable objective. However, it is not just a women's issue or one that requires consideration, debates, and discussion. Setting goals is also commendable but how do we achieve them? Gender diversity is a complex societal and economic issue. Gender diversity within organizations can only be successful if leaders are … Read More »
---