Tag: government job managing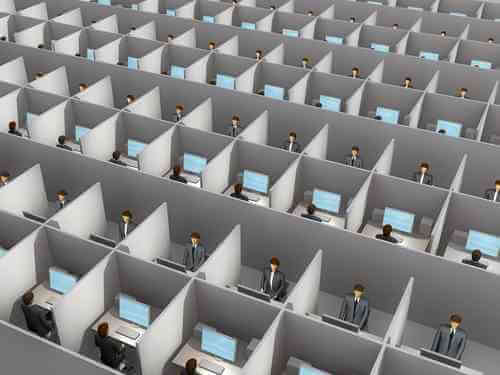 Working in the cubicle farm of an office means that you are going to have to spend 40 hours a week (or more!) in close proximity with the same group of people, all of whom come from different backgrounds and who have different belief systems. By their very nature, cubicles just aren't very private. If … Read More »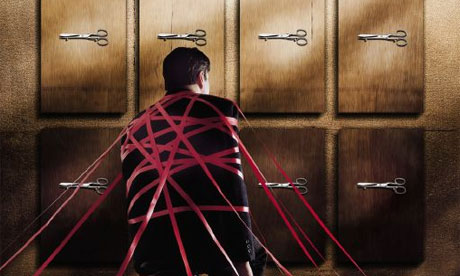 Do your organization's systems, policies, and procedures inspire team members, help them perform well, and help them serve internal and external customers well? Or do those systems erode inspiration, consistent performance, and great service delivery?
Organizations need rules – and they need to demonstrate disciplined alignment to those rules. Rules can help ensure fairness and consistency … Read More »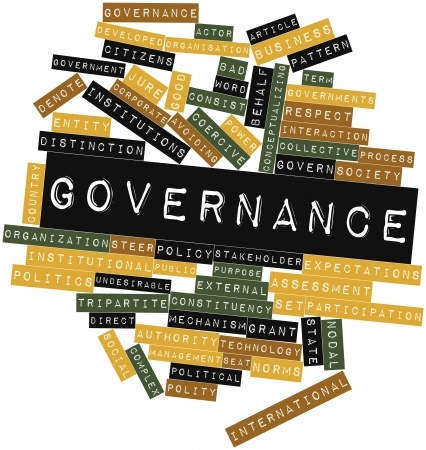 Interview panels for higher-level public positions sometimes ask how you would establish priorities for resource allocation.  In order to answer this question, you will need to know more than just the textbook answer.
Most organizations have goals that provide guidance to managers in setting a work program and a short and longer term budget.  It sounds … Read More »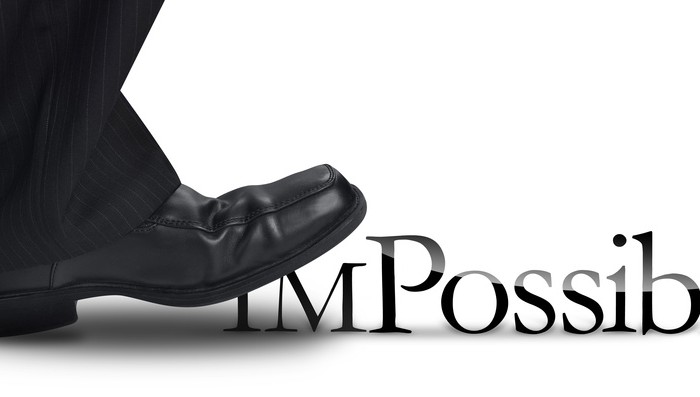 Be yourself. Everyone else is already taken. – Oscar Wilde
Do you associate managing with more-is-less, I'm doomed, and it's-the-end-of-the-world-as-we-know-it? Does thinking about all your managing duties make you queasy?
Take heart! And a Pepto-Bismol while you're at it. All is not lost. With my modern approach to management, you can shine, even thrive, while delivering performance … Read More »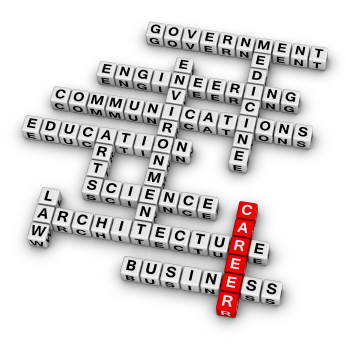 Step 1: Don't apply for the job.
Step 2: Repeat, as needed.
Sometimes your job search can feel like a numbers game – the more applications you send in, the better the odds that you'll land that dream position, right?  Well, what may have worked when you were in high school, looking for a summer job at … Read More »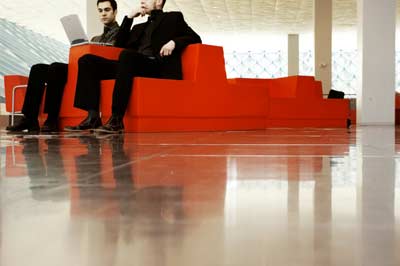 Congratulations! You're a manager in the public sector. You have been bestowed with the opportunity to manage others while simultaneously managing yourself. Overwhelmed, frustrated, exhausted? Work life spiraling out of control?
---