Tag: government administration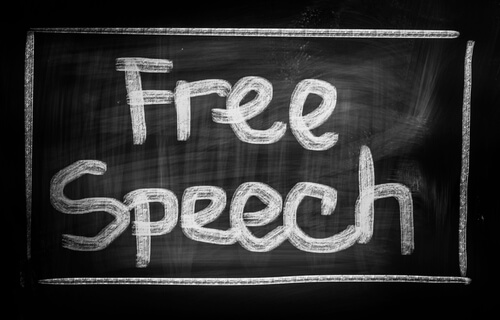 Once upon a time, colleges and universities  were  the place to explore and express new ideas, and to have vigorous debate and discourse, often about highly polarizing issues that included abortion, war, civil rights, and religion.  There was intensity and passion, but there was also respect that allowed for both sides to express themselves as … Read More »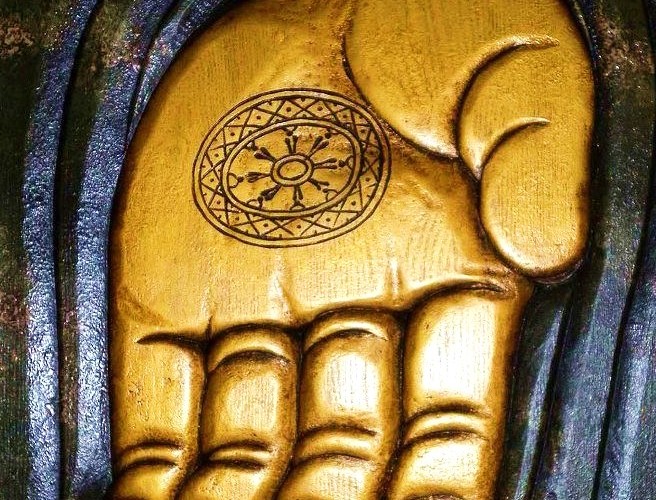 Last month we began our quest to achieve paperless nirvana by eliminating the ROT (Redundant, Obsolete and Transitory) hardcopy that fills our warehouses, file cabinets and desk drawers. This month I'd like to challenge you to deal with the root of the problem – your organization is producing all of this stuff! Now I'm certain … Read More »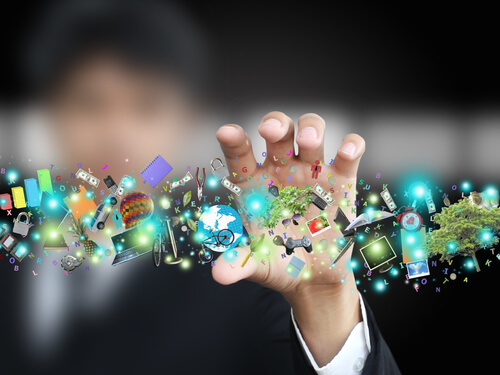 There comes a time in every organization where someone comes up with the idea to "go paperless". There are many reasons for this; you've implemented a new electronic document management system, the contract with your storage provider has come due or you've simply run out of file cabinets and places to put new ones. We've … Read More »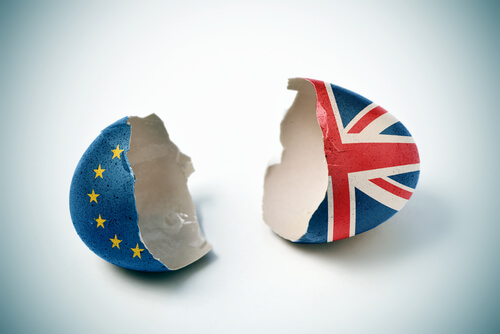 For the overwhelming majority of the IN/OUT campaign, polls pointed towards a Remain victory. Britain set to stay in EU were the claims widely accepted in the midst of the referendum race.
But even then, even before 23rd June, we were all aware of how utterly inaccurate opinion polls can be – and indeed have been … Read More »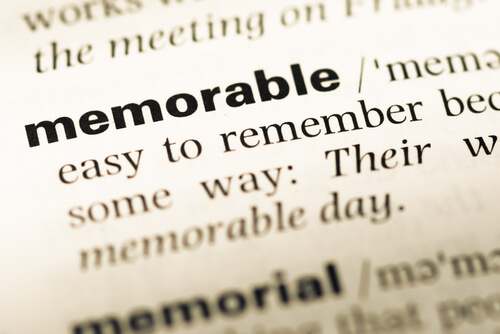 Many of us in our federal careers have struggled at one time or another to get the attention of employees when speaking to them in a group. This can cause us to doubt whether we are commanding the respect that our position deserves. According to author and behavioral investigator Vanessa Van Edwards, this isn't … Read More »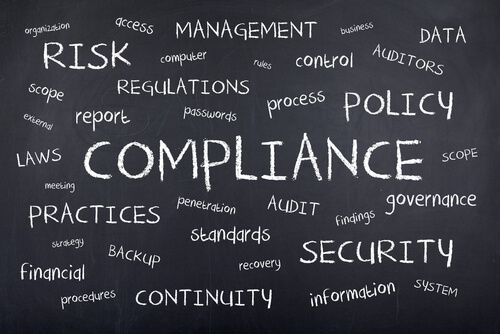 One of the most difficult tasks that every Information Governance program must deal with is getting rid of information assets that have exceeded the retention schedule. This is particularly true at the beginning of the program. There's several reasons for it; nobody likes other people "messing with their stuff", people don't get rid of … Read More »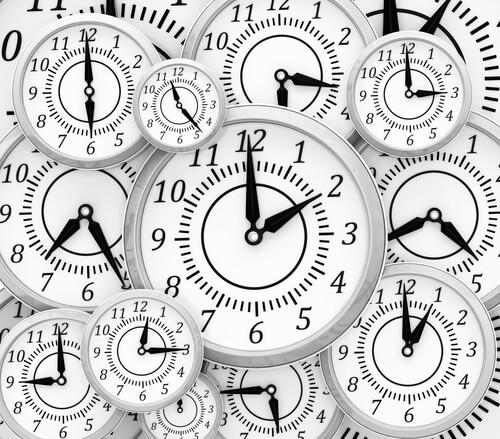 I began my professional career in mental health before working in state government, public relations, and now government relations. Imagine how helpful it would be to a career in any of those fields if you were able to understand patterns of behavior, to recognize hidden agendas, to anticipate actions correctly, and to appeal to each … Read More »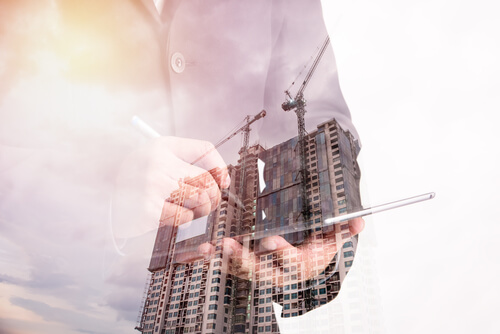 There are some who argue government has no business getting involved with economic development.  They believe economic development is not a government function. Conversely, there are others who maintain economic development is the primary function of any American Government; they assert 'The business of American government is business'.  I'm not sure which side is correct; … Read More »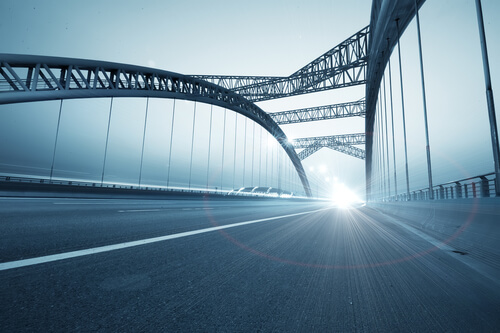 Life can often be described as a set of imperfect parts that occasionally come together in a perfect opportunity.  In many cases, those opportunities are natural, uninfluenced and easily acted upon for all involved as a way to bring together two or more otherwise independent elements together for something greater.
In some instances, the opportunity to … Read More »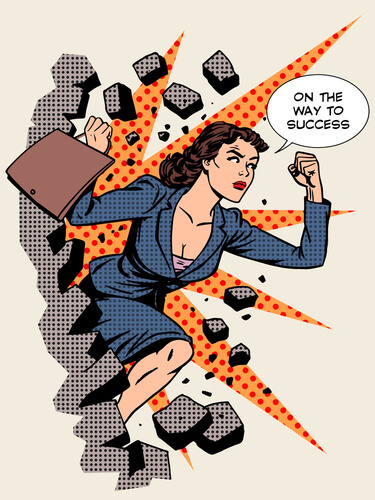 Back in 1981, just 13 percent of chief administrative officers in government were women. Since then, that number hasn't budged.
It's staggering to see what little progress has occurred in advancing the roles of women in government. Even with what appears to be a big diversity push across the nation, the most qualified and tenured women … Read More »
---