Tag: goal setting
What if you viewed:
Pain as fuel
Hurt as something to look forward to
Disappointments as your servant
How would that change your outlook on life? On your relationships? On your business? In your government career?
Do me a favor and indulge me until you finish reading this article. I want you to question why you believe that:
Pain is something … Read More »
Careers in Government likes when this article has a link to the month in which it is published. Valentine's Day was suggested as a possible thread with which to weave but I have opted for a February event a little less obvious, but perhaps even more loved! An event that has now gone way beyond … Read More »
Of the many paths I have had the privilege to walk upon in cities and towns across more than forty states, the most impressive seem to have been the simple and yet symmetrically-beautiful sidewalks created 80, 90 or a hundred years ago or more.  Even in these simple concrete walkways we can understand how a vision … Read More »
I attended a cancer conference recently and some of the medics said to me "I wish some of my patients were like you". It didn't register with me initially but later I realized that perhaps I had the ability to go places they couldn't reach. A regular stumbling block for them apparently is when a … Read More »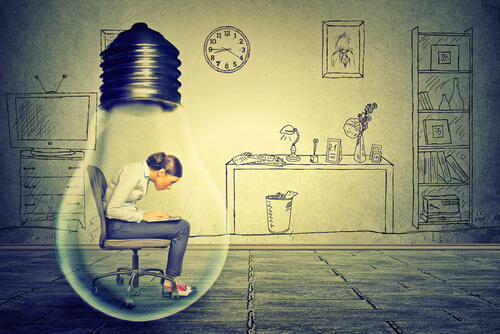 Sometimes it's like working with Eeyore–well, maybe more cheerful than that, but still reserved.
You try your best to engage with that introverted coworker. You encourage her to participate in teambuilding activities. You invite him to lunch. You ask for her input. But no matter how hard you try, they keep to themselves, are hard to … Read More »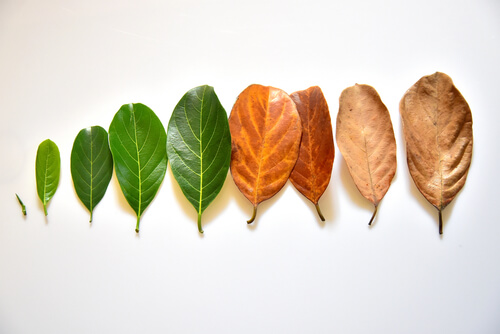 I am quite enjoying being in my fifties. The stage of your life when all of the elements, if not quite come together, get as close are they are probably going to. It is the brow of the hill of life. You are old enough to look back and be reflective and wise, but still … Read More »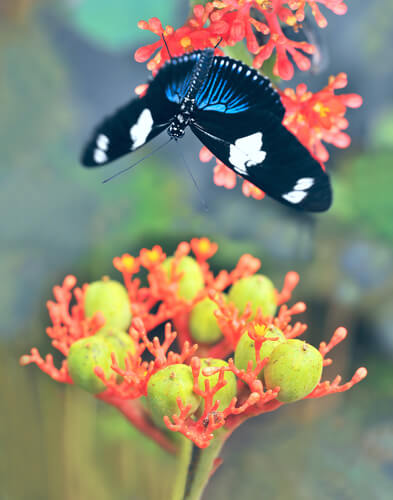 I hugged my eldest son, Christy, two weeks ago, probably for the first time. He was about to disappear through the departure gates to board a flight to Dubai and begin a new chapter of his life with Emirate Airlines. Grown men don't often embrace but we both knew this was one of the occasions … Read More »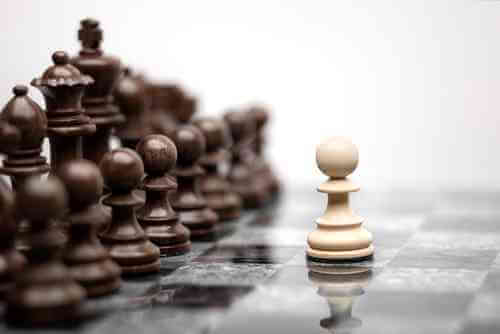 Most of us have heard the tried-and-true advice for salary negotiation. Give a range, not a number. Do your research first. While this is solid advice, it doesn't always work.
Negotiation can be difficult or intimidating for many people. If you're on the lookout for your next job, try these fresh, research-backed tips to inject new … Read More »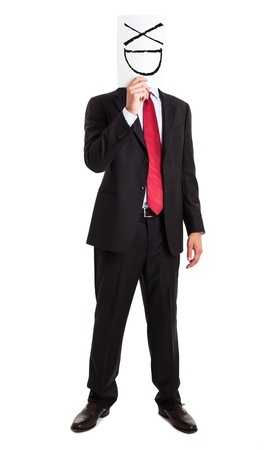 We all have worked with people who build a career based on their deep skills and expertise. However, how many of those people find themselves "derailed" or "topped out" as they move up in an organization because they are difficult and no one really wants to deal with them?
Research has proven, time after time, that people … Read More »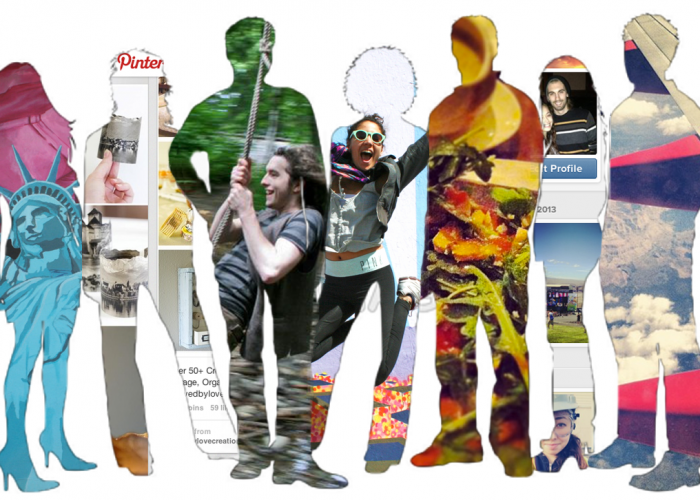 Imagine if the Paparazzi followed you around everywhere you went making public everything you did. That's what it's like to be a Millennial. Their lives have been documented and made public since before they were born.
Parents can be the most devoted publicists. My friend's 2-week-old has more photos on Facebook than I have of my … Read More »
---