Tag: elections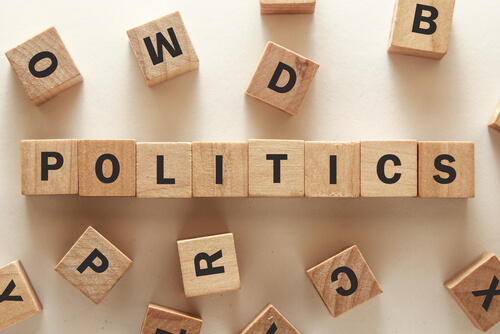 Today's insight focuses on an important part of our fabric. It's calling again and again and while we're able to ignore it for a while; its power can overtake us in a moment of weakness.
Sure, I'm talking pizza-hot or cold! But what's my pizza got to do with this political and religious stuff you lead … Read More »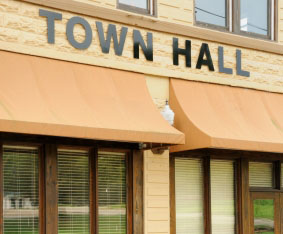 Any individual who advocates for mandatory local government term limits for local government offices has either never worked in local government or Is a fool.
Term limits for County Board, City Council, Mayor, Township, Borough, Parish or School Board public offices would be a disaster. In my opinion they would create three things:
Inconsistent local government policies
Absurd … Read More »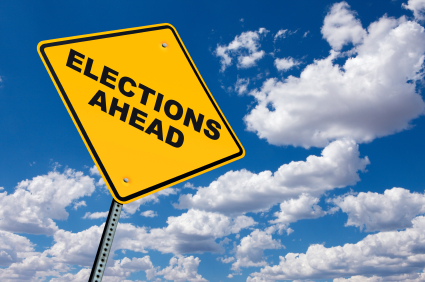 At least one interpretation of former Speaker of the House Tip O'Neil's declaration that "All politics is local" suggests that while people may support or reject an issue on a national basis, they tend to actually vote in ways that impact them locally.  If you subscribe to this notion and are concerned about local government … Read More »
---