Tag: career search
People often call me up and ask me to help them find a job or to help them brainstorm on the best job for them. I ask this simple question, "Do you just want a job, or do you want a purpose filled career?" Often times, they will ask me to explain to them the … Read More »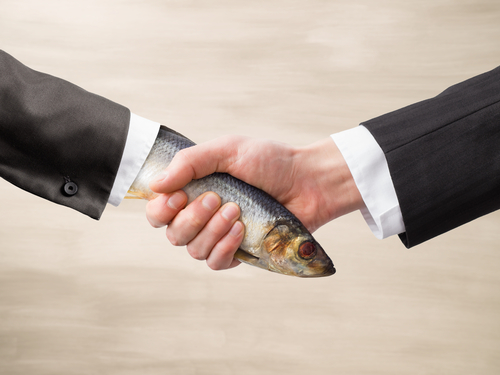 After months of unemployment, it finally happened – you got a new job! You worked your butt off for this one, so you've decided to enjoy it… which unfortunately is a lot harder than you anticipated.
When you got the interview you were so excited that you spent all of your energy selling yourself to the … Read More »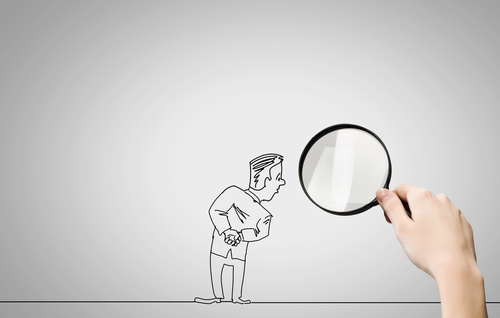 One of the first questions I ask any candidate who is applying for a role with our company is "Why are you interested in working here?" I use this question, not as an ego trip of "tell me why we're so good", but rather to see how much the candidate knows about us, and how … Read More »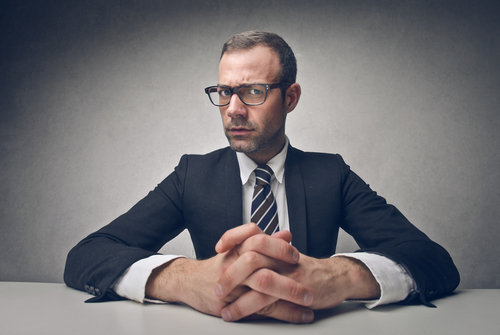 A few months ago, I interviewed for a position with a local city I was more excited about than I would like to admit. While I knew I did not have the education and experience needed to be a fully qualified candidate, I thought I still had a chance given I knew every one of … Read More »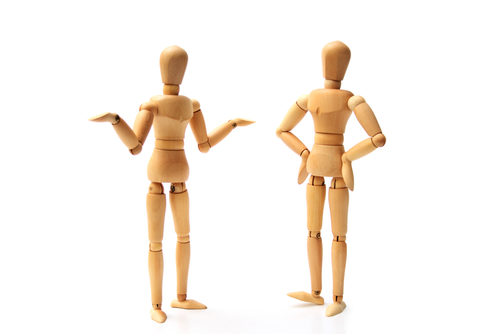 Knowingly or unknowingly, due to excitement or nervousness, a job applicant tends to overlook certain habits that can turn up to be a major factor in job selection or rejection. Body language plays a crucial role in important situations like a job interview.
Just being cautious about your body language, you can influence the outcome of … Read More »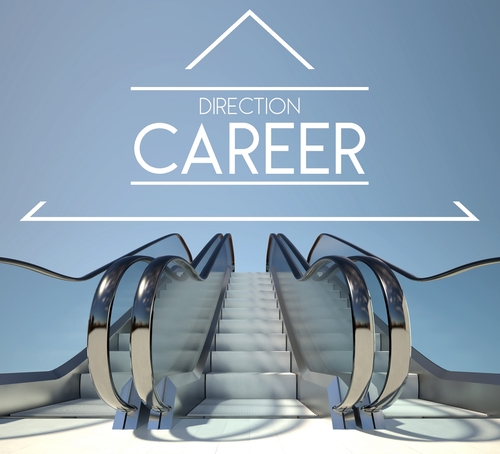 It's the end of the year again (already!) and a great time to start planning. What would YOU like your career to look like next year?
Is it time for you to make a career move?
Are you bored in your job?
Are you making a difference where you want to be?
Are you excited about starting your work … Read More »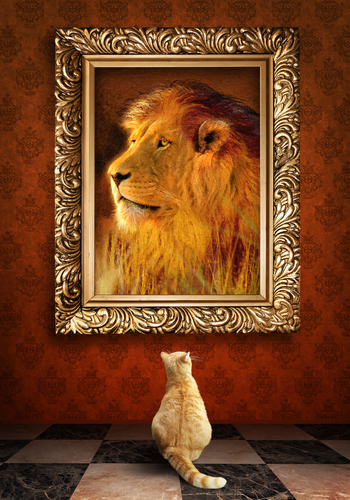 Job search techniques are as unique as a fingerprint. Every aspect of preparing oneself for the job market is customized towards strengths while minimizing opportunities. Many people wrack their heads making their job search more complicated than climbing Mt. Everest. What once was the norm, send your resume and you'll receive a call or turndown … Read More »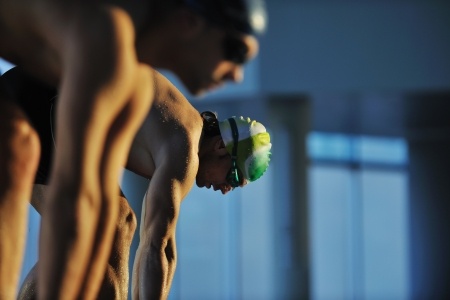 If you are about to start a new job, congratulations! The following tips will help you make a positive impression and set you up for career success.
Show up on time – A simple but often overlooked concept; this generally accepted rule is a standard, no matter where you work. Showing up late can put a … Read More »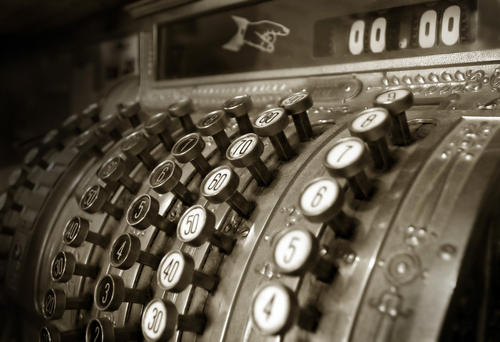 If you are fortunate enough to have a steady income or a large nest egg, you may not think twice about the financial investments of a job search, everything from taking your suits to the cleaners, to printing your resume and business cards, to traveling to and from an interview, job fair, or networking event. … Read More »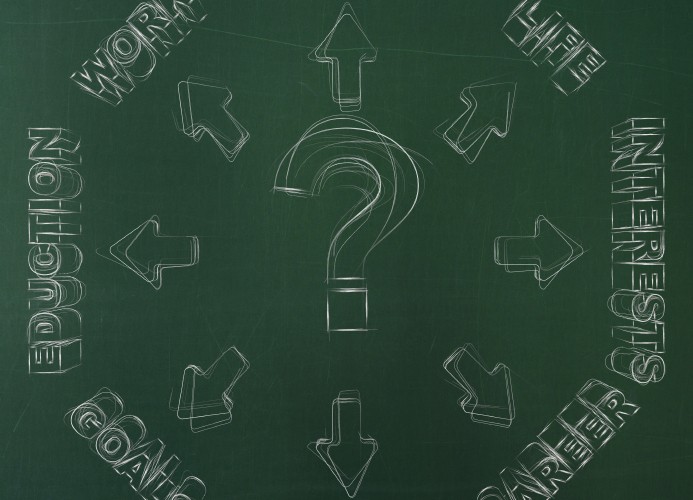 It is no secret that the job market is becoming more and more challenging, and companies are getting flooded with resumes of candidates who are interested in that particular position. So what are companies doing to separate the qualified from the unqualified candidates? A couple of the most common approaches are resume filtering and online profile evaluations.
A … Read More »
---