Tag: career search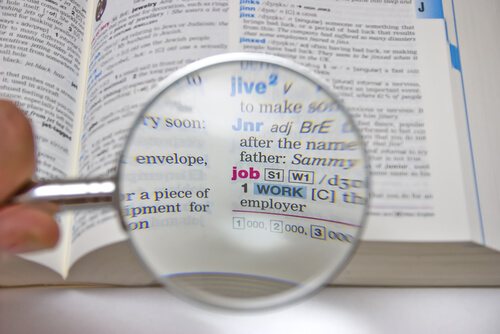 By Jaymie Pompeo
Contributor, Career Coach
We all say we read job descriptions, but do we really invest the time in discovering the true value offered? As job seekers, it's our responsibility to figure out the best way to position ourselves and a job description can present substantial clues. If analyzed properly, there's a huge advantage in … Read More »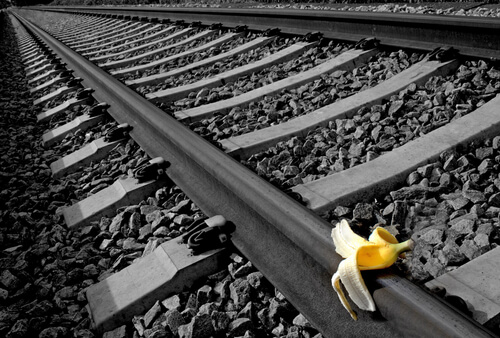 By Marcia Powers
Contributor, Career Services
A cover letter, when done right, can help set you apart from your competition and solidify your chances of getting the interview. However, using a poorly written cover letter (or no cover letter at all) can sabotage your opportunity. Before submitting your next job application, check to make sure you haven't … Read More »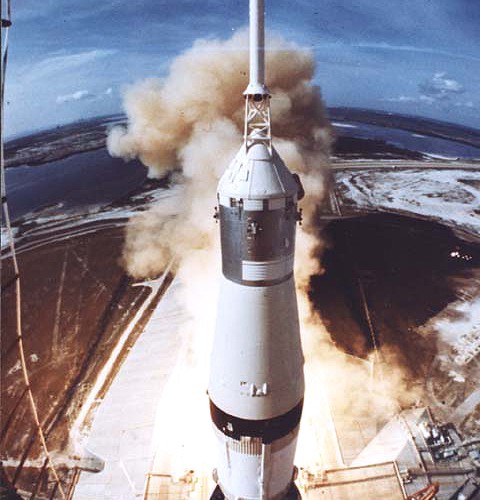 What personal powers do you have at your fingertips? What have you got going for you because of who you are, your natural tendencies, your experience and what you've developed personally and professionally so far?
The beginning of a new year is often a time for self-reflection. It's a perfect opportunity to consider what we sometimes … Read More »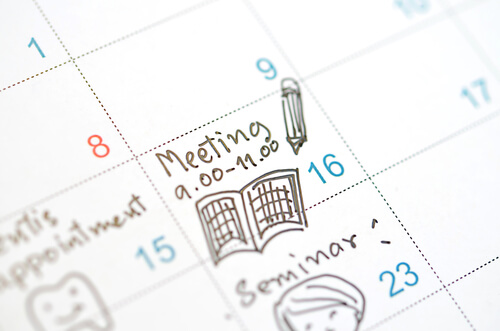 Let's get this out of the way right up front: there is no 100 percent definitive answer to this question. Different industries operate on different schedules and seasons, so May might be the "best" for some of you, while October might be the "best" month for others.
That being said, there's one month that can actually … Read More »
Once you finally admit to yourself that you DO in fact still need a resume for your job search, your next step will be to include the right content so that your resume is "found" by employers and recruiters looking for candidates in your field.  So, how do you get "found"? I have one word … Read More »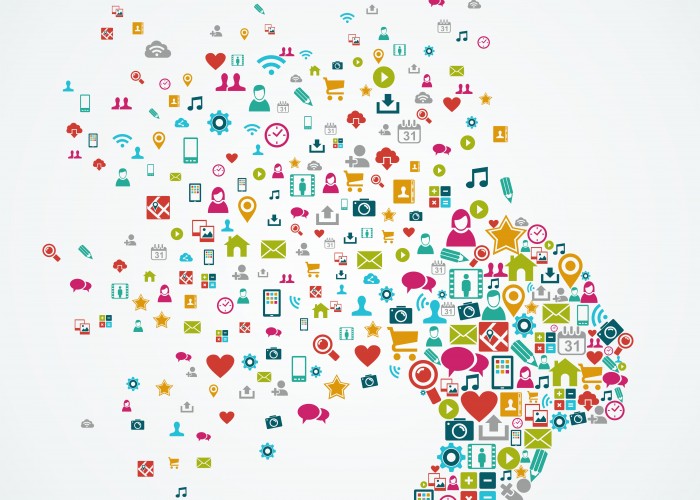 Searching for a new position can be an overwhelming, long-term and tiresome job. In order to use your time productively and get the best results, you should organize your activities and set short-term goals.  Organizing your time will help you to stay focused, avoid burning out, and help you to achieve maximum results.
Below are some … Read More »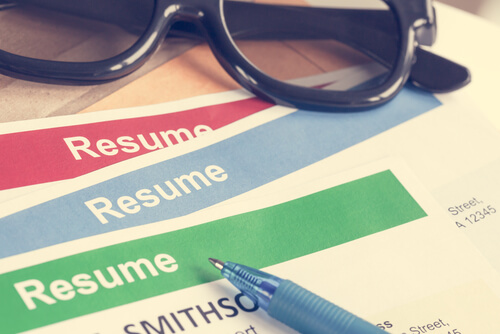 Recently, a member of our extended family described an initial informal meeting he'd had with a prominent firm in the finance industry about a key position that they were very interested to have him join them for.  Toward the end of the conversation, he was asked to send over a resume so they could better understand … Read More »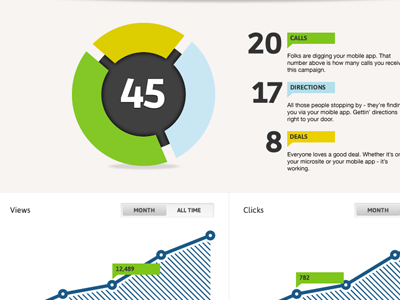 I track my running using an app to see how far I've run, how long it took, the average and fastest mile times and the number of calories lost. I could collect data on a whole lot more like my heart rate but, hey, I know I'm alive! This is particularly useful when I train … Read More »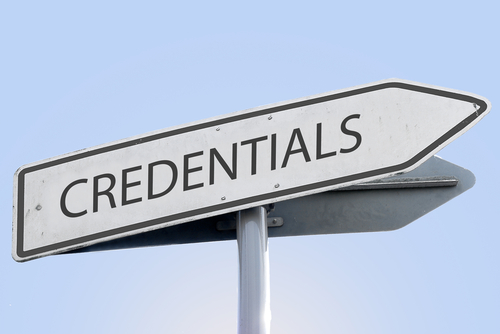 Everyone needs a little help. Hillary Clinton famously wrote that it takes a village. Steven Covey shared about interdependence. The American Counseling Association (ACA) set aside the month of April to celebrate Counseling Awareness and to encourage individuals to ask for help and support when they need it. ACA is targeting Career Counseling as an … Read More »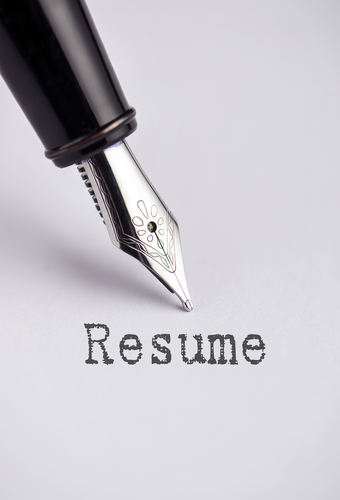 It's no secret that government budgets are stretched thin these days. Couple this with the 2014 report by the Freelancers Union that found 34 percent of the nation's workforce qualify as freelancers, and you have the recipe for a burgeoning job market.
So how do you break into a role as a freelance government contractor?
Your Resume … Read More »
---