Tag: career advice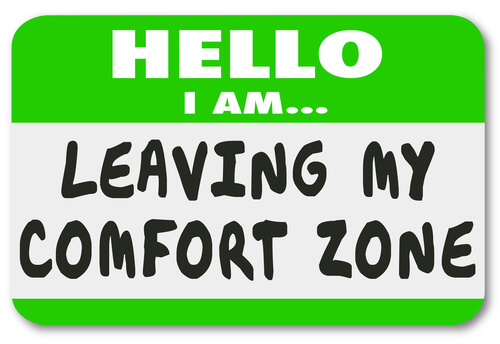 Part of leading yourself is learning when to challenge yourself at strategic moments in your professional life. When I look back at my career, several big professional growth spurts were directly attributable to when I pushed my comfort zone. These were times in which I had little or no experience with a particular area or … Read More »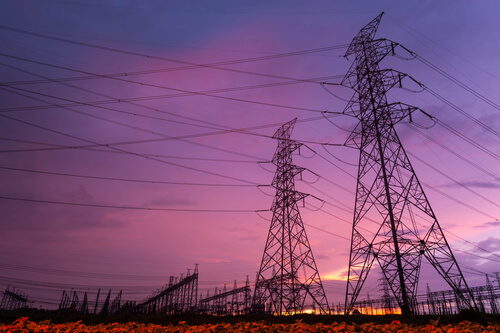 This is a continuation of our earlier article "Interview Tips for a Career in Public Utilities".
Types of Behavioral Questions You'll Be Asked When Interviewing For A Job at a Public Utility
In most cases, you will have a team of interviewers questioning you. The company needs to do this to ensure that you are the best … Read More »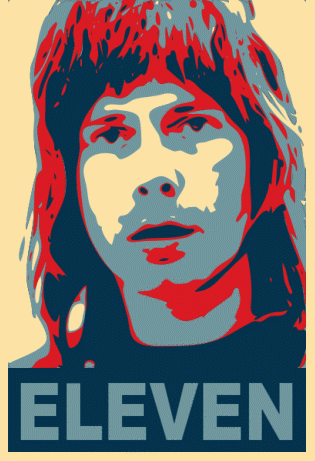 For those who have seen the 1984 mockumentary, This is Spinal Tap, the phrase "up to eleven" takes you back to one of the most humorous moments of the film. In this scene, the band's leading musician proudly shows off their amp to the documentary director. According to the band's lead, what makes this … Read More »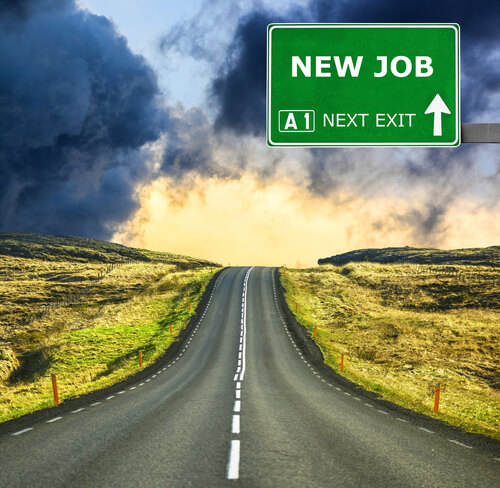 Want a sparkly new job this year?
Wouldn't that feel great to wake up loving work?
If only job searching wasn't the least fun thing known to man.
There are a few things you can do to make your job search easier, starting with NOT doing the following:
1) Don't just randomly apply to jobs, hoping something works out.
Working … Read More »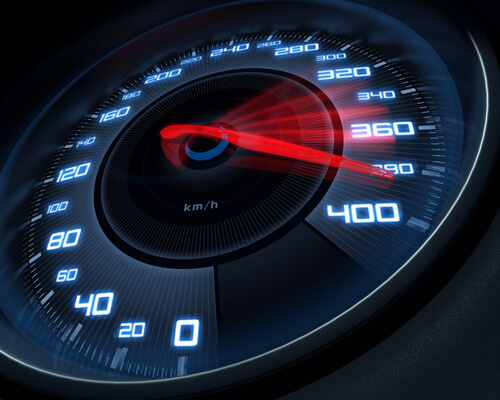 When's the last time you stepped back and really took inventory of your career? Do you have a solid plan? How will you ensure this year is better than 2015? Are you waiting for your manager or mentor to help?
Don't miss the opportunity to make 2016 remarkable. Here are few ways to get your career … Read More »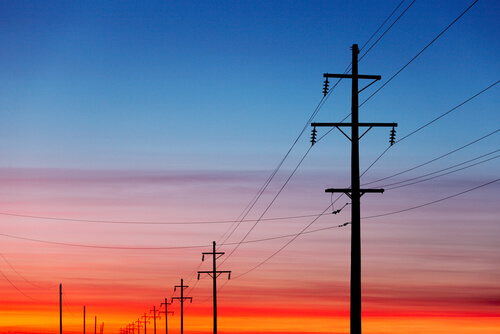 As I've said many times before, preparation is the key to a good job interview. Each industry is a little bit different and if you're looking for a job with a public utility you need to know the types of questions that are likely to be asked in the interview:
Why are you interested in working … Read More »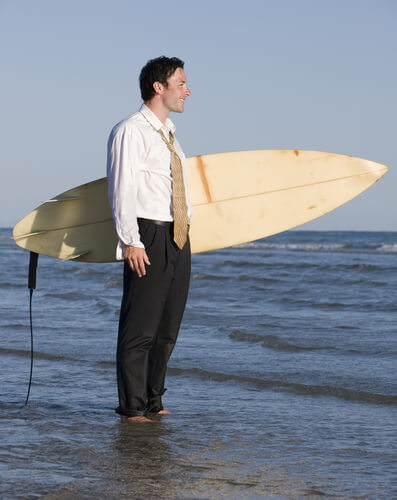 You may be comfortable in your career because your job is all you know and you are afraid to leave or you are happy with what you are doing and is not actively looking for the next opportunity. Either way, being comfortable while it is a good feeling can be a curse because remaining in … Read More »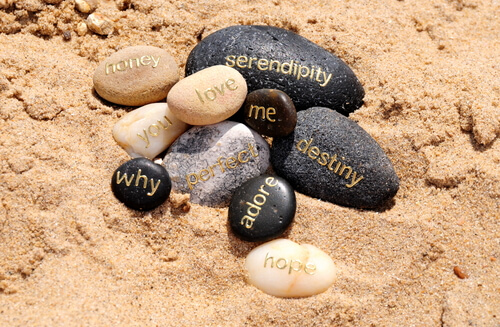 What if you adopted the mindset of serendipity? 2016 is a Leap Year and practicing the skills may just help you learn to leap in your job and career quest.
Serendipity is much more than taking a 'lucky dip' or something that happens to you. The word first appeared in an 18th century poem telling the … Read More »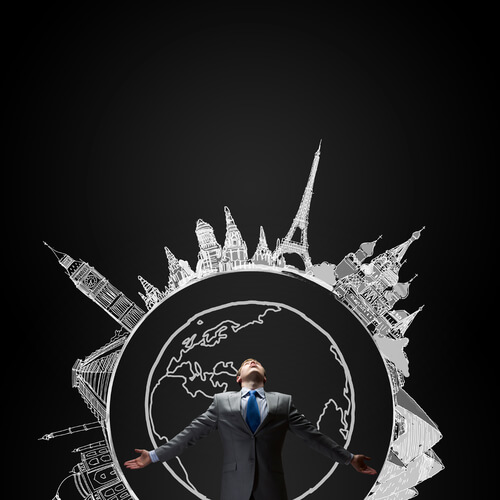 By Jaymie Pompeo, Career Coach
Growing up, my entire family instilled the value of a second language. My parents are native speakers and placed heavy emphasis on using Spanish at home while my English developed through the help of Sesame Street and elementary school. From there, summer vacations to Ecuador became an immersion program where my Abuelita … Read More »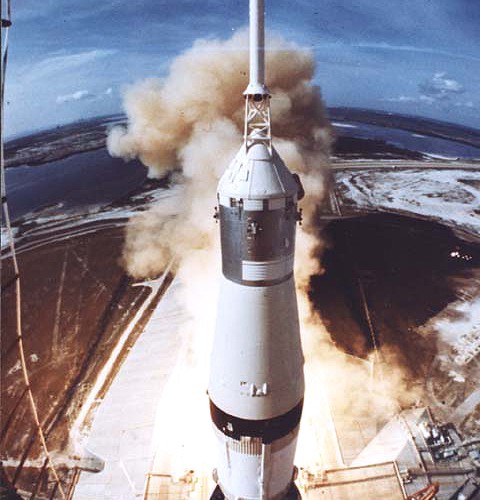 What personal powers do you have at your fingertips? What have you got going for you because of who you are, your natural tendencies, your experience and what you've developed personally and professionally so far?
The beginning of a new year is often a time for self-reflection. It's a perfect opportunity to consider what we sometimes … Read More »
---