Tag: career advice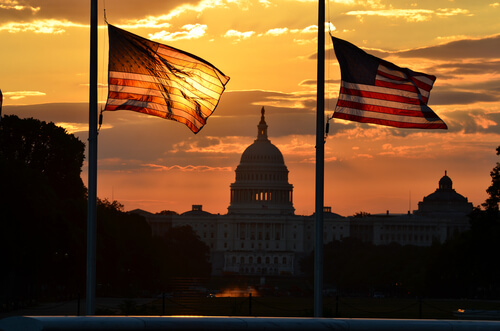 If you have decided the first or next step in your career should be getting a job in a governmental agency, there are a few things you need to make yourself ready for. The entire job hunting process is different than with private companies and simply navigating the usajobs.gov website may prove difficult. Hopefully, we … Read More »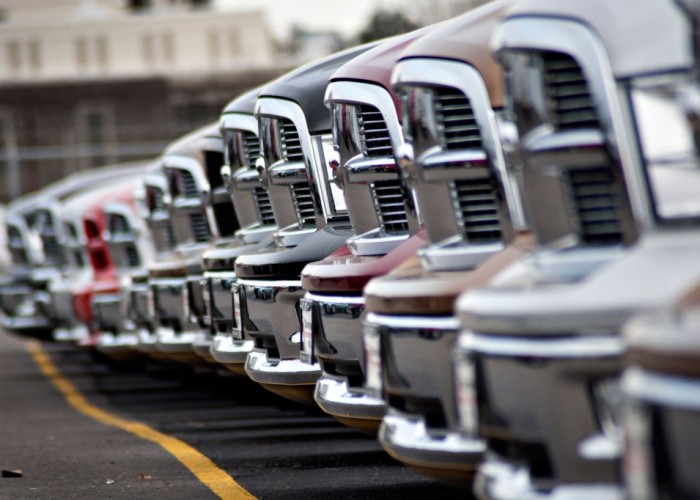 A Job Is Like Transportation
If a personal car is transportation of choice, one vehicle generally does not last forever. I acknowledge there are cars whose owner remains the original driver. A one owner classic car may be like a family business which sounds like a great idea, but it's not for everyone. Another main mode … Read More »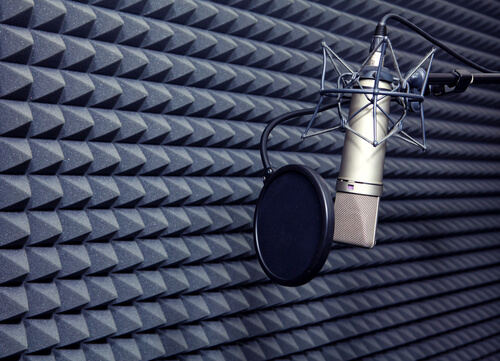 In a prior post – Use Your Voice to Advance Your Career, I discussed how powerful your voice can be to advance your career. I discussed how to use your voice by planting a seed and asking for help. Now, I will detail the how by discussing what to ask and where to seek help.
Remember, put … Read More »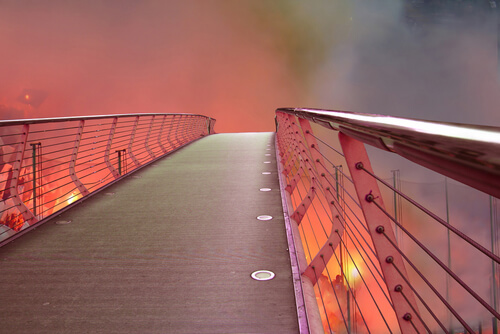 Job and career transitions can be messy. Letting go and moving on are emotional rollercoasters. Sometimes you don't get a choice whether to stay or go if you get fired or made redundant. Other times you make the leap because you need a change or life sucks. The one thing you have in your control … Read More »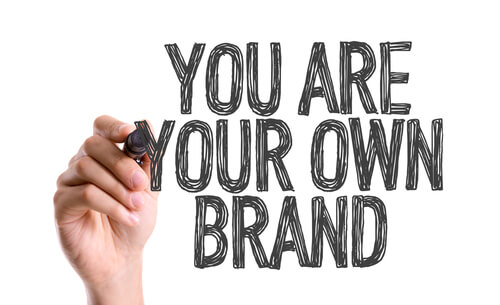 Congratulations. After weeks, or months, of job hunting, not only did you locate your "dream job" but they liked you and even hired you. You're excited to start contributing to this organization, especially as they appear ready to let you implement your brilliant ideas at a paygrade you couldn't even dream of complaining about. And … Read More »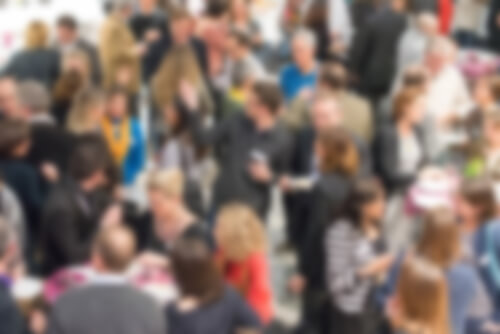 Ah, networking. It took only one semester as a business major for me to loathe the term. Esteemed online reference Urban Dictionary offers several definitions for networking, including the blunt, yet oddly on point, headliner: "yuppie euphemism for kissing [ahem, tuchus] in order to get a job or obtain a raise or promotion."
Further down the … Read More »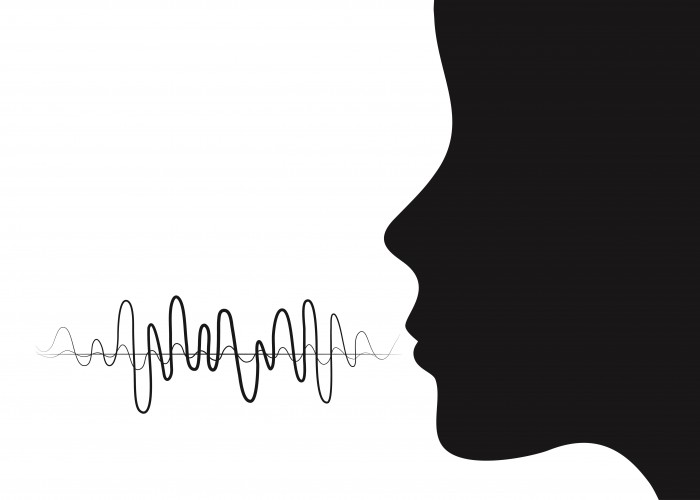 The words you speak have power because it represent your mindset. If you speak negatively, then your mind is only focus on the negativity, which leads to negative behavior.
For example, if you tell others that you don't qualify for a job, then your mind is focused on the negativity of your lack of qualifications instead … Read More »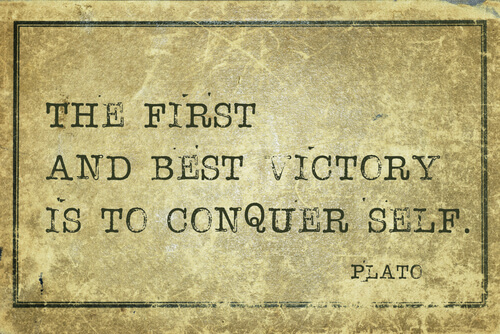 In today's busy world where your career can swallow up your time and your very life it is increasingly important to focus on the "Vital Few" and Ignore or Delegate the "Trivial Many"—a model for leadership that's based on the Pareto Principle. The Pareto Principle is commonly known as the "80/20 Rule." Simply put it … Read More »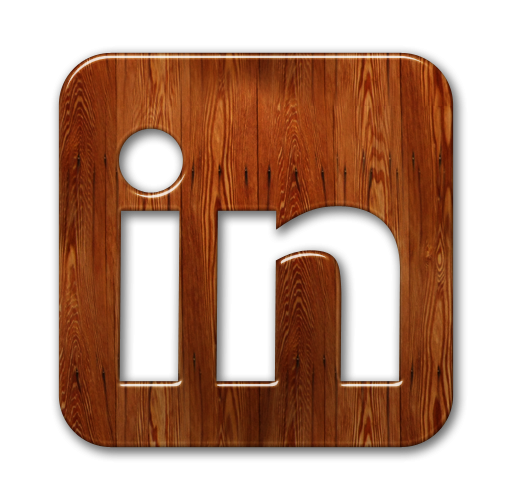 If you're reading this blog post, you most likely are already aware of what LinkedIn is, what are its benefits, and even more importantly, how to use it. You're a career minded professional reading Gov-Talk for Pete's sake!
As a LinkedIn user, you may be tired of the disingenuous and impersonal networking that occurs in this … Read More »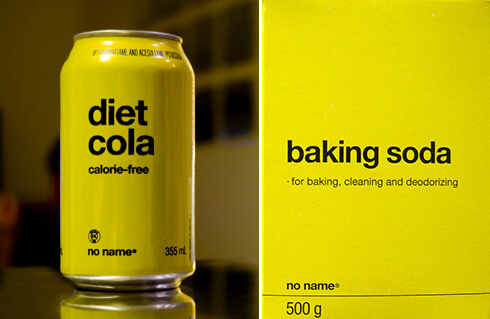 Baby Boomers, Gen X, Gen Y, Millennials, have one thing in common that causes hiring leaders to hand slap their heads—it's the use of a "Gen Eric" resume.  Generic products are fine if you're pinching pennies, but a "Gen Eric" resume is causing you lost time and salary.
Generic resumes  (Gen Eric) continue to flood the … Read More »
---