Tag: career advice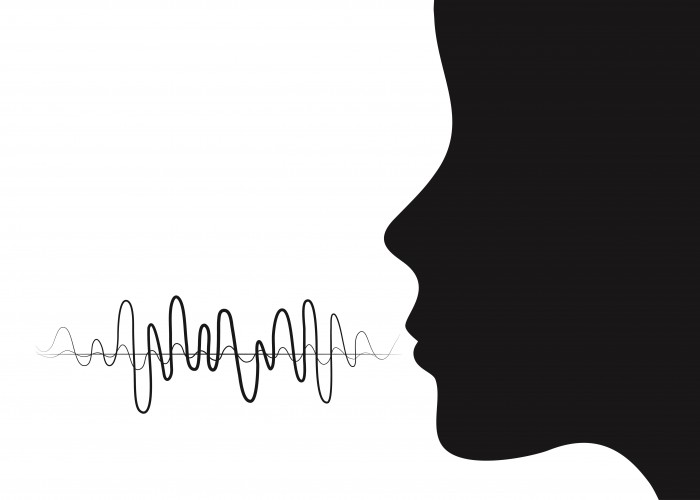 The words you speak have power because it represent your mindset. If you speak negatively, then your mind is only focus on the negativity, which leads to negative behavior.
For example, if you tell others that you don't qualify for a job, then your mind is focused on the negativity of your lack of qualifications instead … Read More »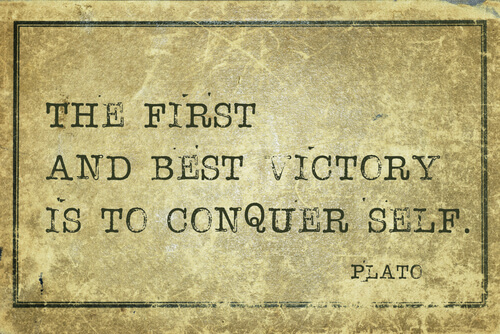 In today's busy world where your career can swallow up your time and your very life it is increasingly important to focus on the "Vital Few" and Ignore or Delegate the "Trivial Many"—a model for leadership that's based on the Pareto Principle. The Pareto Principle is commonly known as the "80/20 Rule." Simply put it … Read More »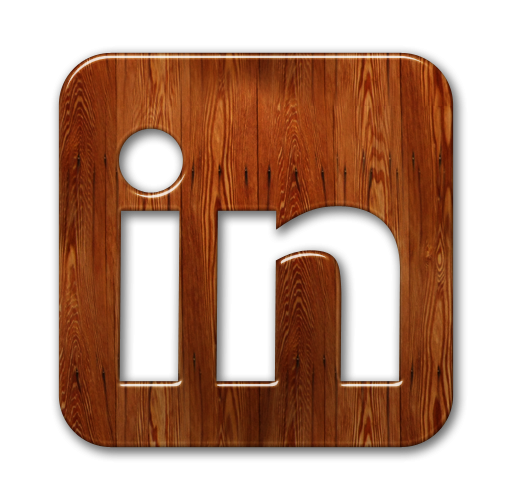 If you're reading this blog post, you most likely are already aware of what LinkedIn is, what are its benefits, and even more importantly, how to use it. You're a career minded professional reading Gov-Talk for Pete's sake!
As a LinkedIn user, you may be tired of the disingenuous and impersonal networking that occurs in this … Read More »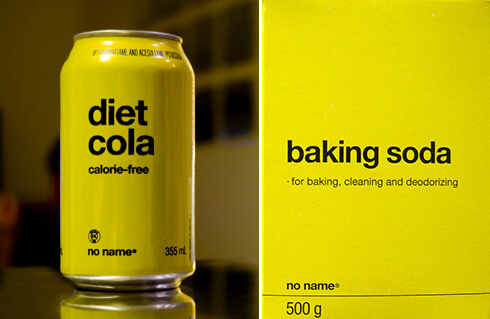 Baby Boomers, Gen X, Gen Y, Millennials, have one thing in common that causes hiring leaders to hand slap their heads—it's the use of a "Gen Eric" resume.  Generic products are fine if you're pinching pennies, but a "Gen Eric" resume is causing you lost time and salary.
Generic resumes  (Gen Eric) continue to flood the … Read More »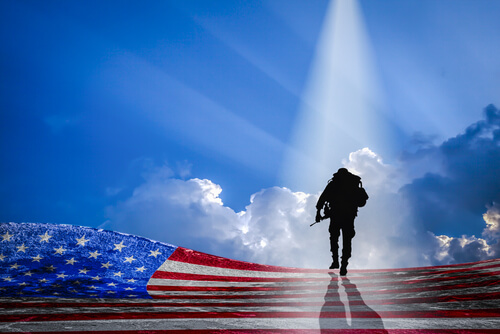 Veterans often feel lost when they begin seeking employment outside the military. If you're a veteran you need to know that networking will play a big part in your job search, and could make all the difference in the world as to how soon you land a job. For this to work for you it … Read More »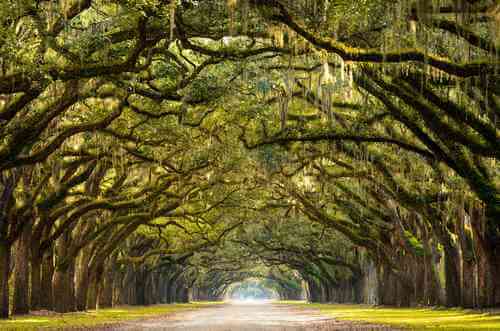 Ingredients for a successful career path: networking, communications, and developing subject matter expertise
In reflecting over the span of my career in government (and in the private sector) I have come to a recognition that are several valuable elements for reaching you career goals. These include:  1) being able to network and build relationships; 2) having … Read More »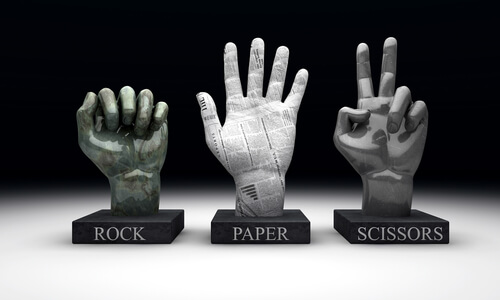 Leaders face tough decisions every day. Great leaders make decisions every day. But how when there is scientific proof that the brain actually shuts down when faced with tough choices? These great men and women throw out assumptions that often get in the way of decisiveness.
Here are four incorrectly held beliefs to avoid:
"We don't have … Read More »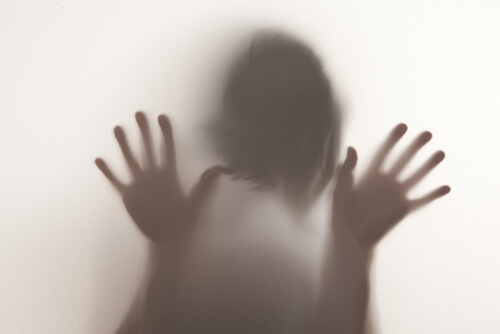 The best motivator for excellence is fear. When you are fearful this is an indication that you are embarking on something new. The absence of fear is the absence of change.
Do not use fear as an excuse to remain stagnant in your career. Fear is so powerful that it holds most of us back. Have … Read More »
An abundance of articles have been written on job interview do's (do be on time, do maintain eye contact) and don'ts (don't chew gum, don't criticize former supervisors).  However, there seems to be far less written about preparing for the actual interview questions and exchange.  Many candidates arrive for the job interview meticulously following prescribed … Read More »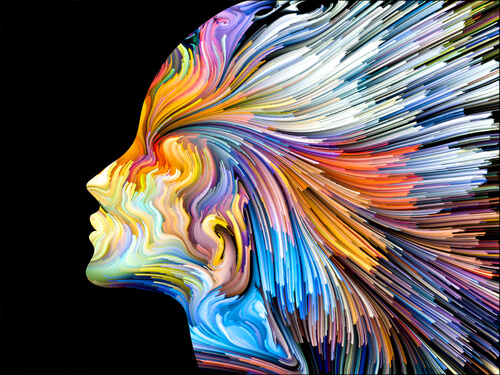 Creating headspace when changing jobs and careers is a healthy practice and a rewarding investment of your time. Why is this so, what does it look like and how do you do it?
Making the transition from one job or career to another can be tough emotionally. The speed and intensity of the rollercoaster of emotions … Read More »
---