Tag: career advice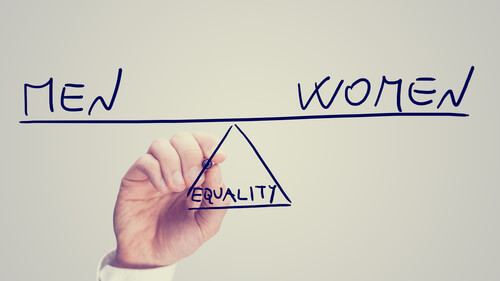 I recently gave an interview about the need for non-discrimination policies in the workplace. The questions reminded me of why we need to protect our workers in both the public and private sectors. The biggest remaining question is, however, what can we strive for?
What Are the Basics? 
Non-Discrimination policies are put into place to protect employees. … Read More »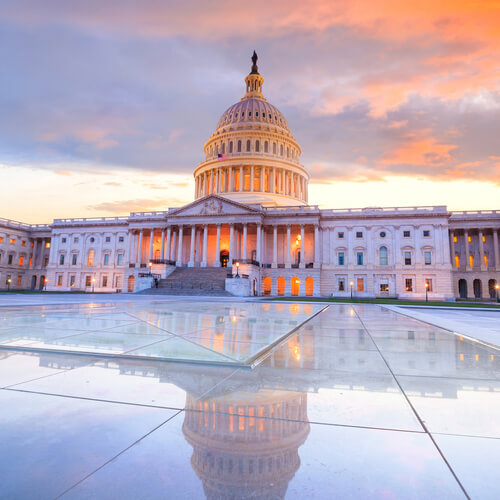 This is the first article of a five-part series on how to maximize your career in government.  Whether you are looking for a promotion or a new job assignment the five insights I will share will provide you with a competitive edge.  So many government employees see no path to career advancement; however these five … Read More »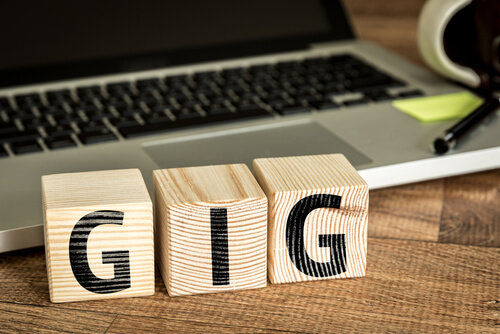 The job landscape is quickly changing. Jobs that were once readily available and steady sources of income to millions of people are changing or disappearing. It's a topic that has come up a lot in this year's political campaigns.
But not all is despair. With any change brings new opportunities. And one of the largest growing … Read More »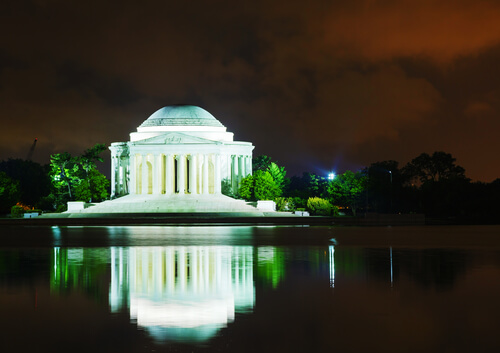 By Leia O'Connell, MSW
Contributor, Career Coach
Fresh out of college (many years ago), I remember starting my first real job search with little to no guidance. The basics of how to use a job search engine were obvious, but I did not truly understand the mechanics of how different engines worked. USAJOBS is the search engine … Read More »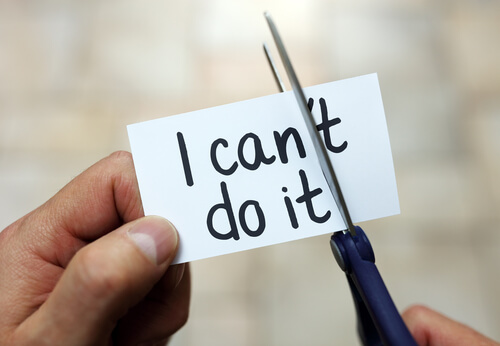 Every one of us can choose our attitude and it's often self-fulfilling – the way we think about a situation can change the way we experience it. It could be the difference between you getting, keeping or losing your job and finding a fulfilling career.
And it does wonders for your health. Research shows time and … Read More »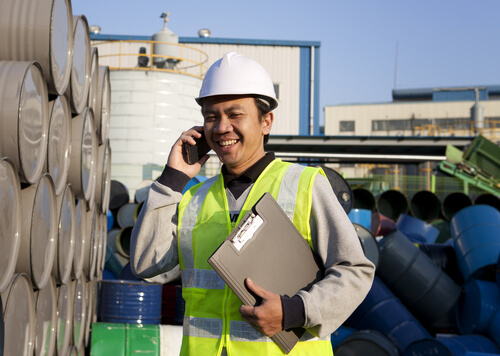 Hazardous wastes constitute only a small segment of the entire waste produce of our nation. At the same time, it's truly important for us to remove hazardous wastes in a proper way so as to keep all environmental and human health concerns at bay.
It's necessary for all Hazardous Waste Managers to abide by the Government … Read More »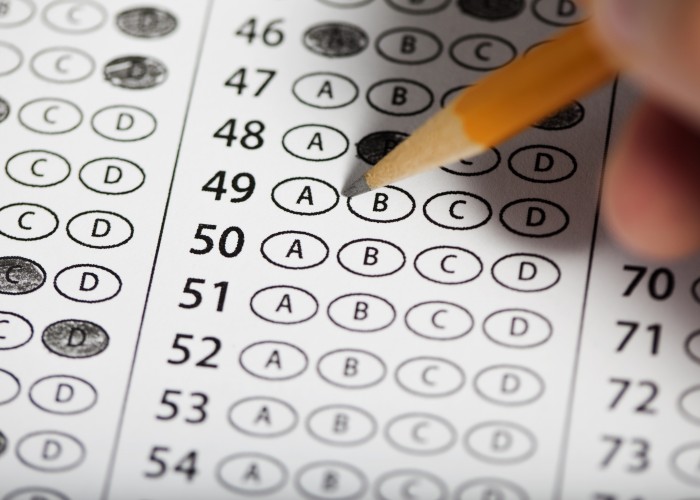 Most law schools approved by the American Bar Association require applicants to take the LSAT (Law School Admission Test) for admissions and to prove they have what it takes to succeed in law school. If you're aiming for some of the top law schools, you'll need to achieve almost perfect scores. Here's all that you … Read More »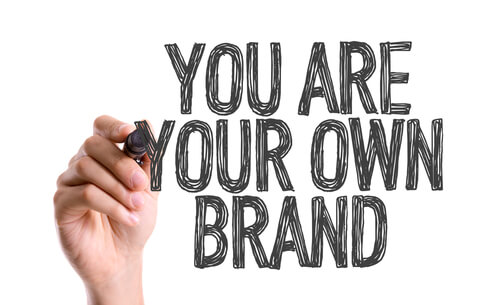 I remember the first time I was asked a behavioral interview question. I went into a split-second panic—gadzooks! With my racing heart and sweaty palms, I wondered why, after seeing my résumé and hearing about my experience, the interviewer threw this torturous question at me. I was too worried about giving the "right" answer to … Read More »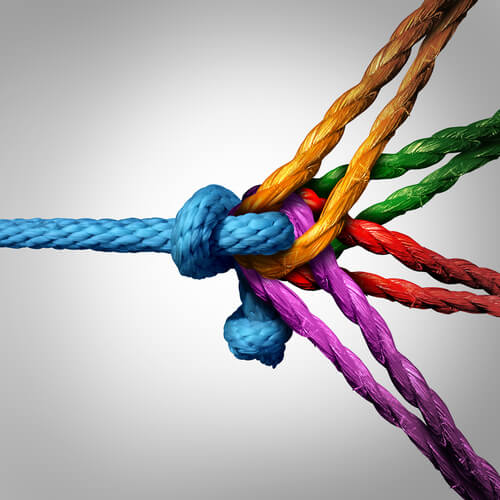 As women we have a habit of underestimating ourselves. If we are asked what we bring to the table and measure that response against that of men, our scores are automatically lower than those of our male counterparts. It is important for women to understand that we are half of the workforce and we are … Read More »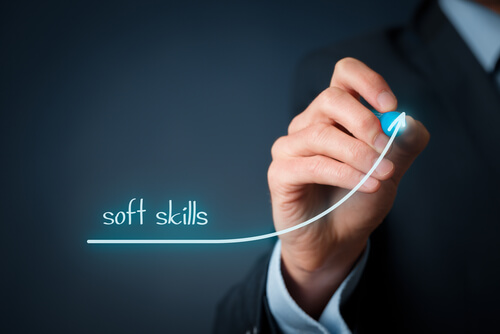 Skills are everything that defines you in your professional life. Some skills are which you acquire during your college and school, and are better known as hard skills. They will define the path of your professional life and be with you for the rest of your life. But there are skills which not only your … Read More »
---