Tag: career advice
One of the biggest decisions one will make in life is choosing a field of education and where to pursue that career in.  For Law students, the most common path is to get an internship at a reputable law firm and follow through that direction once they graduate law and join a reputable law firm … Read More »
Ever since we started making the transition from the Industrial Age to the Social Age, people have been talking about personal branding. And for good reason: how you show up – online and offline – is a critical factor in today's job search.
But for some, especially workforce veterans less familiar with social and digital platforms, … Read More »
Every worker's dream is to advance their career and scale to the highest heights in their field of expertise. For instance, Elaine Boone, an HR manager at CareersBooster says, "We are seeing more and more customers who have the intention to get a promotion by leaving their current job and applying for a higher position … Read More »
By Kristen Carter, M.Ed., GCDF
Contributor, Senior Career Exploration Specialist
Do you thrive on the buzz of a big city, or do you prefer to wake up to the scenic countryside? Does the hustle and bustle of a metropolitan area excite you? Or is your preference to only visit big cities, having never really envisioned yourself … Read More »
As stated in Newton's first law of motion: an object either remains at rest or continues to move at a constant velocity, unless acted upon by a net force. If a career, a noun, can be connected to an object, also a noun, a career that is either stopped or stalled remains on its present … Read More »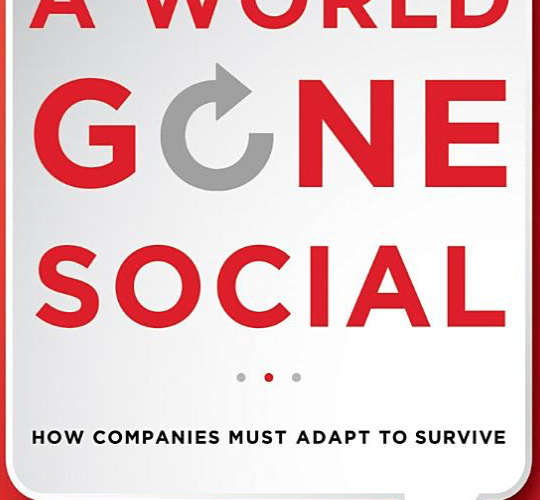 You've heard the saying "guilt by association"– where the reputation you've earned, right or wrong, is tied to the behavior of a wrong-doer. No, there is no evidence of your wrong-doing. But you are considered guilty simply by hanging around them.
In the Social Age, guilty by association has never been more common. We are judged … Read More »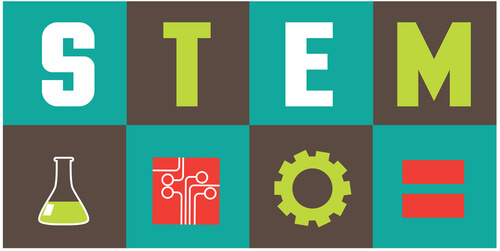 Holding a degree in a STEM-related field doesn't always mean pursuing a career in a traditional STEM field. Nearly every industry – from nonprofits to corporate businesses – need STEM knowledge to perform optimally. Government agencies in particular have a strong need for individuals with the skills to protect their information and their country's infrastructure. … Read More »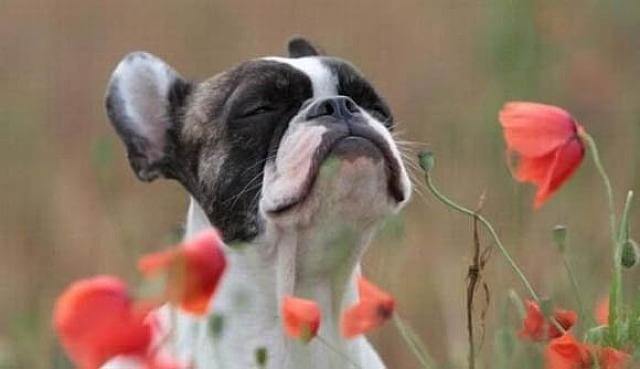 In his book, Influence: The Psychology of Persuasion, Robert Cialdini lists six principles of ethical persuasion. The first principle he discusses is reciprocity. "The reciprocity rule says that we should try to repay, in kind, what another person has provided us," he states. And therein lies to key to the oft-overlooked secret to success, appreciation.
Cialdini … Read More »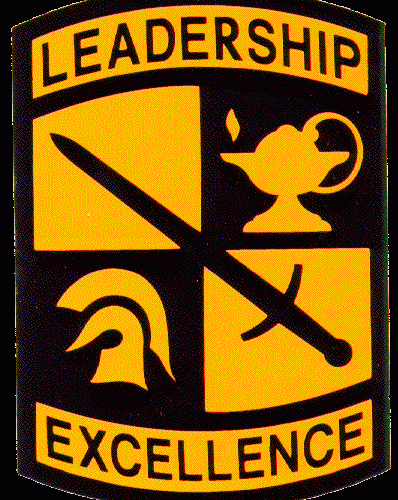 What is ROTC?
You may have heard of the acronym ROTC before but perhaps you are not familiar with what it stands for nor its purpose.  The acronym ROTC is short for the Reserve Officer's Training Corps.  The objective of the ROTC program is to serve as a training ground for service in branches of the … Read More »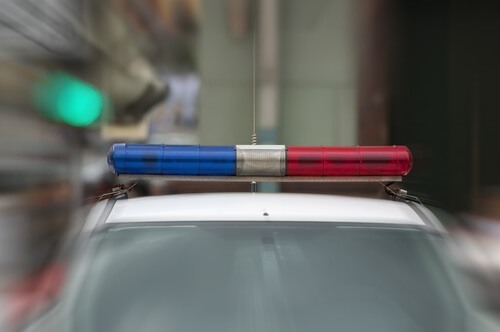 This is for cops who want a second career. After 26 years of police work, 11 years in a second career, and five years of retirement, I get the opportunity to look back and see what worked . . . and what didn't. My life and careers had the usual ups and downs, all valuable … Read More »
---