Tag: Awards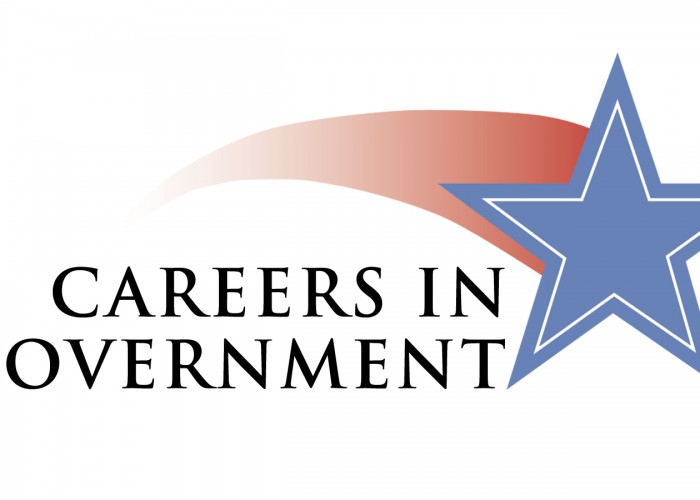 World's Largest Recruiting Association Names Careers in Government 2016 Innovator of the Year
Careers in Government builds cutting edge recruiting solution for budget-strapped public sector; takes home top honor at Tatech Conference & Expo.
Within the next five years, 30-40% of public sector employees in most U.S. states will be eligible to retire, … Read More »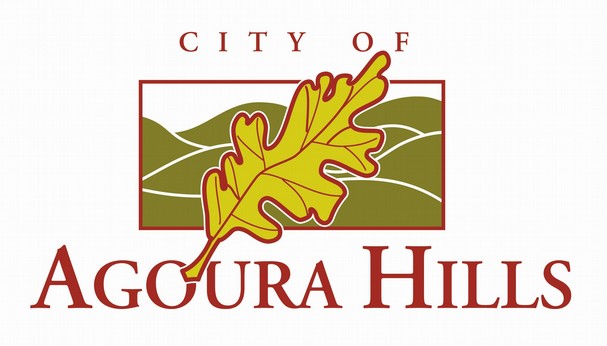 Agoura Hills Award Program Honors the Achievement
AGOURA HILLS September 18, 2016 — Careers in Government Inc has been selected for the 2016 Best of Agoura Hills Award in the Employment Agencies & Opportunities category by the Agoura Hills Award Program.
Each year, the Agoura Hills Award Program identifies companies that we believe have achieved exceptional marketing … Read More »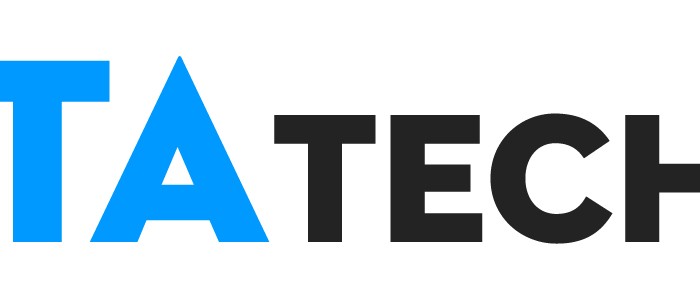 The votes are in – thousands, in fact, from all over the world – and the Finalists for the 2016 Recruiting Service Innovation Awards (the ReSIs) have now been determined.
The Finalists were selected by a global ballot conducted among the toughest judges on the planet – the talent acquisition and human resources professionals who actually use TA … Read More »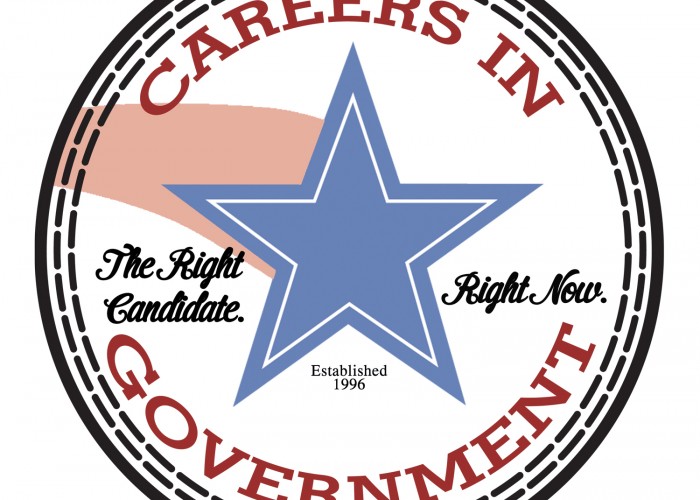 Winners Announced for 2016 User's Choice Awards
Job Seekers & Recruiters Pick the Best Job Boards on the Web
STAMFORD, CT  Survey after survey has shown that job boards remain among the top sources of talent for employers and jobs for those seeking employment.  But here's the rub: there are more than 150,000 such sites operating in … Read More »

International Public Management Association for Human Resources (IPMA-HR) Executive Director Neil Reichenberg and Careers In Government, Inc. (CIG) Chief Executive Officer Corey Hurwitz announced a strategic partnership designed to dramatically enhance IPMA-HR's online job posting and recruiting presence.  It will also sharply broaden CIG's role as a career portal for public sector personnel networking, professional … Read More »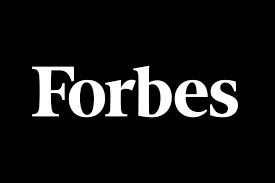 Careers In Government, Inc. announced today that it has been named among the top career websites for 2013 by the prestigious Forbes business publishing group. This is the second straight year that CareersInGovernment.com (CIG) has received this distinction by Forbes, who first introduced the list in 2012. Of note, once again, CIG was the only … Read More »

Careers In Government (www.careersingovernment.com) was just named the "Best Government Job Search Resource" by Interview Success Formula
Careers In Government was launched in 1996 as the first career portal designed specifically for the public sector.  After undergoing a major site redesign, Careers In Government received a prestigious award as Forbes' Top Pick for State and Local … Read More »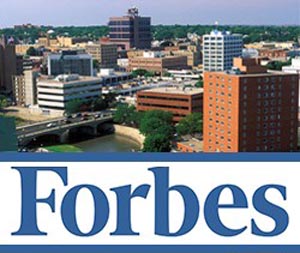 Careers In Government, the largest public sector job board dedicated to matching qualified individuals with challenging and rewarding careers, is pleased to announce Forbes' top pick for state and local government career websites.
Careers In Government (formerly Jobs in Government) was launched in 1996. It is owned and operated by former public sector and business professionals … Read More »
---