Resources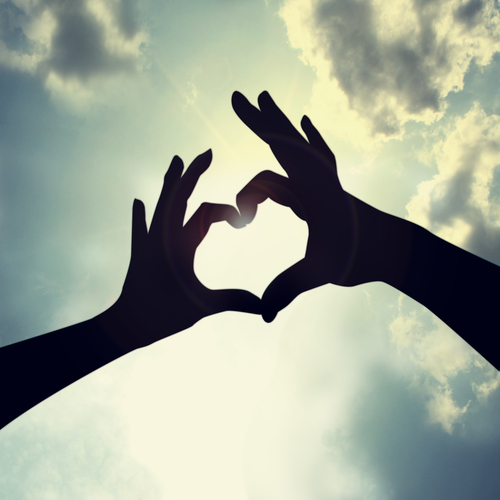 February is "love" season. You know, Valentines Day and all. In terms of the workplace, it kind of begs the question, "Can we show love at work?" In this day and age of harassment suits and political correctness, many managers shy away from showing love for their employees. I'm here to suggest that a little … Read More »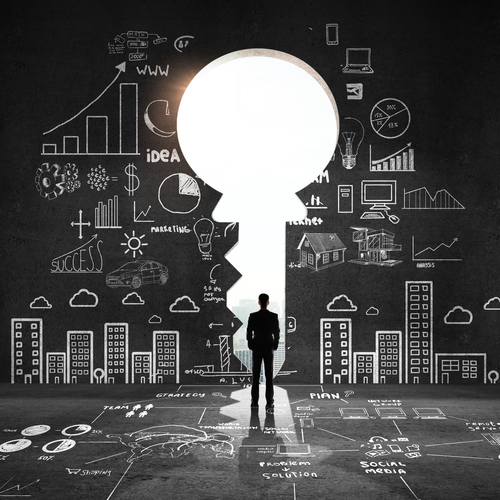 Every day when I arrived home from school my mom would ask the same question. It was deliberate and predictable. She would ask me, "Marnie, what did you learn today." Early on my response was also predictable. "Nothing."
Year after year my mother asked this question and eventually I learned that "nothing" was not an acceptable … Read More »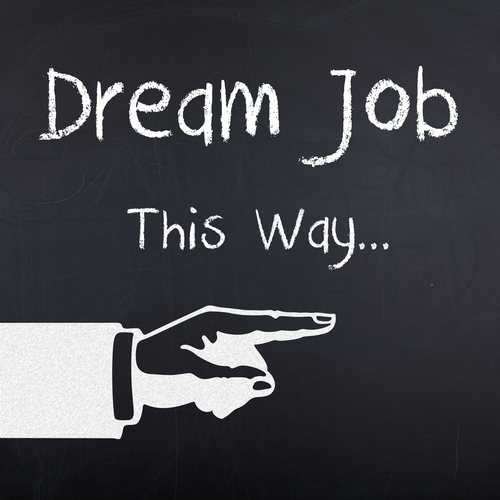 The more self-aware you are the greater your leadership effectiveness will be.
In a recent study from PDI Ninth House and the University of Minnesota, researchers found that leaders who were out of touch with how others perceived them were more likely to see their careers stalled. When a leader's self-perception was more positive than how … Read More »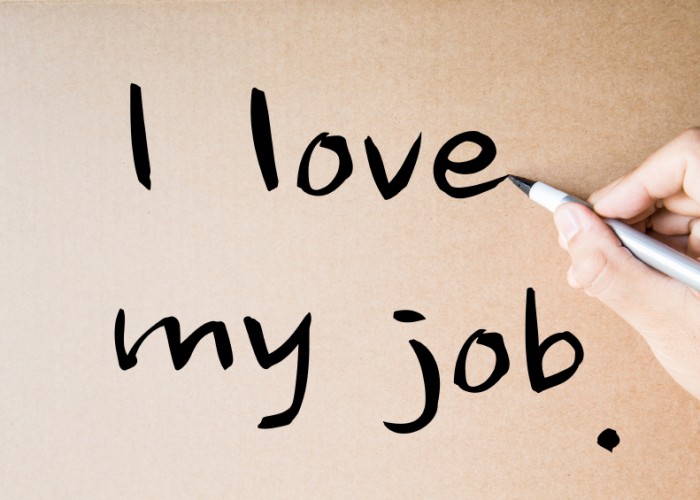 The end of the year is performance evaluation time for many organizations.  If you are expected to assign a rating to the performance of your employees, consider five perspectives that can take the pain out of this often dreaded process.
All levels of the scale should be used.
When we tell employees that they have to "walk … Read More »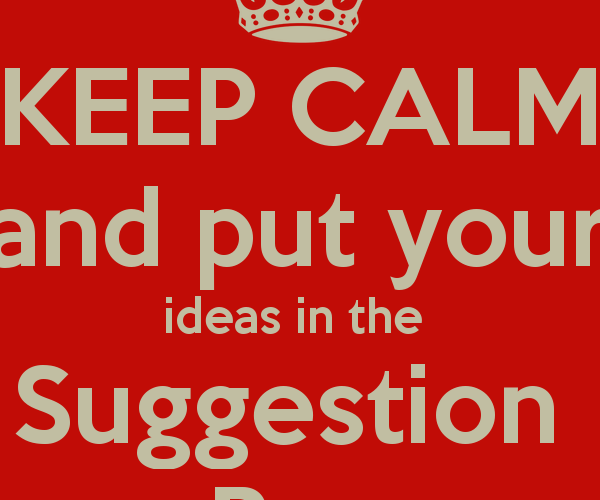 As we enter the fourth quarter, you may be starting to think about writing annual employee performance evaluations for your employees.  Just remember, you don't have to do it alone. Soliciting the employee's feedback before you begin writing can provide you with helpful and specific input.
I am not a proponent of having the employee rate … Read More »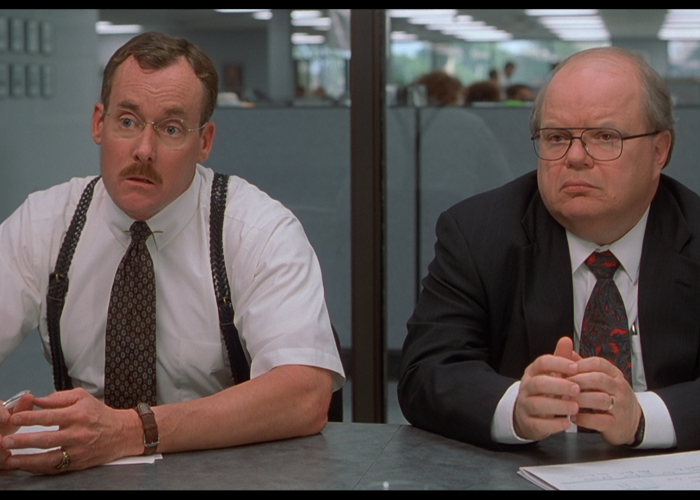 You do not have time to NOT manage employee performance! If managing employee performance is not a high priority for you on a daily basis, your employees may not be receiving the support and feedback they need to be effective.  It is the manager/supervisor's job to spend time helping employees be … Read More »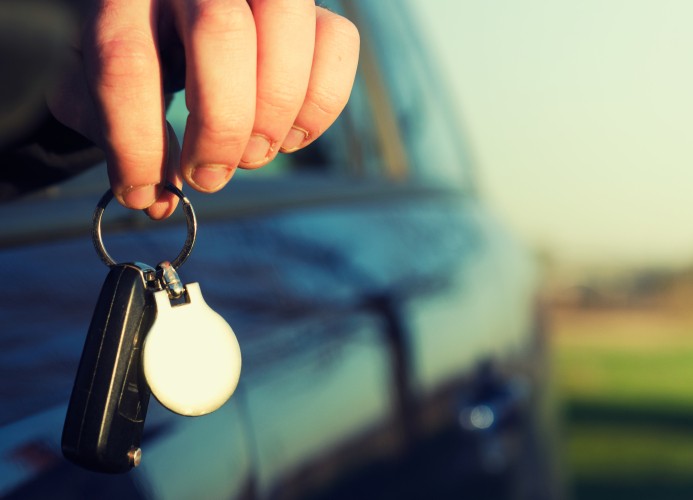 Employees are a lot like cars.  The amount of care, attention to detail, and feelings of permanency we project toward our cars is comparable to the way employees view the employer-employee relationship.  Consider this analogy.
Employee Renters  
When we rent a car, most of us don't spend a lot of time caring for it, nurturing it, … Read More »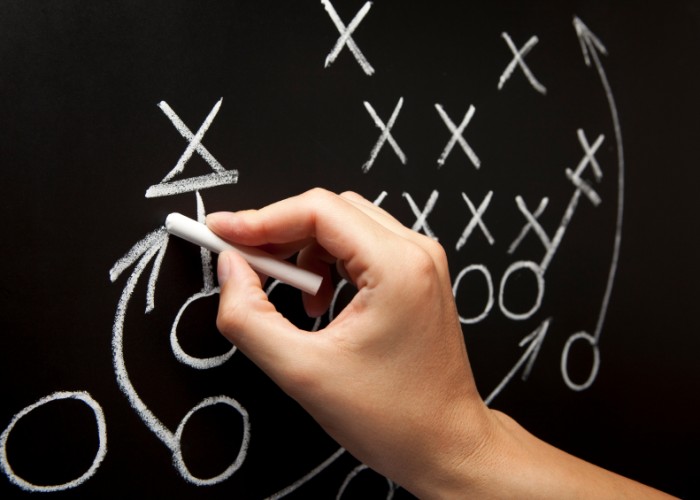 Has your organization joined the many that are embarking on a strategic plan?  Public sector organizations are turning to strategic plans en masse with the hope of defining a better future.  Beautiful documents are being created to represent visions of a better state.  In a recent poll of public agencies, we found that nearly 80% … Read More »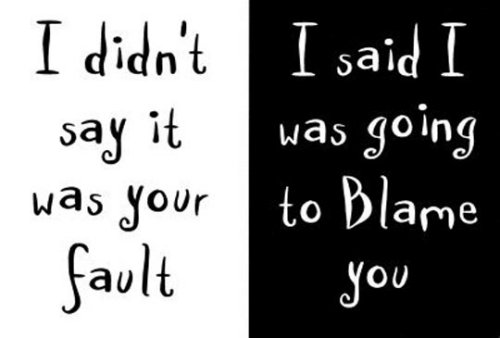 The outcry is loud and clear: public agencies must be held accountable!
It follows that if the agency is going to be held accountable, employees who make up the agency should be held accountable too. As a result, public sector leaders are considering accountability initiatives intended to improve the performance of public employees. And it won't … Read More »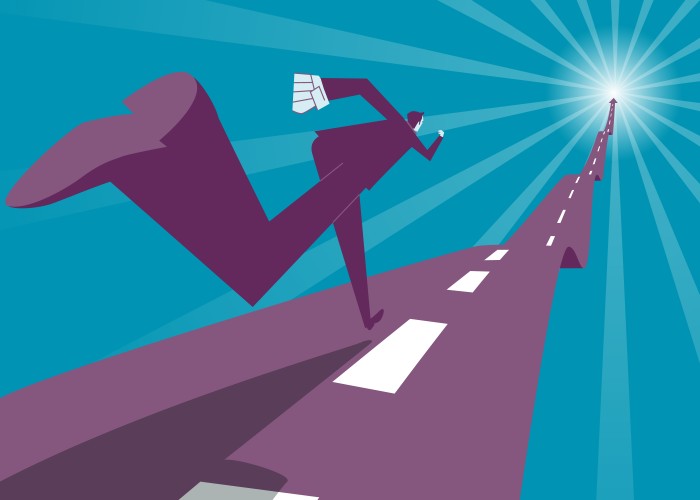 I'm part of a volunteer organization that went through a bit of a slump in the past few years.  We found ourselves begging for board members and scraping by financially.  Attendance at events was at an all-time low. The leadership team struggled to agree on a direction. Priorities were cloudy.
Have you ever found yourself in … Read More »
---