LAX Aviation Career Day Helps Students' Futures Take Flight

LAX is the fourth busiest airport in the world, second in the United States, and was named Skytrax' 2017 Top 10 Most Improved Airports.  LAX served more than 80.9 million passengers in 2016.  LAX offers 737 daily nonstop flights to 100 cities in the U.S. and 1,386 weekly nonstop flights to 88 cities in 44 countries on 73 commercial air carriers.  LAX ranks 14th in the world and fifth in the U.S. in air cargo tonnage processed, with more than 2.2 million tons of air cargo valued at over $101.4 billion.
On November 8, 2017, approximately 750 California high school students were presented with the opportunity to discover inspiring careers in the aviation industry and the paths that will take them there. The second annual LAX Aviation Career Day, which was held by Los Angeles World Airports (LAWA) and the Los Angeles Unified School District, was host to more than 30 powerful exhibitors including the Transportation Security Administration, American Airlines, United Airlines, Los Angeles Airport Police, Customs and Border Protection, NASA, a variety of aviation maintenance companies and more. This impressive event was held at the LAX Flight Path Museum & Learning Center.
The Sky's the Limit in Aviation
Designed to raise awareness of the awe-inspiring opportunities available for future careers in aviation, LAX Aviation Career Day educated students about and encouraged them to explore the various career paths that could make their futures soar. The event introduced students to flight attendants, pilots, and aviation law enforcement professionals. They were given the chance to learn about the array of aviation programs offered by nearby colleges, tour a variety of aircraft, engage in interactive exhibits, watch live demonstrations and participate in other exciting activities.
The second annual LAX Aviation Career Day provided enrichment to students from schools as close as the LAX area and as far away as Anaheim. Schools that participated in the event include STEM Academy of Hollywood, Roosevelt High School, Manual Arts High School, West Adams Preparatory High School, El Segundo High School, Saint Bernard High School, Inglewood High School, Culver City High School and Canyon High School Aviation Academy in Anaheim.
Inspiring the Future of Aviation
By 2031, it is projected that the aviation industry will experience a steep decline in qualified aviation maintenance technicians, pilots and other industry professionals. By introducing students to the various paths that can open doors to a new horizon for their futures, enlightening them about the wonders of the aviation industry, and encouraging them to follow their passion for aviation, it is hoped that not only will the industry demand be filled, but the futures of local students will take flight.
Want new articles before they get published? Subscribe to our Awesome Newsletter.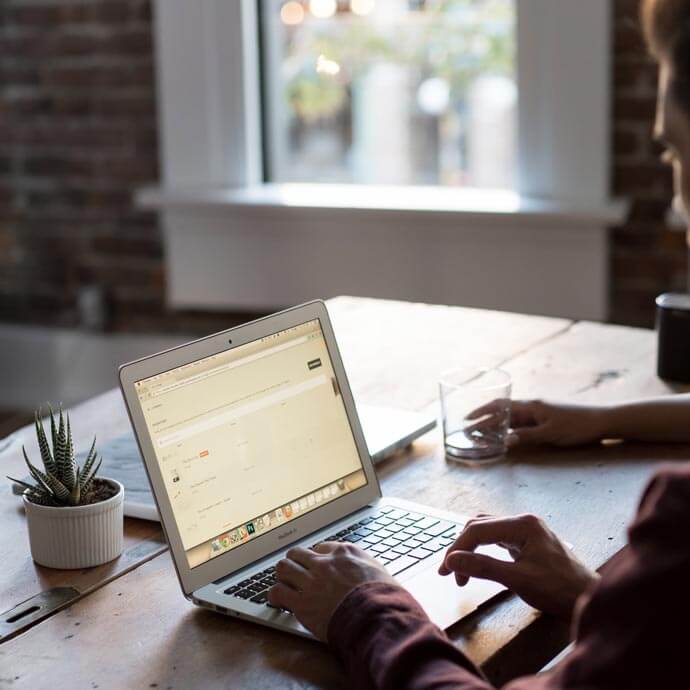 CAREER ADVICE
Advice from top Career specialists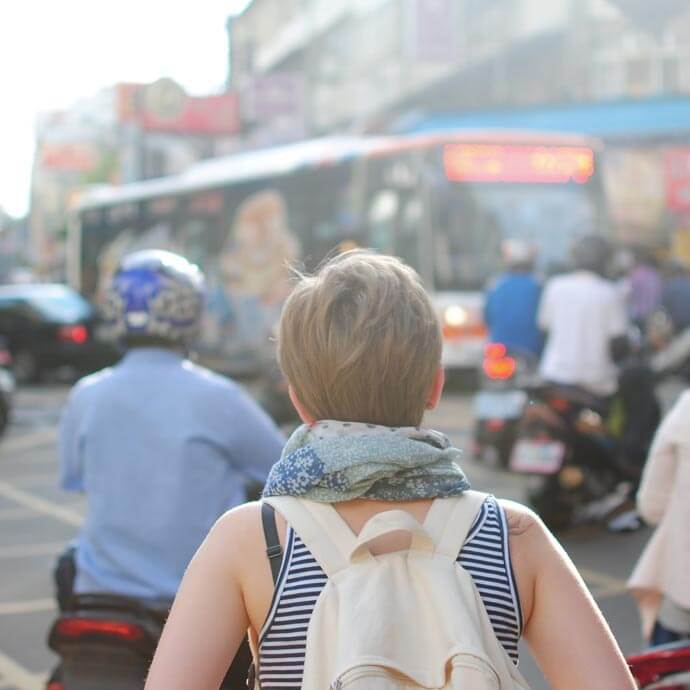 GOV TALK
Articles about the Public Sector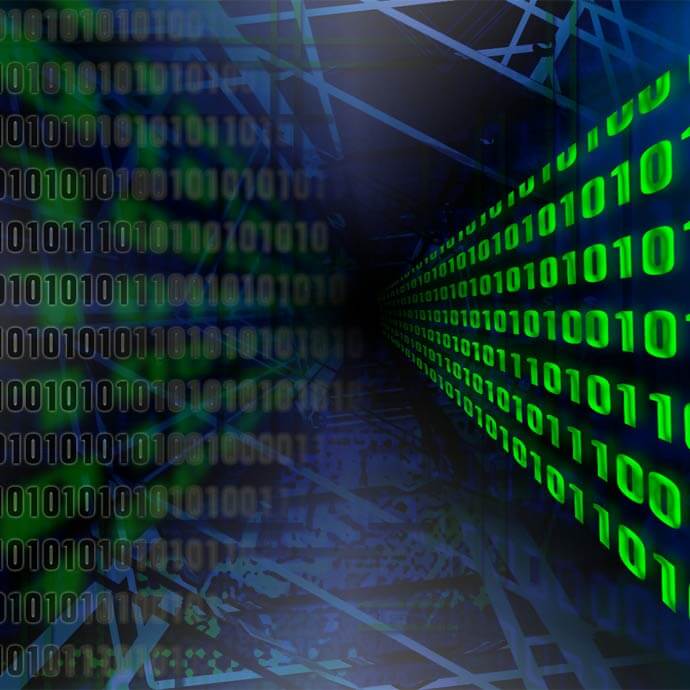 TRENDS
Public Sector Trends