LAWA Recognized for Diversity Leadership, Transportation Innovation

LAX is the fourth busiest airport in the world, second in the United States, and was named Skytrax' 2017 Top 10 Most Improved Airports.  LAX served more than 80.9 million passengers in 2016.  LAX offers 737 daily nonstop flights to 100 cities in the U.S. and 1,386 weekly nonstop flights to 88 cities in 44 countries on 73 commercial air carriers.  LAX ranks 14th in the world and fifth in the U.S. in air cargo tonnage processed, with more than 2.2 million tons of air cargo valued at over $101.4 billion.
Los Angeles World Airports (LAWA) is honored to be the recipient of two notable awards in recognition of their outstanding contributions to the Los Angeles community. WTS-LA, the Los Angeles chapter of Women's Transportation Seminar, presented LAWA officials with the Rosa Parks Diversity Leadership Award and the Innovative Transportation Solution Award during its Annual Scholarship and Awards Dinner that was held at the Millennium Biltmore Hotel in Downtown Los Angeles on November 9, 2017. The event was host to more than 400 attendees. Approximately $71,000 in scholarships were also awarded to the upcoming generation of transportation professionals during the exciting event.
Rosa Parks Diversity Leadership Award
The group's Rosa Parks Diversity Leadership Award was presented to LAWA in honor of its dedication to fostering diversity and bridging the gap between a rich tapestry of people, places, and cultures. Through a wide range of initiatives, LAWA promotes diversity in its educational, hiring and employment practices. Through LAWA's Gender Equity Program, gender equality is ensured across a multitude of roles and job classifications. The program concentrates an intense focus on STEM (Science, Technology, Engineering, and Math) positions- areas in which women and minorities have historically been inadequately represented. LAWA has also encouraged diversity through the Gateways Internship program, which offers paid internships to students in the area, and the Hire LA's Youth Program, which enables high school students to discover the exciting opportunities available in aviation.
Additionally, LAWA recently celebrated the graduation of the first class of students in the HireLAX Apprenticeship Readiness Program. The innovative program featured a very diverse population. Approximately 19 percent of participants were women and about 60 were African American. As members of the graduating class pursue their careers in construction, they will play an important role in the future of LAX.
The Innovative Transportation Solution Award
Presented to LAWA due to its extensive, LAX Northside Project, the Innovative Transportation Solution Award honors LAWA for its dedication to the well-being, convenience, and enjoyment of the Los Angeles community. The project is funded by LAWA's massive, $14 billion capital improvement program that will soon transform the future of LAX. Through the LAX Northside Project, approximately 340 acres of land that is located to the north of LAX will become a modern, mixed-use development that features a three-mile, landscaped pedestrian pass, an abundance of open spaces, and construction that complies with CalGreen Tier One regulations. The project will reinforce the community's commitment to revitalization, support local businesses, bring much-needed amenities to the area, and provide more jobs to current residents and newcomers alike.
Want new articles before they get published? Subscribe to our Awesome Newsletter.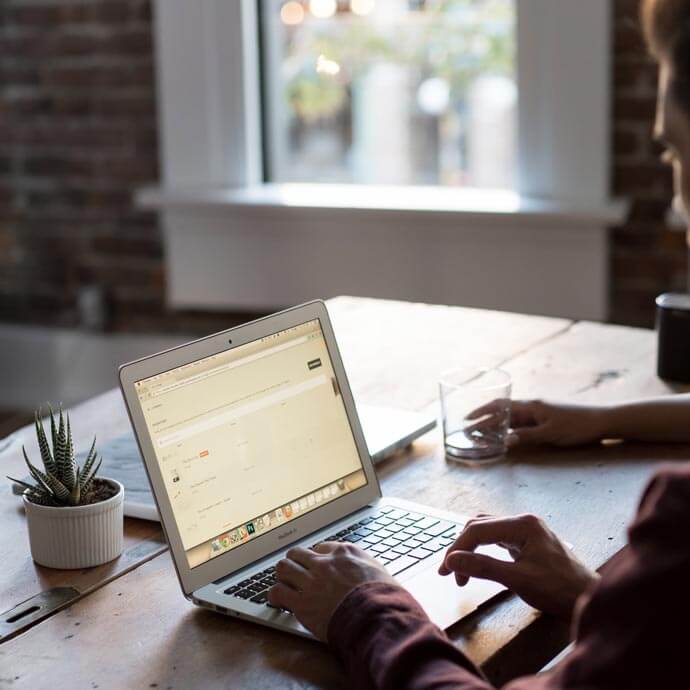 CAREER ADVICE
Advice from top Career specialists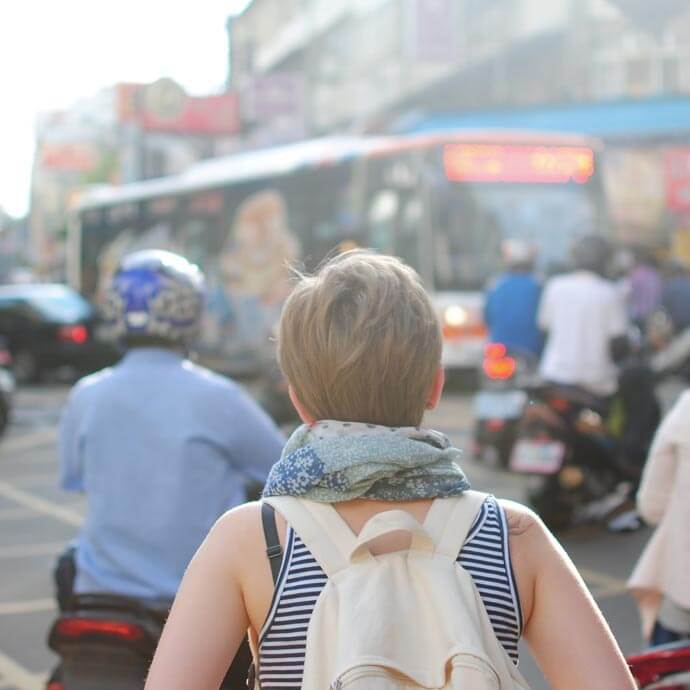 GOV TALK
Articles about the Public Sector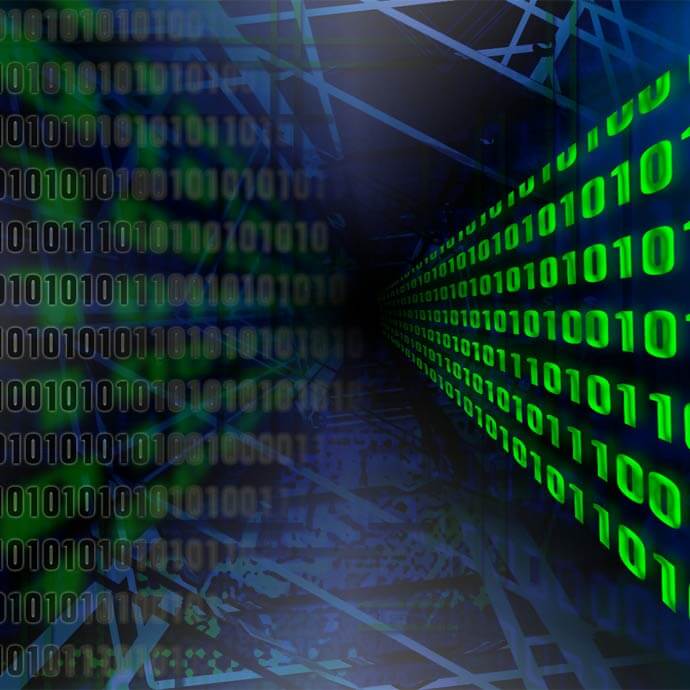 TRENDS
Public Sector Trends