Jobs, Jobs, and More Jobs in Phoenix East Valley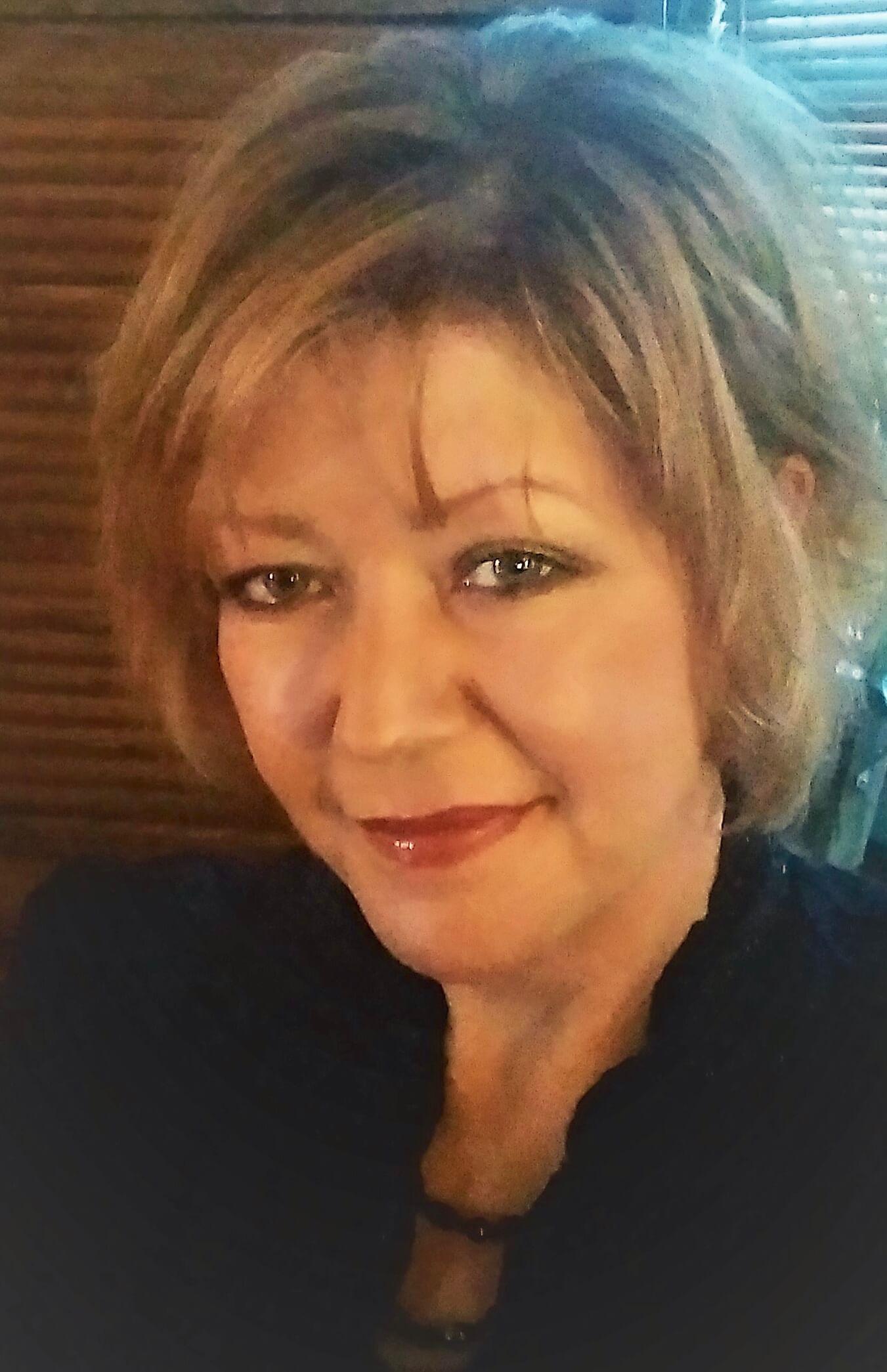 Amy Wilks is an editor, content manager, and professional writer who creates and manages online content for small businesses across the nation. When she is not attached to her computer she can be found in front of an easel, adding chapters to her new book, or spending quality time with her husband and seven children. She takes pride in providing encouragement, support and inspiration to the people in her community and has dedicated her life to making a difference in the lives of others.
The Phoenix East Valley, which is comprised of Apache Junction, Chandler, Gilbert, Mesa, Queen Creek and Tempe, Arizona, is experiencing a massive job surge as companies swarm to the area.
According to the cities' economic development offices, approximately 4,589 jobs have poured into the region's six communities from January to June, and the abundance of opportunities doesn't appear to be ending any time soon.
About 3,569 of the total jobs were due to company relocations. The remaining 1,020 were reportedly from existing businesses that expanded. Most importantly, it isn't just a single industry that is feeling the impact. Positions in manufacturing and investment led the way, but technology opportunities and jobs in financial services were not far behind.
Government careers in Arizona are also on the rise with excellent opportunities across all industries and sectors.
Denny Barney, who is the president and CEO of the East Valley Partnership- the area's economic development agency, reports that "Our robust talent pool and pro-business environment continue to make Phoenix East Valley a destination for entrepreneurial startups, as well as established national and international companies. The best news is that economic development activity in our region remains brisk, as more companies consider locating or expanding here."
As massive companies like PayPal, GM Financial and Toyota Financial Services continue to generate thousands of opportunities, the region's advanced business services sector sees significant growth. And with Liberty Mutual moving in with plans to be in their new office by 2019, the area can expect to see about another 750 jobs right away and an impressive 1,000 opportunities in the future.
Just recently, Deloitte, which is a large financial consulting firm, announced an enormous $50 million capital investment in a 100,000-square-foot delivery center.  By creating an expected 2,500 high-wage, technology jobs, the company's planned expansion will not only have a huge impact on Gilbert, but it will likely cause a positive ripple effect on communities throughout metropolitan Phoenix as well.
Additionally, Wells Fargo & Co. is planning to expand in Chandler, adding an estimated 1,200 new opportunities at their site.
The advanced technology industry is booming in Mesa. AQST Space Systems recently relocated its headquarters to Falcon Field Airport, and Piper Plastics, which is a global supplier of high-performance polymer materials, precision molded and machined plastic components and assemblies, recently built a new research and development facility in Mesa. Eclipse Automation Inc., a supplier of custom automated manufacturing equipment for the life sciences, energy, transportation, mining, industrial and telecommunications industries, also recently expanded and is planning to add about 50 technicians and engineers in the coming months.
Phoenix East Valley is also quickly becoming a hotbed for technology companies. The area's infrastructure, which features innovation districts, and the educational opportunities that help develop a skilled workforce are just some of the reasons the technology industry is booming in the region.
Just this year, Arizona State University received the approval the university needed to build a $63.5 million satellite campus in downtown Mesa. The campus will feature augmented and virtual reality, 3D design, and artificial intelligence programs. These fascinating programs are critical to the aerospace, manufacturing, medical and entertainment companies in the area.
In Tempe, Becton Dickson, and Company, which is a medical device manufacturer, is planning a 1 million square foot project that is scheduled to be completed in late 2019. Becton, Dickson, and Company will be the first tenant in I.D.E.A. – Innovation, Discovery, Education and Arts.
Known as "the silicon desert", Chandler is also seeing quite the job boom. Technology companies are racing to the area to welcome a new era in automotive technology. Waymo, Intel, Garmin, NXP, Microchip, and other suppliers are all part of the up and coming automotive-tech hub.
The region has been referred to as one of the best places to start a career, a top spot for millennials on the move, and one of the fastest growing areas in the US since 2018. And as companies continue to expand, new firms trickle in, and start-ups lead the way to new ideas, new jobs in the region means more people. As a result, new residential developments are popping up rapidly.  And with the construction of these new communities, of course, means even more jobs.
According to Mesa Mayor John Giles, "It's been a great ride for the East Valley and Mesa in particular."
Want new articles before they get published? Subscribe to our Awesome Newsletter.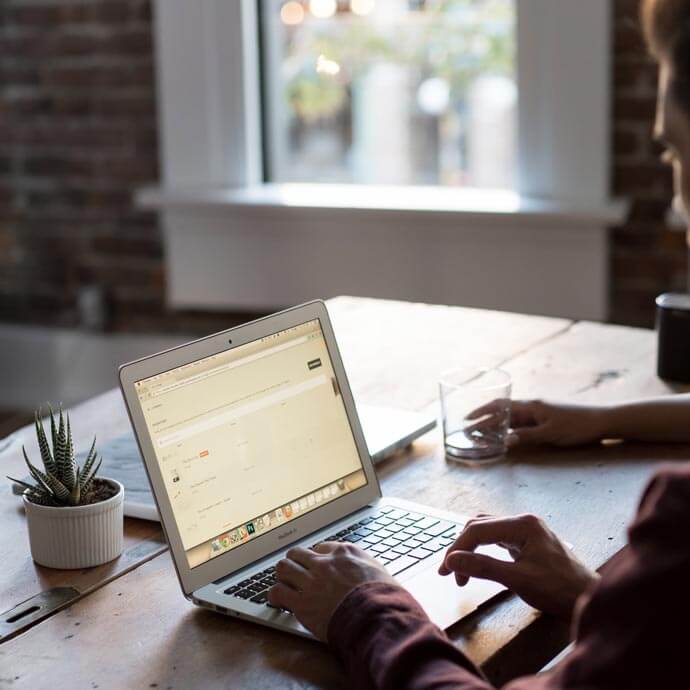 CAREER ADVICE
Advice from top Career specialists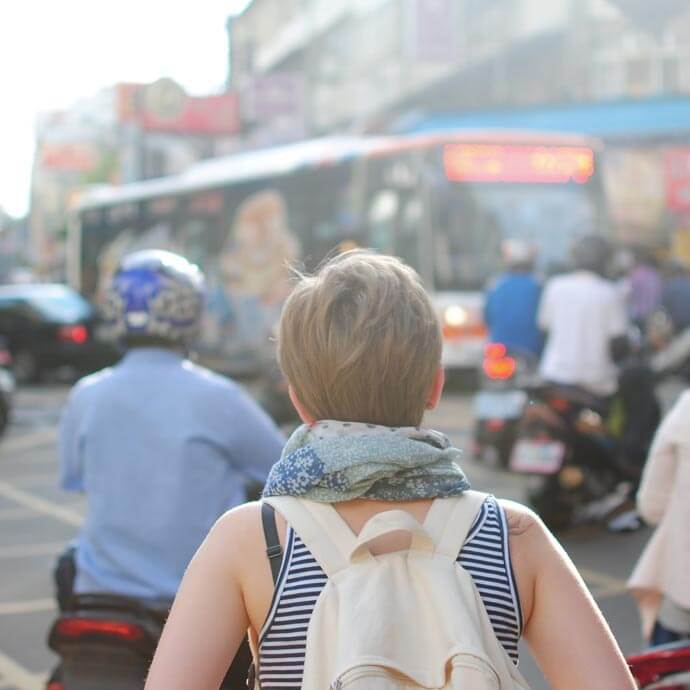 GOV TALK
Articles about the Public Sector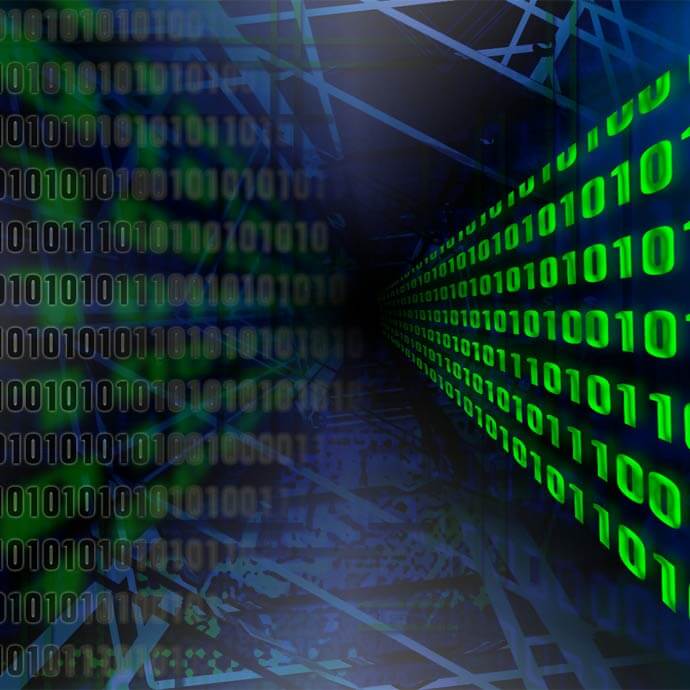 TRENDS
Public Sector Trends