Coworking Movement Spreads Through the North Texas Region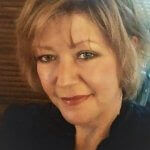 Amy Wilks is an editor, content manager, and professional writer who creates and manages online content for small businesses across the nation. When she is not attached to her computer she can be found in front of an easel, adding chapters to her new book, or spending quality time with her husband and seven children. She takes pride in providing encouragement, support and inspiration to the people in her community and has dedicated her life to making a difference in the lives of others.
Multiple coworking companies are strengthening their presence in North Texas, and for good reason. Recent studies reveal that coworking offers flexible working solutions that big-name companies, entrepreneurs, and employees are looking for.
According to Steve Lucas, who is the report author from Development Economics, "As this study shows, flexible working offers significant contributions to society, from giving people more of their personal time back, to boosting the economy via job creation and improved productivity."
A strong economic force that individuals and companies are expected to embrace at increasing levels in the coming years, coworking could contribute an estimated $4.2 billion to the United States economy annually. Additionally, this innovative approach to the daily grind will save US workers approximately 861 million hours of commute time each year, decrease carbon dioxide emissions by nearly 100 million combined tons, and offer an increase of nearly 7.89 million jobs in the US in the next decade alone.
In Dallas-Fort Worth, the movement is already making a significant impact
In October 2018, Common Desk celebrated its sixth anniversary by announcing a sixth North Texas location- coming soon to the West End's Factory Six03 in the Innovation District. The 18,085-square-foot space is scheduled to open early next year. It will feature an integrated coworking experience and various programming initiatives for freelancers, tech companies, small businesses, and enterprise companies.
Transformed by Granite Properties, the 115-year-old warehouse space which is located on Munger Ave., Factory Six03 will offer a wide variety of special features.
Vinyl record lounge
Open-air mezzanine
Tiered office spaces
Library wall with a built-in book nook
Various soft seating areas
Historic brick smokestack
Additionally, a collaborative lounge and meeting space shared work areas and a kitchen, and an impressive outdoor patio with inspiring skyline views will be located on the top floor.
In November 2018, the Dallas-based company announced a seventh location in North Texas. An Addison coworking installation in the new FOURTEEN5 Office Park. The Addison location will feature private offices, dedicated and shared desks, flexible work environments, team areas, and game and cocktail lounges.
More Common Desk openings are slated for early 2019.
Multiple Coworking Companies Are Making Waves in North Texas
Although Common Desk is making headlines in North Texas, it isn't the only coworking company that's thriving in the area.
Venture X announced its plan to open six new coworking communities across the region in the very near future. Earlier this year, the company opened a facility near the Galleria. Two more locations at Irving – Las Colinas and Plano – Legacy West, soon followed.
Primarily designed for business professionals and entrepreneurs, Venture X was recognized by Inc. as one of the top 23 coworking spaces in the United States. The company aims to set itself apart from coworking provider competitors by catering mostly to high-end professionals.
The Work Lodge
The Work Lodge is also poised for aggressive development. According to sources, the company signed its first franchise agreement in late October and the 710 South Main St. location is set to open in March. It will soon be joined by another North Texas location in Dallas.
The Work Lodge founder and CEO Mike Thakur stated, "As entrepreneurs and corporations search for flexible workspaces, Work Lodge is able to provide our members with a holistic approach by removing the friction of facilities and growth, freeing entrepreneurs and businesses to focus on building their dreams."
The Work Lodge is currently in search of franchise partners in new markets as well as those in already established markets who are looking to expand.
According to Thakur, "The Gabriel Foundation is our way of changing the world. Because shared coworking spaces are in demand, potential Work Lodge franchisees have the opportunity to capitalize on an industry that hasn't yet been exploited while giving back to those in need. We're also able to provide Work Lodge franchisees with unmatched support ranging from site selection to lease negotiations to build-outs, we walk this process together, and do business with a greater purpose."
Whether you're a new company looking for office space, an existing business ready to expand, an entrepreneur, freelancer, or telecommuter, Dallas-Fort Worth is the prime location for a flexible workspace that meets your needs.
As work-life balance continues to maintain its position as the top goal for workers and companies alike, coworking establishments are set to become the next big force that helps drive the North Texas economy.
Want new articles before they get published? Subscribe to our Awesome Newsletter.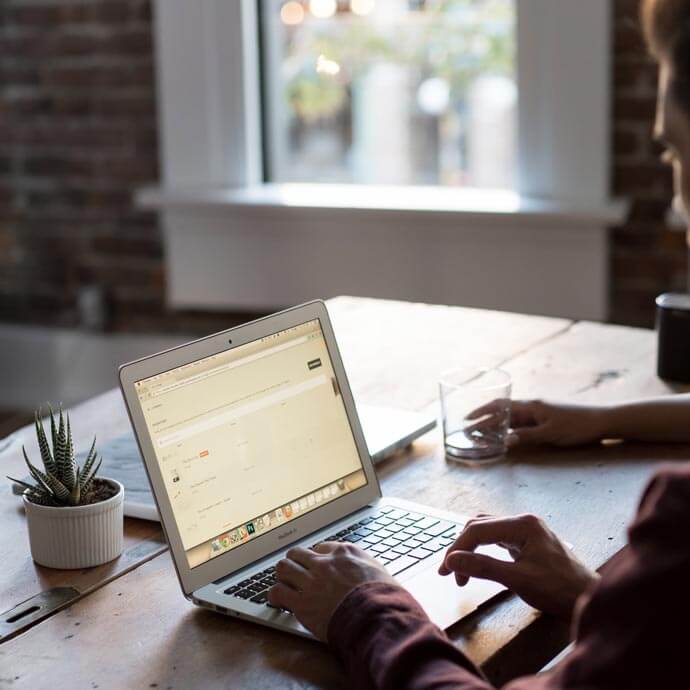 CAREER ADVICE
Advice from top Career specialists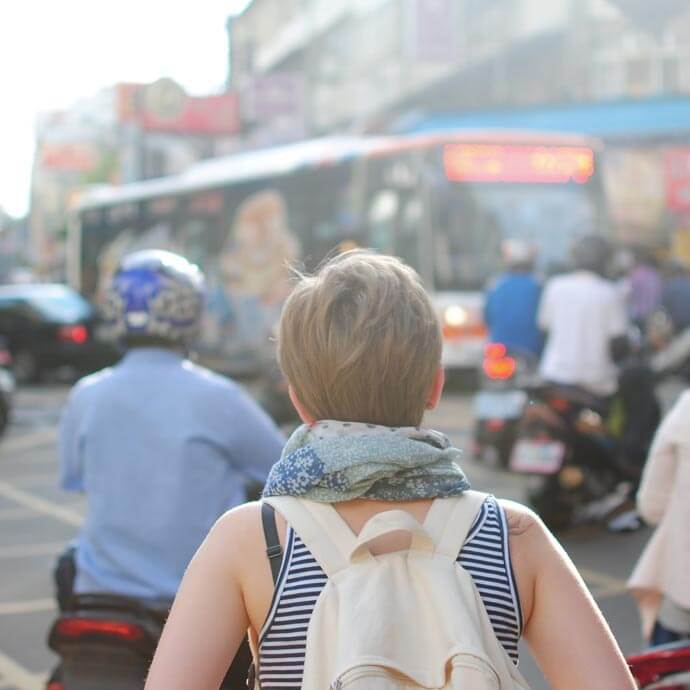 GOV TALK
Articles about the Public Sector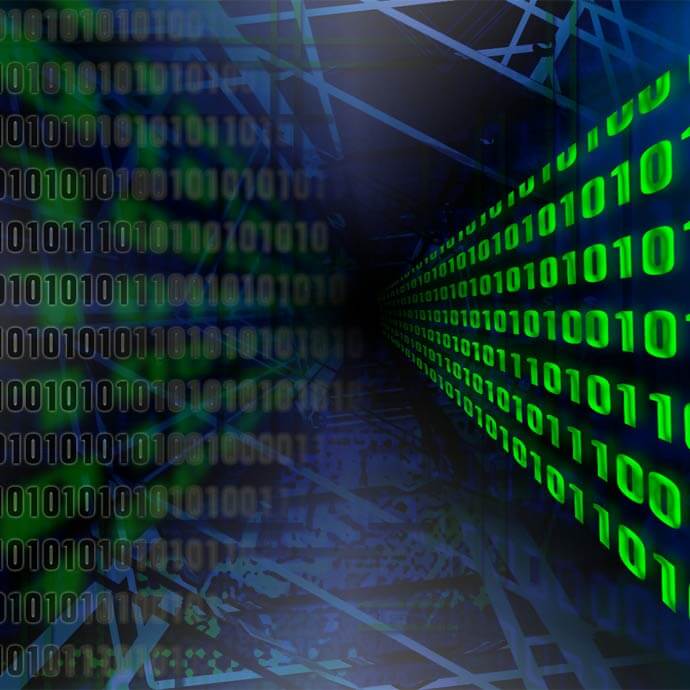 TRENDS
Public Sector Trends