Public Sector News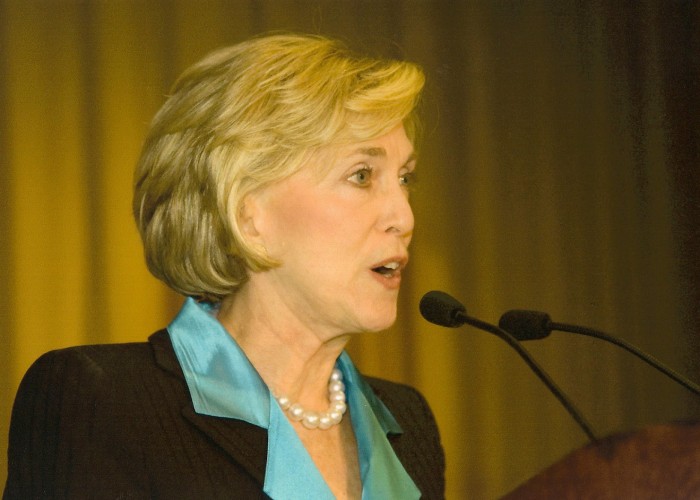 When I tell my story about recruiting women for high-level government jobs back in the 1970s, I often hear – from younger women – that they had no idea the hurdles we had to overcome to strive for equality for women in the workplace.
I grew up in a world these young women will never know. … Read More »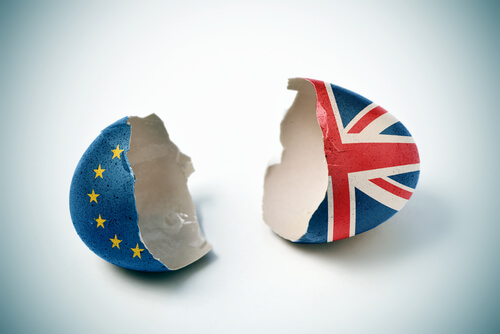 For the overwhelming majority of the IN/OUT campaign, polls pointed towards a Remain victory. Britain set to stay in EU were the claims widely accepted in the midst of the referendum race.
But even then, even before 23rd June, we were all aware of how utterly inaccurate opinion polls can be – and indeed have been … Read More »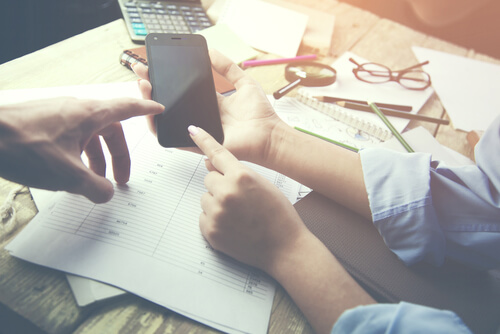 The profile of employees are fundamentally changing with assimilation of a new generation into the workforce. Millennials refer to the generation born between 1982 and 1994. They will constitute up to 50 percent of the U.S. workforce by 2020 and 75 percent of the global workforce by 2030. This means that companies, organizations and government agencies will … Read More »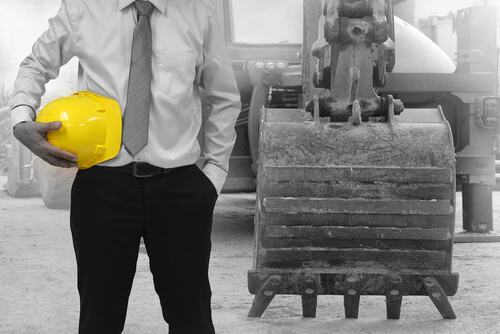 How many businesses and agencies have you visited where the "Days Without Injury" sign reads in the single digits? What about the sign at your organization? This is one instance where the greater the number, the greater the success at workplace safety, and June is the month to focus on staying safe at work, at … Read More »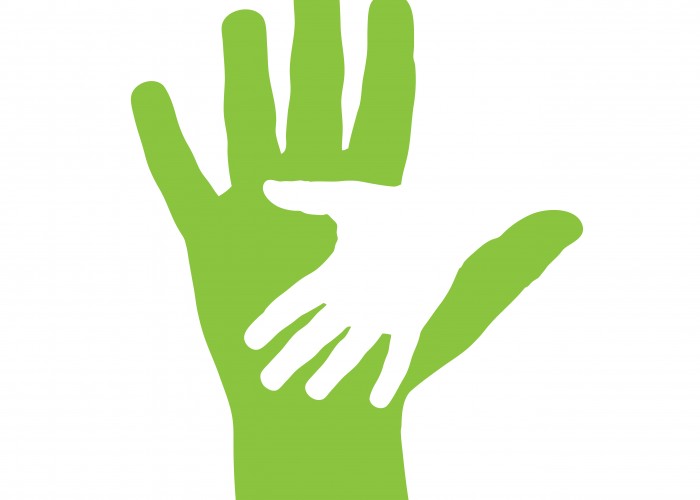 The month of May is a month for celebrating new beginnings.  Weather patterns are turning, and summer is just around the corner.  In the spirit of providing new beginnings for many children who need them, May also happens to be National Foster Care Month.
National Foster Care Month was established in 1988 by Ronald Reagan as … Read More »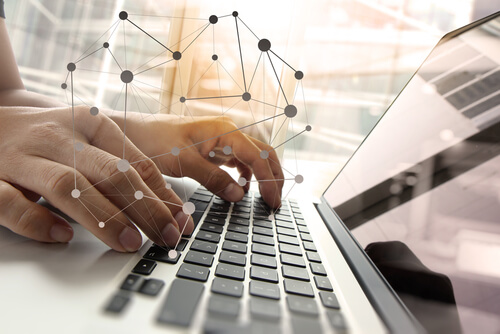 There's nothing worse than that gut wrenching feeling of buyer's remorse. You have been anxiously awaiting the arrival of your expensive, shiny new gadget and have high expectations. You open the box and find that it is beautifully wrapped. You unpack it, plug it in, and . . .
Nothing.  It's a dud!
If you bought it … Read More »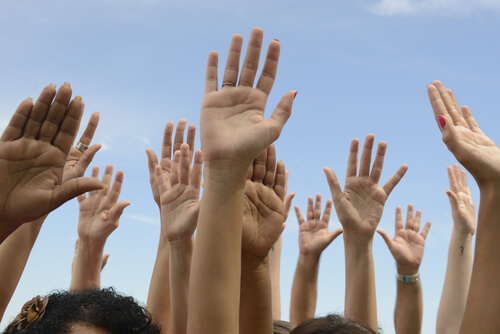 Do you have multiple employees within your municipal organization who give back to your community through volunteering with nonprofits?  If so, April is their month, and if you don't have an employee volunteer program (EVP), it's the perfect time to do it.
National Volunteer Month has expanded since President Nixon created National Volunteer Week in 1974, … Read More »
---