Government Talk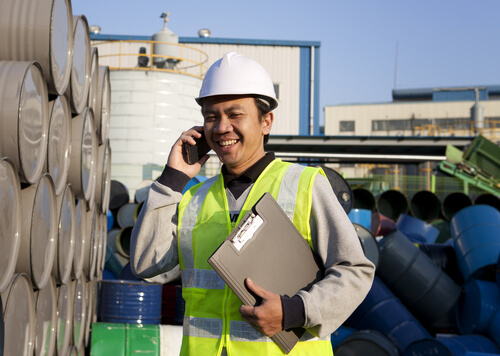 Hazardous wastes constitute only a small segment of the entire waste produce of our nation. At the same time, it's truly important for us to remove hazardous wastes in a proper way so as to keep all environmental and human health concerns at bay.
It's necessary for all Hazardous Waste Managers to abide by the Government … Read More »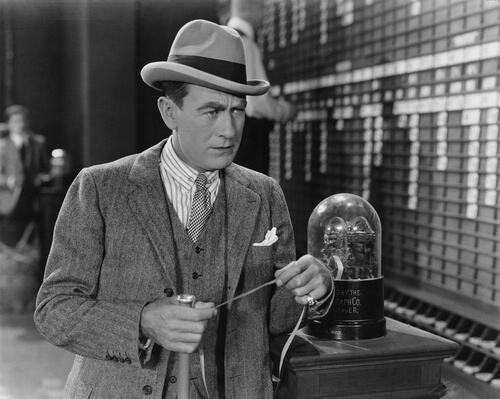 As most of us know well, England voted and chose to leave the European Union in what became known as "Brexit".  An immediate reaction to that decision was an immediate and significant decline in the financial markets around the world.   Yet, in just the few weeks after that worldwide reaction, those same financial trade indexes showed unprecedented … Read More »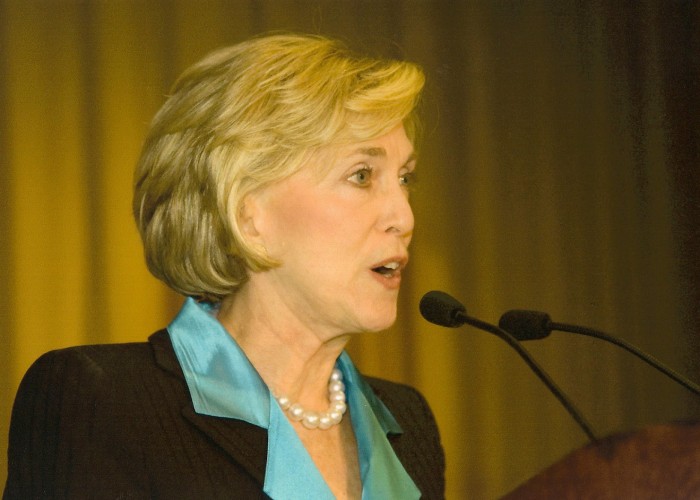 When I tell my story about recruiting women for high-level government jobs back in the 1970s, I often hear – from younger women – that they had no idea the hurdles we had to overcome to strive for equality for women in the workplace.
I grew up in a world these young women will never know. … Read More »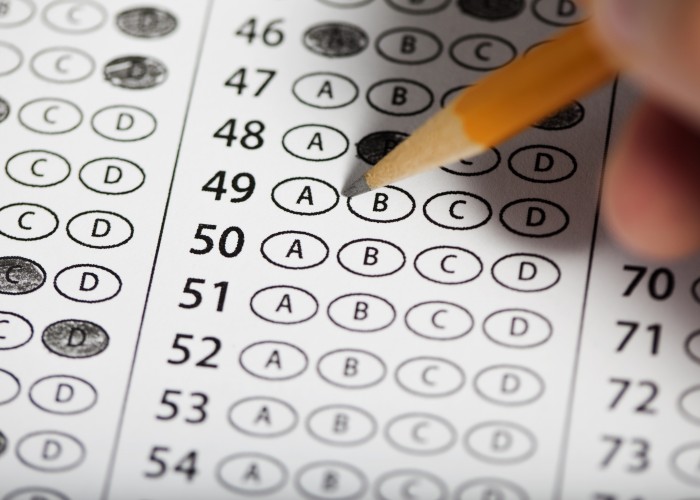 Most law schools approved by the American Bar Association require applicants to take the LSAT (Law School Admission Test) for admissions and to prove they have what it takes to succeed in law school. If you're aiming for some of the top law schools, you'll need to achieve almost perfect scores. Here's all that you … Read More »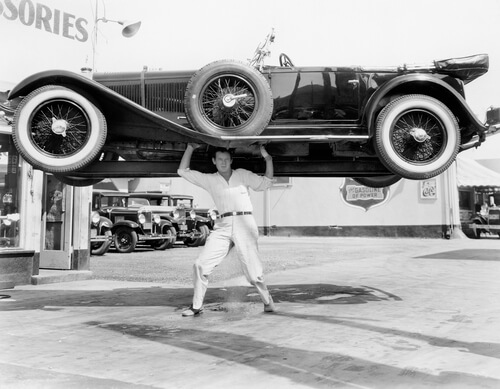 In the same way people without children can't really know what it's like to have kids until they do, you can't really know what it's like to be a leader until you actually lead. Even in organizations that invest in leadership development struggle with helping new leaders fully comprehend what it means to lead. Leadership … Read More »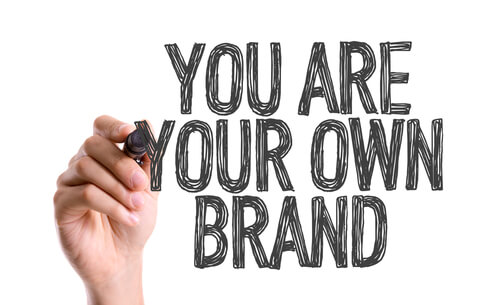 I remember the first time I was asked a behavioral interview question. I went into a split-second panic—gadzooks! With my racing heart and sweaty palms, I wondered why, after seeing my résumé and hearing about my experience, the interviewer threw this torturous question at me. I was too worried about giving the "right" answer to … Read More »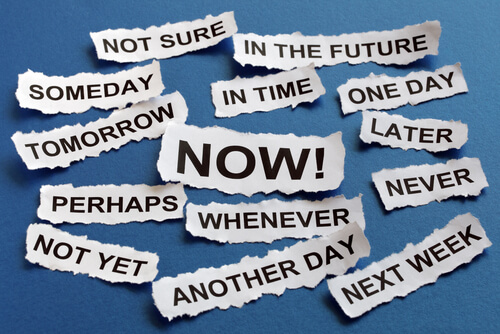 Now that we've got your self-esteem up and your self-talk is positive from my last post, let's tackle the next hurdle in your fight to become a more attractive person. Yes, we will tackle the ugly, three-eyed monster of procrastination, resistance and fear.
Have you ever heard of the Ziegarnik Effect? 
Basically it says that something undone, … Read More »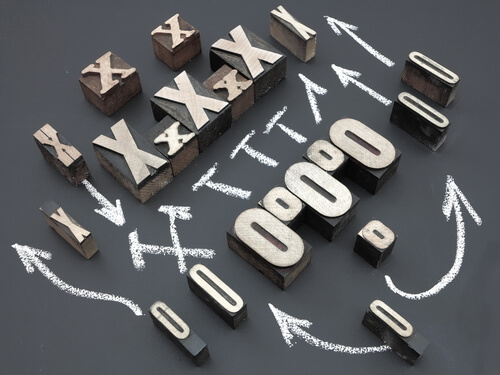 Mentorship is an important career component. While a mentee with a great mentor can be the beginning of a successful career for the mentee, it may be equally important to the mentor. The mentee has the opportunity to learn from the mentor and her wisdom while the mentor has another opportunity to share with others … Read More »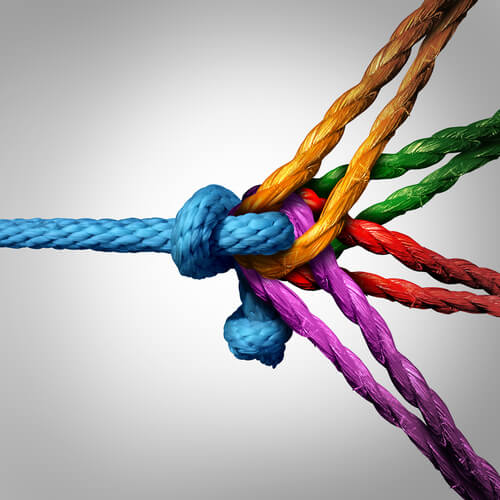 As women we have a habit of underestimating ourselves. If we are asked what we bring to the table and measure that response against that of men, our scores are automatically lower than those of our male counterparts. It is important for women to understand that we are half of the workforce and we are … Read More »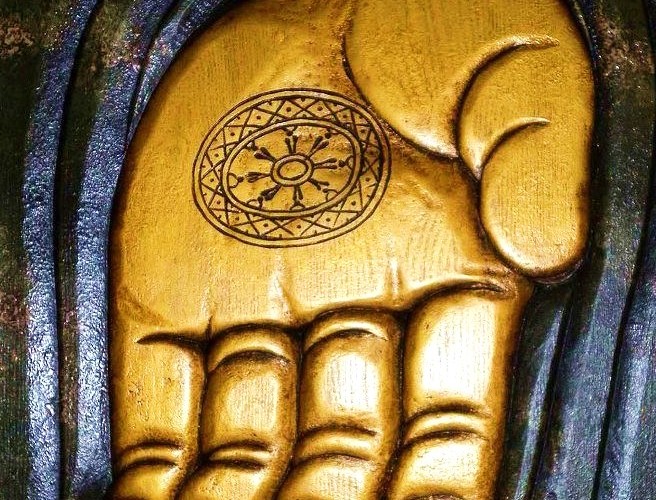 Last month we began our quest to achieve paperless nirvana by eliminating the ROT (Redundant, Obsolete and Transitory) hardcopy that fills our warehouses, file cabinets and desk drawers. This month I'd like to challenge you to deal with the root of the problem – your organization is producing all of this stuff! Now I'm certain … Read More »
---