Government Talk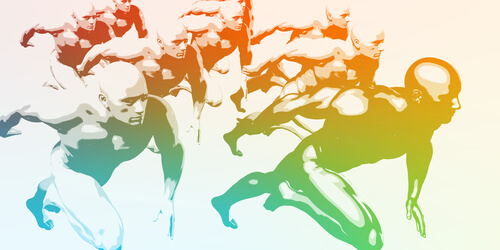 Research conducted by Jago in 1982 identified that good leaders are made and not born.  A person who has the desire and willpower to become a leader can easily become one because Good leadership can be developed through an infinite process of training, self-study, experience and education.
In order to have a team that has a … Read More »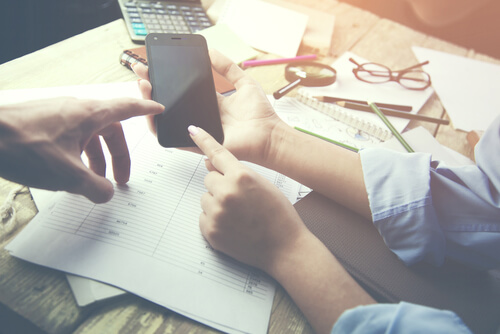 The profile of employees are fundamentally changing with assimilation of a new generation into the workforce. Millennials refer to the generation born between 1982 and 1994. They will constitute up to 50 percent of the U.S. workforce by 2020 and 75 percent of the global workforce by 2030. This means that companies, organizations and government agencies will … Read More »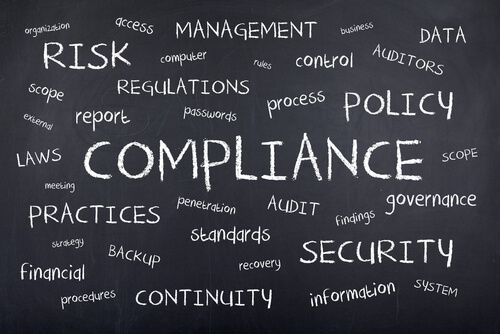 One of the most difficult tasks that every Information Governance program must deal with is getting rid of information assets that have exceeded the retention schedule. This is particularly true at the beginning of the program. There's several reasons for it; nobody likes other people "messing with their stuff", people don't get rid of … Read More »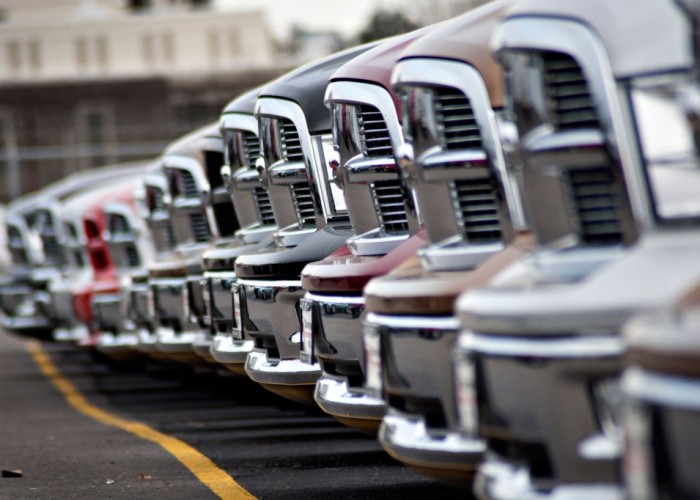 A Job Is Like Transportation
If a personal car is transportation of choice, one vehicle generally does not last forever. I acknowledge there are cars whose owner remains the original driver. A one owner classic car may be like a family business which sounds like a great idea, but it's not for everyone. Another main mode … Read More »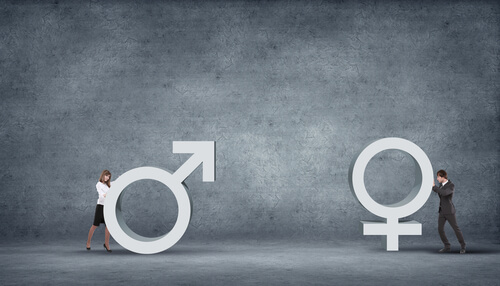 Gender diversity is an important and admirable objective. However, it is not just a women's issue or one that requires consideration, debates, and discussion. Setting goals is also commendable but how do we achieve them? Gender diversity is a complex societal and economic issue. Gender diversity within organizations can only be successful if leaders are … Read More »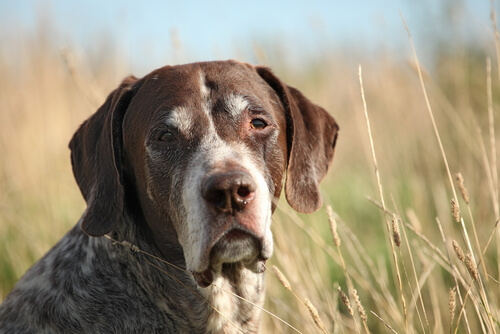 The Ultimate Manager
My English Shepherd, Birdie is the ultimate manager. Now that lawn and garden season has finally arrived, he is always barking at the crack of dawn. "Up and Adam! Time to get working in the garden. Hop to it!" As soon as we are hard at work, Birdie digs a hole so he … Read More »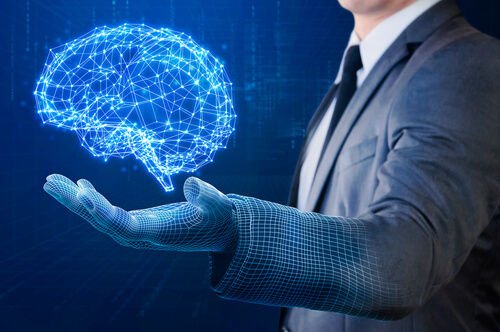 Back in 2010, the Obama Administration compiled and published a broad-based collection of education initiatives.  Many of these initiatives received substantive media fanfare while other parts of the education reform process were simply put in motion.
More specifically, the reform of the No Child Left Behind (NCLB) generated immense press from the NY Times to the … Read More »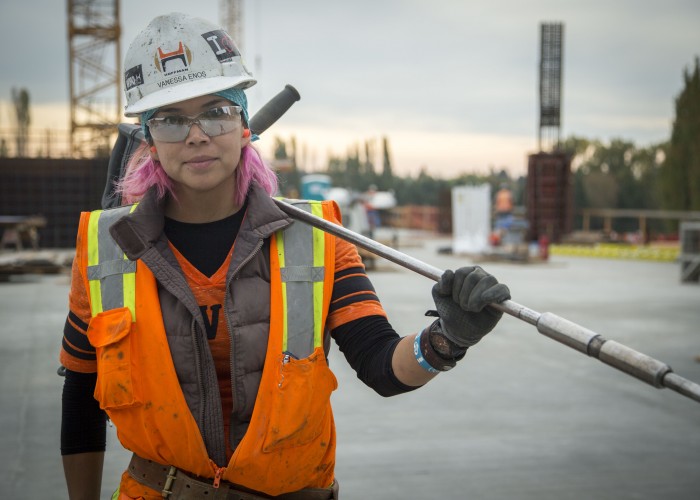 Since World War II, the U.S. government has recognized women's knack for the skilled trades. As Uncle Sam pointed men, and some women, to the battlefields, Rosie the Riveter steered women to the munitions factories. Today, women are again encouraged to enter the skilled trades to help alleviate labor shortages. As Tulsa Welding School underscores … Read More »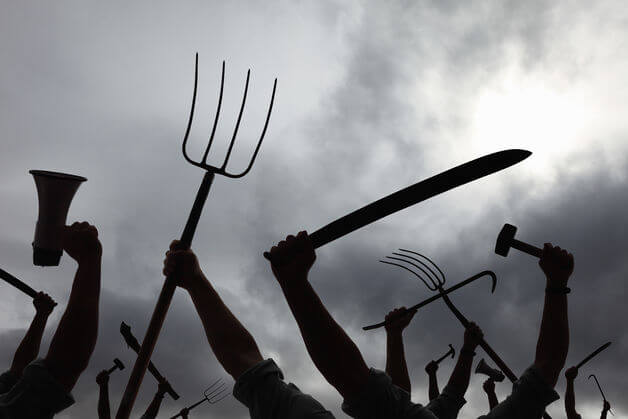 We've all heard that actions speak louder than words but I don't think that is an axiom we can decry with a certainty any longer; in part, as a result of the power of the social media sound bites. The tag line or sound bite from an incident is often more powerful and persuasive than … Read More »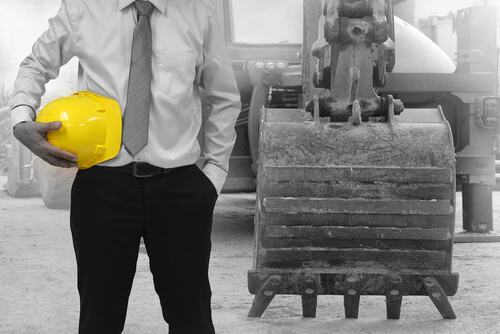 How many businesses and agencies have you visited where the "Days Without Injury" sign reads in the single digits? What about the sign at your organization? This is one instance where the greater the number, the greater the success at workplace safety, and June is the month to focus on staying safe at work, at … Read More »
---