Government Talk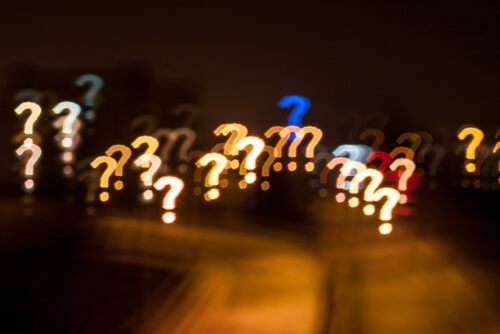 When you connect with other leaders what do you ask them?
Have you ever had opportunity to spend time with another leader that you would love to learn from and felt tongue-tied?  These opportunities can happen spontaneously – like during a refreshment break at a conference or finding yourself seated next to a leader on an … Read More »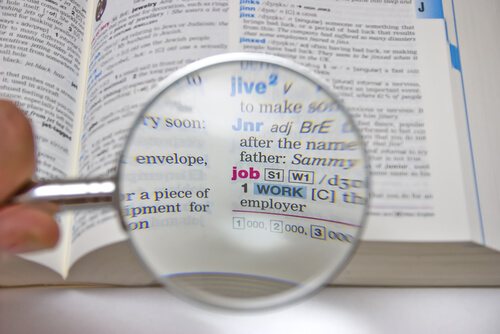 By Jaymie Pompeo
Contributor, Career Coach
We all say we read job descriptions, but do we really invest the time in discovering the true value offered? As job seekers, it's our responsibility to figure out the best way to position ourselves and a job description can present substantial clues. If analyzed properly, there's a huge advantage in … Read More »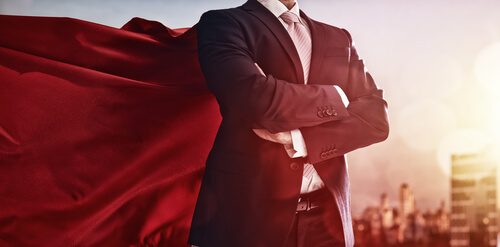 Fifty percent of this year is gone. Question, have you reached 50 percent or half of your goals?
If one of your goals is to be successful in any area of your life or career before 2016 comes to an end, the one thing you must to do is to become an attractive person.
Late motivational speaker … Read More »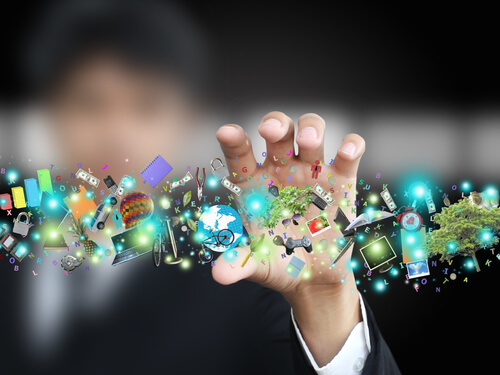 There comes a time in every organization where someone comes up with the idea to "go paperless". There are many reasons for this; you've implemented a new electronic document management system, the contract with your storage provider has come due or you've simply run out of file cabinets and places to put new ones. We've … Read More »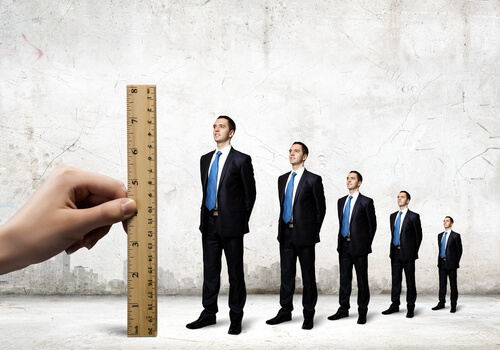 Do you ever wonder why leaders do what they do? The plans, decisions and actions of a leader are strongly influenced by three powerful factors:
Their personality style (also known as social style)
The culture where they operate
Past or present role models
Our style consists of traits we were born with…how we are "wired" to see and prefer … Read More »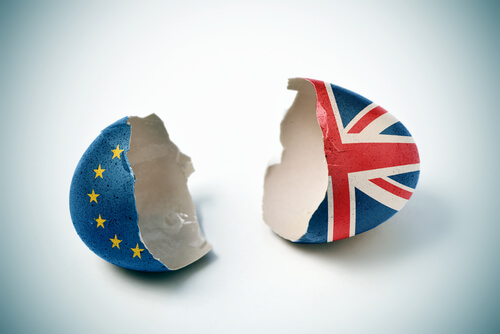 For the overwhelming majority of the IN/OUT campaign, polls pointed towards a Remain victory. Britain set to stay in EU were the claims widely accepted in the midst of the referendum race.
But even then, even before 23rd June, we were all aware of how utterly inaccurate opinion polls can be – and indeed have been … Read More »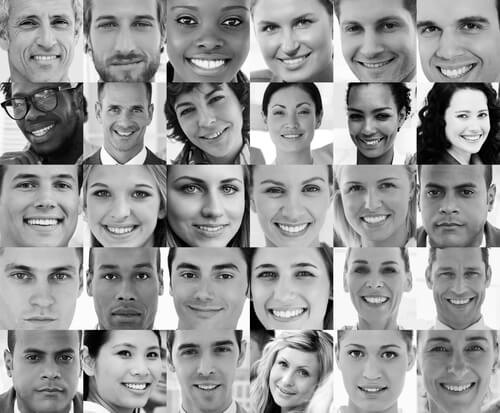 Employers in both the public and private sectors are more than ever focused on attracting and retaining a diverse workforce. Diversity and inclusion programs are now some of the most visible programs within workplaces. These programs have a strong significance because they reflect the types of ideas, thoughts, innovation, work, and engagement that occur within … Read More »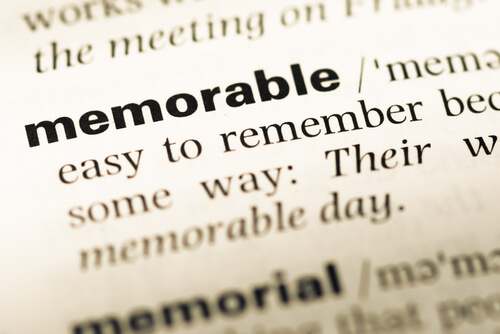 Many of us in our federal careers have struggled at one time or another to get the attention of employees when speaking to them in a group. This can cause us to doubt whether we are commanding the respect that our position deserves. According to author and behavioral investigator Vanessa Van Edwards, this isn't … Read More »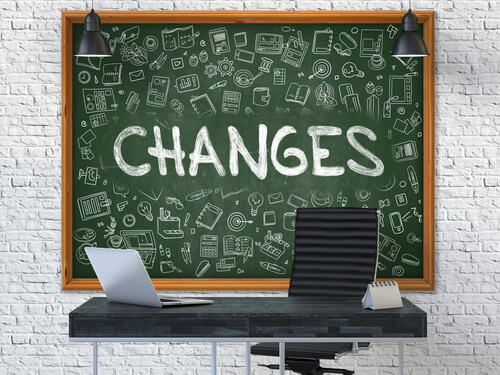 A number of the employees at the city where I work are retiring. These events do a few things: they confirm what has been told to me repeatedly and they make me question what position I will be when – more like if – I retire.
The apparent number of retirements confirm the predictions a turnover … Read More »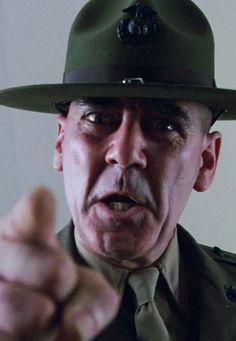 "Private Stooper, front and center! Assume the front leaning rest position." That's army talk for get ready to do pushups. It's a bitterly cold January morning at Fort Leonard Wood and every drill sergeant is here. Even the first sergeant and a couple of lieutenants showed up, which never happens. There are 200 recruits standing … Read More »
---