Government Talk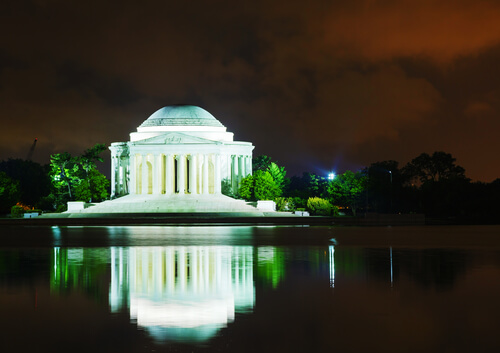 By Leia O'Connell, MSW
Contributor, Career Coach
Fresh out of college (many years ago), I remember starting my first real job search with little to no guidance. The basics of how to use a job search engine were obvious, but I did not truly understand the mechanics of how different engines worked. USAJOBS is the search engine … Read More »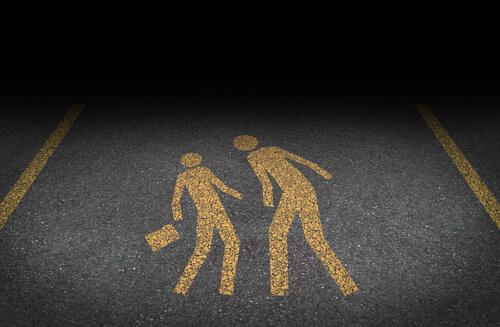 Bella, a fifth grader fighting a life-threatening blood disorder, was paired with the Denver University Division 1 women's volleyball team as part of Team Impact.  She was given a locker and helped out at practices.
Because of her illness, she has to wear hearing aids, and some of her elementary-aged peer started to tease her about … Read More »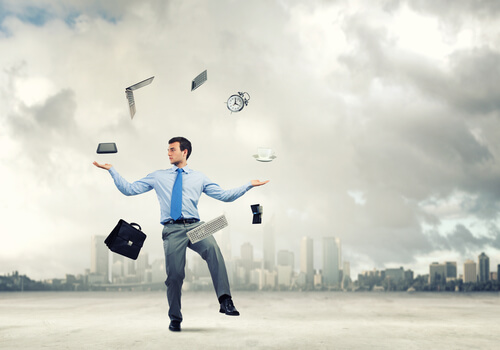 Multitasking gets a bum rap.
Conventional wisdom is now claiming that multi-tasking is a bad thing. That you really can't concentrate on more than one thing at a time.
I'm here to tell you that…
They are right. Partially.
I fully agree that multitasking has its downsides, but our bodies do multiple things at a time. (Go out to … Read More »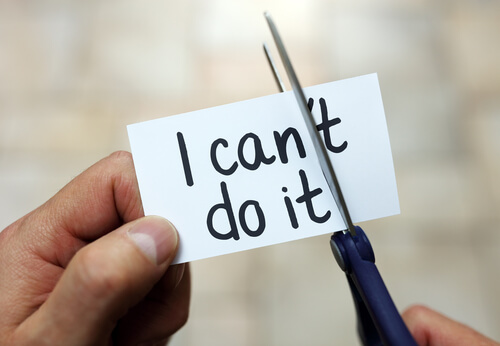 Every one of us can choose our attitude and it's often self-fulfilling – the way we think about a situation can change the way we experience it. It could be the difference between you getting, keeping or losing your job and finding a fulfilling career.
And it does wonders for your health. Research shows time and … Read More »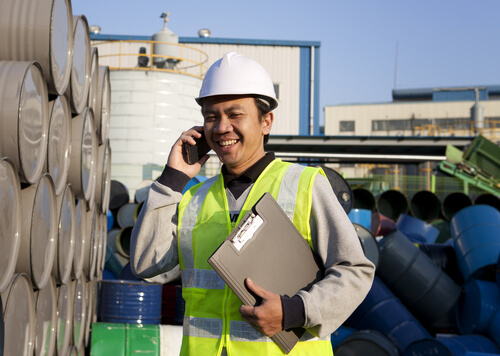 Hazardous wastes constitute only a small segment of the entire waste produce of our nation. At the same time, it's truly important for us to remove hazardous wastes in a proper way so as to keep all environmental and human health concerns at bay.
It's necessary for all Hazardous Waste Managers to abide by the Government … Read More »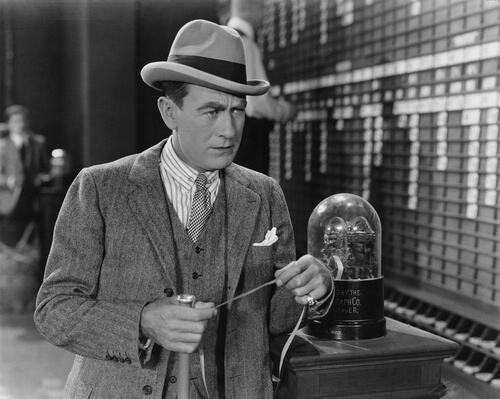 As most of us know well, England voted and chose to leave the European Union in what became known as "Brexit".  An immediate reaction to that decision was an immediate and significant decline in the financial markets around the world.   Yet, in just the few weeks after that worldwide reaction, those same financial trade indexes showed unprecedented … Read More »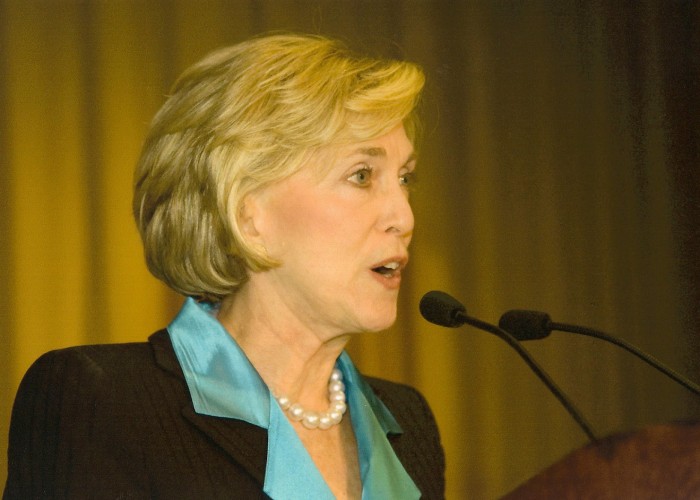 When I tell my story about recruiting women for high-level government jobs back in the 1970s, I often hear – from younger women – that they had no idea the hurdles we had to overcome to strive for equality for women in the workplace.
I grew up in a world these young women will never know. … Read More »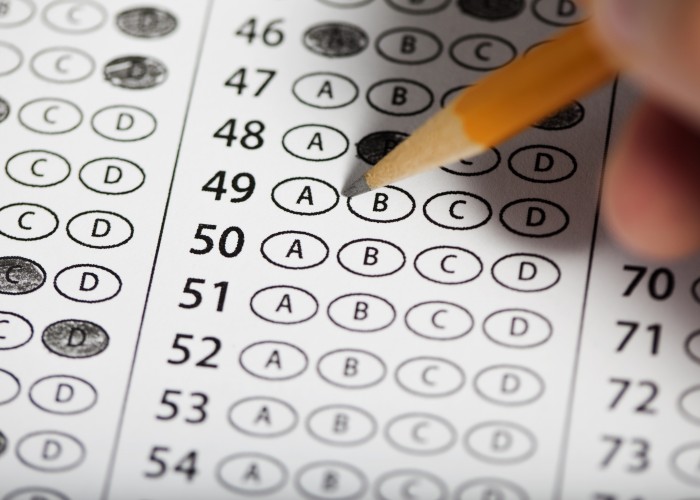 Most law schools approved by the American Bar Association require applicants to take the LSAT (Law School Admission Test) for admissions and to prove they have what it takes to succeed in law school. If you're aiming for some of the top law schools, you'll need to achieve almost perfect scores. Here's all that you … Read More »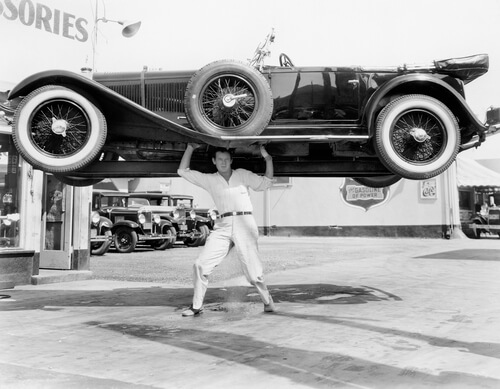 In the same way people without children can't really know what it's like to have kids until they do, you can't really know what it's like to be a leader until you actually lead. Even in organizations that invest in leadership development struggle with helping new leaders fully comprehend what it means to lead. Leadership … Read More »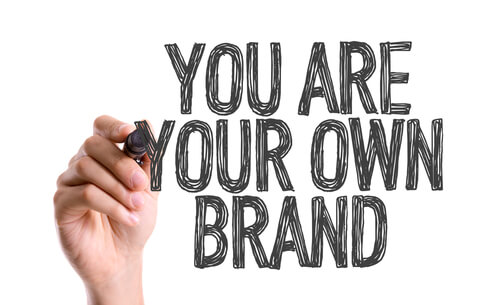 I remember the first time I was asked a behavioral interview question. I went into a split-second panic—gadzooks! With my racing heart and sweaty palms, I wondered why, after seeing my résumé and hearing about my experience, the interviewer threw this torturous question at me. I was too worried about giving the "right" answer to … Read More »
---