Social Media Tips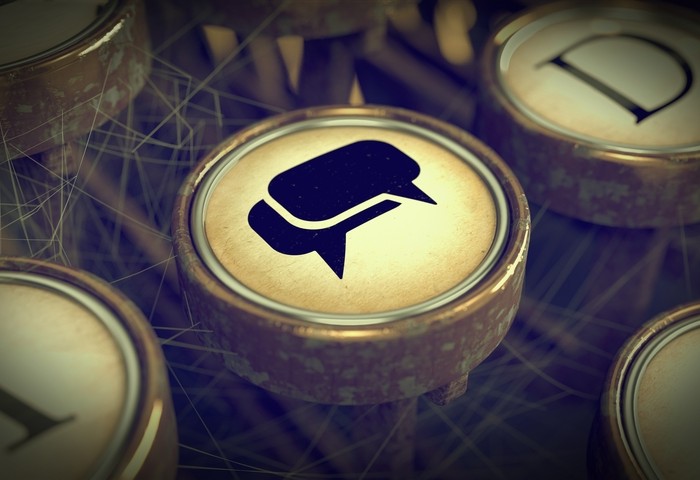 You have likely never heard the name Harlan Hogan, but whether you know it or not you're almost certainly familiar with some of his work.  Hogan is a voice actor, and among the many campaigns he's provided the voice for is a famous Head & Shoulders shampoo campaign in the 1980's.  The tagline in that … Read More »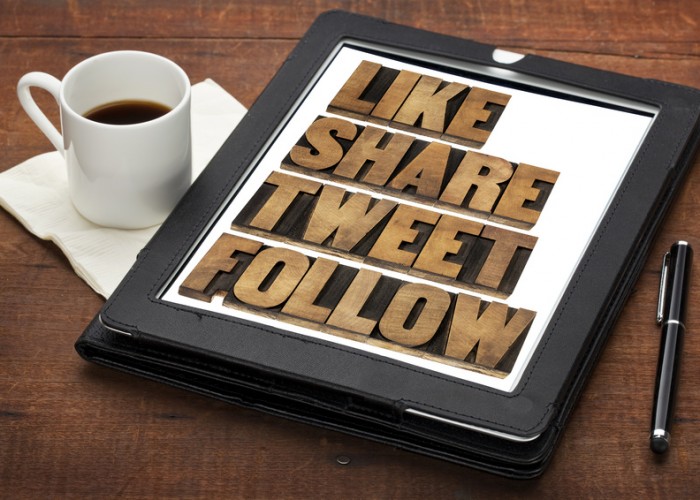 With the hiring market rebounding, HR departments are becoming acutely aware of two things. Firstly they need to take steps to improve their staff retention rates. But more than that, they need to address how they can significantly up their game in the recruitment department. Failure to address these issues could leave organizations with significant … Read More »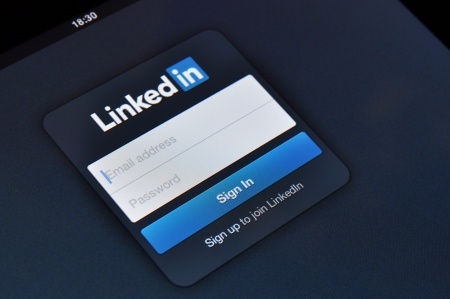 LinkedIn can and should be a powerful career tool but most professionals feel that they underutilize LinkedIn. A few comments I hear include:
Have not really seen the benefits of using LinkedIn.
Don't really know how to leverage LinkedIn for networking or job searching. And question knowledge on how to leverage it.
Wary of using LinkedIn to look … Read More »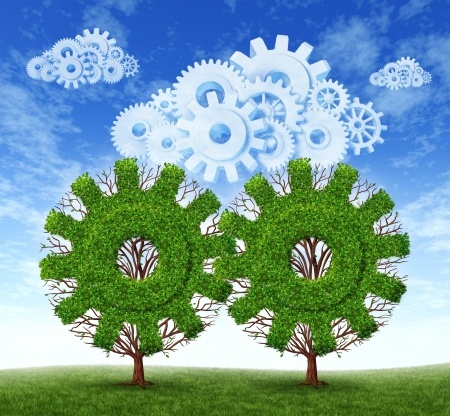 At the 2013 HR Technology Conference held recently in Las Vegas, mobile recruiting was a hot topic. While it has been in discussion for some time now, things are really starting to get serious. Companies realize that our on-the-go society demands an easier way to search and apply for jobs.
These companies are making sure their … Read More »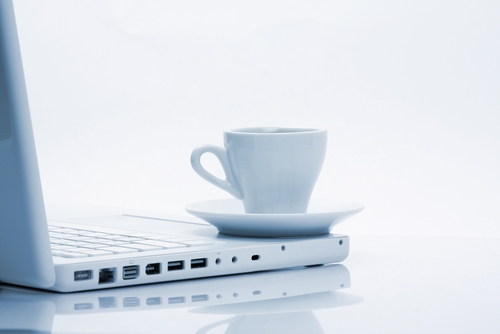 "Work is where we are, not what we do." This is the core belief of the U.S. General Services Administration (GSA), which maintains that workers who have more flexibility are more productive. The benefits of teleworking in the Federal Government have become so apparent that the Telework Enhancement Act of 2010 requires government agencies to … Read More »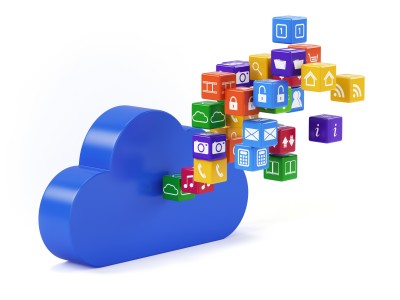 As times change and as our work cultures progress, the methods we use to seek out career opportunities and to efficiently manage our work place must adapt with them.  Social media has become a phenomenon over the last decade, with Nielsen estimating in July 2012 that U.S. mobile and PC users spent 121 billion minutes … Read More »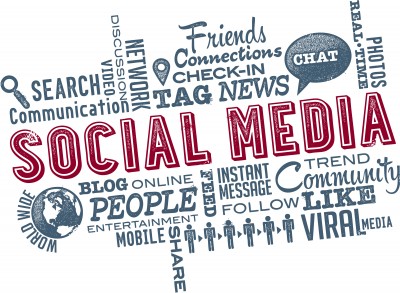 Making your mark with social media in the public sector can be overwhelming with the number of options available combined with tight schedules, commitments, and commutes. There are however, quick and easy top to-do's that will button up your social media presence without breaking your time management bank.
With minimal effort you can maximize your results … Read More »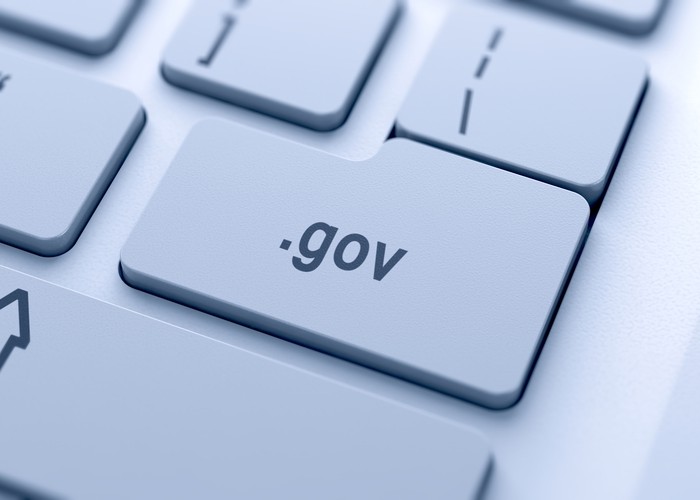 There are many ways to serve the public.  From the dedication of our public safety folks in Fire and Police, to the unsung heroes of the sewers who make all of our lives a little bit easier.
One thing all of them have in common is the Digital Tether or at least that is what I … Read More »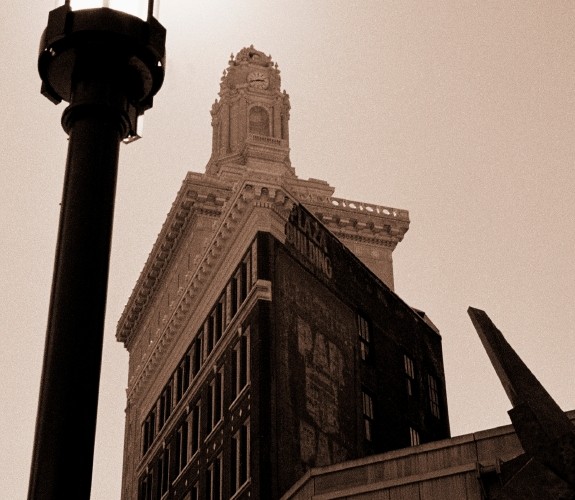 As local governments have down-sized staffing and dramatically reduced services to survive the Great Recession and other economic challenges in recent years, we've often been told that we'll just have to do more with less. Yet, at the very same time that government agencies are shrinking, technology has exploded, with new applications, tools and services … Read More »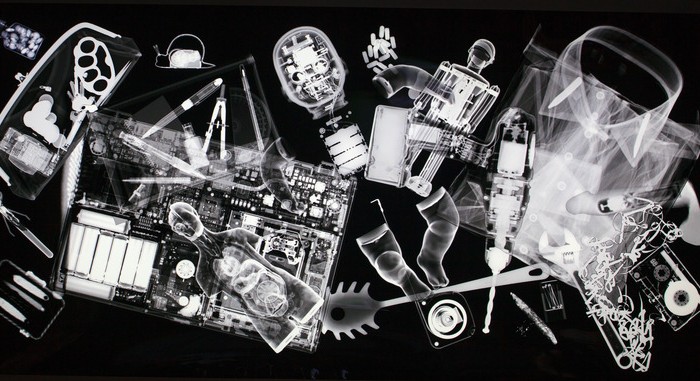 I still remember the day that my sister-in-law taught me how to use the Internet. I learned about Google and Yahoo and how easy it was to find people, places and things. As recruiters, we used to have to dial hundreds of phone numbers to find candidates to fill jobs, but now, all we have … Read More »
---