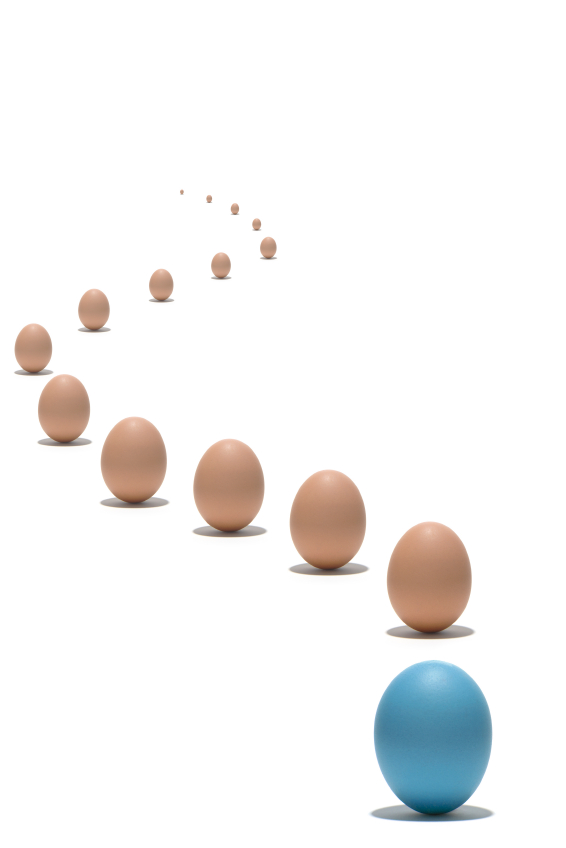 Receiving orientation to a new organization or assignment, acquiring knowledge and learning new skills, and building workplace "connectedness" are all valuable benefits of a strong mentoring relationship. As many as 70% of employees credit one or more mentoring relationships as being instrumental in their career success and job satisfaction.  The mentoring relationship can be formal or informal, short term, or can extend over the length of a career. In many cases, a mentor only learns of his or her valuable contribution as a career coach upon hearing retirement banquet tributes.
Benefits of a mentoring relationship for the organization, mentee and mentor include increased productivity, strengthened relationships, shared wisdom, knowledge and organizational history, and the personal satisfaction of perpetuating a legacy of service.
The best mentors have a record of success built on a foundation of academic preparation, practical experience and keen intuition. They are admired and well regarded within the organization for their accomplishments, integrity, positive attitude, qualifications, communication and interpersonal skills, patience and accessibility. Mentors are often natural coaches who enjoy sharing not only their knowledge, but the motives and analytical thought processes that drive many of their decisions and actions.
You may choose to approach a colleague or supervisor and discuss their willingness and availability to serve as a mentor. This overture may include sharing with them why you believe they could serve as an informative and inspirational model to you, and seeking a pledge of their time to work with you in certain ways or devote designated time for professional development counseling sessions.  However, deriving the benefits of a mentoring relationship really requires little more than access to the right person, cultivation of a cordial working relationship, keen observation skills and a desire to learn.
There is no rule that limits you to a single mentor. Knowledge levels and subject matter expertise vary. Management, supervision and work styles may differ, as do personalities and perspectives, yet all may be effective in their own way, at certain times or under different circumstances.  Broaden your exposure and become a well-rounded employee by developing mentoring relationships that are diverse.
Finally, regardless whether your mentorship is part of a formal program or informal arrangement, when appropriate ask questions to help clarify observations or information conveyed to you. Demonstrate enthusiasm and eagerness to learn, but avoid being overbearing or intrusive. Be generous in communicating your appreciation for the investment others are making in you and solicit periodic feedback on your development.