The Importance of SEO and Personal Branding During Your Executive Job Search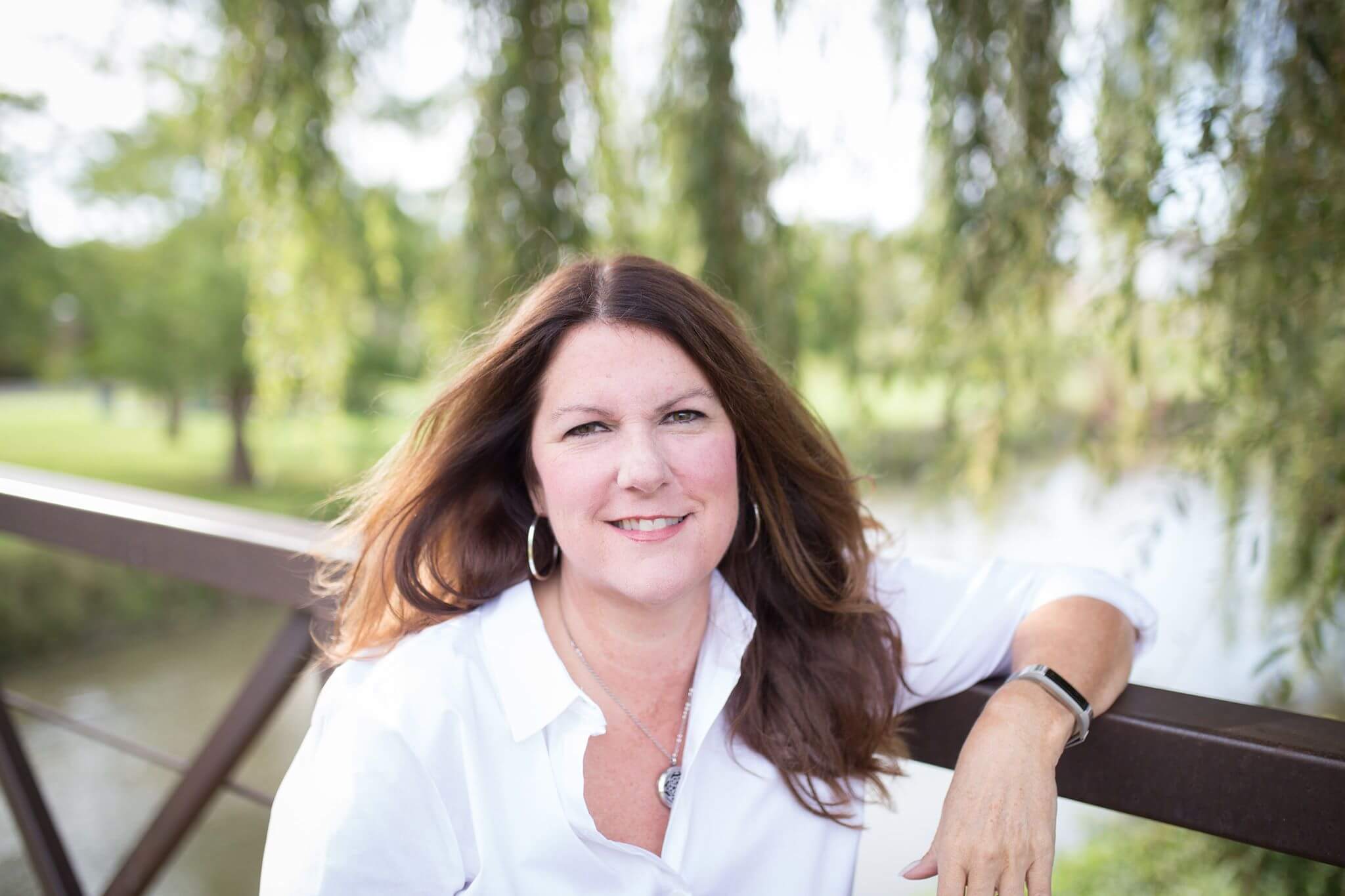 Erin Kennedy, MCD, CMRW, CPRW, CERW, CEMC, is a Certified Professional Resume Writer/Career Consultant, and the President of Professional Resume Services, named one of Forbes "Top 100 Career Websites".
There may be many things holding you back from potentially landing that dream job, one of which is getting discovered online, which is a critical component of any job search. Another important facet of any job search is tailoring your resume to incorporate more SEO (search engine optimization) terms to help your name show up more frequently in search results. But what about personal branding? This is also an important piece of a job search that can't be overlooked. Here are some reasons why you need both personal SEO and personal branding when searching for your next job.
Personal Branding and SEO Go Hand-In-Hand
From a personal branding perspective, employers want to know about your personal qualities to determine whether you will be a cultural fit within their organization. This could include leadership experience, how well you work with a team and individually, and other personality traits. In order to optimize your personal SEO, you need to incorporate keywords and phrases relevant to the particular job you're searching for. These keywords typically involve the hard skills and technical expertise required to do the job. When your online presence includes both personal SEO and c-level personal branding, you'll have a better chance of being discovered by the top recruiters and employers.
Differentiate Yourself with Branding and SEO
It's a fine line between being just like everyone else and differentiating yourself online. But it is possible to strike the perfect balance when you incorporate both aspects, and both are needed to be discovered. Use certain keywords to make yourself stand out, while still using proper SEO terms to be discovered.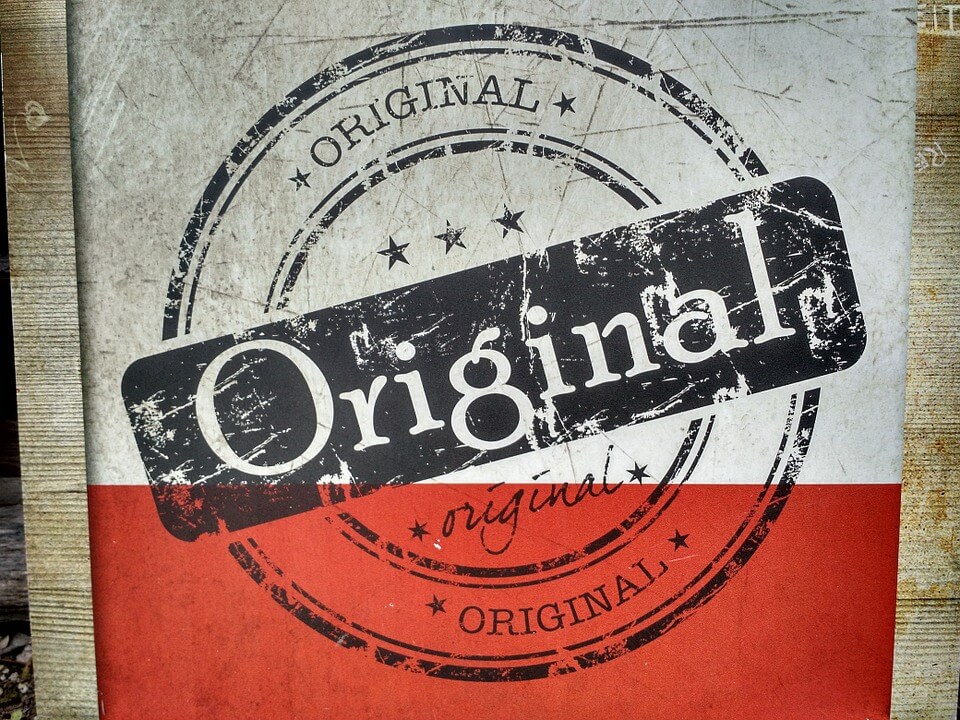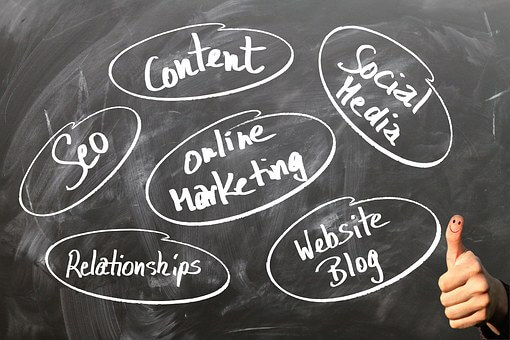 Personal branding is something you work on every day.
Be Authentic
Sacrificing authenticity is never a good idea for your long-term job prospects since employers will almost always ask you to validate any of your claims. When you think about your LinkedIn profile development and how to incorporate personal SEO and personal branding, it can become easy to fall into the trap of writing content to be discovered rather than being authentic. When you have all the soft skills and hard skills required to land the job you desire, sometimes it just takes tweaking the wording to help you become discovered more naturally.
Focus Your Personal Brand
It's important to narrow down your personal brand to conduct a more targeted job search. When you're searching for that perfect job, it's important to understand what the particular company values. You may be a good overall person, but companies want to know exactly what you bring to the table. Find out what the company needs and shape your c-level personal branding around it. This can include shaping your resume, LinkedIn profile, executive profile, and more to ensure consistency throughout.
It's About Your Value, Not Boasting
Many executives may think that personal branding is about boasting, that requires you to brag about yourself. That is not what it is about. In fact, the opposite is true. The reality is no one likes to work with someone who constantly brags on themselves. The key to personal branding for senior-level managers is showing your authenticity. Present yourself in a way that demonstrates the value you bring to the table, rather than telling everyone why you are better than them. Let the employer decide that part, but your role is to be confident in what you offer and stand behind it completely.
Every Action Impacts Personal Branding
Personal branding is something you work on every day. When you understand that every action impacts your c-level personal branding, it will be easier to improve it. You don't have to attend a networking event every day to boost your brand. Being conscious about the conversations you have with anyone, inside or outside of the office, can help you maintain your brand. You never know what conversation will lead to a new opportunity, so it's always important to keep your personal brand at the top of your mind.
Professional Resume Services helps executives with their c-level personal branding efforts every day. It's one of the most important aspects of a job search, along with crafting a perfect resume. The two go hand-in-hand for any job search, and we can help you with both. Feel free to contact us at any time to see how we can help you in all areas of your job search.
Want new articles before they get published? Subscribe to our Awesome Newsletter.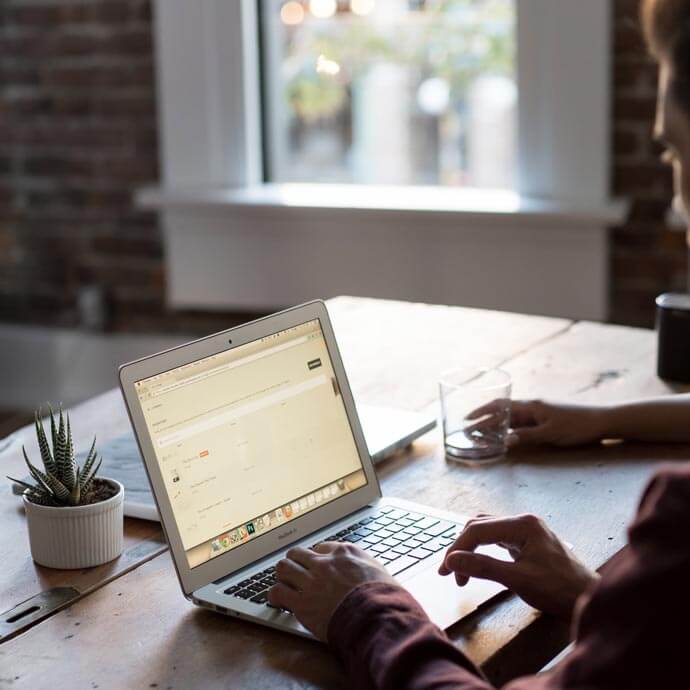 CAREER ADVICE
Advice from top Career specialists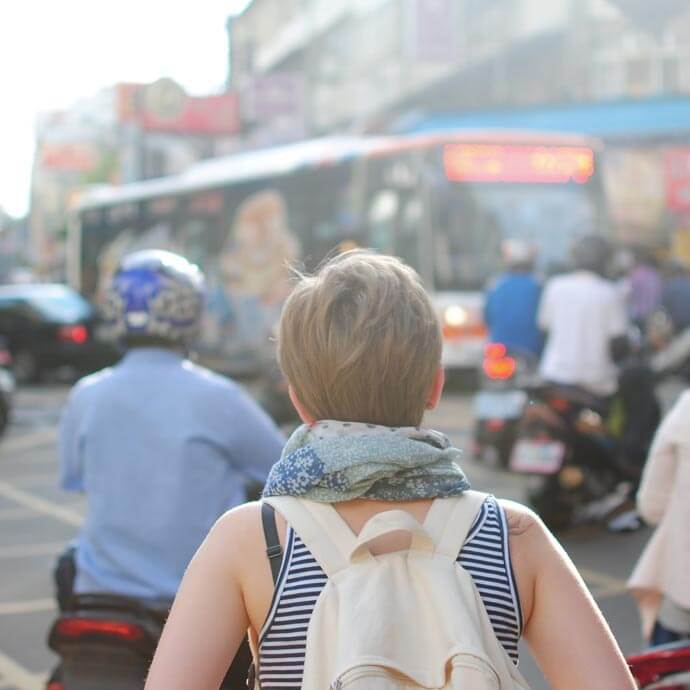 GOV TALK
Articles about the Public Sector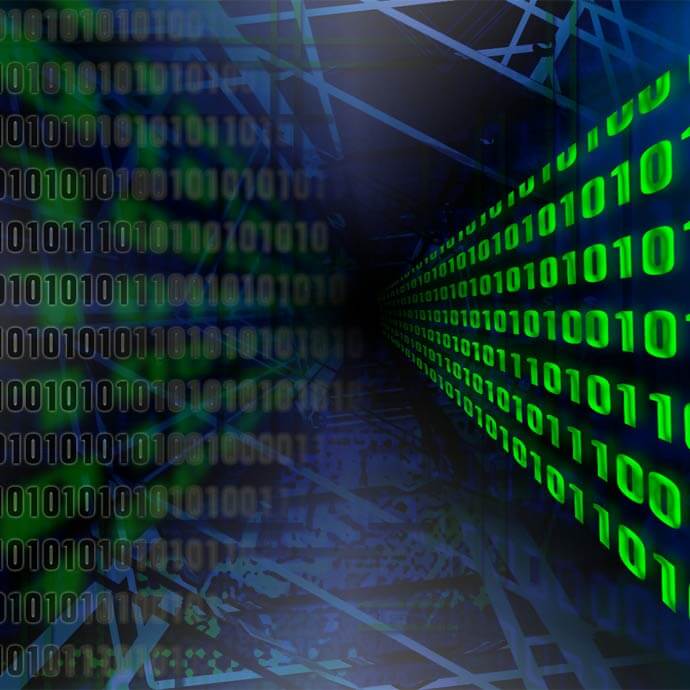 TRENDS
Public Sector Trends