resumes/cover letters
Getting your resume looking it's best can be intimidating, but help is at hand. There's plenty of help online to help you get your resume looking impressive and get those interview offers rolling in. Here's ten of the best ones for you to try out.
Resume Writing Help: Feel like you don't know where to start? … Read More »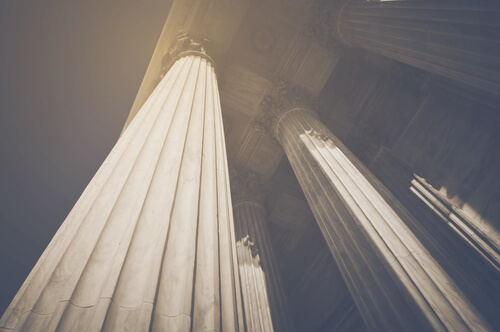 By Marcia Powers
Contributor, Career Coach
Federal jobs can attract hundreds of qualified applicants all vying for the same opportunity. Although it's easy to get lost in the sea of numbers, a tip-top resume can help you stay afloat in the competition. Before applying to a federal position on USAJOBS.gov, take a few moments to look over … Read More »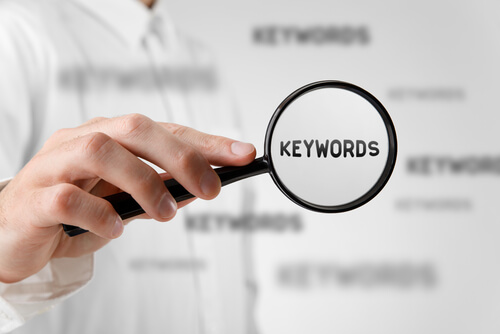 Ever wonder why your resume is not getting the attention you feel it deserves or you don't get offered an interview for a position you have all the right qualifications for?
The answer may be as simple as using strategic keywords in your resume!
With the high volume of applications employers receive for each position, more and … Read More »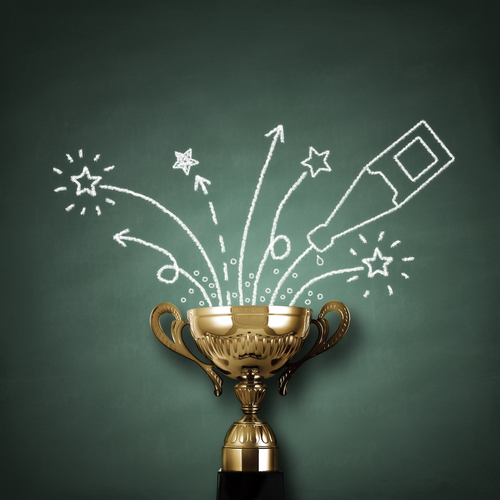 What do you do if you've listed your education, work experience, and additional skills on your resume, but it still looks thin? One easy solution is to beef up your work experience section by listing achievements that you've accomplished on the job.
But that raises another question—what exactly do you say when it comes to achievements? … Read More »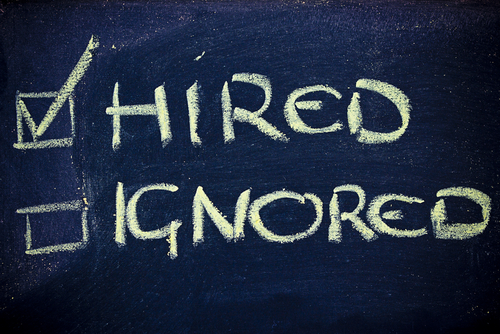 Recently, I updated my resume. Afterward, I uploaded the updated version to all of the job boards where it is posted. Don't worry, my boss is not about to lose her most loveable employee. Every other month, I take inventory of my recent accomplishments, projects and/or new skills; and I add them to my resume. … Read More »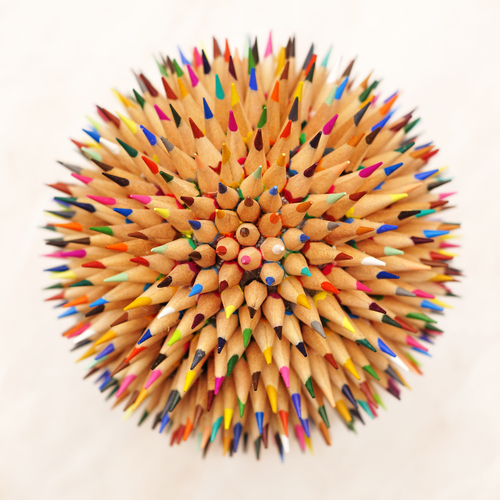 Being at the top of your game in your current profession or position is fantastic. In fact, it's the best to seek new employment. After all, your confidence is soaring, your results are spot on, and your successes are easy to reference.    Having a balanced and realistic perspective of seeking your next opportunity is much … Read More »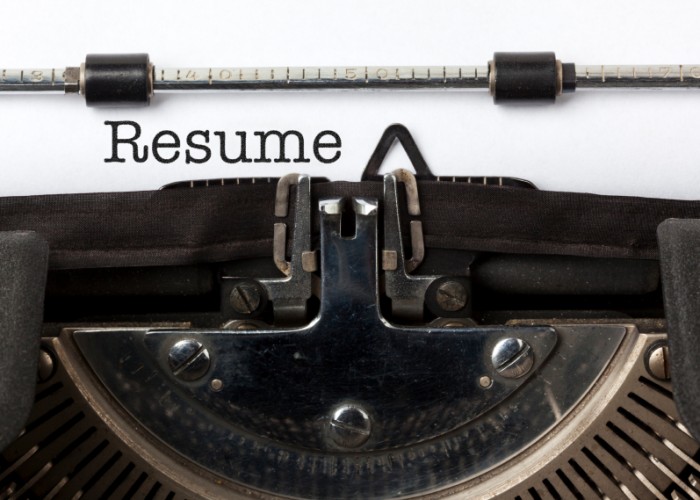 Each year, thousands of job seekers are affected by OSP. Simple online searches will provide countless cases that OSP has spread far and wide across job search and career advice forums. It starts out harmless, but then slowly begins to infect and control vital aspects of the job search, and then, the entire resume writing … Read More »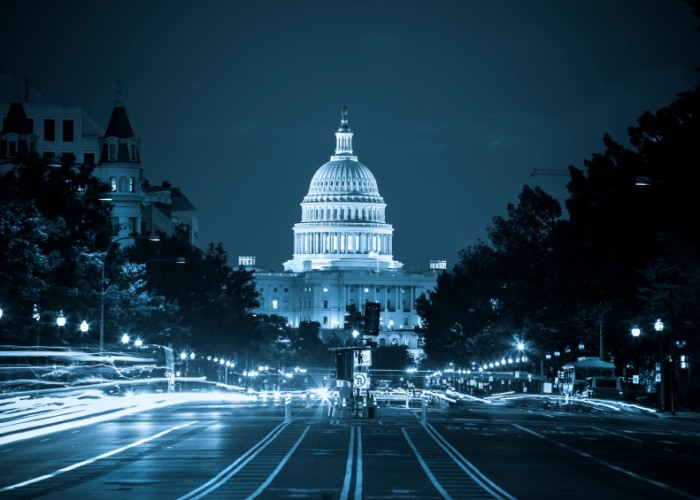 Applying for a position with the Federal government is quite different than applying for a private sector job. A common mistake job seekers make is assuming they can use their private sector resume for a Federal application. If that's your assumption, you'll need to re-think your strategy. Your private sector resume will need a major … Read More »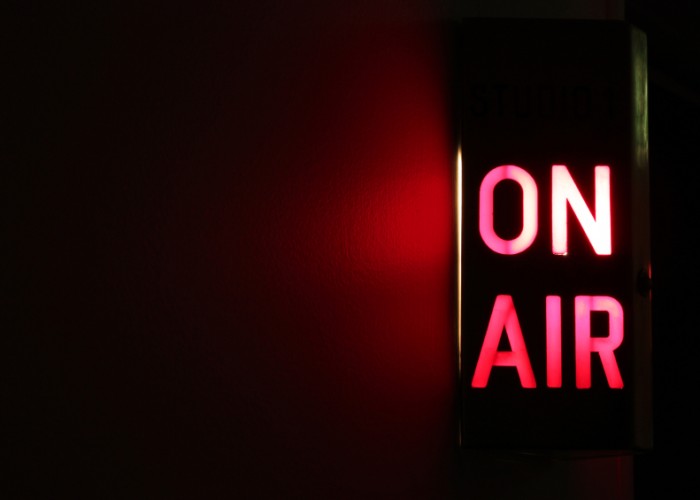 Do you find yourself saying this?  Do you send out multiple resumes and applications only to receive back, via email, an automated response saying, "Thank You for your interest in yadayadayada……"?  Do you feel like your resume goes into the infamous "Black Hole"???   Of course you do.
Unfortunately it's the nature of the job seeking market … Read More »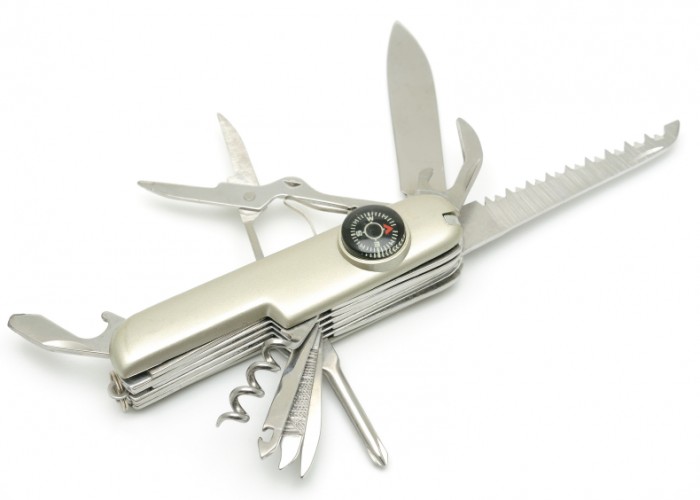 One of the best ways to show a potential employer that you will exceed their expectations is to share examples of how you went above and beyond in your previous positions.
This is something many people forget to do when writing their resumes. They simply list the duties they fulfilled in a particular position, and even … Read More »
---