personality assessment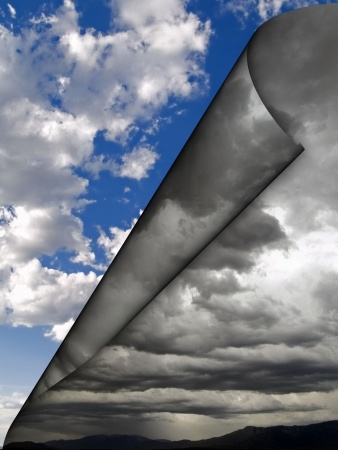 A couple of years ago, I had the privilege to attend a significant gathering of regional leaders from across Southern California. The guests included members of Congress, the State legislature, regional and locally-elected officials, and scores of leaders of California industry.
The keynote speaker of the evening was former Secretary of State and Four-Star General Colin … Read More »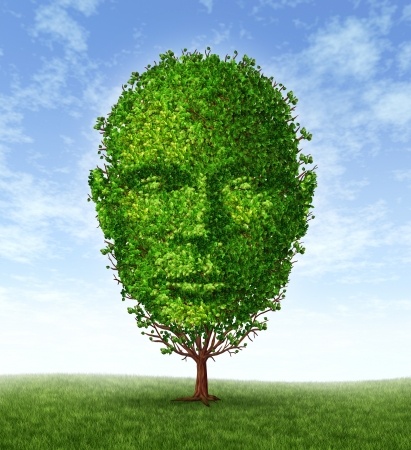 When is the last time you set aside time to reflect and plan for your OWN career development? Can't remember? Been too long?
Well, maybe this fun fact from the Corporate Leadership Council (CLC) will give you that needed nudge. According to CLC, the use of Individual Development Plans (IDPs) increases the effectiveness of leadership development … Read More »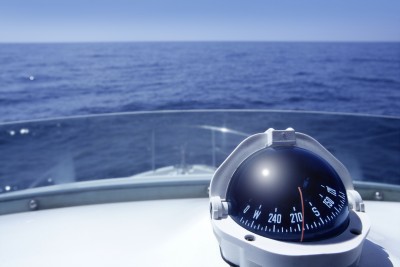 These days, there are practically the same number of "Career Experts" as there are job seekers. They come in all flavors. There are the career coaches, the career counselors, and the career consultants. To add to that, there are speakers, authors and bloggers. One thing you can be sure of – we all have the … Read More »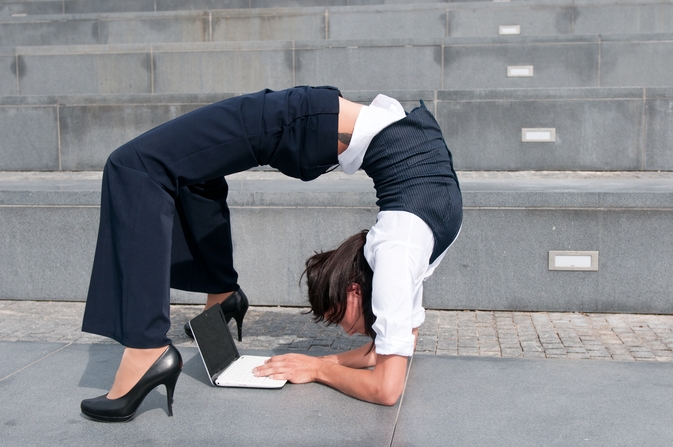 Twenty years ago, clocks and walls use to tell us where work ended and the other parts of life began.  But as technology exploded in a "do more, with less" economy, the clocks and walls disappeared.
To be our best, on and off the job, we need to learn how take … Read More »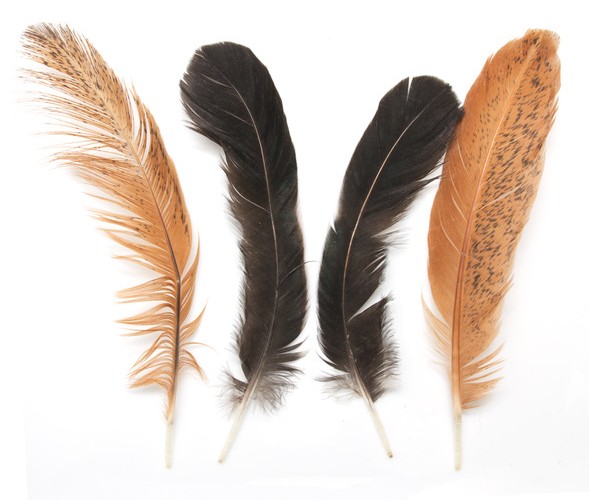 "Birds of a feather, flock together" as the saying goes is also very well and alive in today's workplace.  If you are considering a change in your job, career, or company, be sure to shop around carefully to determine if the organizations culture is a good fit for you.  Much like shopping for a new … Read More »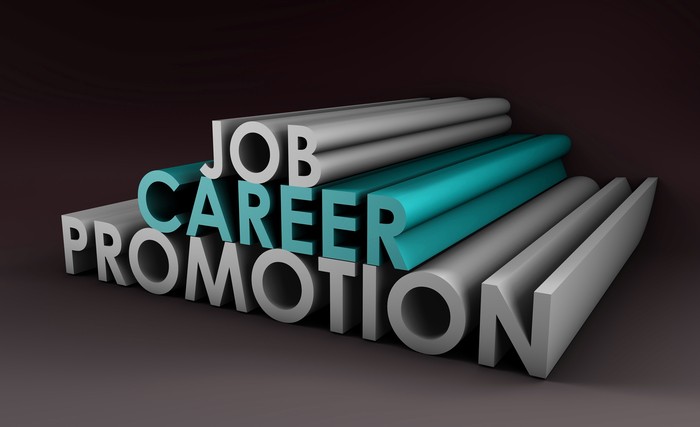 What is career happiness?  We all strive for it but it often feels elusive.
Luckily, there is a great framework created by Frank Digiammarino to help you think about career happinees   "Happiness is a Balance: A Framework to Success."  Frank  spoke at last year's Next Generation of Government Training Summit about the road to happiness and what you need … Read More »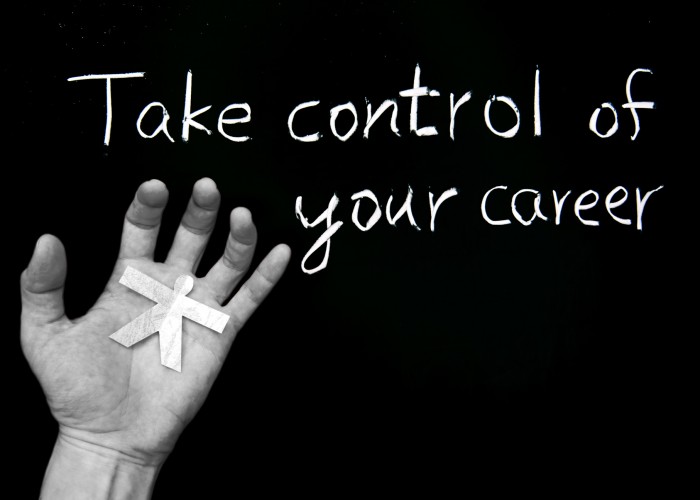 One of the biggest mistakes federal job candidates make is failing to sell themselves through accomplishments. Some candidates believe that listing accomplishments is only done on résumés in the corporate world. Not true!  Actually, a résumé for a position in the federal government must show your qualifications to warrant that you meet eligibility requirements. (In … Read More »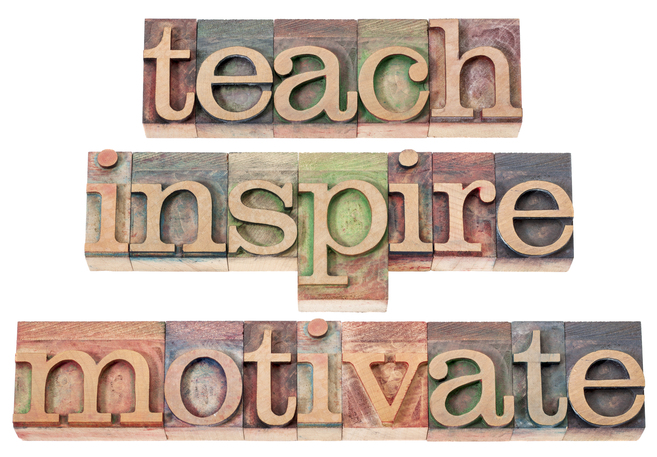 Warning:  Read with care. The thoughts shared below are not intended for everyone. The ideas that follow are meant for local government public officials and career professionals who really want to make a difference. 
People often comment on the significant accomplishments I have made in my life.  Though I am not sure any of … Read More »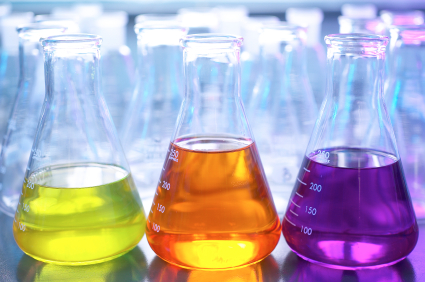 Pay Attention to the Chemistry Lesson When Thinking About Your Job Change! In the last few weeks I have been coaching and counseling a couple of current Heads of HR about career transitions and I have found myself telling them both, after they had less than stellar interactions with the CEO (their soon to be new … Read More »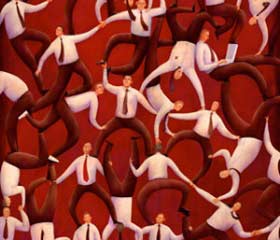 I live in the Seattle area so I've been watching all the news from Hurricane Sandy from a distance. However, I have several clients and friends that live in that area who have been impacted by this devastating storm. Many of the same people from the area that survived and recovered from the horror of … Read More »
---