Perfecting the 6 Parts of a Cover Letter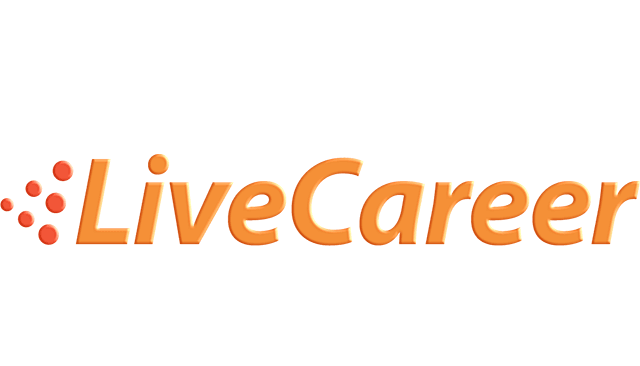 LiveCareer has been helping job seekers build stronger resumes and cover letters since 2005. Access a wide variety of resume templates and resume examples to work from, or put our resume builder to use, and get step-by-step assistance in constructing a top-notch resume in no time at all.
Many online job listings state that a cover letter is optional. Meanwhile, some employment writers have suggested that cover letters are obsolete. Neither is true. A well-written cover letter is still an essential job-seeking tool.
According to one recent survey, 40 percent of recruiters are more likely to pay attention to applications that include cover letters. In addition, hiring managers spend more time reviewing applications that include cover letters, which means that providing one guarantees that decision-makers will give more time and attention to your application.
A well-crafted cover letter can help indicate your enthusiasm, make you look more professional and increase your chances of landing an interview. But a bad cover letter may be worse than no letter at all since easily avoided mistakes — typos, wordiness, or simply repeating what you've already stated in your resume — can torpedo the goodwill your resume has created.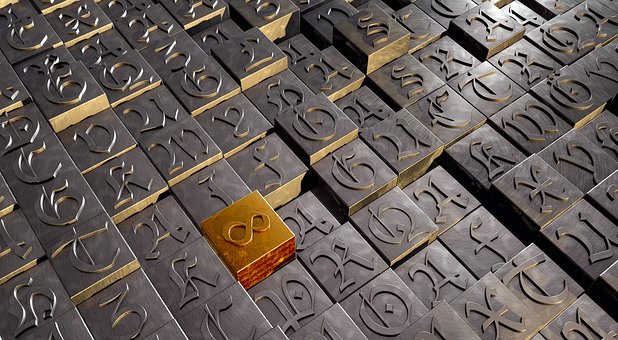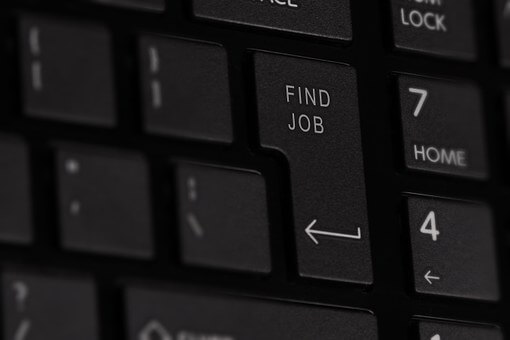 If at all possible, address your cover letter directly to the hiring manager.
Together, the various parts of your cover letter should complement your resume in content and style. Start by using the same heading and font. Avoid restating qualifications from your resume. Instead, your cover letter should showcase three to five key accomplishments that make you a fit for the role as well as the company. Give examples of times you used the skills on your resume to solve problems for past employers. Your cover letter is also a good place to explain why there are gaps in your employment history or why you want to make a career change.
Because hiring managers spend so little time reading each letter, using proper formatting as you consider how to write a cover letter will help ensure that important details aren't overlooked. Submitting a traditional document that implements each of the following parts of a cover letter correctly can help you clear the filtering process, land an interview and get closer to an offer.
Contact information

Your cover letter should begin with your contact information, usually centered at the top of the page. However, this is one part of your cover letter where you can show some creativity. You may want to use a slightly bigger and bolder font for your name, for example, or mirror the type treatment you've used for contact information on your resume to create a sense of personal branding and add a bit of flair.
In all other aspects, a cover letter should follow the format of a formal business letter by including a date as well as contact information for the hiring manager and company at the top left, before your greeting.

Greeting

If at all possible, address your cover letter directly to the hiring manager. You can use company websites, LinkedIn or other professionally focused social media platforms to find the name of the hiring manager. If you cannot find it, it's better to skip a salutation altogether than to use "To Whom It May Concern."
Opening paragraph

Begin with a short anecdote or description of an accomplishment that identifies you by the position title and demonstrates why you are a good fit for the job. If you know someone at the company or were referred by an employee, mention their name within the first few sentences, possibly even in the first sentence, of your letter.
Body paragraph(s)

This portion of your letter should consist of two or three short paragraphs that focus on skills and achievements that parallel the job description and use clear, concise writing and active verbs to demonstrate how you are qualified for the job. Make it clear that you've done your research and are interested in the company's mission and goals. You might want to select an issue that is facing many players in your field and then tell a story about a past accomplishment that demonstrates your potential value in addressing the issue.
Quantify your value by employing metrics whenever possible. How many employees did you hire or supervise? How much revenue did you raise or money did you save? What size budget did you oversee? Consider including links to work samples, such as videos, published articles, a personal website or digital portfolio.
Closing paragraph

Be polite and thank the hiring manager for reading your materials, but don't allow that to be your final sentence. Instead, end by mentioning a next step in the process; for example, you might say that you look forward to hearing from them to schedule an interview.
Closing salutation

Keep your closing simple and professional with a salutation of "sincerely" and your name.
LiveCareer offers a plethora of tools for job seekers to use when seeking work. In addition to a free resume builder and resume samples, you can take advantage of our vast collections of resume templates and resume examples to use as starting points when crafting your resume. And get help with cover letter writing via our free cover letter builder.
Want new articles before they get published? Subscribe to our Awesome Newsletter.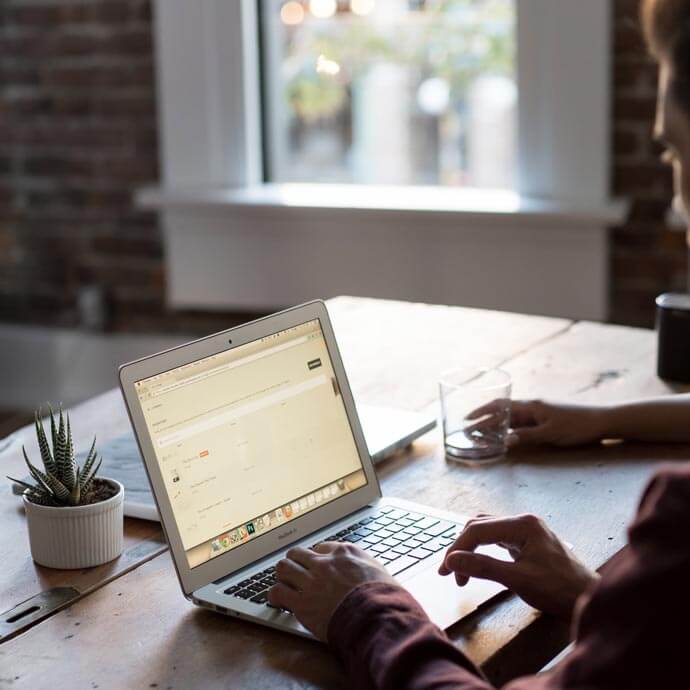 CAREER ADVICE
Advice from top Career specialists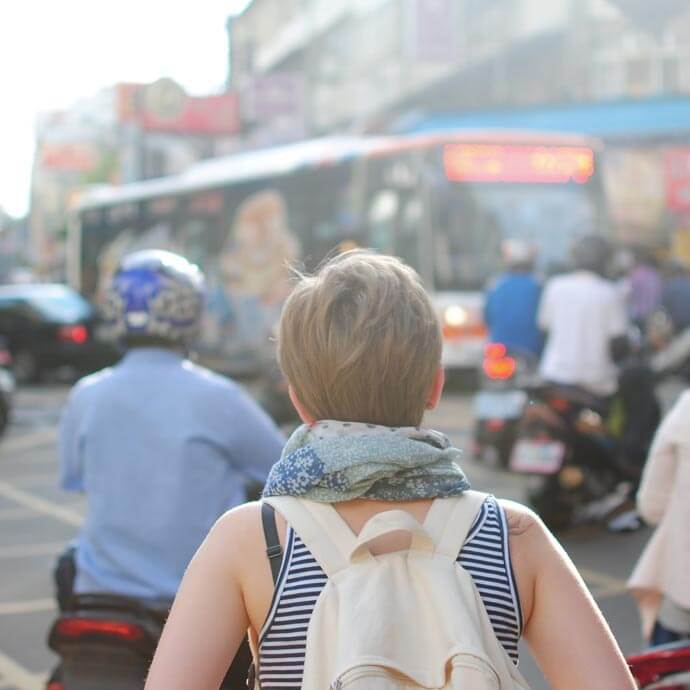 GOV TALK
Articles about the Public Sector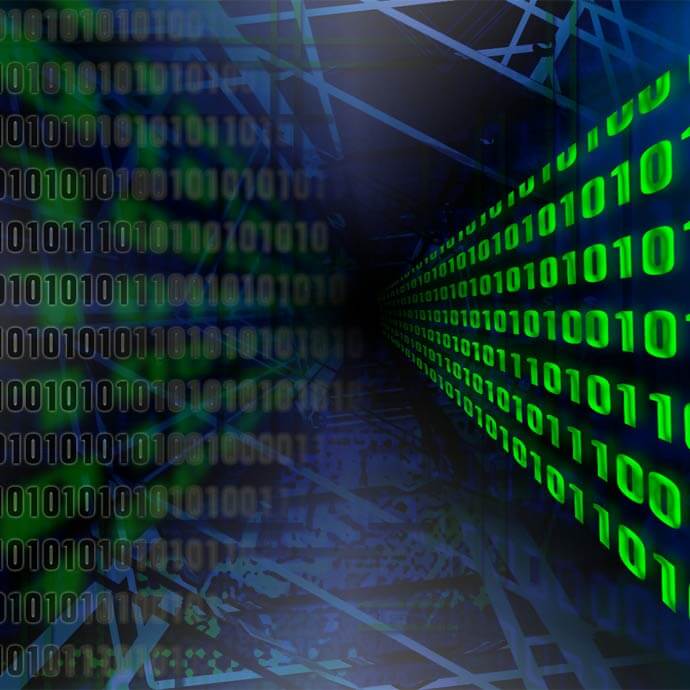 TRENDS
Public Sector Trends