Career Advice
Getting your resume looking it's best can be intimidating, but help is at hand. There's plenty of help online to help you get your resume looking impressive and get those interview offers rolling in. Here's ten of the best ones for you to try out.
Resume Writing Help: Feel like you don't know where to start? … Read More »
You don't have to look far to find mean people.
Back in the 60's, when I lived in a Long Beach, CA neighborhood, there was an older gentleman who lived on our street.  There were fifty 8-to-12-year-olds on that street, so you can imagine that there was much play in the street and each other's yards. … Read More »
Every worker's dream is to advance their career and scale to the highest heights in their field of expertise. For instance, Elaine Boone, an HR manager at CareersBooster says, "We are seeing more and more customers who have the intention to get a promotion by leaving their current job and applying for a higher position … Read More »
By Kristen Carter, M.Ed., GCDF
Contributor, Senior Career Exploration Specialist
Do you thrive on the buzz of a big city, or do you prefer to wake up to the scenic countryside? Does the hustle and bustle of a metropolitan area excite you? Or is your preference to only visit big cities, having never really envisioned yourself … Read More »
"Sarah" was pretty upset.
"Karin, I thought the interview was in the bag. The owner seemed pleased, and I had great stories for all his behavior-based questions. But I just got an email telling me that was concerned that I might not have enough enthusiasm for training!
I'm stunned. You KNOW how important training is to me—I'm … Read More »
As 2016 ends it is worth looking ahead to next year and what may be in store for workplaces. As we expect shifts in policy, many are wondering if we should be changing directions or lean in and stay the course to maintain a competitive workforce? My advice is to lean in and stay the … Read More »
As stated in Newton's first law of motion: an object either remains at rest or continues to move at a constant velocity, unless acted upon by a net force. If a career, a noun, can be connected to an object, also a noun, a career that is either stopped or stalled remains on its present … Read More »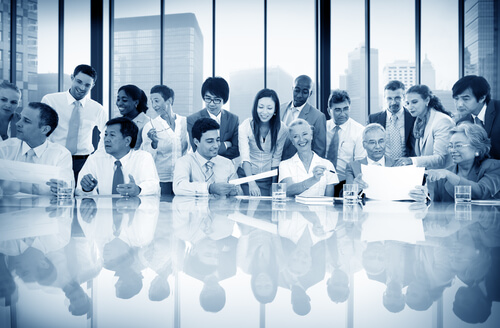 It is known that diversity and inclusion practices are beneficial for businesses, their workforce, their customers, and communities. These practices can mean any number of things to many- creating balance within gender, race, sexual orientation, or something else. Finding and retaining a workforce is always challenging. Once diversity and inclusion goals are included within the … Read More »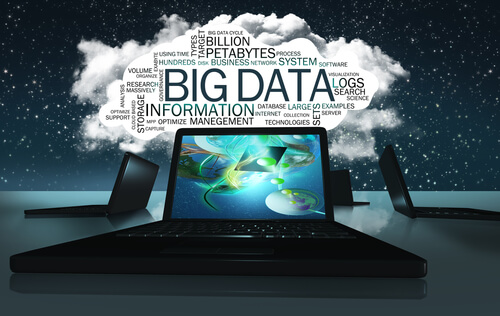 An information governance program is a massive undertaking and, as with anything worth doing, there are a number of things that could go wrong. In this month's article I'd like to look at a few of the more common issues you might encounter as you develop your program and offer a few suggestions on how … Read More »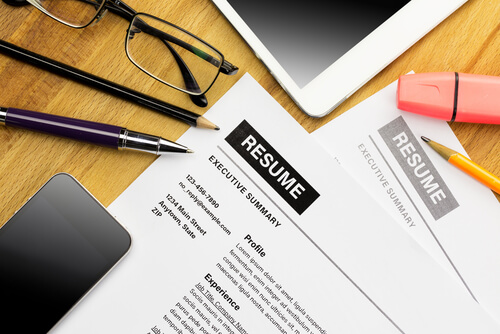 By Rachel Dhaliwal
Contributor, Career Coach
A common misconception I see as a career coach is the idea that a person can write one resume that will serve him in pursuing both private and federal job opportunities. I have come to refer to this type of resume as the "Privederal," and unfortunately, I'm here to tell you … Read More »
---