How and Why to Network Using Linkedin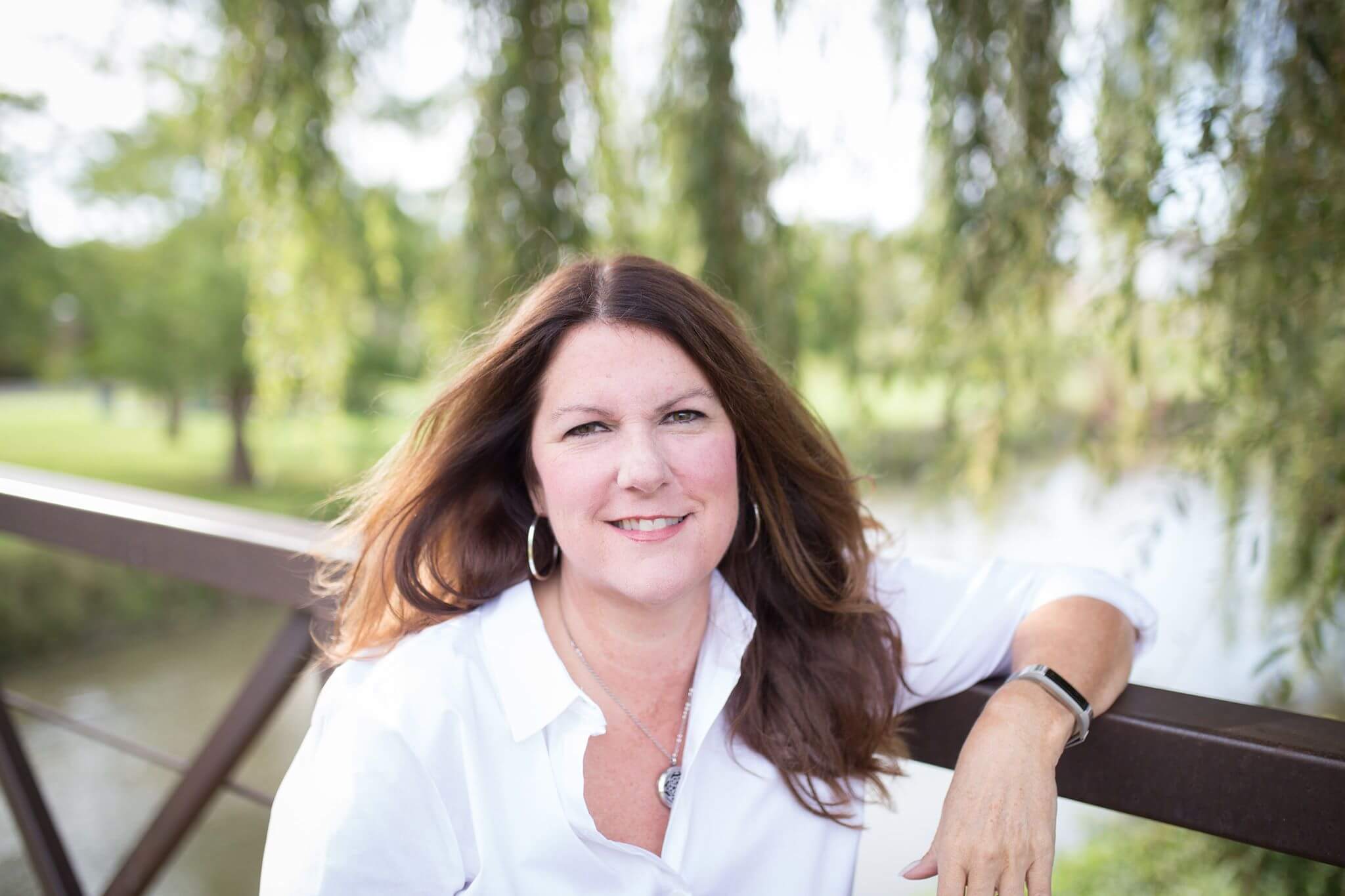 Erin Kennedy, MCD, CMRW, CPRW, CERW, CEMC, is a Certified Professional Resume Writer/Career Consultant, and the President of Professional Resume Services, named one of Forbes "Top 100 Career Websites".
As social networking goes for professionals, you know that I unabashedly love LinkedIn.  LinkedIn can be an extremely valuable tool for executives. However, understanding how it works and how it can work for you is critical.  If you are going to take the time to write your executive profile on your LinkedIn page, you owe it to yourself to understand some of the inner workings and how to put those inner workings to work for you.
Increase Your Online Visibility
LinkedIn is one of the best social networking sites to help you increase your online visibility. Because of its popularity among millions of people, the site has gained a significant presence in Google page rankings. Typically, this means that when people search for your name specifically, they can find your LinkedIn profile as one of the first results. If you have a particularly common name, like mine, there are a couple of ways to help further boost your profile in Google searches.  Specifically, you should include your LinkedIn profile link in each signature you use from discussion boards to blogs to other social networking sites. You can also use your actual name in the URL you select for your profile. Or, you can differentiate yourself by what you do. My LinkedIn name is: erinkennedycprw. The "cprw" stands for Certified Professional Resume Writer and also sets me apart from the other 212 Erin Kennedy's. Ideally, for SEO purposes, you really want to have just your name, but if it is already taken like mine was, you have to figure out something else that will work for you.
Build Your Network 
Once you have built your profile and included your job history and experience, you can start building your network. Chances are, you will find many of your colleagues, classmates, and former university instructors.
You can even branch out to the people who are connected to those in your existing network. For example, if you live in Austin and your spouse's job is requiring that you relocate to Denver, you might not have contacts there. In this case, you can tap into your network to see with whom they're connected. It's possible that somewhere among your connections, you'll find someone who lives and works in Denver to forward your resume.
The most important aspect of networking on LinkedIn is building that network well before you need it. Usually, the "pay it forward" concept works here – give out help before you need it yourself. Always make yourself available for LinkedIn recommendations, as well as a good word toward HR when a contact wants to apply for a job at your company. By doing this, you highly increase your chances of getting your own recommendations when you need them.
If you're actively searching for a job, connect with people who work in the same industry as you. With LinkedIn groups, you don't even have to make a connection request until you get to know them as part of the group. It takes a little time to get to know someone through LinkedIn, but a single quality connection is much more valuable than a dozen connections from people you never met or have any association with at all. 
Personalize Your Connection Requests
When you do connect with someone on LinkedIn, you could use the default message LinkedIn provides or you could personalize it. Personalizing the request is valuable in many ways. You could state how you met the person, just in case it was at a networking event where they met dozens of other people. Or you could simply say you're impressed with their profile and admire their work. Either way, a personalized request makes a much better impression.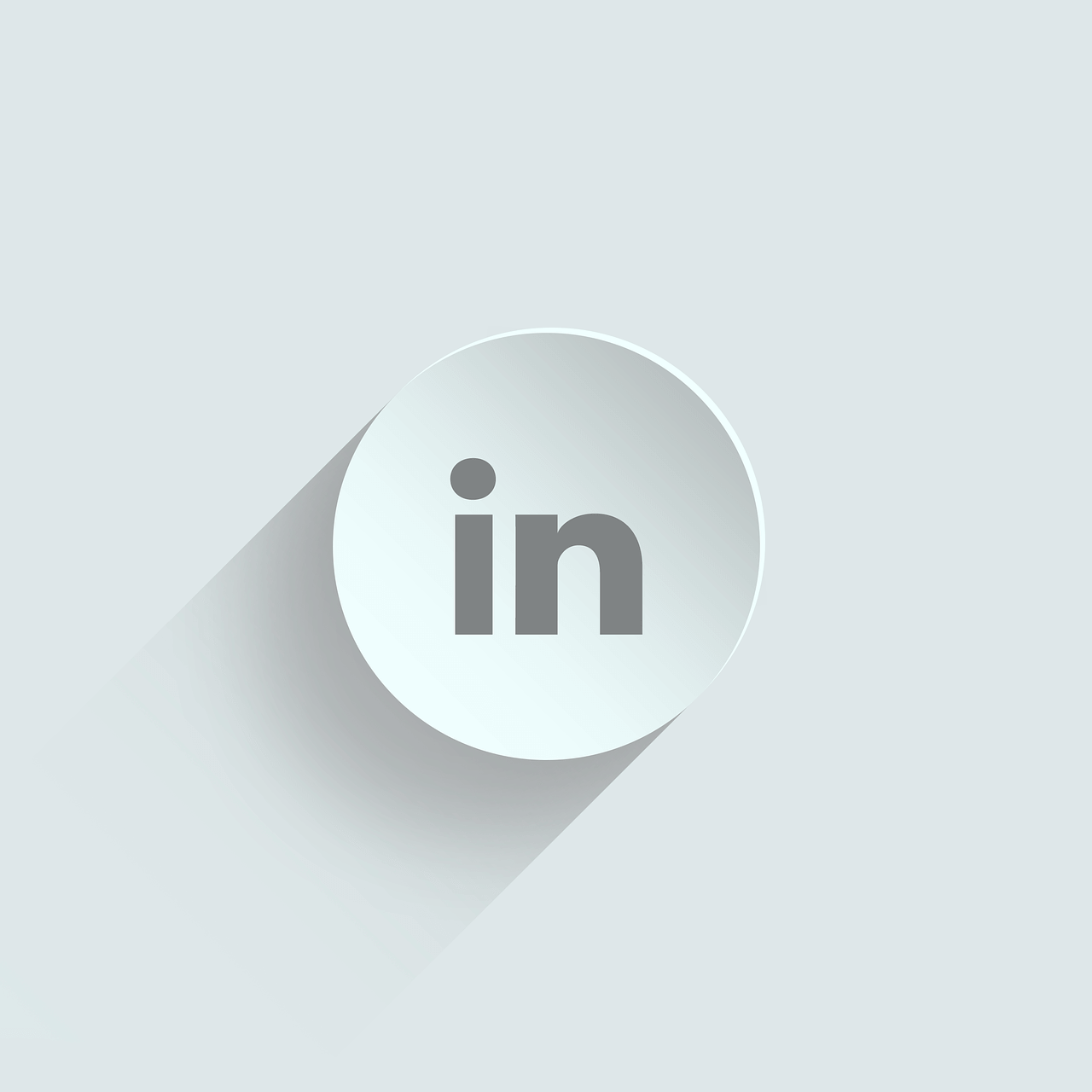 The most important aspect of networking on LinkedIn is building that network well before you need it.
Adjust Settings When Updating Your Profile
When you need to optimize your LinkedIn profile, you're likely going to change a lot of different sections of it. What you may not know is all of your connections will see each and every change you make if you don't update your settings accordingly. Go into the Privacy Controls of your profile and turn off update notifications to spare your connections from dozens of notifications. Turn it back on when you're done updating it, so your connections will only see the important changes going forward. 
Give Endorsements and Recommendations
The top resume writing services will tell you not to put too much emphasis on endorsements and recommendations through LinkedIn. However, giving and receiving the proper ones is important. Don't ask for an endorsement from someone you didn't work with directly. On the other hand, it's not appropriate to give an endorsement or recommendation to someone you didn't work with closely. These should be personalized and well thought out, so make them meaningful.
Upcoming Interview?
There is another way to use LinkedIn to your advantage. If you know your interviewer's name in advance, you can look up his or her profile to get an idea of what to talk about during the interview. If you find something that the two of you have in common, such as the same university or previous job, you can bring it up during the interview.  However, this should be done carefully. Only you can determine whether the tone of the interview is somewhat light or very strict. While talking about the things you have in common can help set a lighter tone, this tactic should be approached with caution.
Professional Resume Services is one of the top resume writing services for many reasons. We not only help with writing executive resumes, but we can also assist with cover letter writing, developing LinkedIn profiles and helping out with job searches in general. Feel free to contact us at any time to learn more about the written and unwritten rules of LinkedIn or anything else pertaining to your executive job search.
Want new articles before they get published? Subscribe to our Awesome Newsletter.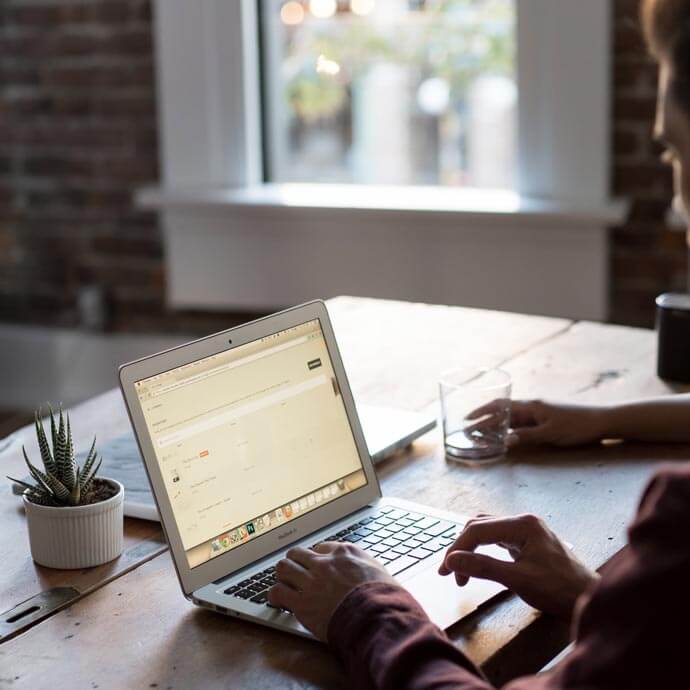 CAREER ADVICE
Advice from top Career specialists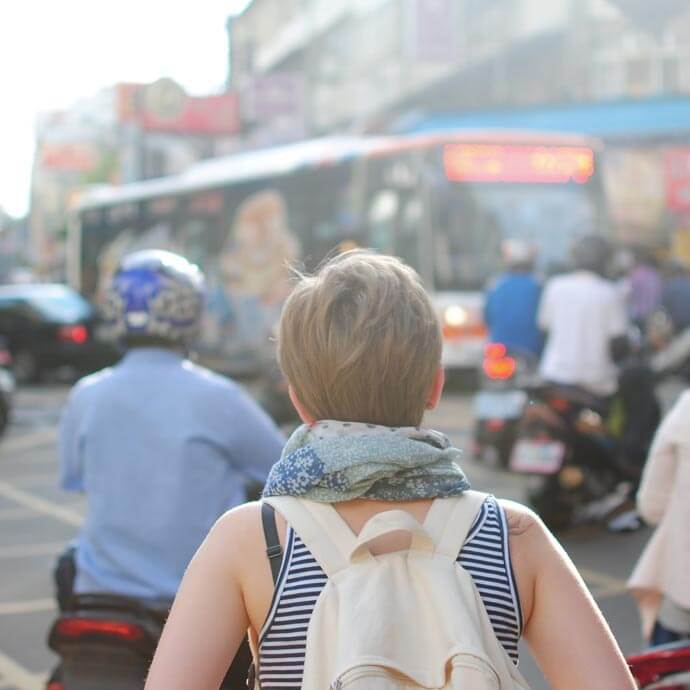 GOV TALK
Articles about the Public Sector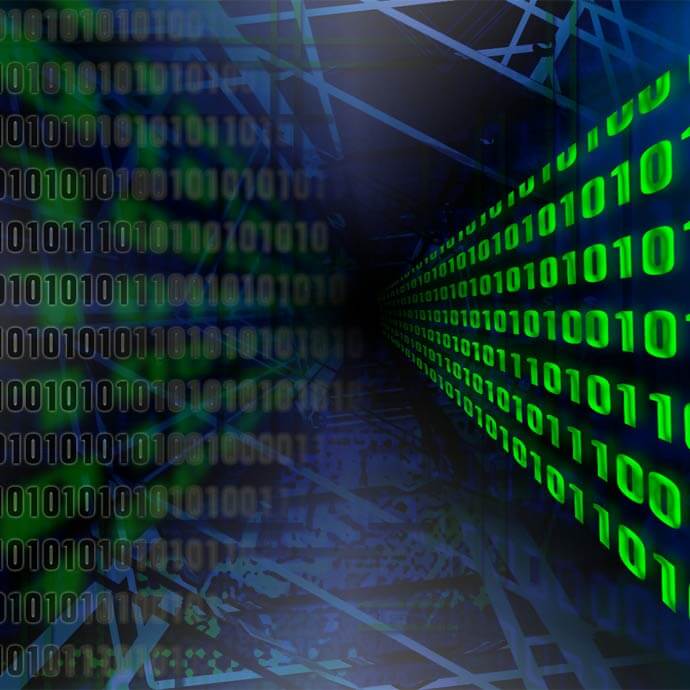 TRENDS
Public Sector Trends