networking/interviewing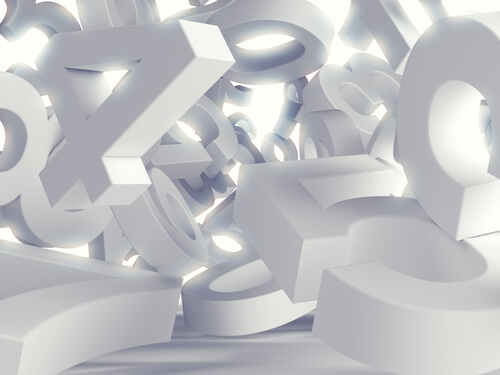 We've all heard the phrase "actions speak louder than words."  Well, when it comes to resumes, numbers speak louder than words.  When you start changing your resume to be achievement-based rather than task-based, a great thing to focus on is quantifiable experience. Wherever possible, try to use numbers in order to make your resume shine.
When … Read More »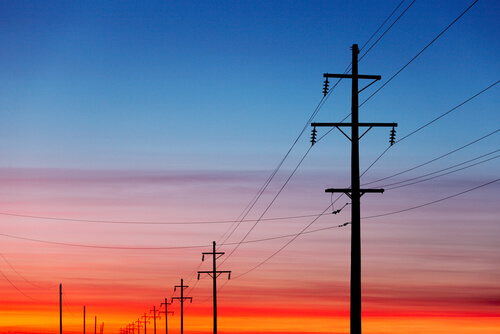 As I've said many times before, preparation is the key to a good job interview. Each industry is a little bit different and if you're looking for a job with a public utility you need to know the types of questions that are likely to be asked in the interview:
Why are you interested in working … Read More »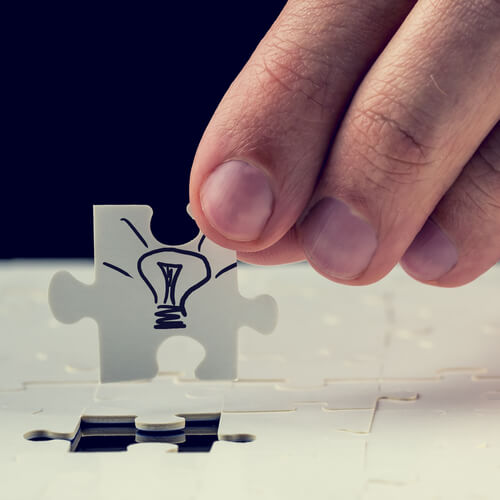 Informational interviews are a great way to network, meet professionals in your field and gain advice about moving forward in your career.  Informational interviews take of the pressure of interviewing for particular positions and instead allow you to ask questions, meet more informally and build relationships.  You're not asking directly for a job but rather … Read More »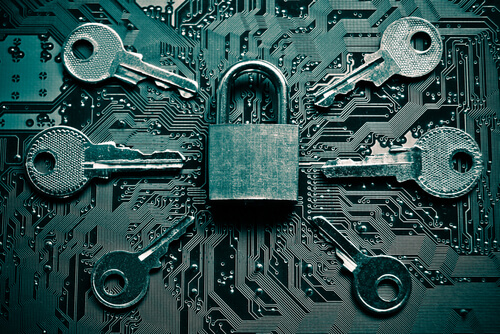 By Courtney Bousquet
Career Coach at American Public University
In the day and age of digital resumes and job applications you could be hurting yourself by doing this simple and common thing, sending attachments to recruiters. In the wake of credit card hacking and identity theft, companies are cracking down on hacking threats by suggesting employees avoid … Read More »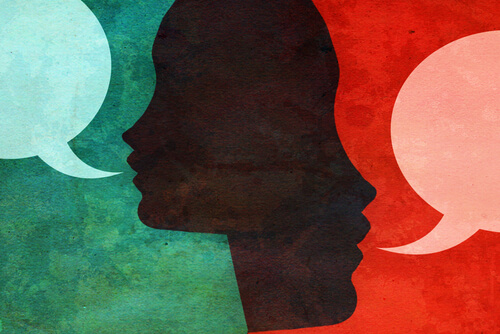 By Jaymie Pompeo, Career Coach at American Public University
Interviews can be static formalities that offer the opportunity to present your best self. Think about it: there is always the expectation of the interviewer controlling a rigid Q&A session to find that right fit for a job. As the interviewee, you may focus efforts on preparing … Read More »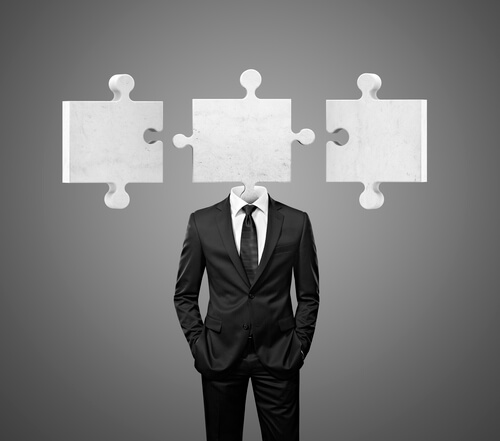 What does it take to become a master in effective networking? Should you follow up while networking? This article will try to answer all those questions that you have about networking. Read on!
For most, networking is as tough as striking a conversation in a strange party. You know there is a huge chance you will … Read More »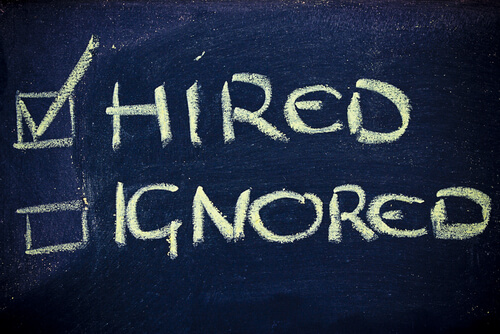 Many job seekers spend time on perfecting their resumes, but when it comes time for the cover letter, quickly write a couple paragraphs and send it out to every employer. If you're serious about getting a job, a hiring manager won't consider you without a polished, professional cover letter as well. Here are a few … Read More »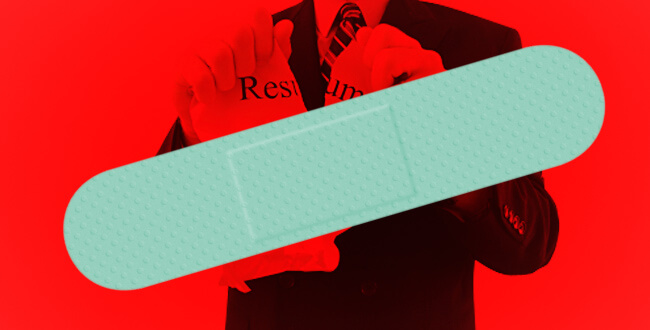 The job market is bouncing back and companies are hiring all across the country, and you need to be ready to hit the ground running.  If you are a prospective job seeker, then you need to understand that your resume is not a document that you just pass out at job fairs and networking events, … Read More »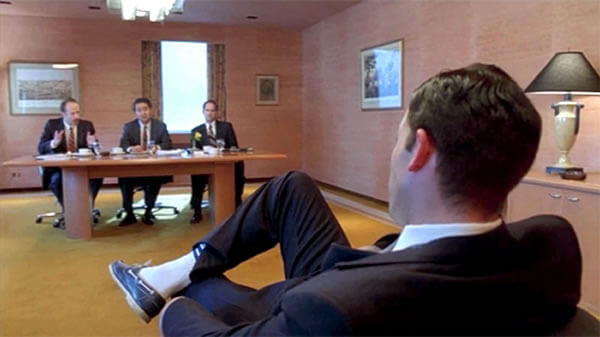 This month, I have some VERY EXCITING news to share with you. First, the success of the series Start Your Career In IT has resulted in a newly published E-Book that provides more in-depth information on the topics covered will be available on Oct. 1 of this year.  Second, an entire chapter on interviewing will … Read More »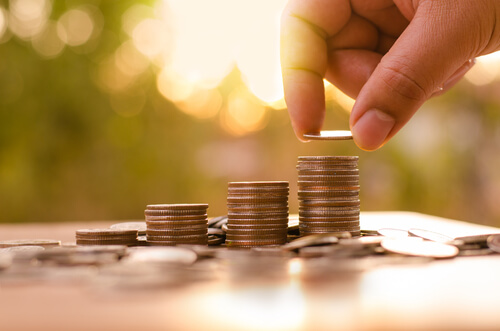 Some job advertisements ask you to include your desired salary, and if they ask for this, it usually means that you can't avoid doing so. Listing salary requirements is always tricky because it's hard to "guess" what the employer will think about your preference. Asking for too much can rule out your chances right away … Read More »
---