networking/interviewing
We hear it all the time: the average recruiter spends six seconds scanning your resume. That's right, six seconds decides your future.
So how to you pass this test? How do you, second by second, impress a recruiter enough to earn a second look – and perhaps win the interview?
To help answer those questions, here is … Read More »
By Leia O'Connell, MSW
Contributor, Career Coach
Traditional interview advice should not be a surprise to any job seeker; wear professional clothes, show up on time, don't finish the lunch you were just eating in the car while being asked about work experience. These are great tips! But, there's more. If you've been on interviews and haven't … Read More »
"Sarah" was pretty upset.
"Karin, I thought the interview was in the bag. The owner seemed pleased, and I had great stories for all his behavior-based questions. But I just got an email telling me that was concerned that I might not have enough enthusiasm for training!
I'm stunned. You KNOW how important training is to me—I'm … Read More »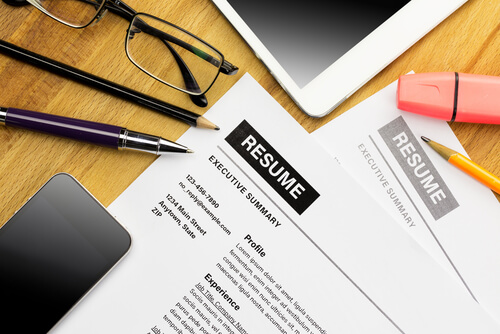 By Rachel Dhaliwal
Contributor, Career Coach
A common misconception I see as a career coach is the idea that a person can write one resume that will serve him in pursuing both private and federal job opportunities. I have come to refer to this type of resume as the "Privederal," and unfortunately, I'm here to tell you … Read More »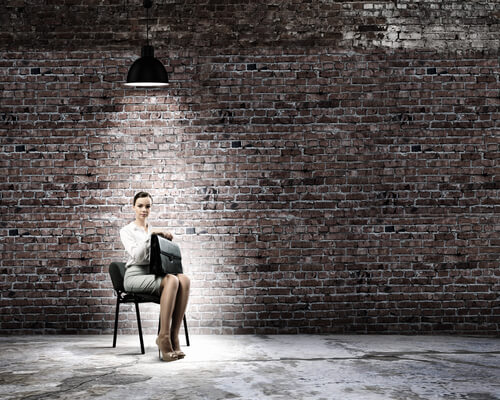 Every company wants to minimize its exposure to litigation and discrimination which has become a hot button issue as employment discrimination claims continue to rise. The good news is that if an employer implements best practices with regard to avoiding discrimination, it can nearly eliminate any potential discrimination claims during the hiring process.
Discrimination occurs when … Read More »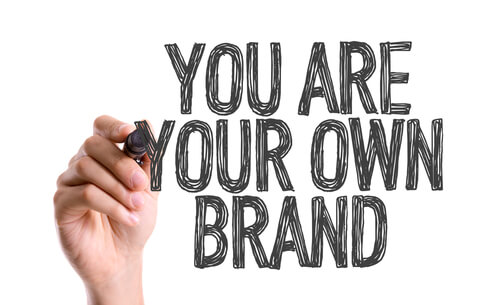 I remember the first time I was asked a behavioral interview question. I went into a split-second panic—gadzooks! With my racing heart and sweaty palms, I wondered why, after seeing my résumé and hearing about my experience, the interviewer threw this torturous question at me. I was too worried about giving the "right" answer to … Read More »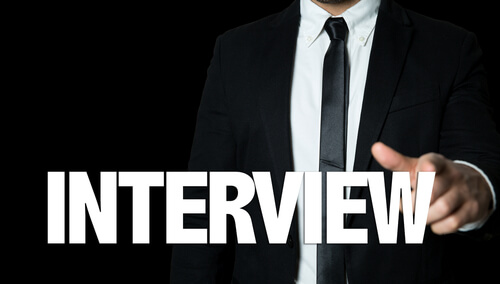 Job interviews are stressful by nature.
The stakes are high, as one wrong move could cost you gainful employment, and the stress of that situation is compounded by the fact that many other candidates are doing their best to make themselves look better than you.
If you know what to expect and how to handle yourself during … Read More »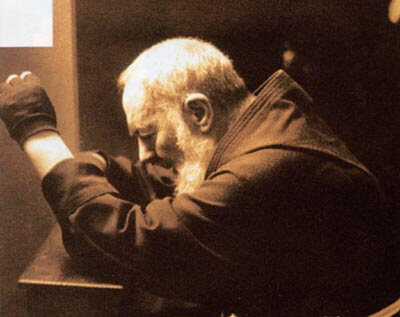 I attended a job interview recently. It was my first one for a long time. And it was for a good job. But I am 54 these days, I wear an eyepatch and having been self-employed in a small town for almost 20 years, I believed the odds were well against me. There would probably … Read More »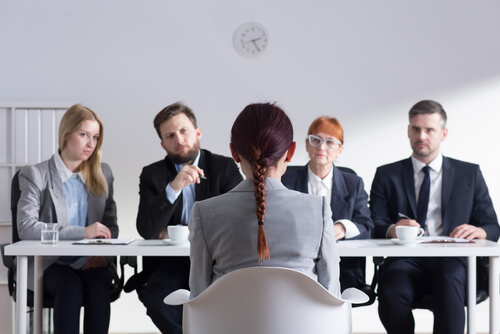 By Ann Eastham
Contributor, Career Coach
Interviewing can be one of the most stress inducing aspects of a job search, especially when you are new to the process. Speaking with someone you don't know can be challenging under ideal conditions, much less when your goal of the interaction is to land your dream job.
Preparing for an interview … Read More »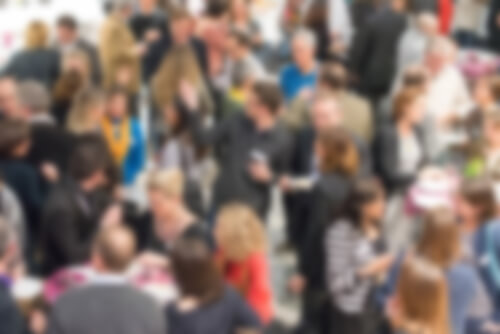 Ah, networking. It took only one semester as a business major for me to loathe the term. Esteemed online reference Urban Dictionary offers several definitions for networking, including the blunt, yet oddly on point, headliner: "yuppie euphemism for kissing [ahem, tuchus] in order to get a job or obtain a raise or promotion."
Further down the … Read More »
---