How to Write a Resume for a Correctional Officer Position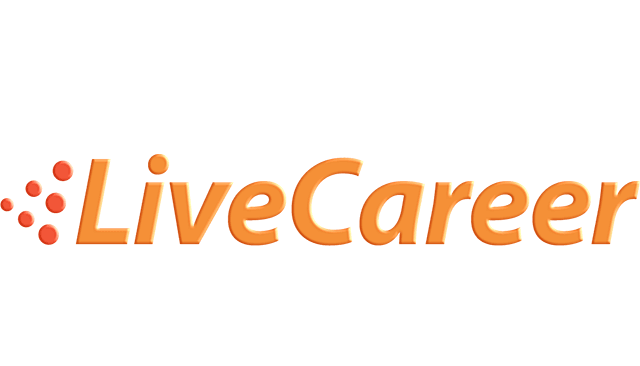 LiveCareer has been helping job seekers build stronger resumes and cover letters since 2005. Access a wide variety of resume templates and resume examples to work from, or put our resume builder to use, and get step-by-step assistance in constructing a top-notch resume in no time at all.
If you are adept at making quick decisions, physically fit, and able to maintain your cool in stressful and even dangerous situations, then a career as a correctional officer may be worth considering. According to the Bureau of Labor Statistics, the median income for the estimated 450,000 correction officers in the United States is $43,540.
Correctional officers guard convicted criminals serving prison sentences in federal, state, and local correctional institutions, as well as those who are charged with crimes and in custody awaiting adjudication and sentencing, and those in transit between jail, court, or prison.

Correctional officers are required to have a high school diploma, with some federal facilities insisting that candidates attain at least some college-level education. Typically, additional job training takes place at an academy, where candidates learn self-defense, safety and security procedures, and institutional regulations and policies.
Openings can be found on job boards such as Careers in Government and the American Correctional Association job board. The following tips on how to write a resume for a correctional officer position can help make sure your application stands out ahead of the competition. Should you reach the close of the article and feel you'll need help writing yours, consider putting a free resume builder to use.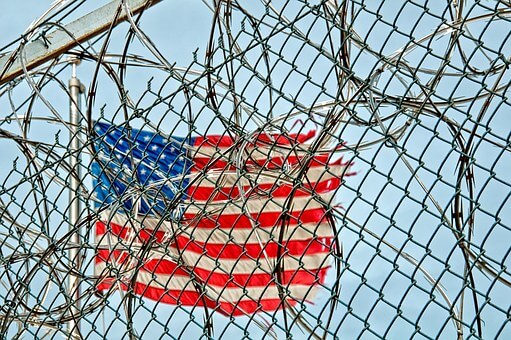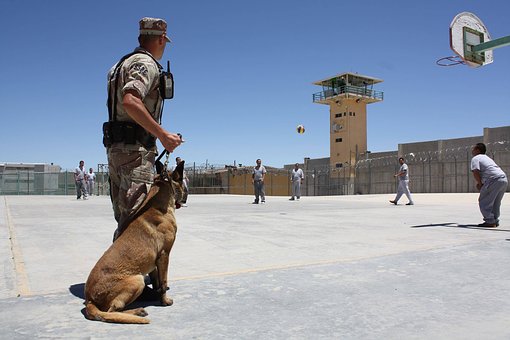 If you have any education in areas like criminal justice, you'll want to highlight this on your resume for a correction officer position.
What to Include
Skip the Objective, Keep the Summary
Don't include an Objective section. Instead, begin your resume for a correctional officer position with a Professional Summary. In the first sentence of your summary, describe yourself using a title that parallels the title in the job description as closely as possible. Many institutions use automated applicant tracking systems (ATS) to rank candidates. ATS tally the number times keywords from the job description appear in your resume. This means that you can increase your chances of landing an interview, and a job, by highlighting as many skills from the job description as possible in your resume for a correctional officer position.
Skills and Work Experience

If you're an experienced officer, lead with a Skills section that highlights past competencies, such as prisoner management and advocacy and first aid training. Embed other skills and accomplishments, especially those that parallel those listed in the job posting, into your Work Experience section, which should take up the majority of your resume.
If you're less experienced you can include a longer Skills section focused on skills needed in the profession, such as physical fitness, strong communication skills, and quick decision-making, and a shorter Work History section to help de-emphasize your relative lack of direct experience. You can also emphasize qualities that are valued in the corrections field, such as integrity and self-discipline.
Education and Certifications

If you have any education in areas like criminal justice, you'll want to highlight this on your resume for a correction officer position. Training and certifications in areas like self-defense, first aid, and crisis prevention should be prominently positioned as well.
Cover Letter

Always include a cover letter, even when it is not asked for, and tailor it to reflect any keywords used in each job ad that honestly reflect your background. ATS sometimes count keywords from your resume and your cover letter, so including one can increase the likelihood that your application lands you an interview.
What to Leave Out
Limit the Jargon and Acronyms

Spell out all acronyms, even those widely used in the field, in case the first evaluation of your resume for a correction officer position is done by an ATS or someone who is not a corrections expert.
References

If letters of reference are required with your application, provide them separately. There's no need to mention references in your resume.
What to Emphasize
Entry-level Applicants

If you don't have much experience, lead your resume with a section that highlight skills like problem solving and interpersonal communication. If you're looking to leverage experience from another field, craft a Professional Summary that explains how your existing skills will allow you to excel as a correction officer.
The Corrections Veteran

If you are relocating or applying for a leadership position, emphasize the skills mentioned in the job description in your summary, along with career highlights such as crisis prevention and inmate advocacy, along with statistics to back up claims of success whenever possible.
What to Modify
Replace Paragraphs with Bullet Lists

Try not to present your experience in the form of lengthy paragraphs or long lists of skills. Instead, separate different aspects of your experience into bulleted lists, and be as concise as possible.
Check for Accuracy

Background checks are often part of the hiring process in the corrections field, so make sure you have made only honest claims on your resume for a correctional officer position. Integrity is highly valued in the field, so think of your application as the first opportunity to display this quality to your next possible employer.
LiveCareer offers a plethora of tools for jobseekers to use when seeking work. Take advantage of our vast collections of resume templates, resume examples, and resume samples to use as starting points when crafting your resume.  There's even a correctional officer resume template in MS Word to check out. And get help with cover letter writing via our free cover letter builder.
Want new articles before they get published? Subscribe to our Awesome Newsletter.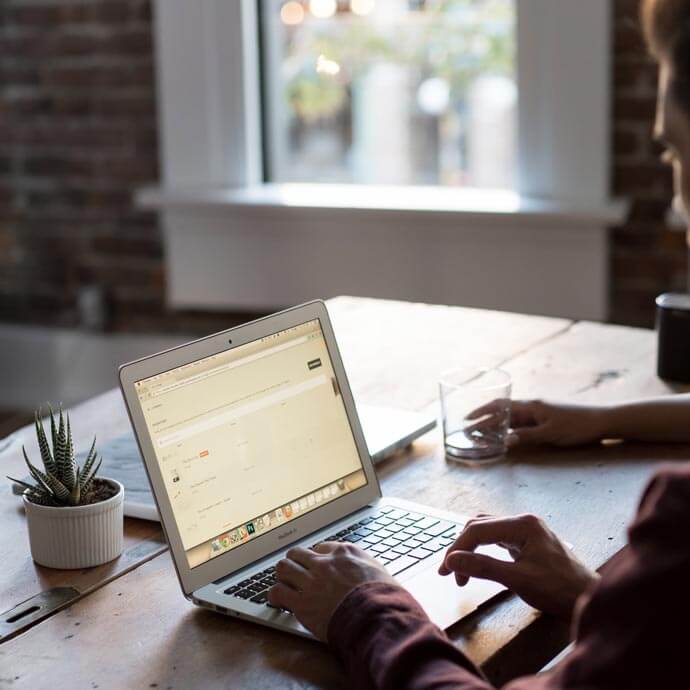 CAREER ADVICE
Advice from top Career specialists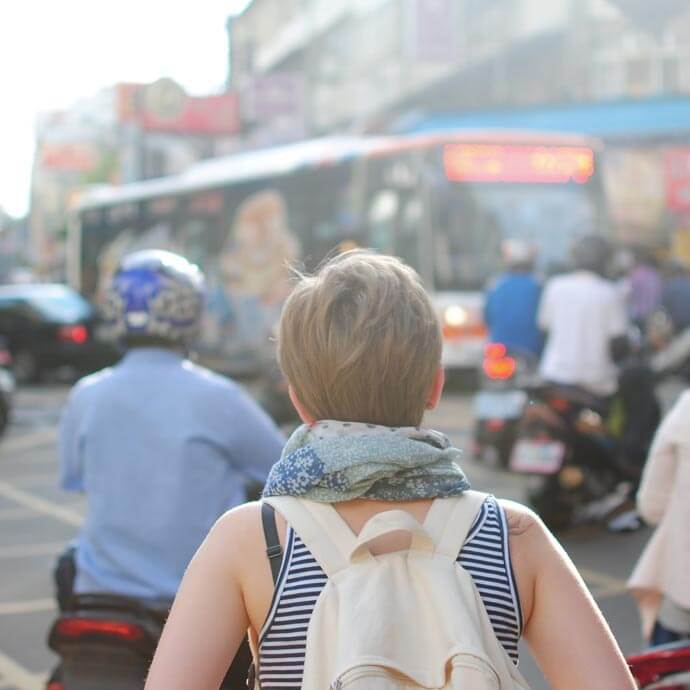 GOV TALK
Articles about the Public Sector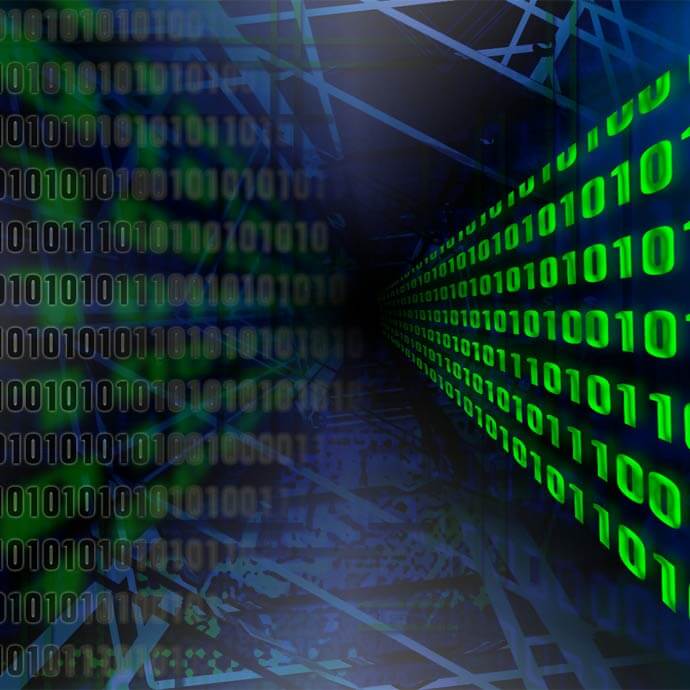 TRENDS
Public Sector Trends