How to Write a Resume for a 9-1-1 Dispatcher Position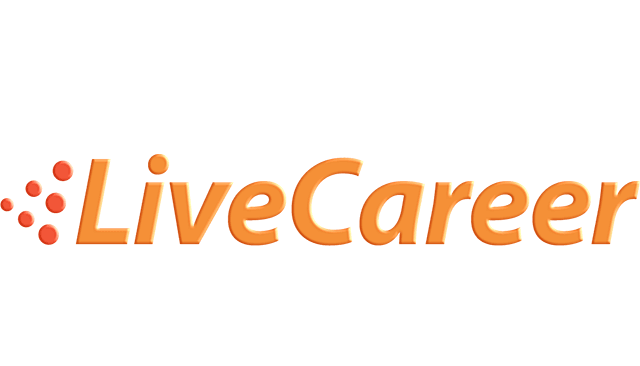 LiveCareer has been helping job seekers build stronger resumes and cover letters since 2005. Access a wide variety of resume templates and resume examples to work from, or put our resume builder to use, and get step-by-step assistance in constructing a top-notch resume in no time at all.
With average salaries ranging from the mid-thirty thousand to the high 50s across the 50 states, and no need for a college degree or specialized diploma,
working as a dispatcher
can be an attractive career option if you are interested in public safety and have strong communications skills. Demand for 9-1-1 dispatchers, also called public safety communicators, is
expected to increase
by eight percent through 2016.
To become a dispatcher you will need a high school degree or GED, and in some states and municipalities, proof that you have passed a certification process. In addition, training for newly hired dispatchers typically includes 40 hours of in-class and on-the-job training during the first few weeks of employment.
Working around the clock, and often under very stressful conditions, dispatching isn't for everyone. You need to be able to calmly gather information from worried, even terrified callers, and then translate that information into instructions for callers and first responders. You'll need the sound judgment to assess levels of urgency and rank calls based on priority. Finally, because you will have access to highly personal and confidential information, you will need to pass a thorough background screening.
For individuals with these attributes, a career as a dispatcher can provide the opportunity to serve as a valued member of a community public safety team. The following tips will help you when it comes time to write a resume for a 9-1-1 dispatcher position. And if you're a still a little unsure of which direction to go in upon finishing the article, consider using a resume builder for top-to-bottom guidance with crafting yours.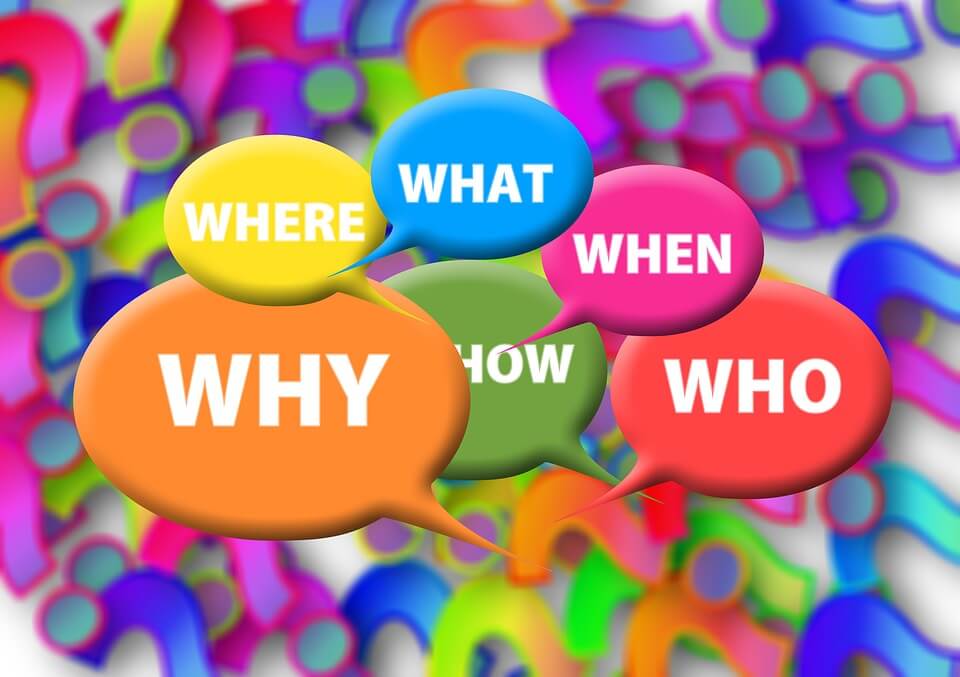 A career as a dispatcher can provide the opportunity to serve as a valued member of a community public safety team.
What to Include
Skip the Objective, Keep the Summary

Instead of beginning your resume for a 9-1-1 dispatcher position with a Career Objective section, you should begin with a Professional Summary. In your summary, you should describe yourself using wording that parallels the title in the job description as closely as possible. In addition, select qualities highlighted in the job description that aligns most closely with your experience. It is likely, especially if you are applying for a position with a large municipality, that your application will be reviewed an automated applicant tracking systems (ATS), so make sure that you match keywords from the job description to your own wording wherever possible.
Certifications and Education
In most municipalities, a college degree is not required for a dispatcher position, but an associate's degree in fields like criminal justice or emergency management can give applicants an advantage. Additional specialization and certification through organizations like the National Emergency Number Association, Academies of Emergency Dispatch or Association of Public-Safety Communication Officials can also increase your chances of landing an interview.
 Skills
Computer experience and typing speed and accuracy – typically 35 words per minute minimum – are skills you will want to highlight in your resume for a 9-1-1 dispatcher job. Experience with data entry is also a bonus because dispatchers are required to input incident details and response activities into a computer-aided dispatch (CAD) system while they are conversing with callers and emergency personnel.
Cover Letter
Always include a cover letter (even when it is not asked for) along with your resume for a 9-1-1 dispatcher. Tailor your letter to reflect the keywords used in the job description. Because some ATS include cover letters in their analysis of your application, including a cover letter tailored to the job description can increase your keyword count and improve the chances that your materials will be seen by human eyes. Once it is, a cover letter is nearly always viewed with approval by hiring managers, even when it is not explicitly required. If you're unsure of how to write a cover letter, consider using a cover letter builder.
What to Leave Out
Limit Jargon and Acronyms
Most ATS are not programmed to scan for acronyms, so to make sure your resume for a 9-1-1 dispatcher position makes it into human hands, spell out all acronyms. In addition, you should not assume the first person reading your resume for a dispatcher position is an emergency communicator or first responder, so spell out anything you think a person with no background in your field might not understand.
References? Don't Even Mention Them
Don't include your references, or even the phrase "references available upon request," on your resume. If you are a finalist for the position, you can provide your references and their contact information on a separate document.
What to Emphasize
The Recent Graduate

If you don't have much professional experience, avoid a chronological organizational structure that might emphasize this. Instead, lead with a skills section that highlights relevant skills and knowledge gained in the classroom. In addition to certifications, highlight soft skills that are essential for dispatchers, such as problem-solving, communication, multitasking, and your ability to remain calm in stressful situations.
The Career Shifter

If you are looking to leverage experience from another field, begin your resume for a 9-1-1 dispatcher by crafting a Professional Objective that explains how your existing skills in customer service, for example, will allow you to excel in an emergency communication role. Instead of leading with your work history, highlight parallel competencies in sections like Skills or Core Competencies using bullet lists and keywords directly from the job description.
The Experienced Emergency Communicator
Be disciplined about filtering your experience to avoid large blocks of text.  If you had similar responsibilities in several past jobs, find new aspects of your skill set to emphasize in each role. Otherwise, it may look as if you did not progress from one position to the next.
What to Modify
Replace Paragraphs with Bullet Lists
Avoid lengthy paragraphs or long lists of skills. Instead, separate different aspects of your experience into bullet lists and be as concise as possible.
Craft Your Keywords
Because many employers use ATS that only recognize exact keywords, it's essential that your resume use the same wording as the job description to clear this first obstacle. Target 6-10 keywords from the job description and find ways to describe your accomplishments, skills and job functions using the same vocabulary.
Proofread!
Because accurate typing and written communication is such an essential component of working as a 9-1-1 dispatcher, it is essential that your resume demonstrates your accuracy. Make sure that your resume, as well as your cover letter and other application materials, are free of typos, misspelled words, and grammar errors.  
Want new articles before they get published? Subscribe to our Awesome Newsletter.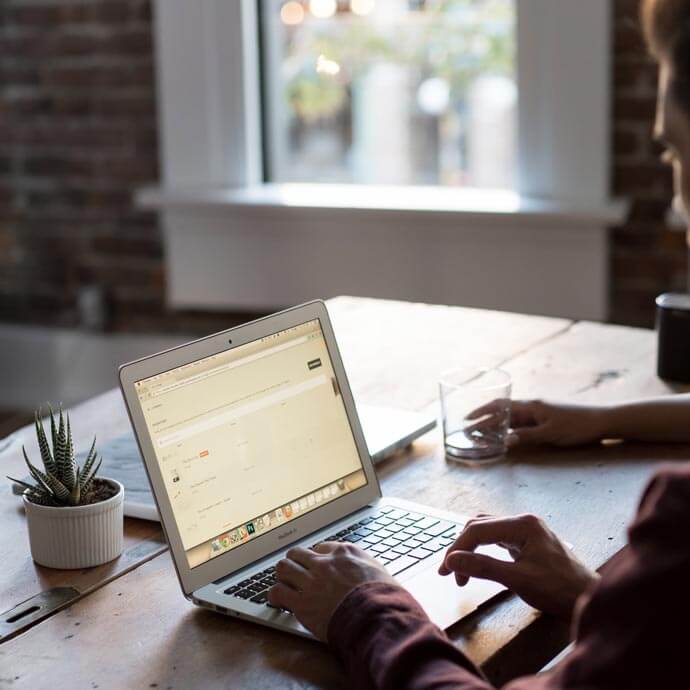 CAREER ADVICE
Advice from top Career specialists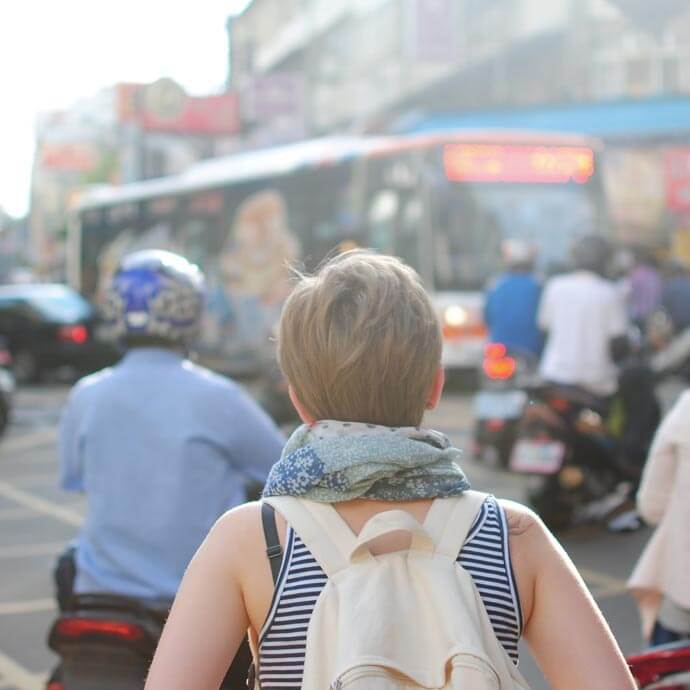 GOV TALK
Articles about the Public Sector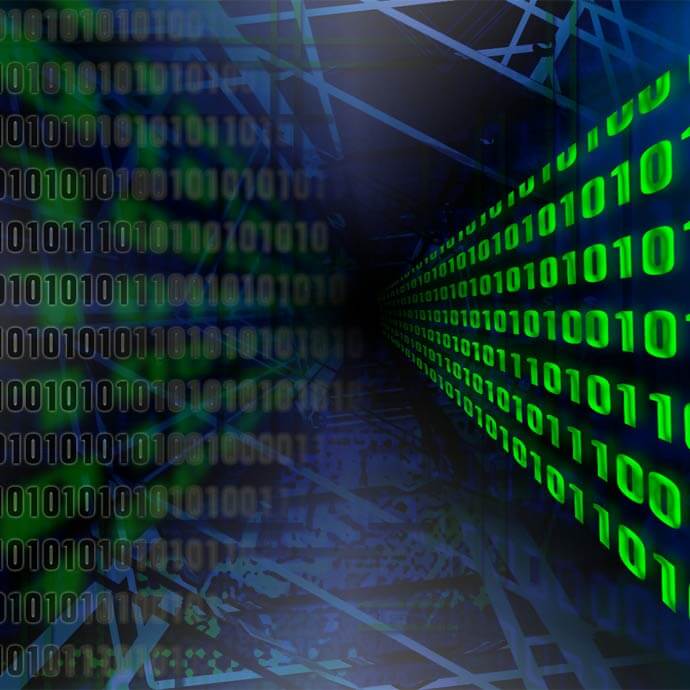 TRENDS
Public Sector Trends