Working Well         in Teams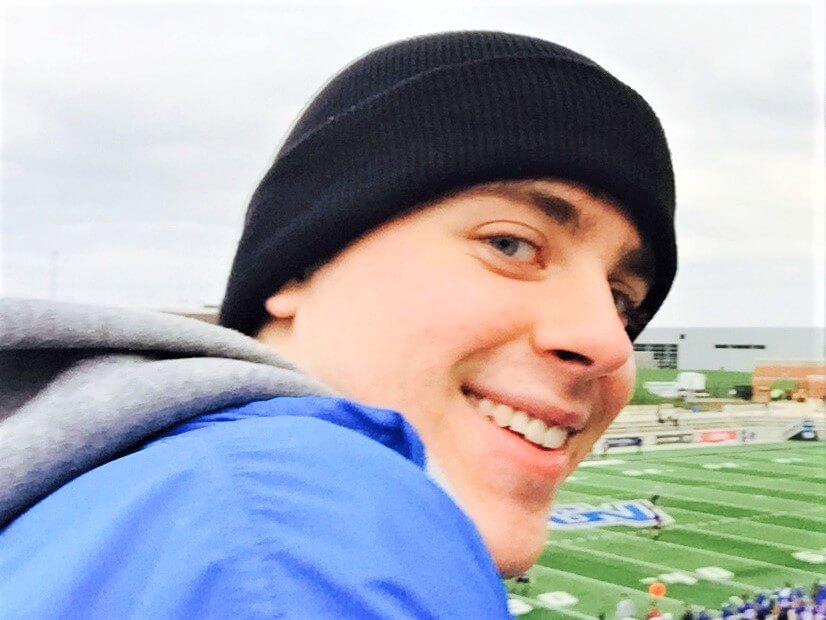 Marc Plooster is an Accountant for the County of Ottawa, MI. Prior to joining Ottawa County, he worked for the City of Grand Rapids, MI in multiple roles including as a John H. Logie Fellow.
Collaboration is a buzzword in today's workplace. High schools, colleges, and universities are pushing curriculum geared towards group projects. After consulting local businesses who say students are not well prepared for team work, universities are encouraging their instructors to incorporate group projects as an integral part of program curriculum. Colleges and universities are heavily investing in redesigning spaces on campus and in libraries to foster collaboration. Many businesses and governmental organizations are redesigning office spaces that reduce or eliminate cubical walls and are adding natural collaboration areas where employees can sit down and discuss ideas. Other organizations are keeping some semblance of the cubical but are adding many collaboration zones to accomplish similar ends.
The efforts of government organizations to rethink how tasks and responsibilities get done are largely positive. Many municipalities are years behind private sector businesses and non-profit organizations team-based initiatives, yet local governments are beginning to understand the value of changing the way departments interact. The investments they are making in redesigning office spaces will have an impact on how municipalities are serving residents.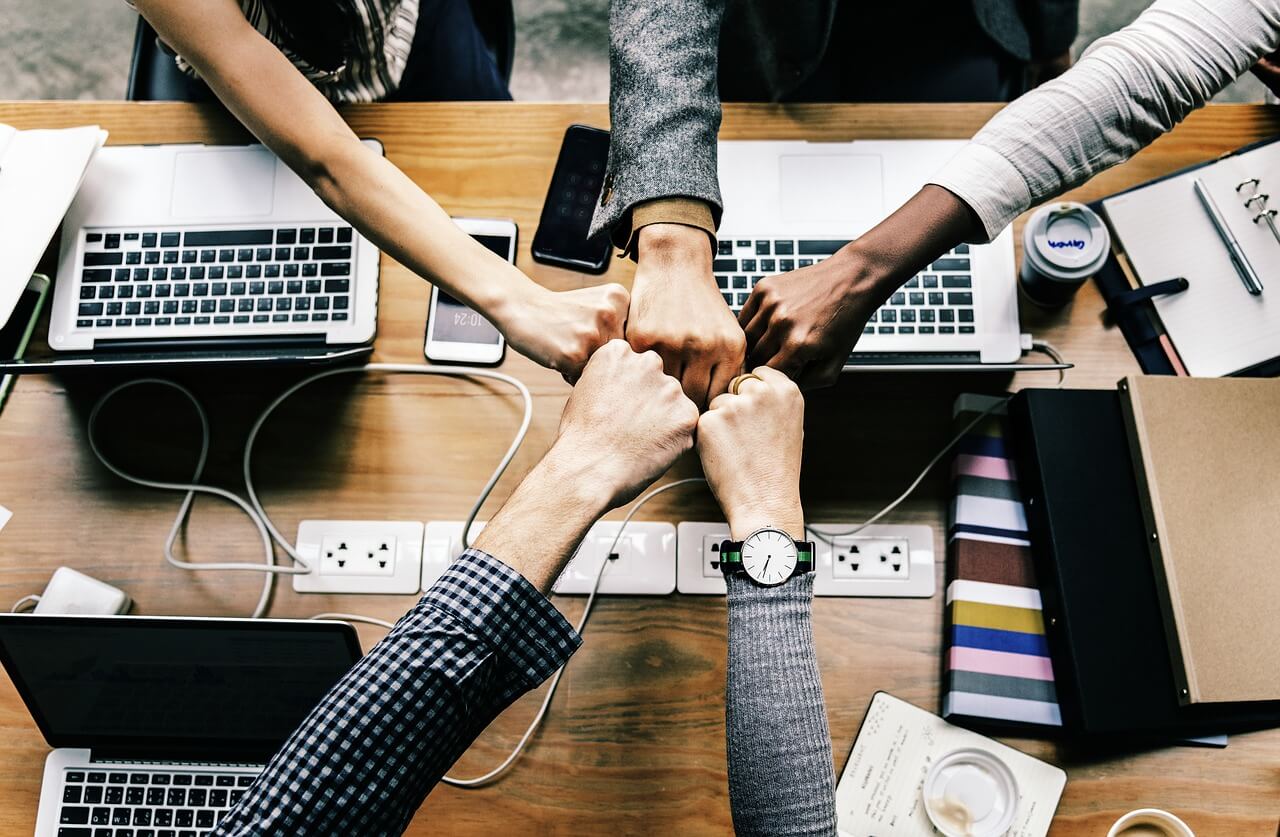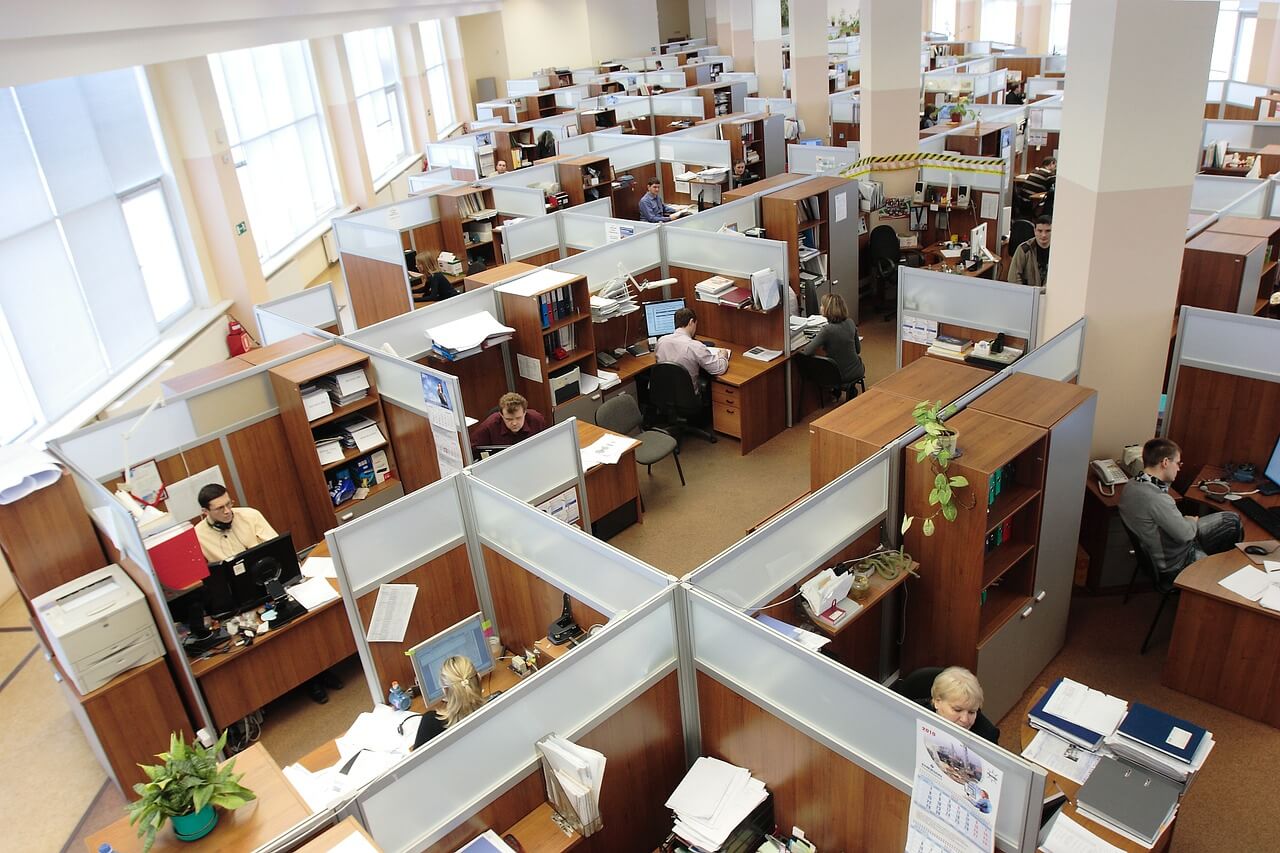 Equally important to working in teams and collaborating on projects and tasks is understanding the personality and working style of team members.
One of the most important benefits to rethinking how work gets done is the elimination of work silos. Already, governments see benefits when departments have greater communication among themselves. The challenges one department faces may have already been solved by another. When internal service funds understanding what the other funds are doing and what they need, every department benefits. Within a department, when the inevitable happens; one employee is out sick, on vacation, retires, or abruptly leaves; if employees are cross-trained, there does not have to be any lapse in work completion. Cross training happens more efficiently and naturally when there are natural areas for teams of similarly titled employees to collaborate and learn the procedures of one another.
Equally important to working in teams and collaborating on projects and tasks is understanding the personality and working style of team members. There will be employees who need more quiet time to process their thoughts and who can get overstimulated when working in a group for long periods. Other employees need more frequent interaction with others to be able to share and get feedback on ideas. Recognizing what individual team members need to be successful is the first step in creating a well-working team.
Many organizations have prospective employees take a personality test that can later be used in training to begin the conversation among team members on how best to work. After working for some time together, but before completing any training, it may be difficult for teams to understand why others act the way they do. Thinking about the trends each other see and having an open discussion during training can encourage team members to change how they interact. For instance, I recognize that I need to try to talk more with my team members that thrive on creating relationships in the workplace. Likewise, my team members realize I sometimes get overwhelmed when constantly working in a group. I recognize some need to talk aloud during their thought process while I process my thoughts internally and share what I am thinking only after I have personally vetted what I wish to say.
Knowing how teams interact and how management wants teams to interact can be an important means of starting an office redesign. Many municipalities are constrained by the decades-old office design that has not kept up with the pace of change brought on by economic constraint and technological advancement. Many local governments are still feeling the effects of the Great Recession including reduced workforce relative to 2008 and revenues at or below 2008 levels. To get in front of the new challenges facing the organization rather than remaining reactive to those new challenges, management should focus on reinventing where their teams work and how their teams work. With thoughtful design and due diligence in constructing spaces, forming groups and assigning responsibilities, local governments can offer the effective, efficient, and high-quality services to the residents they serve.
Want new articles before they get published? Subscribe to our Awesome Newsletter.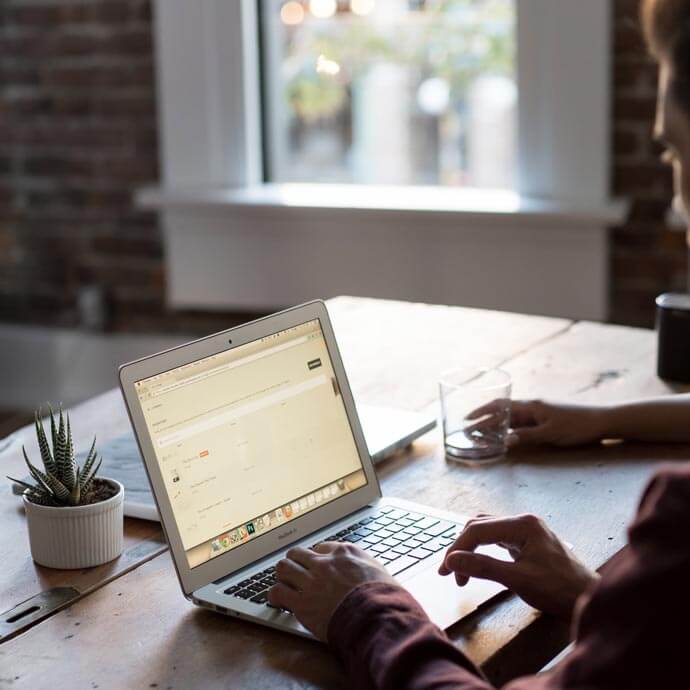 CAREER ADVICE
Advice from top Career specialists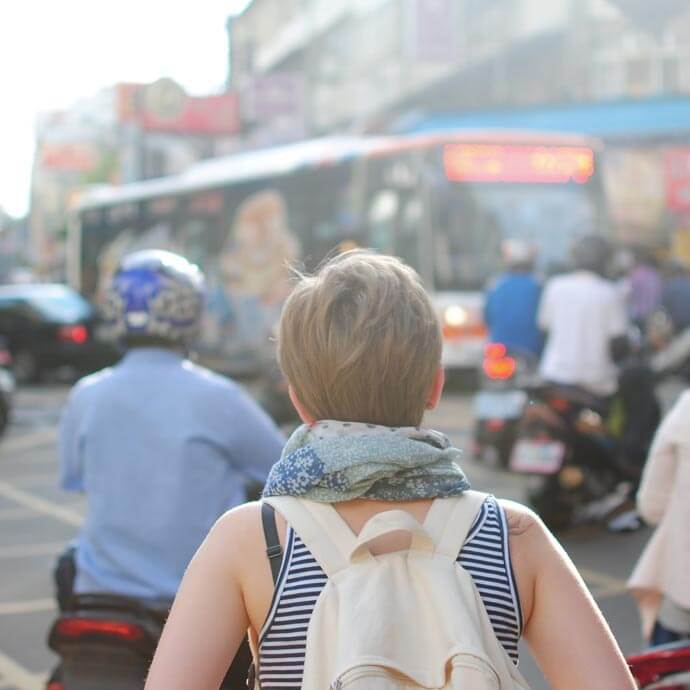 GOV TALK
Articles about the Public Sector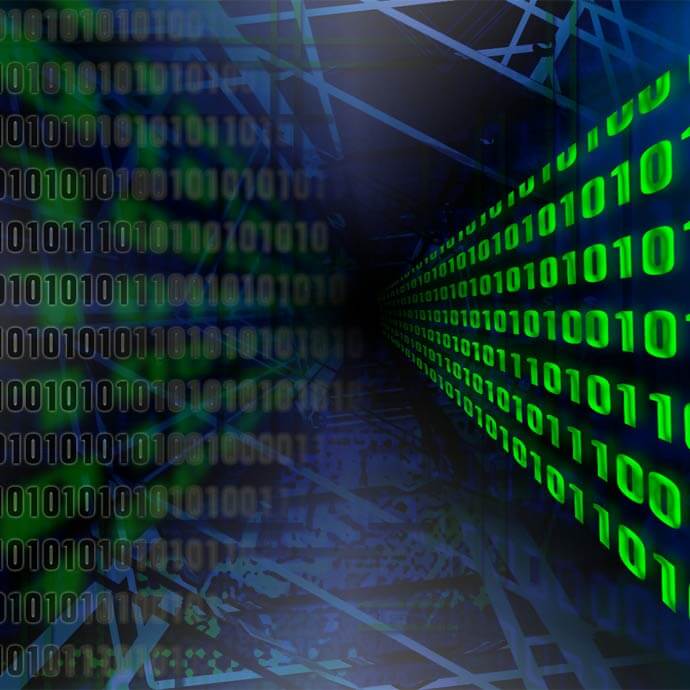 TRENDS
Public Sector Trends